Hi I am wahidasuma from Bangladesh🇧🇩.Good morning friends.Today I came to my favorite group @beautiofcreativity with some more new flower introductions. I hope everyone will like it.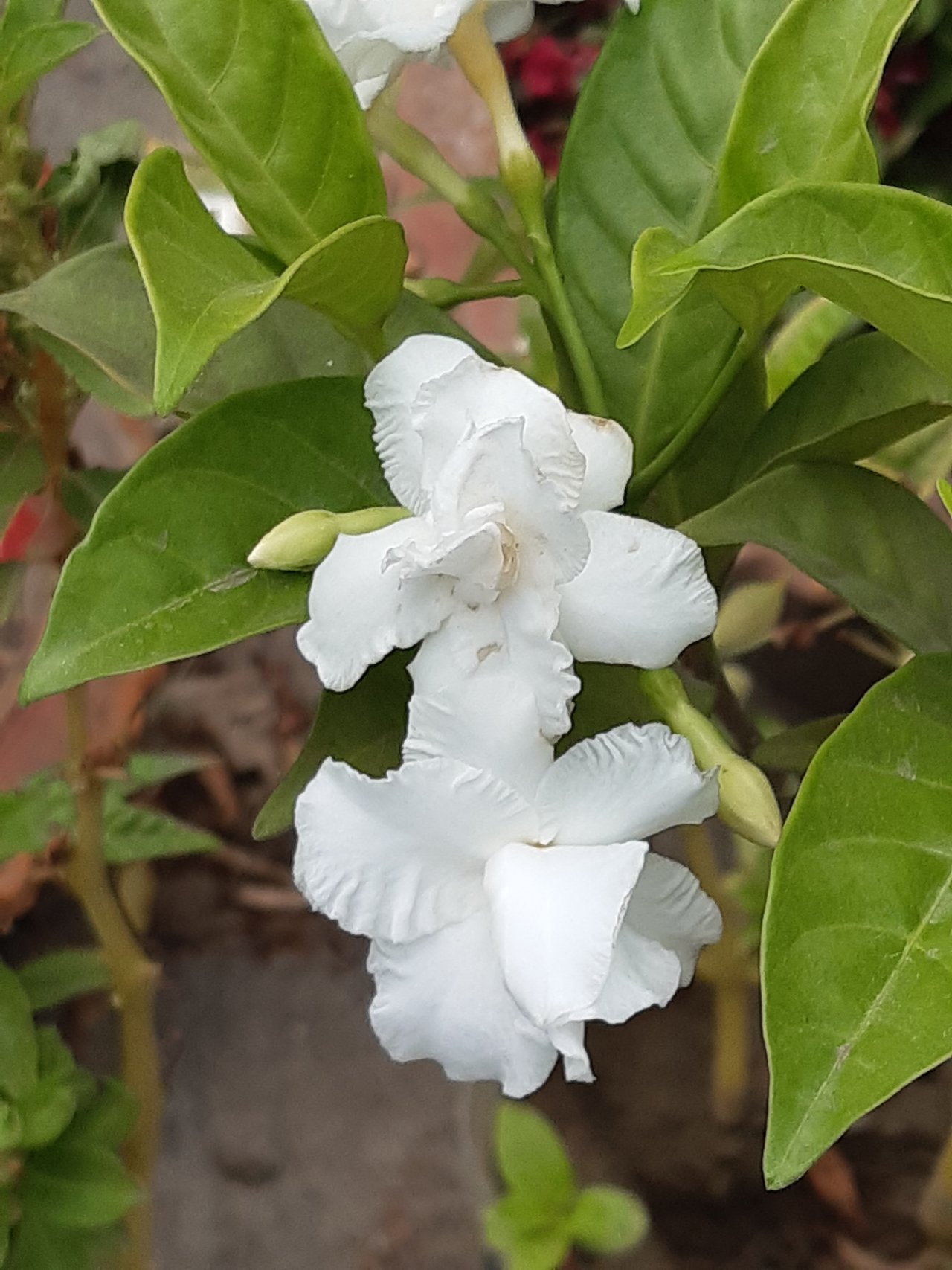 Togor
It is a very beautiful flower. It has a very sweet scent. It is a summer flower. It illuminates my garden.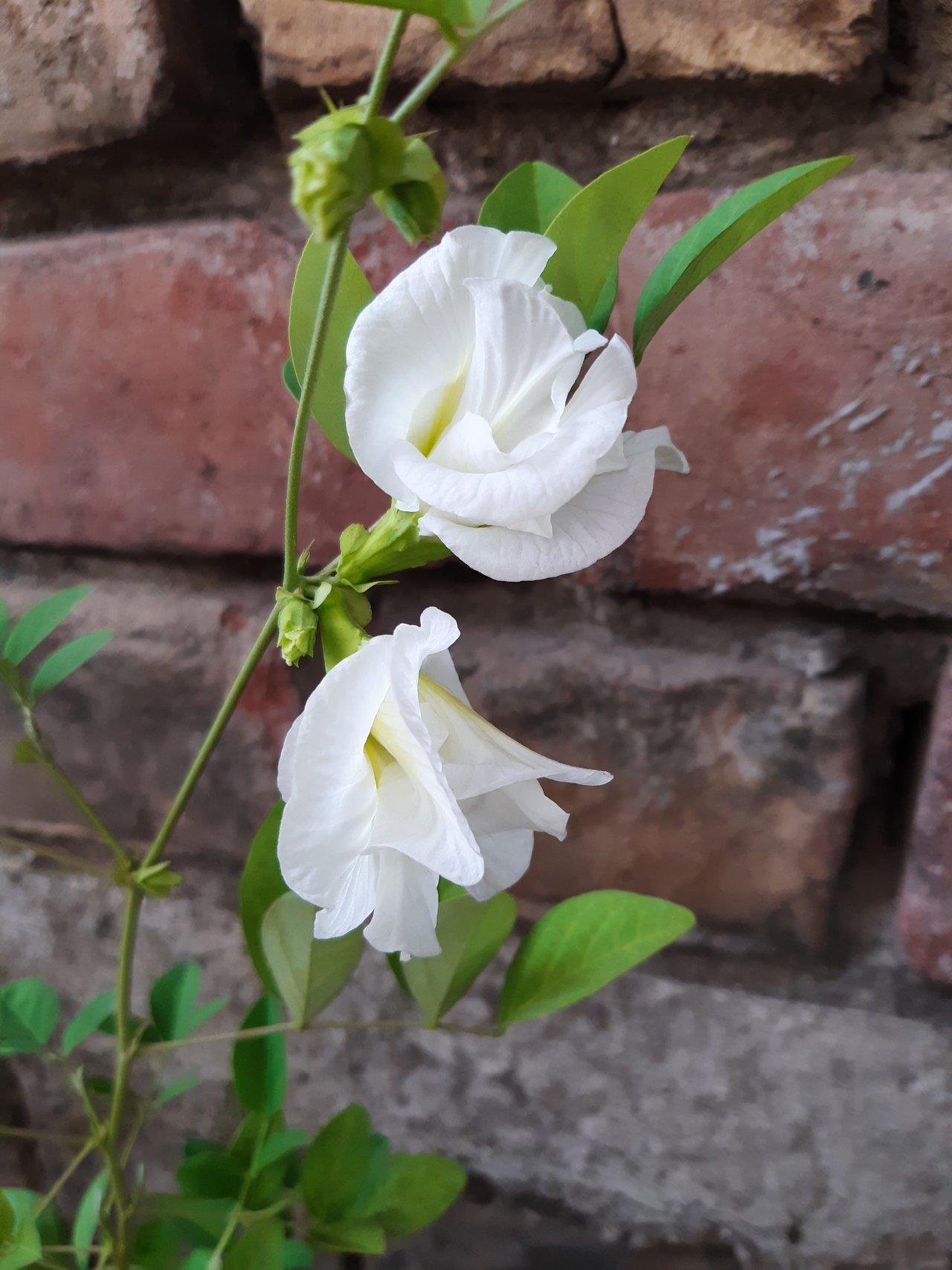 White oporajita
This is white invincibility. This flower is my favorite. It is a creeping tree. It looks very beautiful.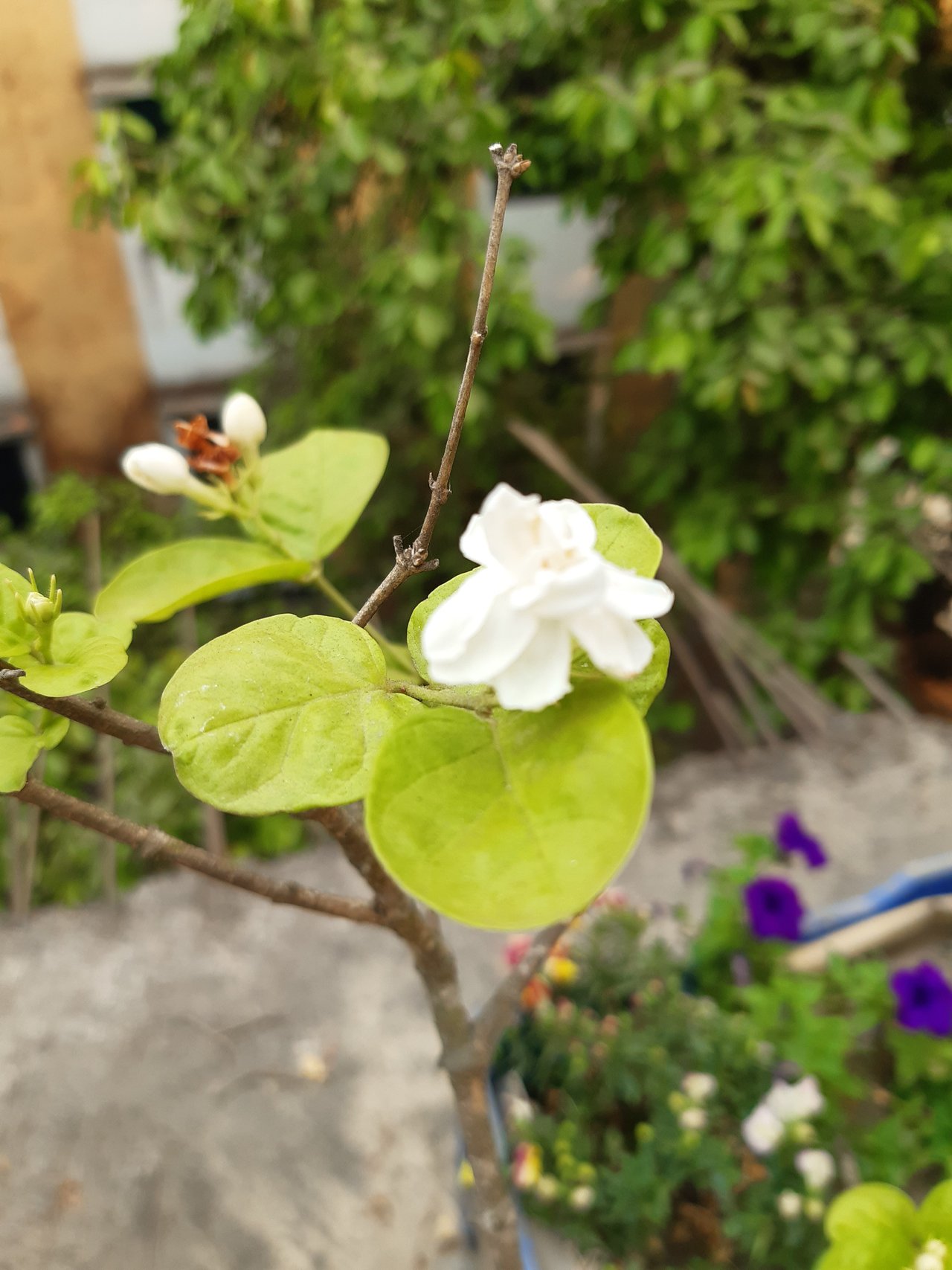 Beli
Its name is Belly. This flower has such a beautiful scent that it cannot be explained. It keeps the garden bright during the summer rains.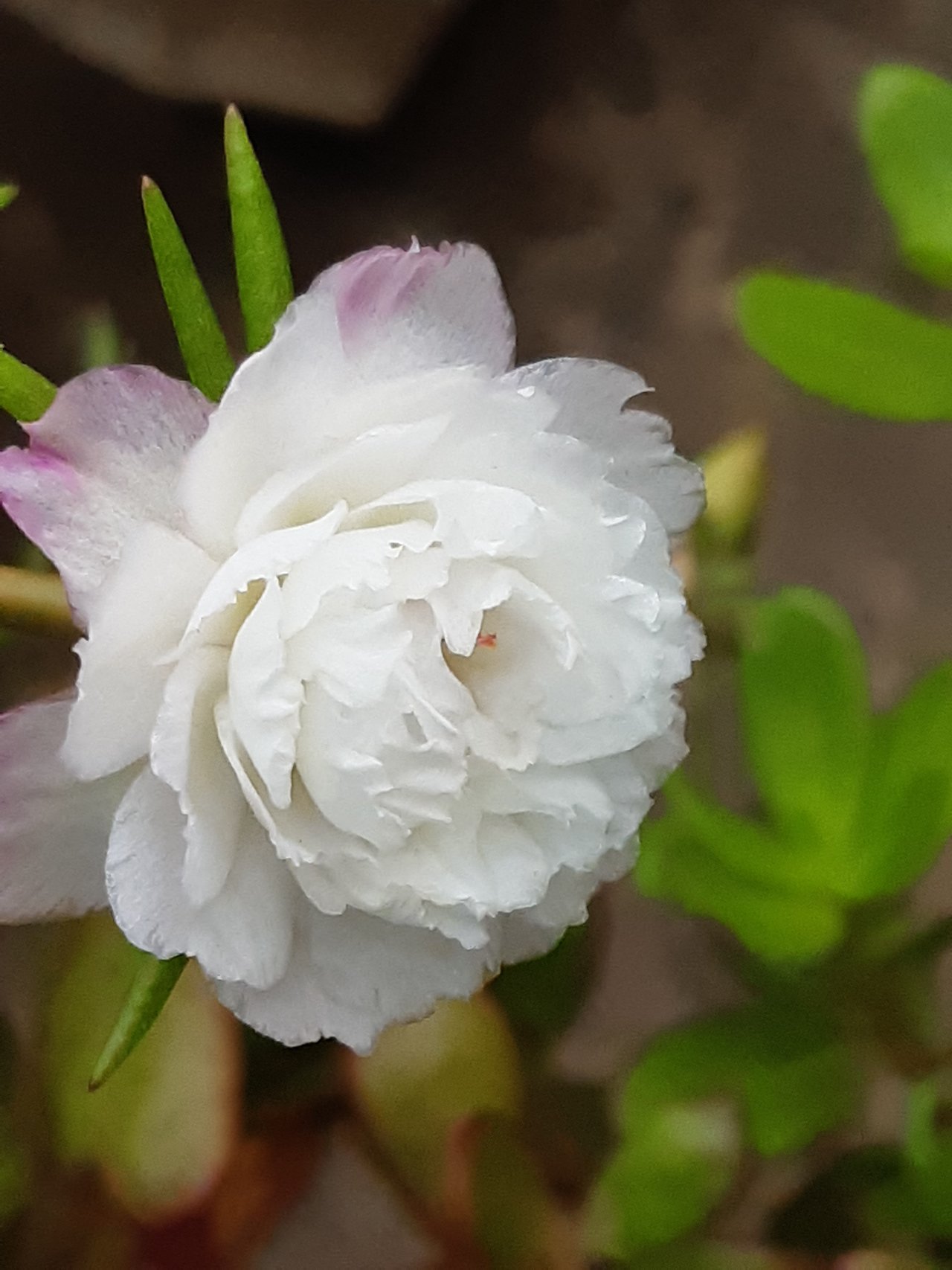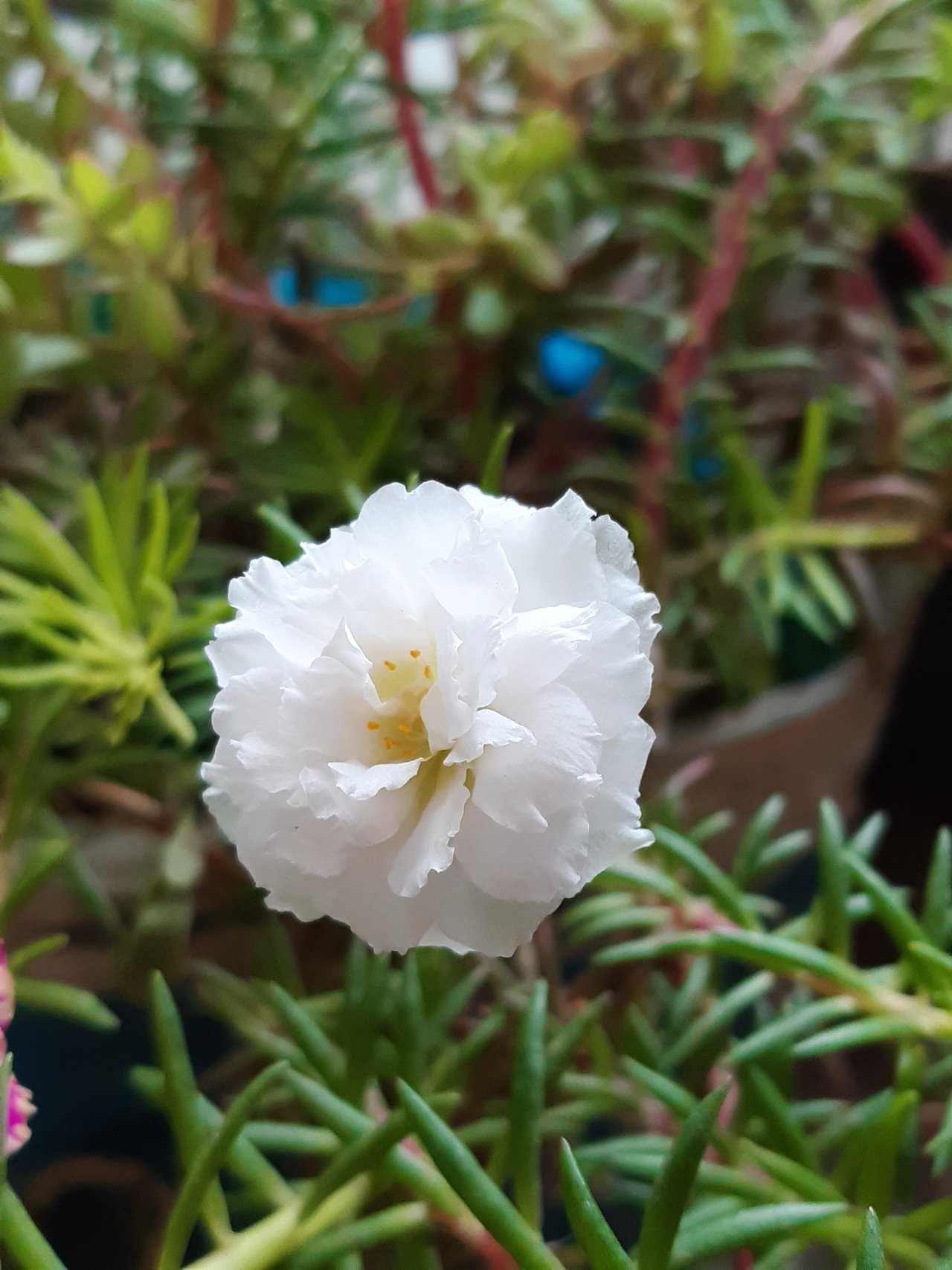 Moshrose
moshrose comes in many colors. They come in 100 colors. It has more beautiful colors.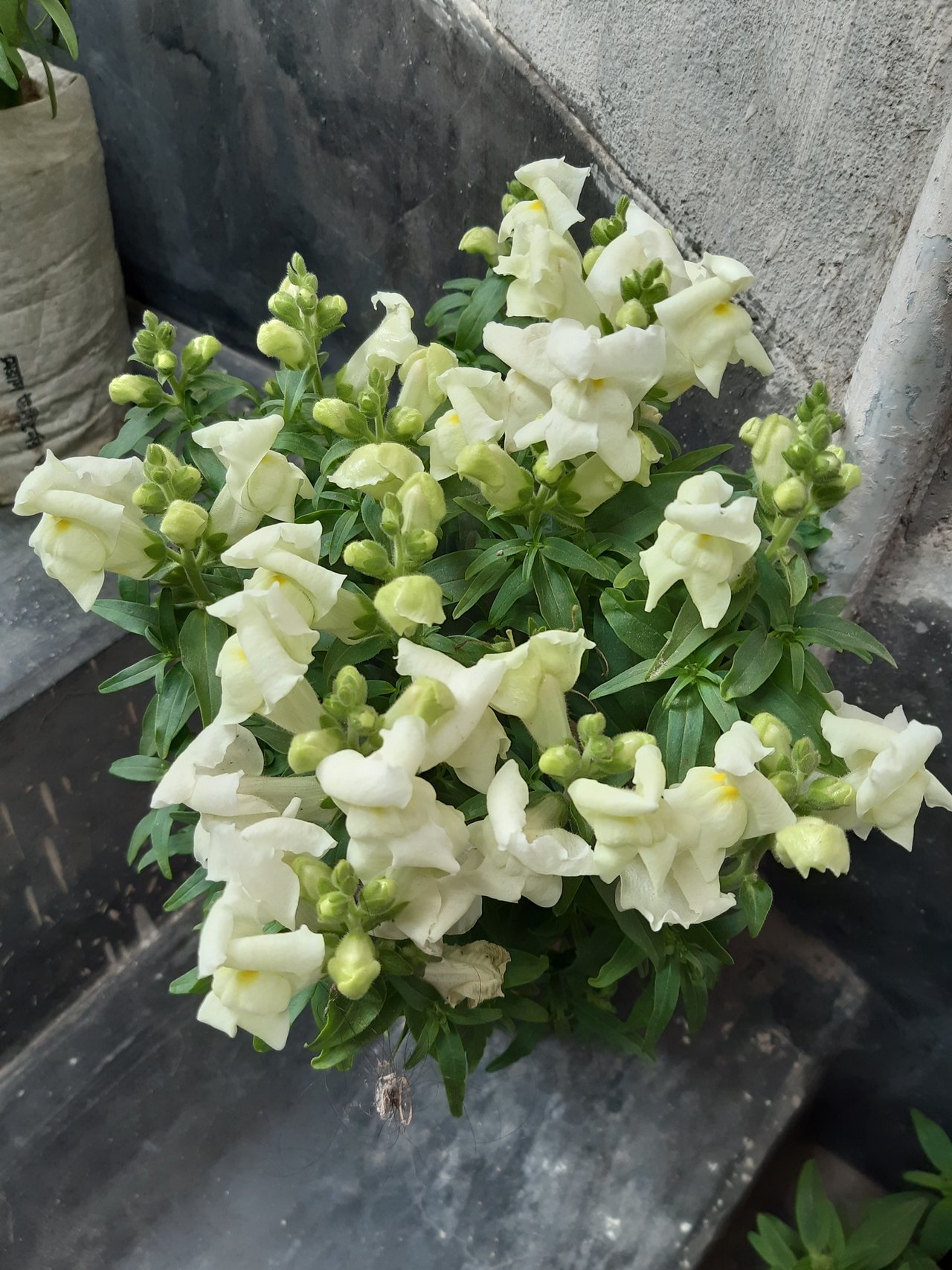 Interhena
It flowers all year round. This flower enhances the beauty of the garden.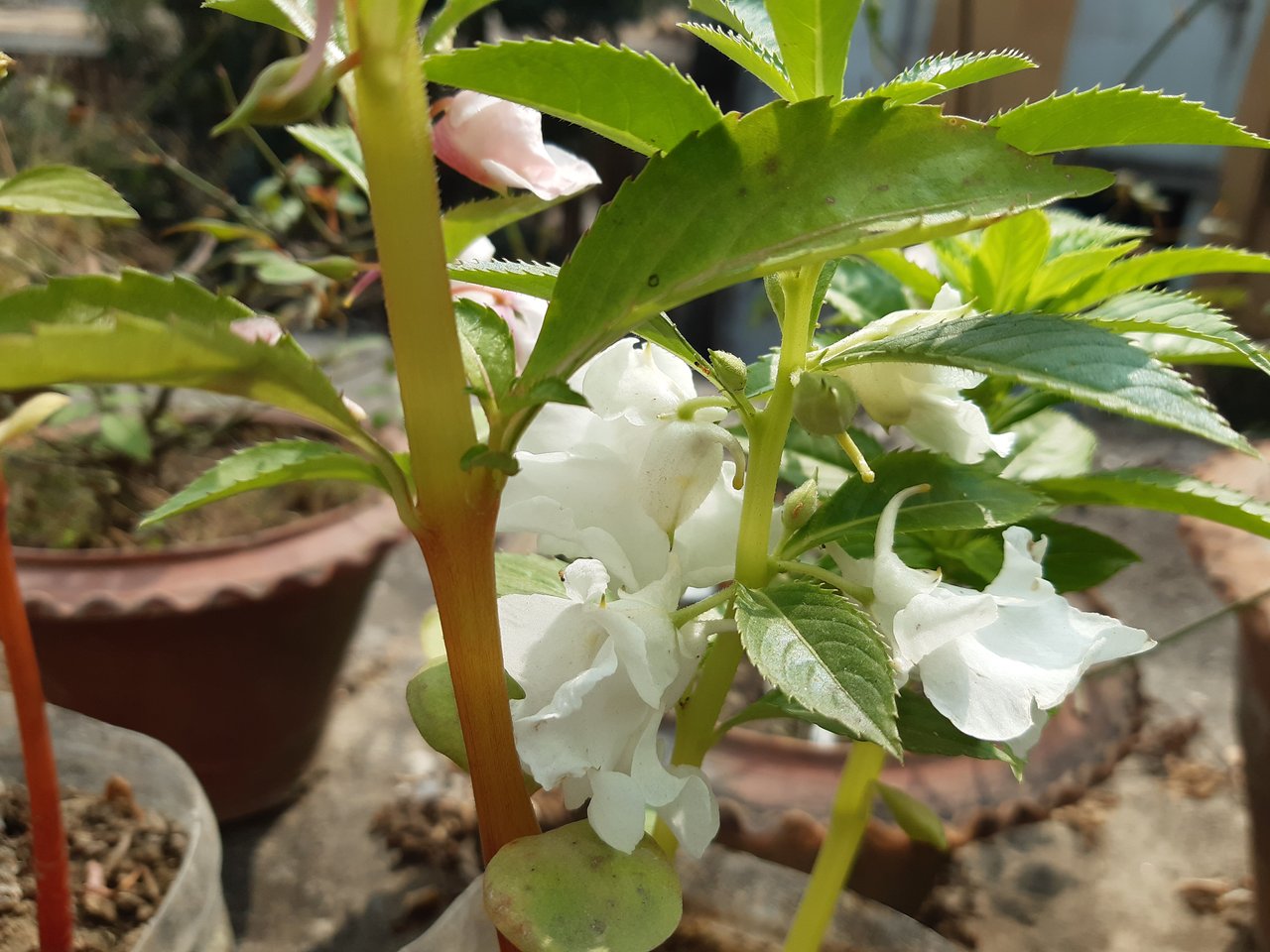 Dopati
Gives more flowers in winter. Trees grow from seeds. It looks very beautiful.
Thanks to visiting my post.
Thanks
@wahidasuma