I will like to introduce you to my self-published book "The Power of Positive Imagery with the Labyrinth." At 62 pages, it is very brief as far as books go, so I like to refer to it as an artefact.
Here is a sample of the book. From the beginning of the first chapter Gratitude: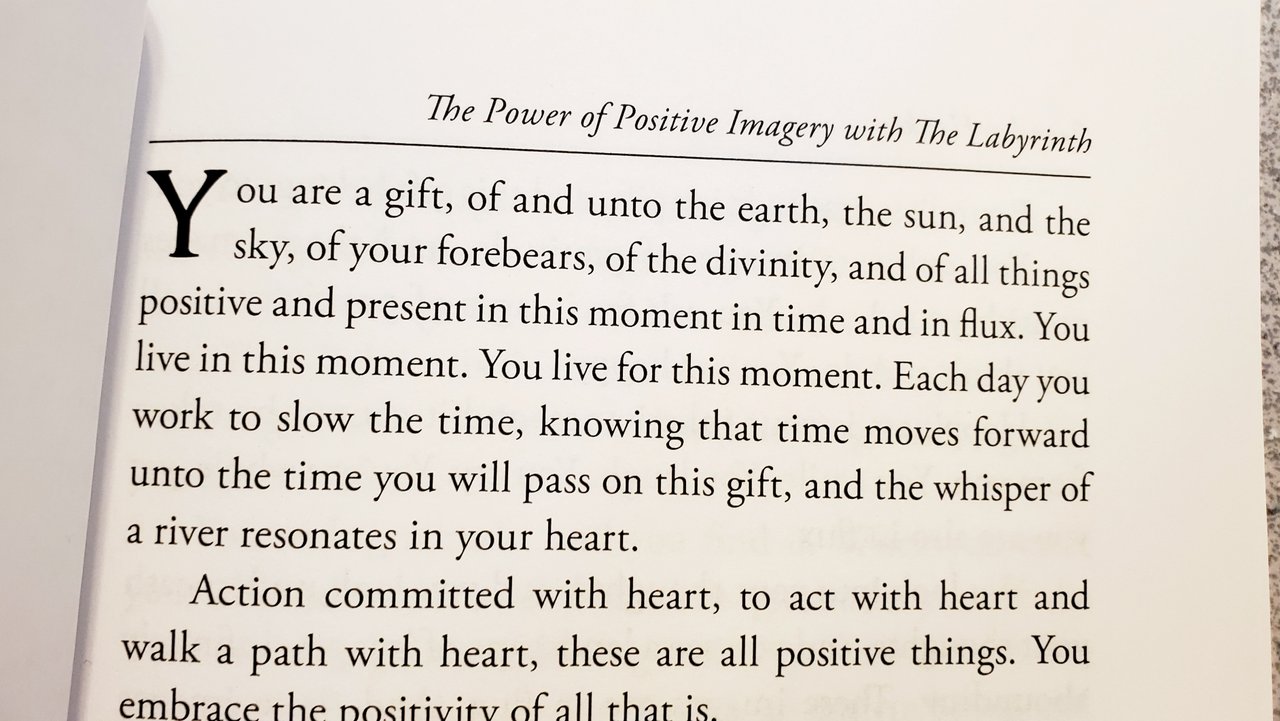 Here is a look at the cover: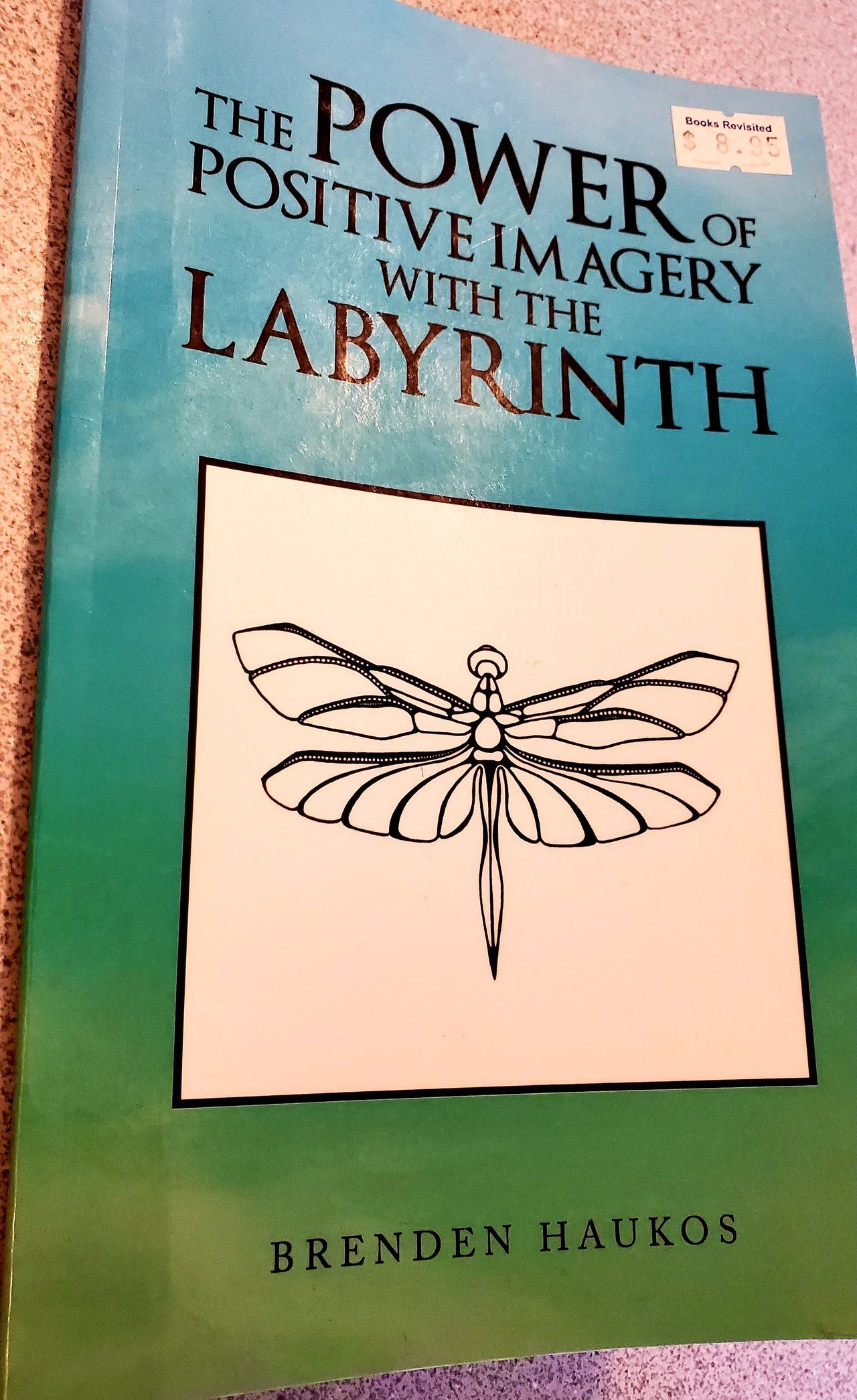 Here's the dedication page: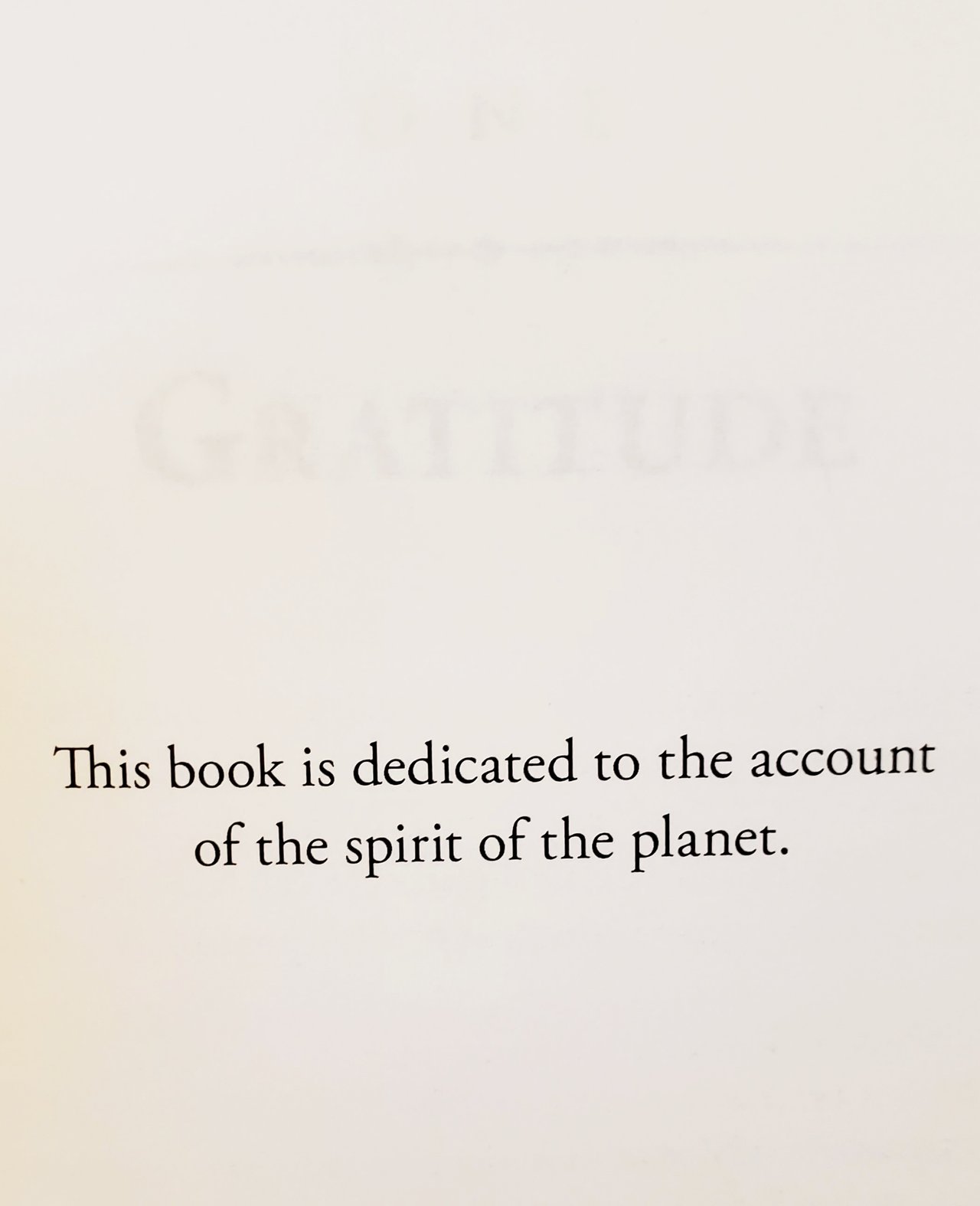 The whole of The Power of Positive Imagery in its 8 chapters (The Labyrinth being bonus material, for length) is my attempt at a display of positive imagery for the sake of inspiration and introspection.
Here is the final "chapter" Tranquility, in its entirety: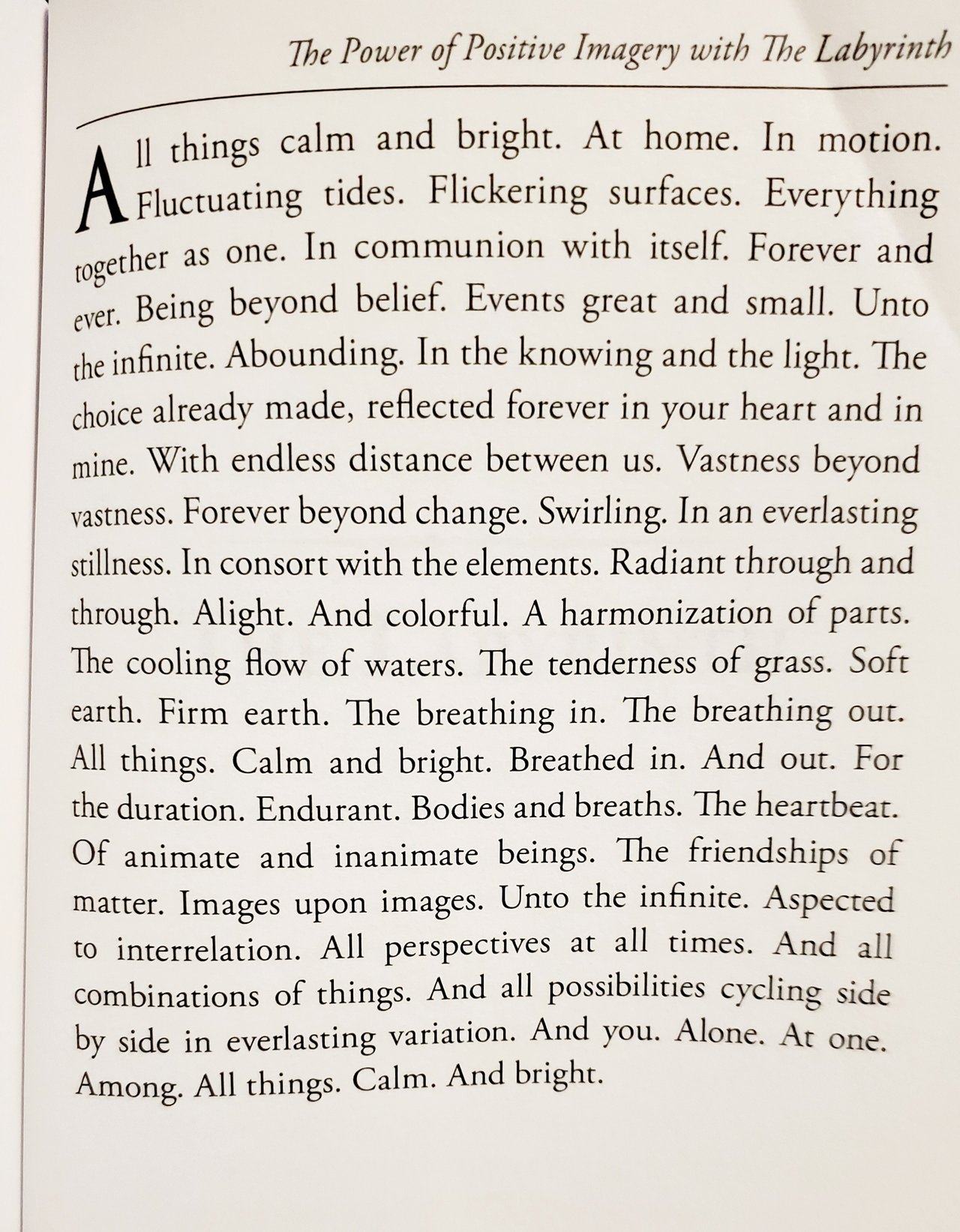 If you wish to look further into this little artefact, you can find it on Amazon.com. Thanks for reading!
---