In an effort to make people from different languages feel more at home here I am trying a new approach. @litdidn't have the impact I was hoping it would, so I am going to try and work things differently and see how it goes with a new project.
We tried to get things moving on a Spanish language pod that would be run by a few trusted folks in the community but there was no interest by anyone to put the work in to make sure quality posts would get rewarded so we had to scrap that idea and move on.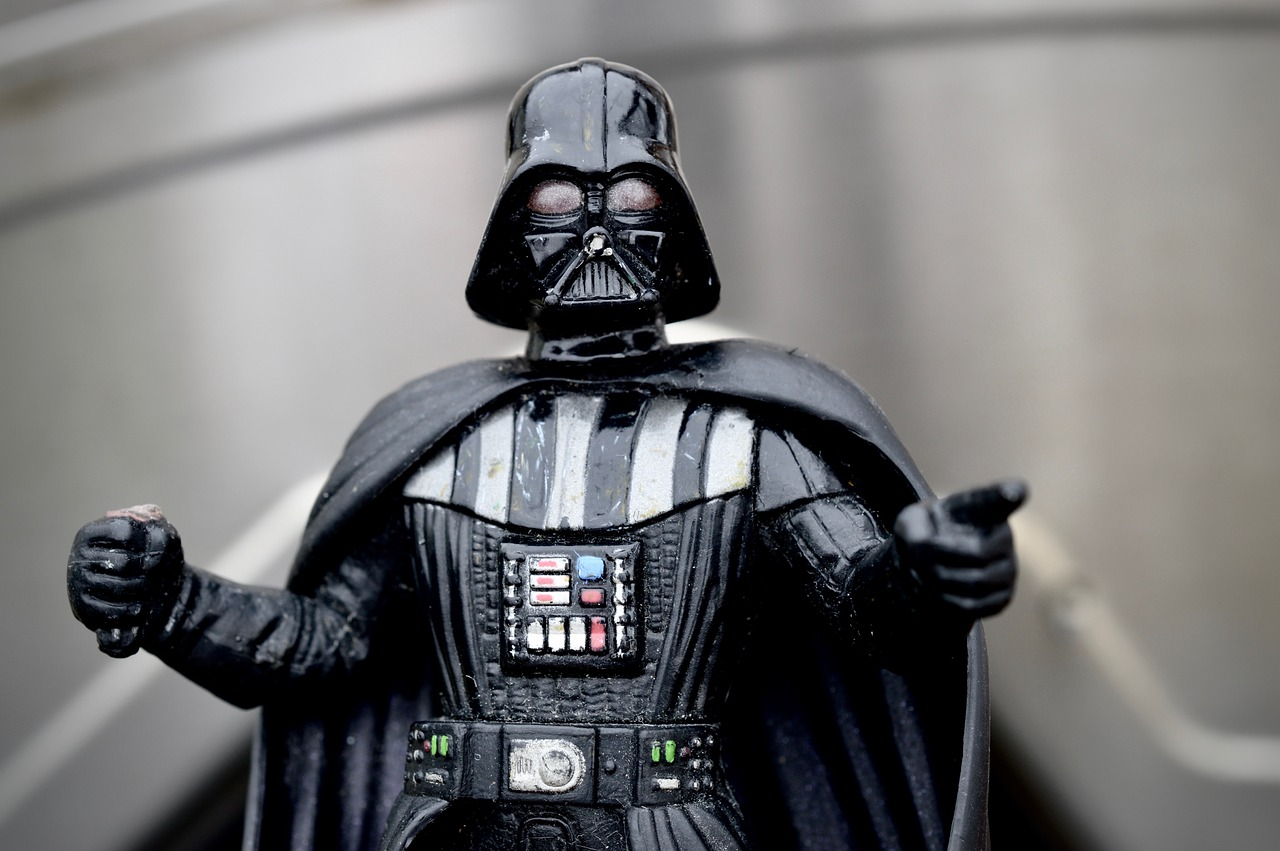 source
Then came Darth Vader!
Sorry, I mean @darthnava. I remembered him telling me during the COM contests that he was from the Philippines so I asked him if he would be interested in trying this out with the Filipino community and he said that he would so here we are.
How it's going to work (we hope)
Well, I (and LIT) will fund the @pinoy-ako(I'm Filipino) account and he will receive 25% of the daily rewards in exchange for promoting it to the Filipino community and monitoring the posts that are tagged, for good content. He will then reward from the tip jar which will be the other 75% of the daily reward. I will retain the owner key but he will be in charge of the account to use as he sees fit.
I will power up the account with 1000 WLS a week from my personal stake until it reaches 50000, and 50% of @lit's daily rewards will go to it until it reaches 25000 WLS in stake. At that time we will assess the viability of it and if it is a good working model we can turn it into a pod and maybe try a different language if we find somebody who wants to help with the project.
---
Now it's your turn to voice your opinions on this. Let me know if you see a better way or even if you just have an idea about the future. LIT has been accumulating funds faster than it can reasonably tip, so this seemed like a good way to put the funds to use while still supporting the different languages on Whaleshares.