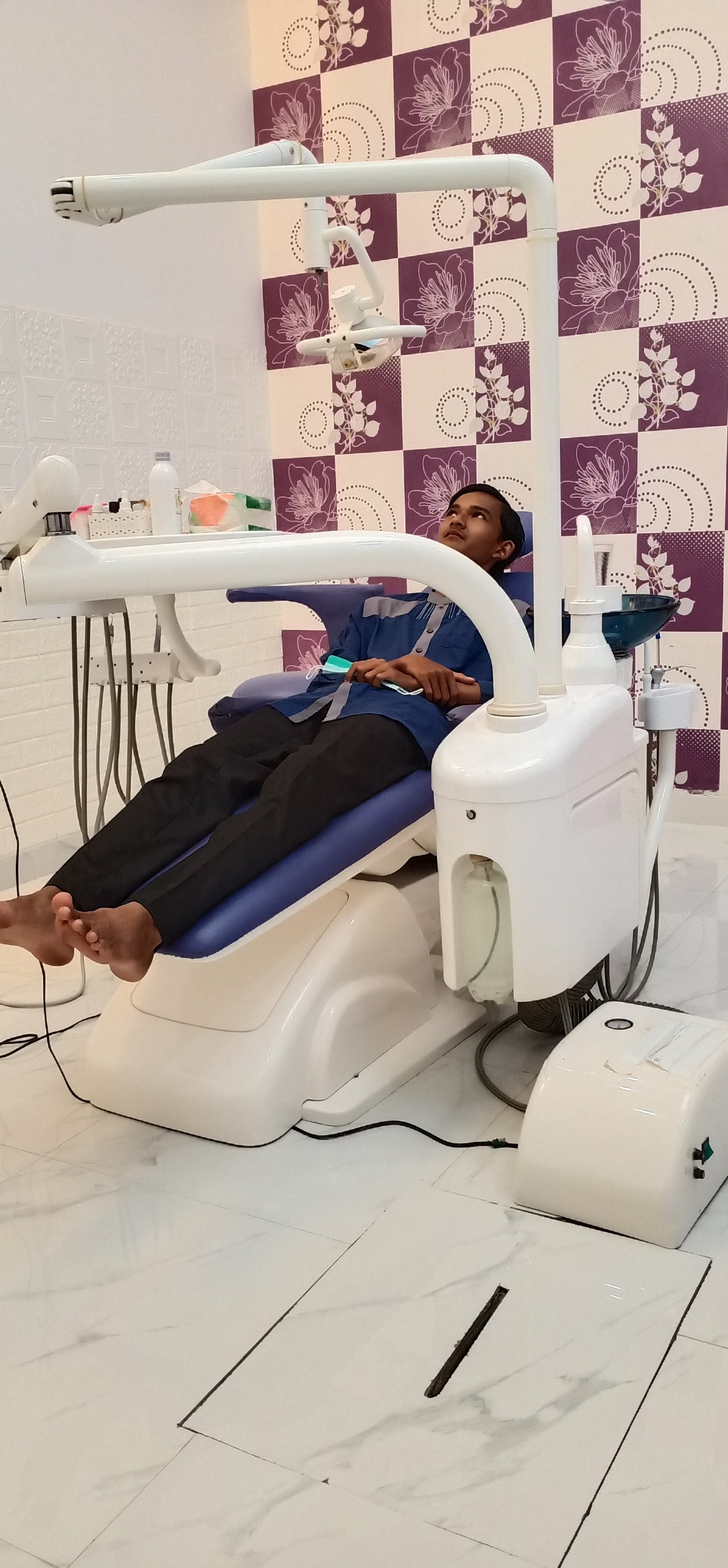 Hello all. this is my son, he is doing dental work, he has a small cavity and wants to fill it. to prevent further damage. You all know how it feels to have a toothache. if I'm not mistaken, medically, toothache is caused by decay in the teeth and has an impact on gum infections.
So I think it's actually the gums that hurt, but I don't know, the medical also calls it a toothache. To be sure, most people call it a toothache is a very painful pain.
if you have a toothache everything becomes uncomfortable. although in fact all pain is not good, even heartache. That's enough,
I hope we are always healthy.