Hi everyone.
How are you all Global Steem friends, hopefully all in good health. Today I want to share a story about a cake that I ate at a coffee shop. I just enjoyed a delicious chocolate cake.
---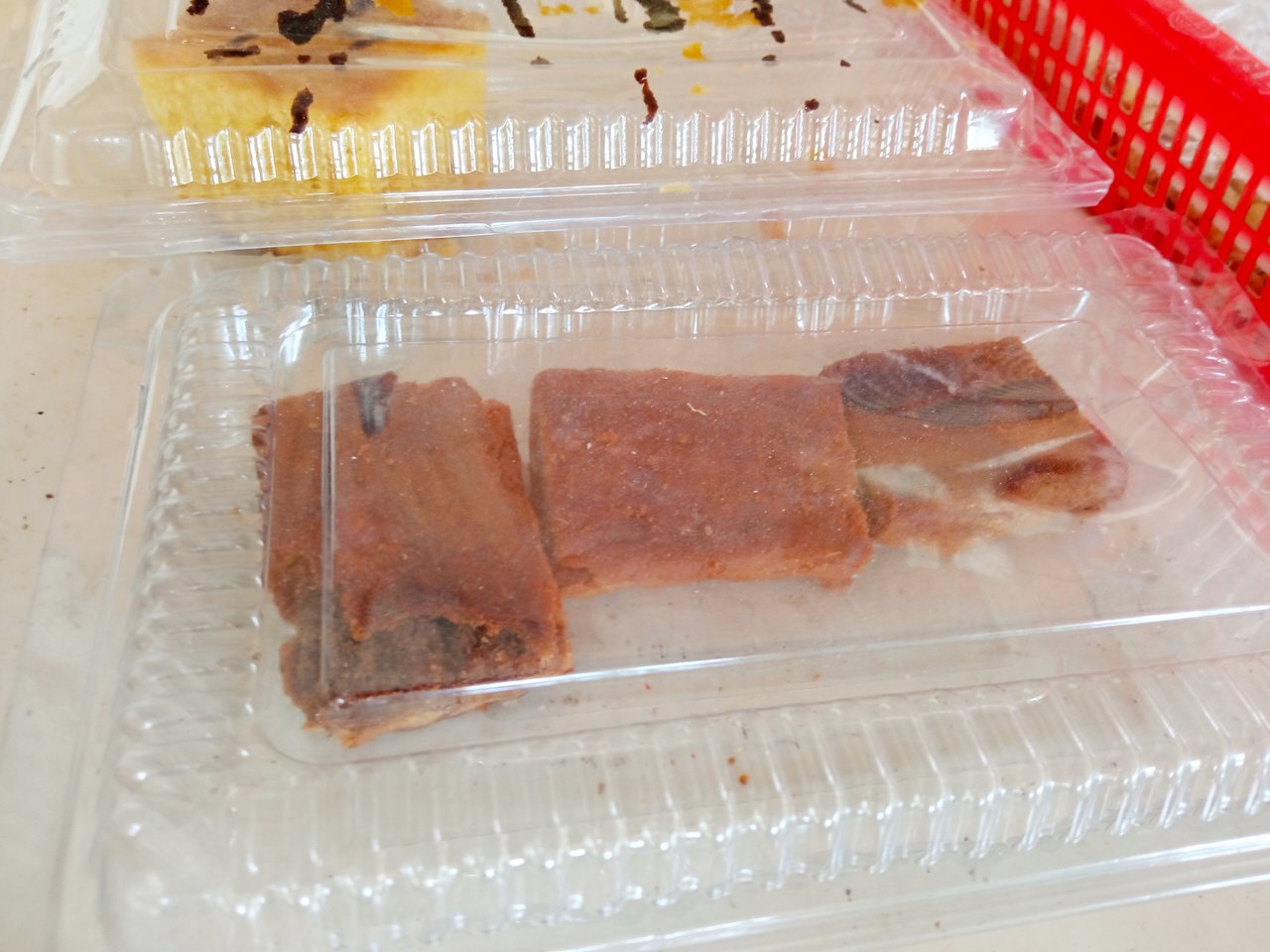 ---
This cake has a delicious and sweet taste, that's why I really like this cake. Not only chocolate cake, friends, but here they also sell peanuts that have been peeled. So we just have to eat.
---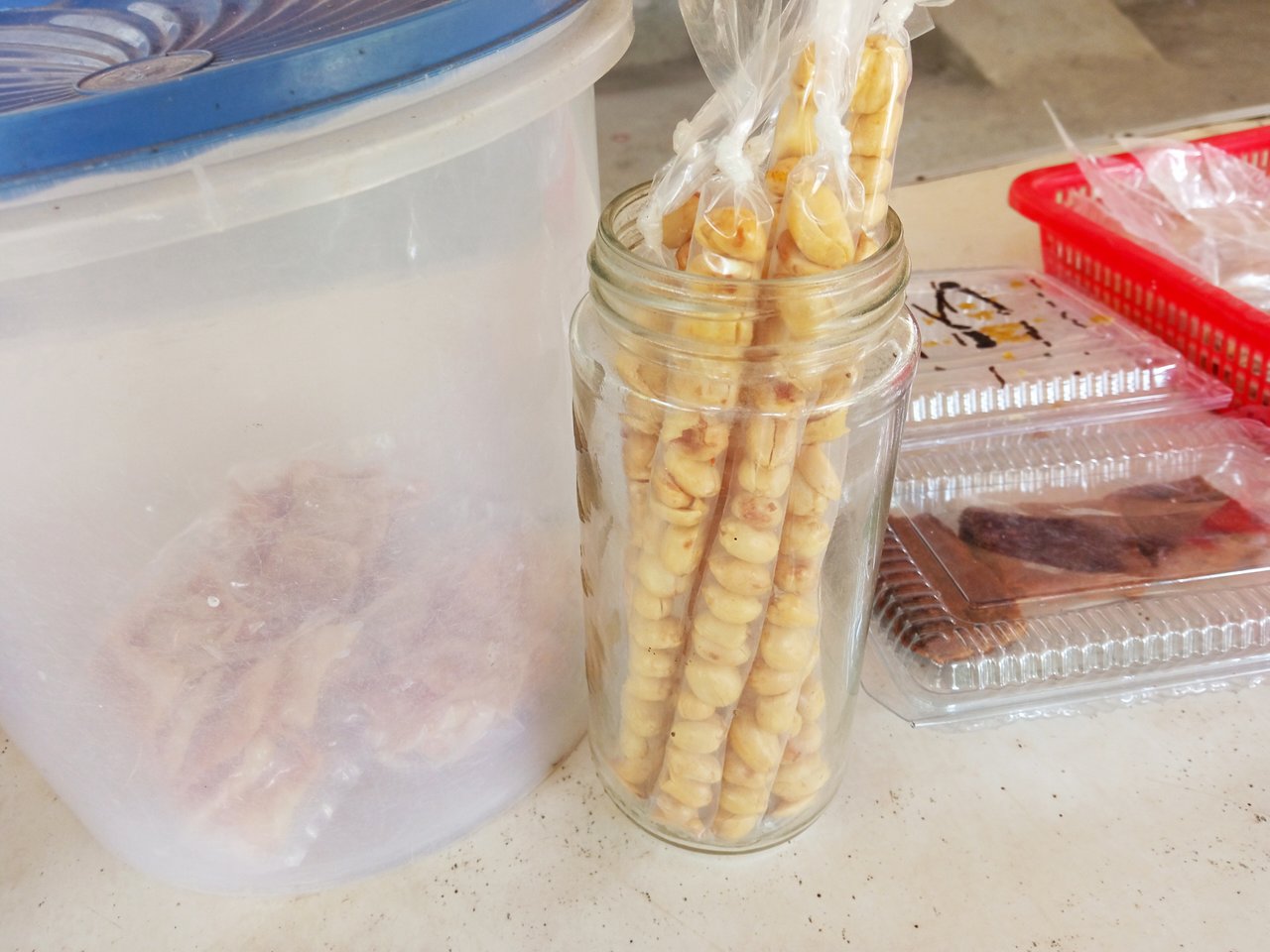 ---
The fried peanuts are also very delicious, the taste is delicious and the aroma is very fragrant, because it is given fried onions when fried.
Thank you
| Number | Category | description |
| --- | --- | --- |
| 1 | Image | Chocolate and peanut cake |
| 2 | Shooting location | Coffee shop |
| 3 | Photographer | @fackrurrazi |
Regards