Good morning Global Steem friends, how are you, I hope you are fine. Today I will share photos of very appetizing food. I took this food in a coffee shop when I was drinking coffee, it's called peanut butter bread.
---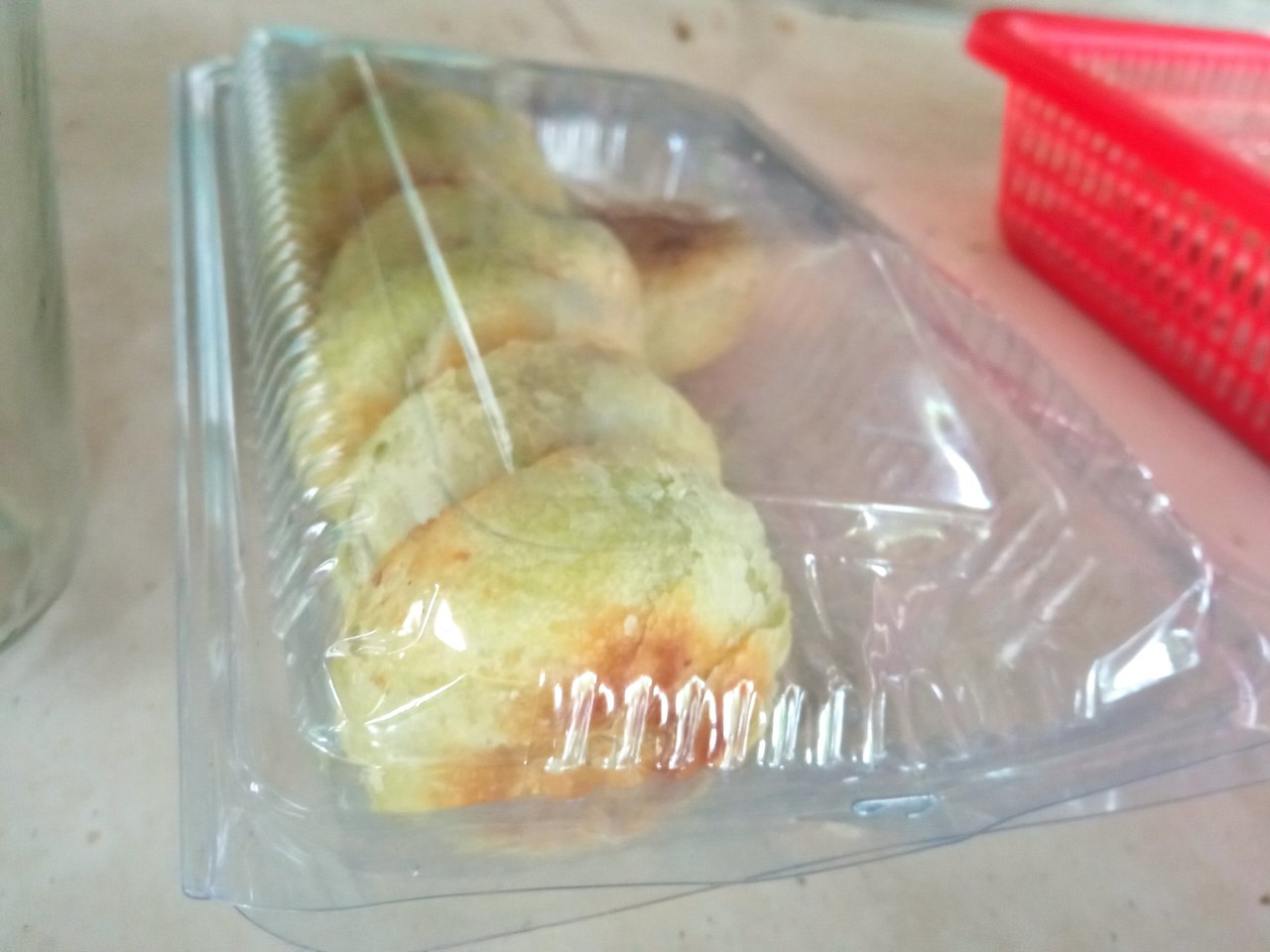 ---
This cake is green on the outside, and is topped with chocolate peanuts on the inside of the bread. It tastes so good, I'm addicted to eating it. There is also a dry fried banana cake that is placed in the food box.
---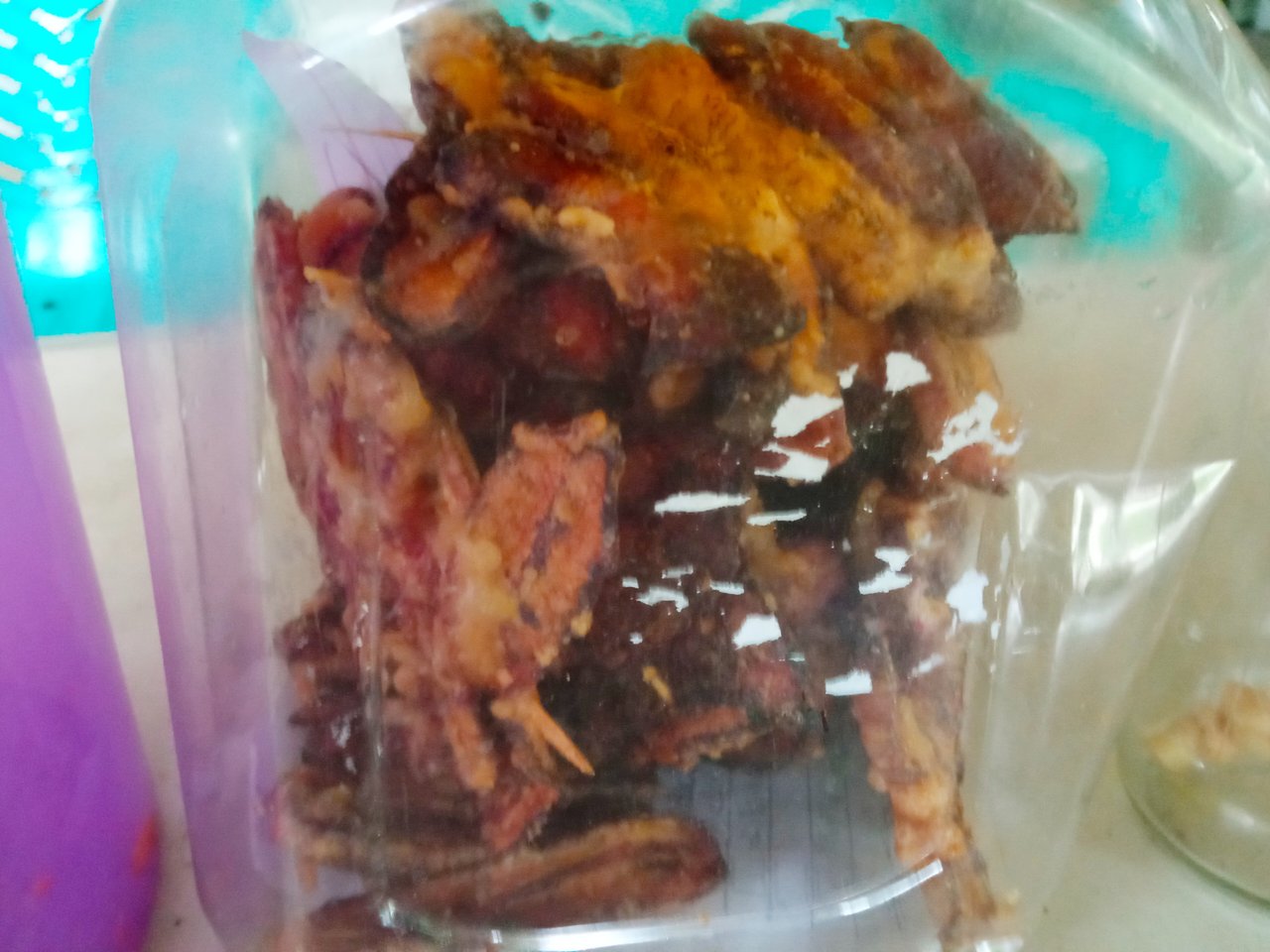 ---
This food is also very tasty, especially when eaten hot. It tastes really good, especially if we drink coffee while accompanied by this cake, it is even more delicious.
| Number | Category | description |
| --- | --- | --- |
| 1 | Image | cake |
| 2 | Shooting location | In warkop |
| 3 | Photographer | @fackrurrazi |
Regards