When visiting a coffee shop, there are so many choices of cakes that we can eat, and of the many types of cakes, one of my favorite foods is a donut with chocolate sprinkles on it.
---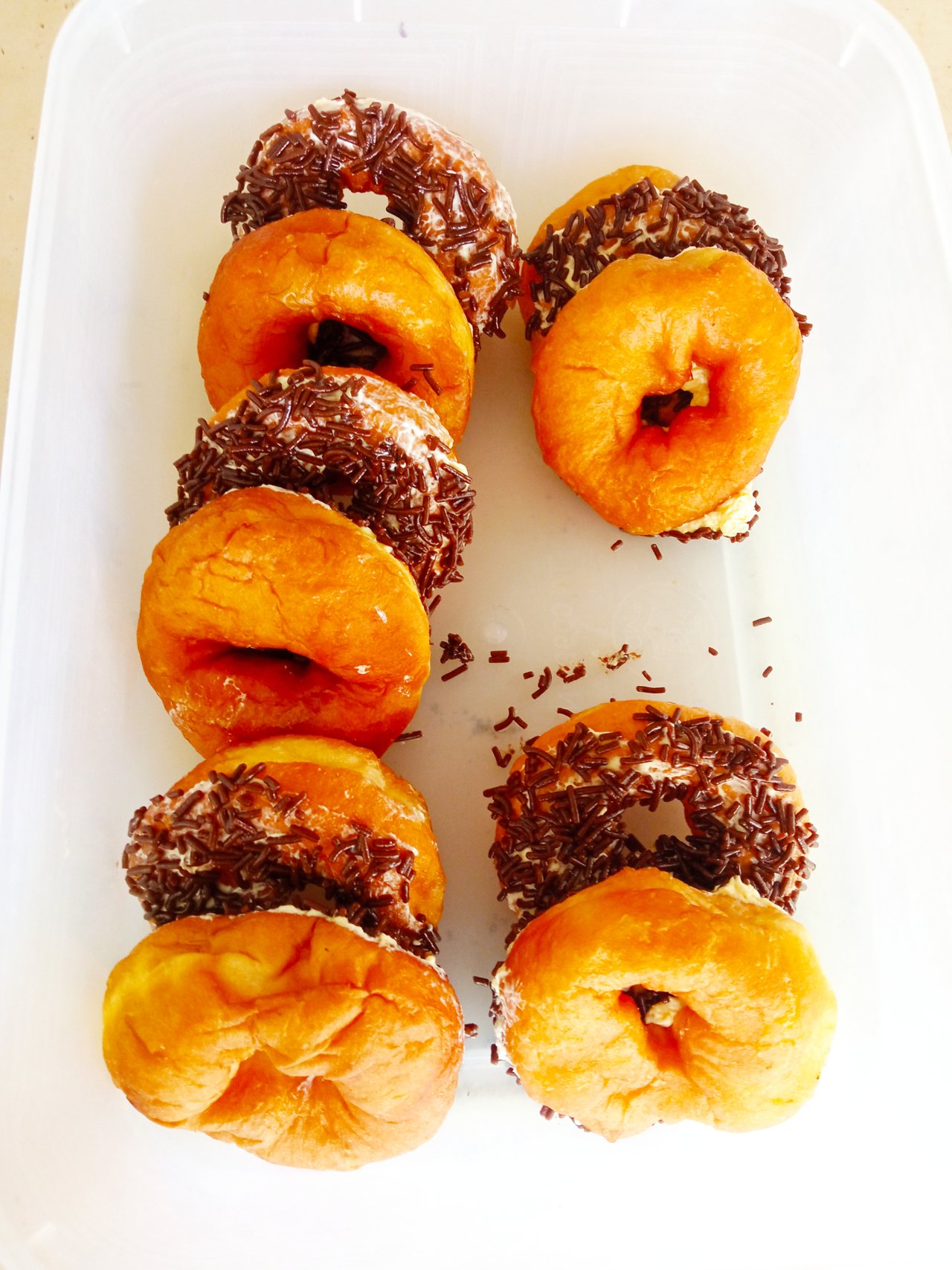 ---
The donuts themselves have a soft texture and delicious taste. That's because donuts are made using ingredients such as glutinous rice flour and added yeast, so that the donuts are soft when eaten.
---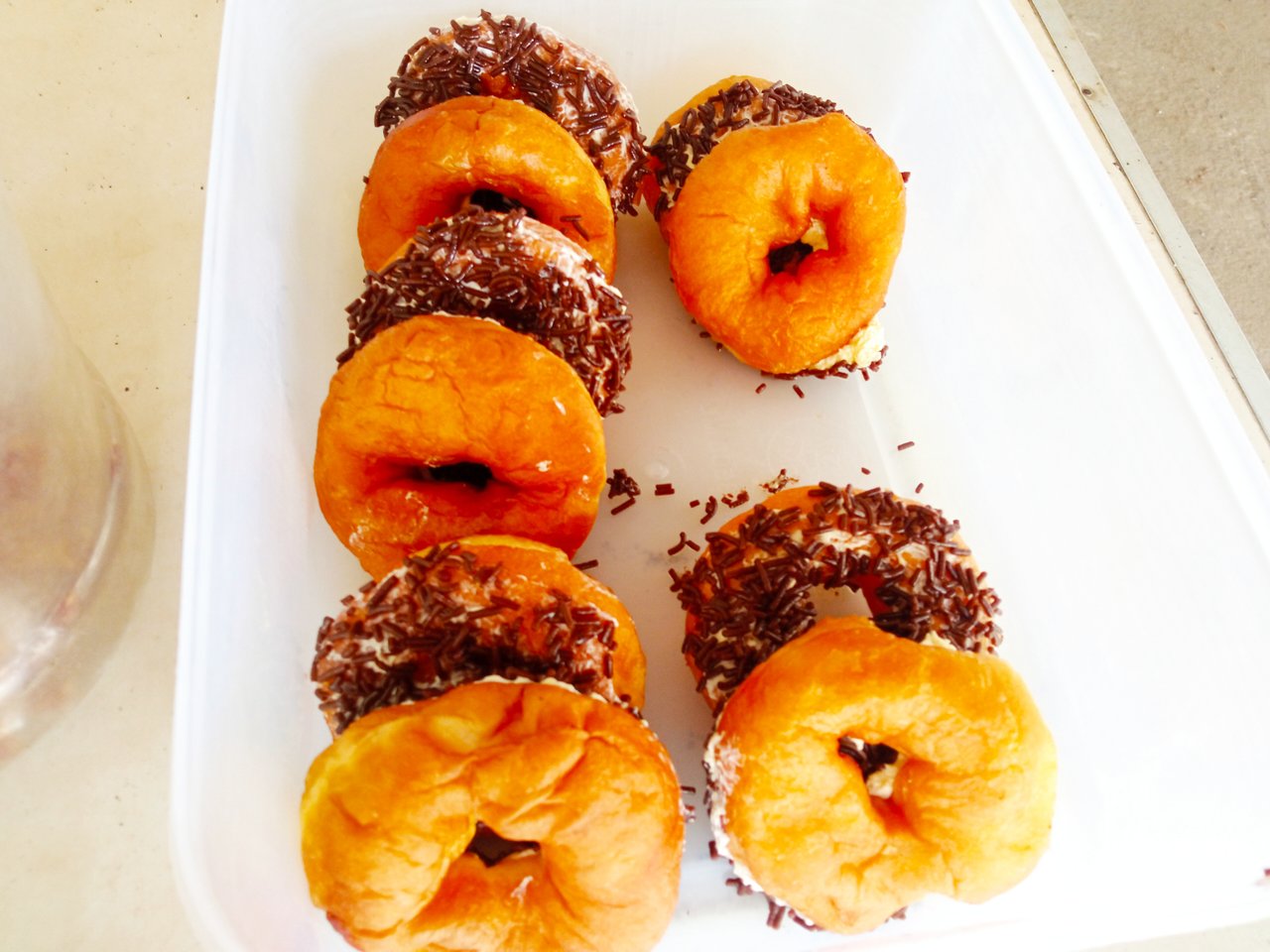 ---
Donuts are also cakes that are suitable for all ages, from children to the elderly, perfect for all ages. These donuts have been around since I was little, and if we talk about the history of donuts, it's a very long history, so I'm just showing the pictures here.
---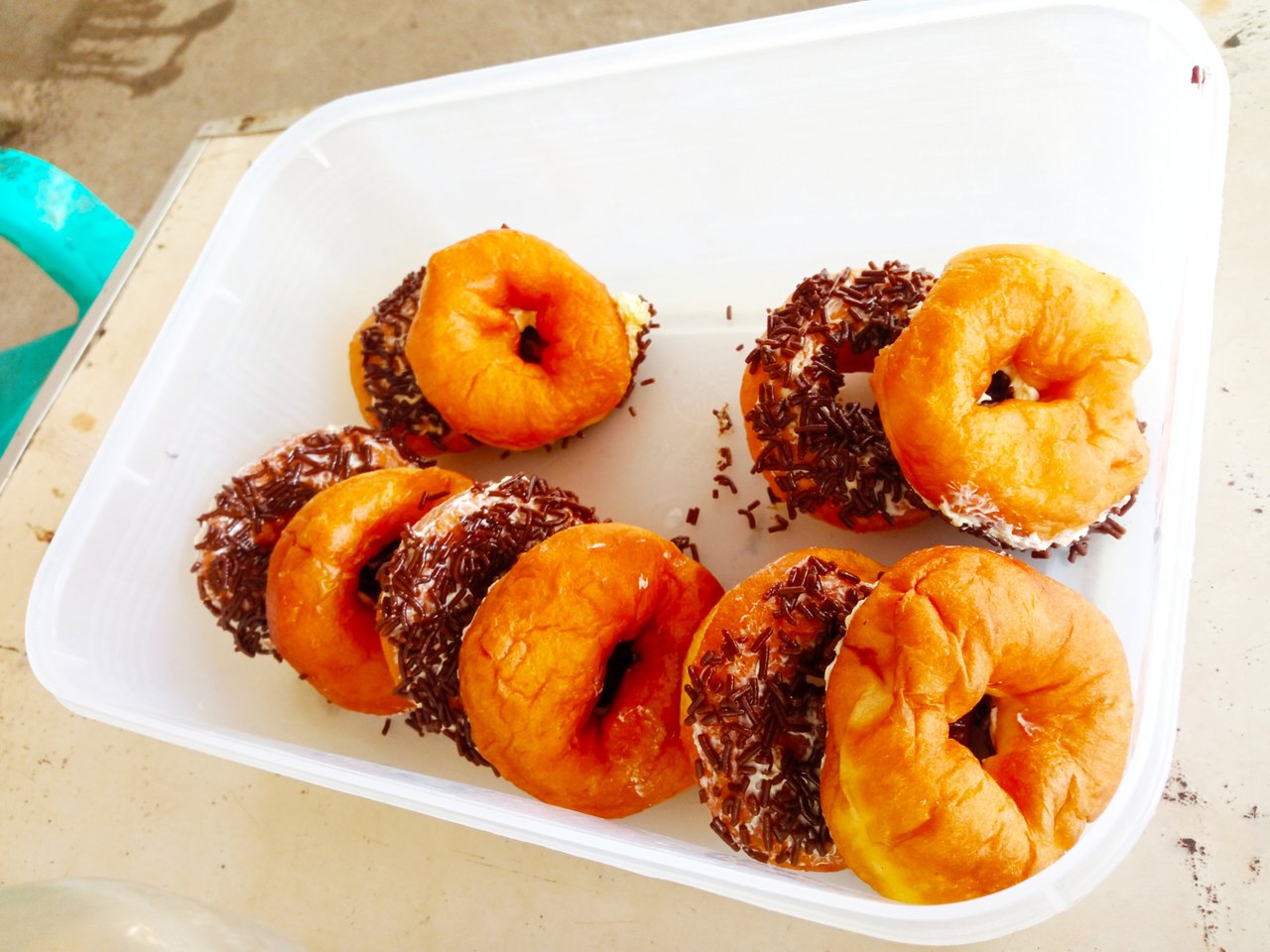 ---
These donuts are sold at quite affordable prices, which is only one thousand rupiah for one donut. This donut is very delicious to be enjoyed in the morning as a coffee companion.
Thank you for dropping by at my post.
| Number | Category | description |
| --- | --- | --- |
| 1 | Image | Donuts |
| 2 | Shooting location | In warkop |
| 3 | Photographer | @fackrurrazi |
Regards