Hello Global Steem friends, how are you today, hopefully in good health always and smooth all activities today. Today I drank coffee at a coffee shop with a hot cup of nescafe and accompanied by nuts and some other delicious snacks.
---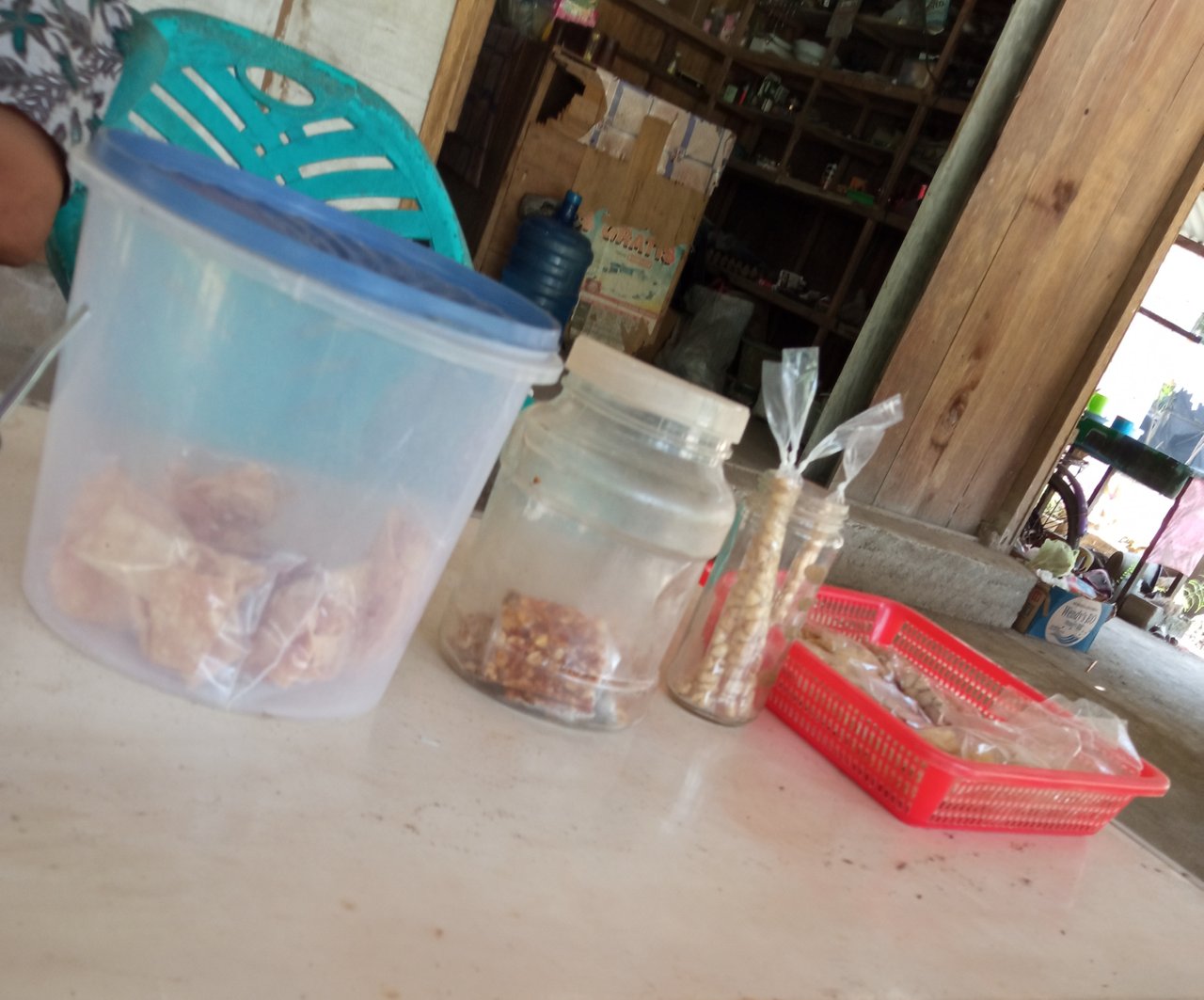 ---
The food in this coffee shop is very delicious and I eat a lot. After eating a lot, I drank a delicious hot Nescafe, I didn't feel it within 5 minutes, I had finished drinking the Nescafe drink.
---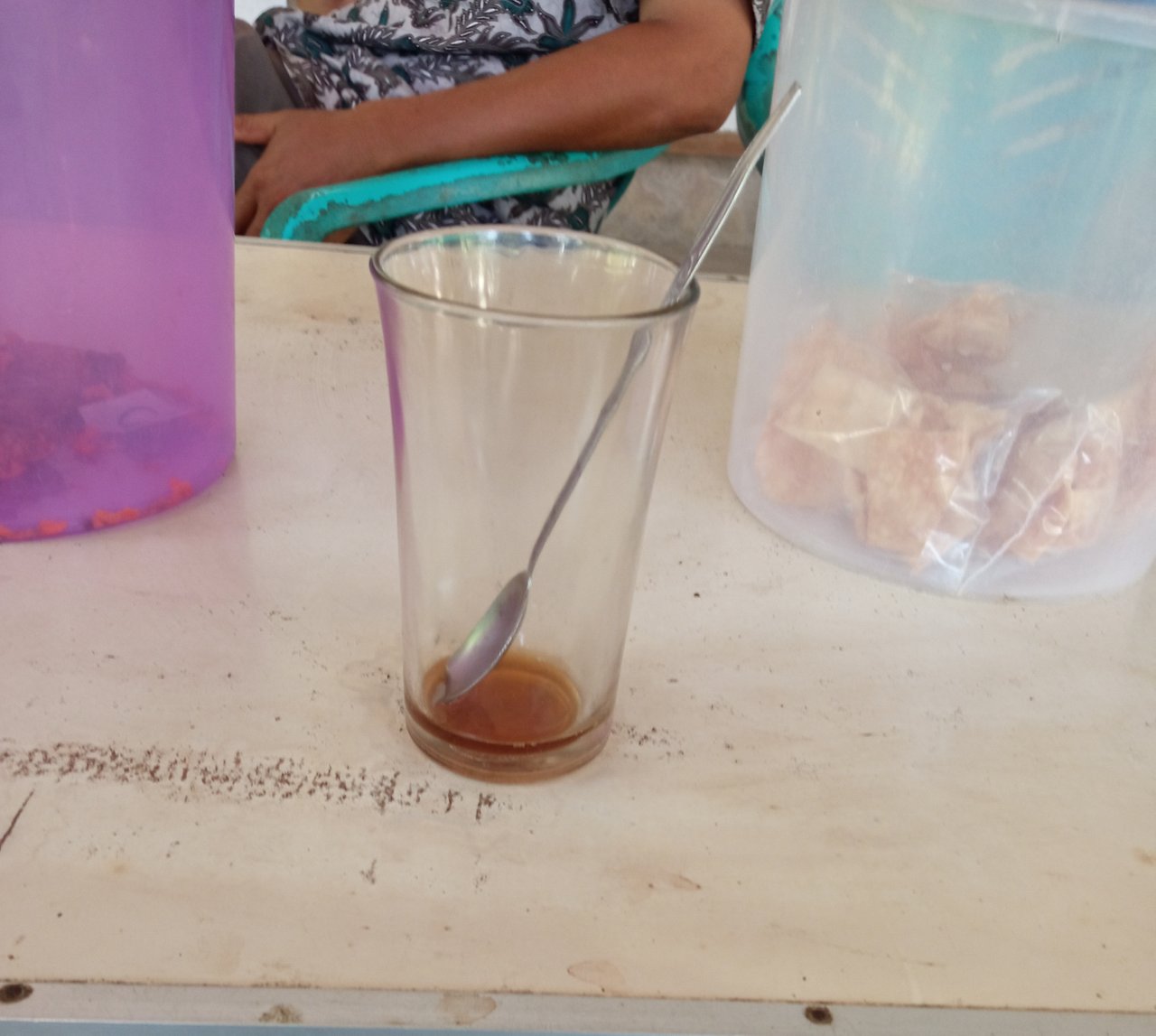 ---
After that I opened my cellphone to play steemit. Then I saw posts from friends and gave a vote. Then I closed my cellphone again and went to the market to buy fish. That's my story for today, thank you for coming to my post.
Regards