Back to my post today. As usual, I will share photos of the food in the coffee shop where I usually hang out everyday. There is a wide selection of food sold at the coffee shop. Starting from wet cakes such as sponge, to dry snacks such as chips are available here.
---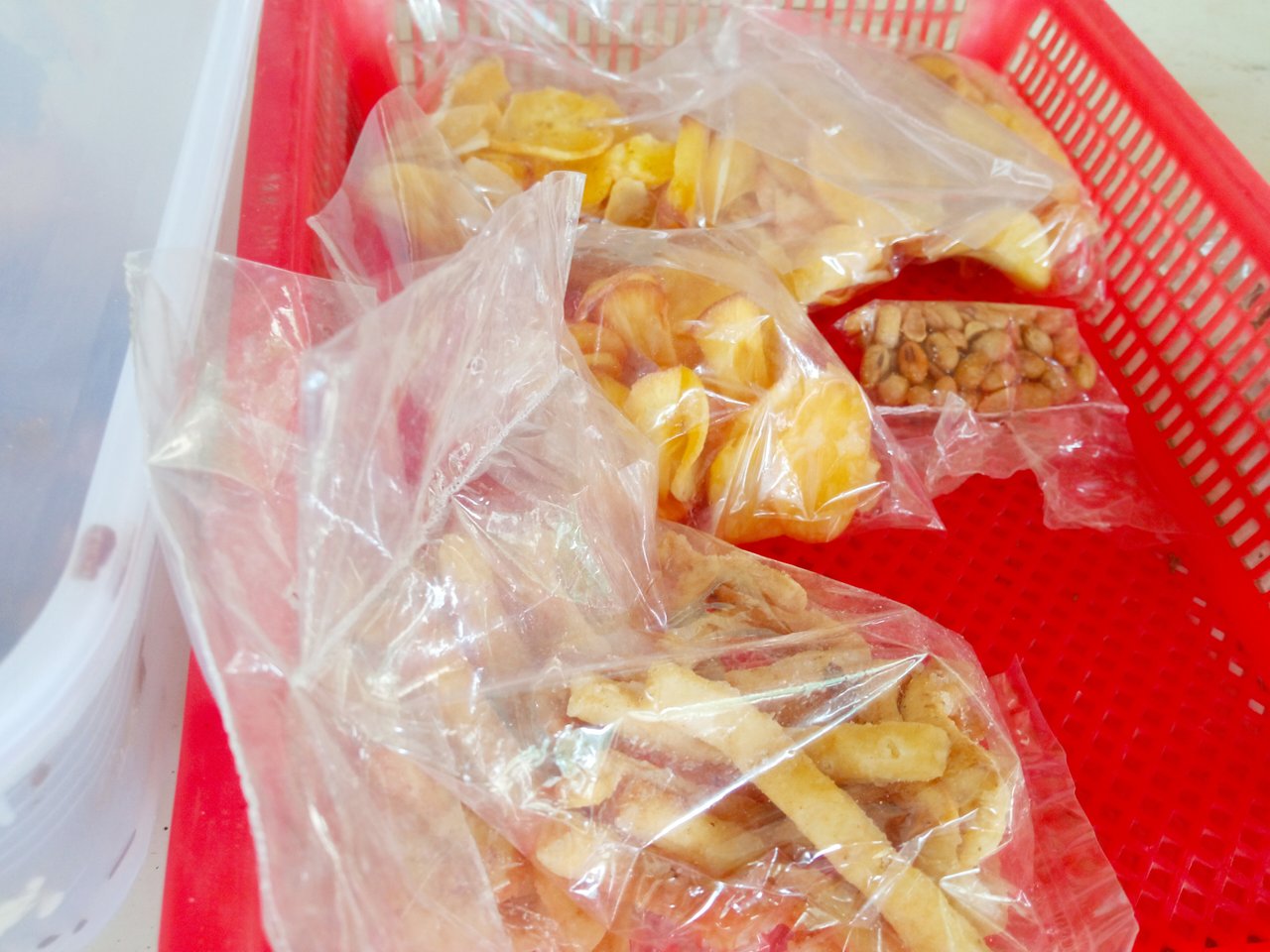 ---
If it's early in the morning like this, usually the pastries are not suitable to be enjoyed, because the stomach is still empty, and the stomach is also unable to accept hard food such as chips. If it's early in the morning, it's better to eat wet cakes like sponge.
---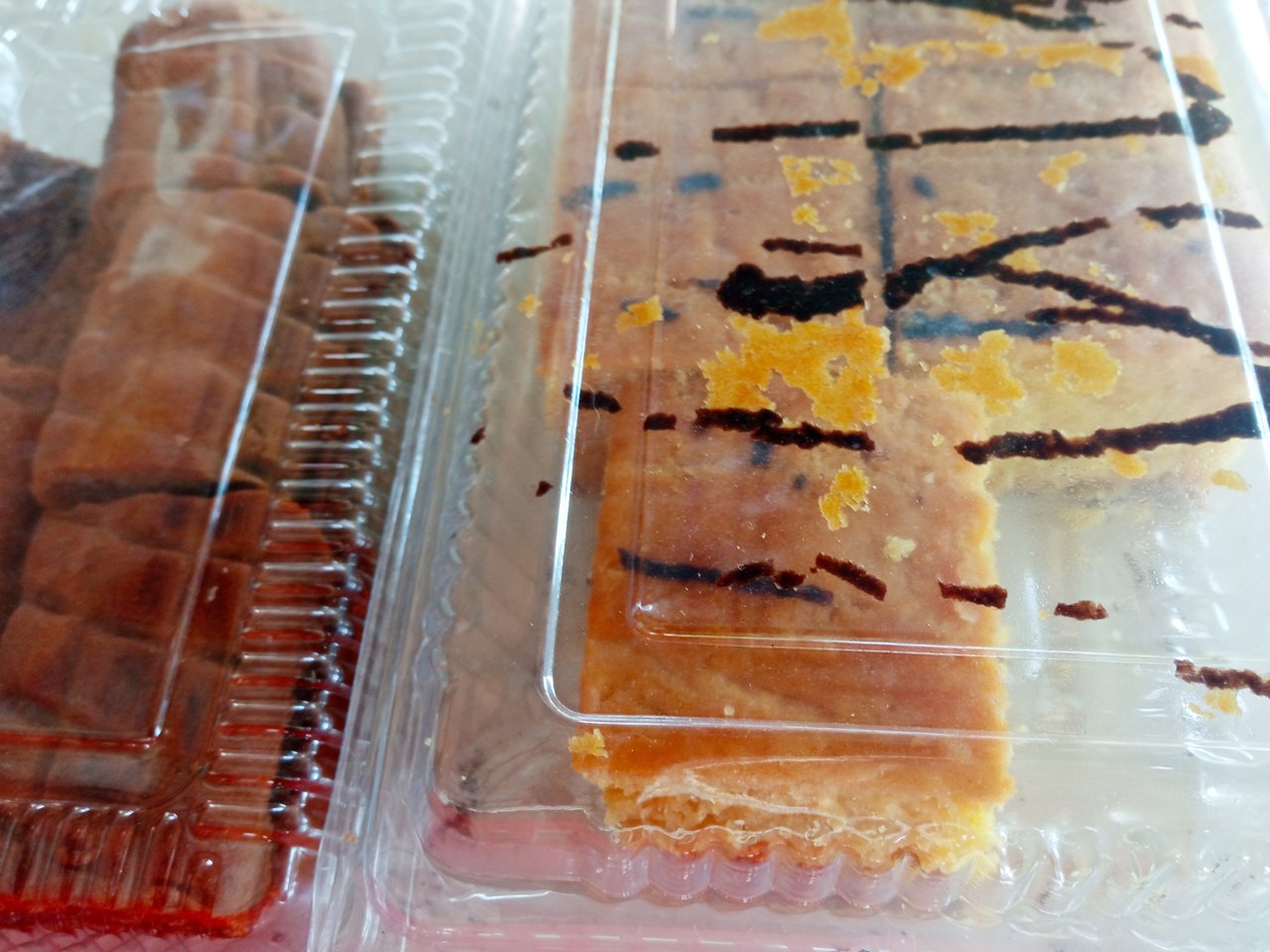 ---
The sponge cake is creamy, and great for breakfast. Unlike chips which have a dense and hard texture, of course it will be difficult when we eat. The chips are right to be enjoyed in the afternoon when you are relaxing on the beach or while watching a movie at the cinema.
| Number | Category | description |
| --- | --- | --- |
| 1 | Image | Chips and sponge |
| 2 | Shooting location | at the coffee shop |
| 3 | Photographer | @fackrurrazi |
Regards