Hi everyone.
How are you today, I hope you're still excited. On this occasion I will share photos of steamed sponge cake food.
---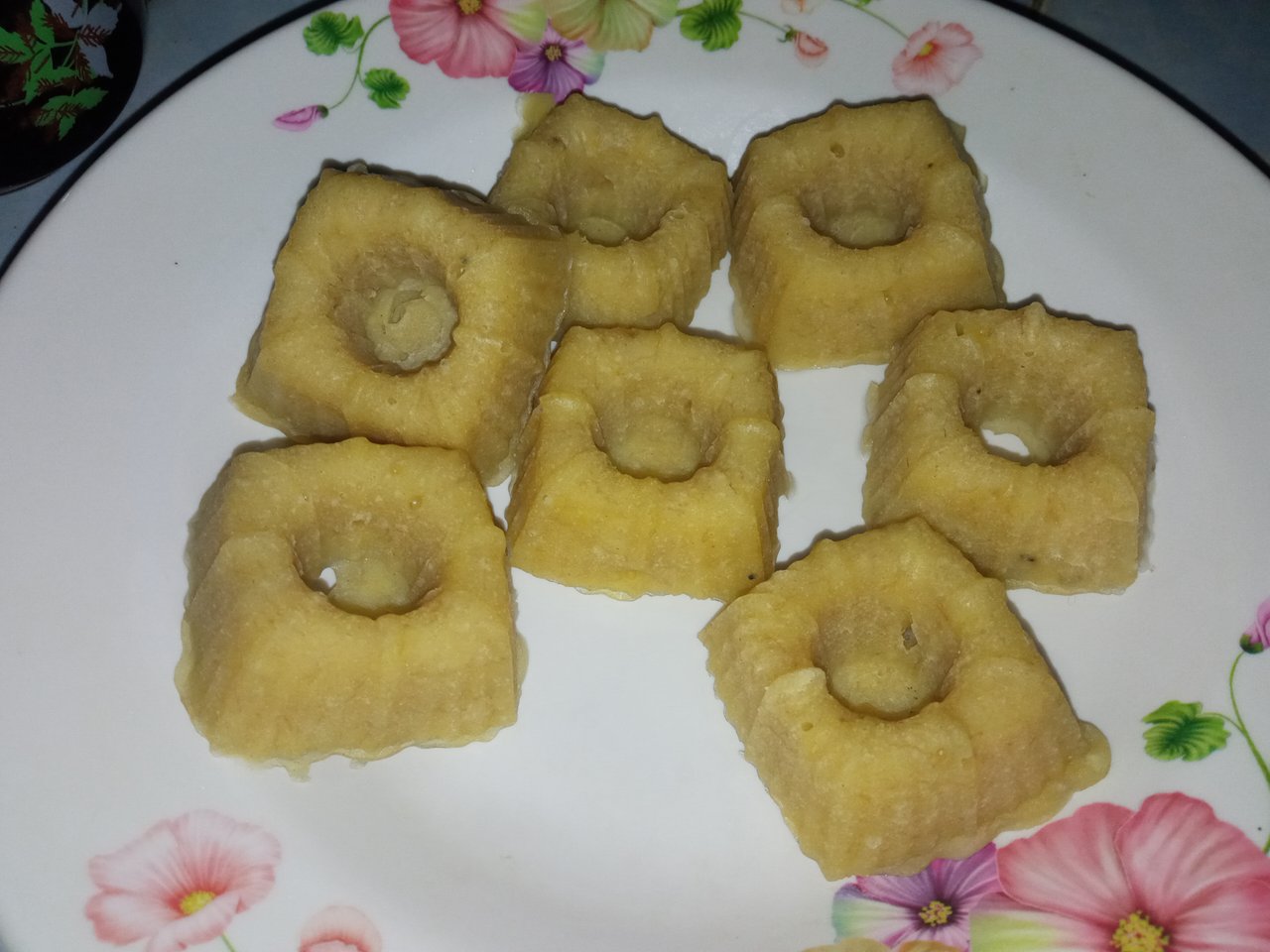 ---
Steamed sponge cake is a cake made with ingredients such as flour, eggs, sugar, vanilla, salt, coconut milk. Then all the ingredients are mixed together and formed into a smooth dough. After that it is molded into the dough. Then put in the oven, wait 5 minutes, and the steamed sponge cake is ready to be served.
---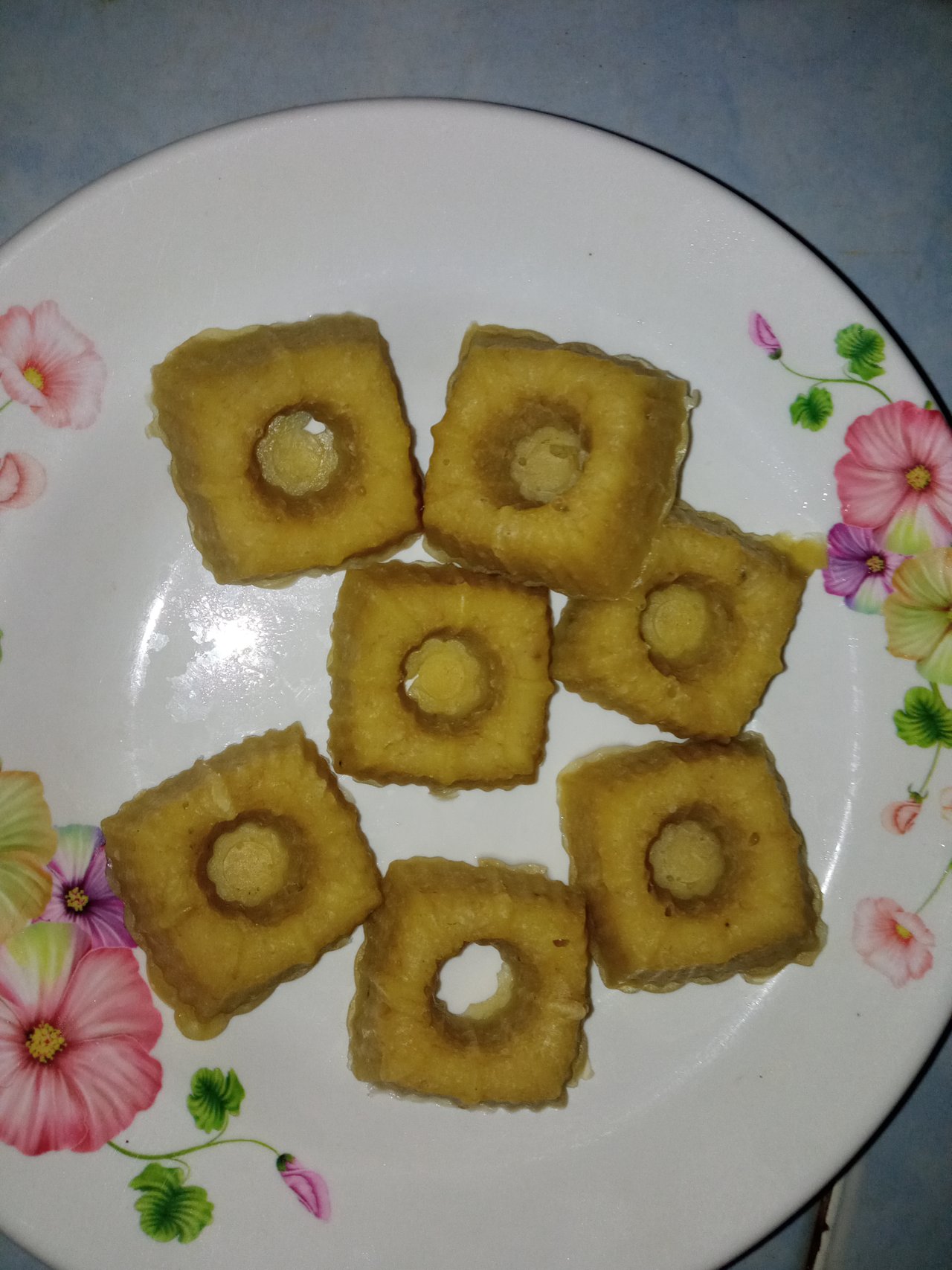 ---
How friends, my information today is about how to make steamed sponge cake. Hopefully it's useful for all. Thank you, see you again in my next post.
| Number | Category | description |
| --- | --- | --- |
| 1 | Image | Steamed sponge cake |
| 2 | Shooting location | in the kitchen |
| 3 | Photographer | @fackrurrazi |
Regards