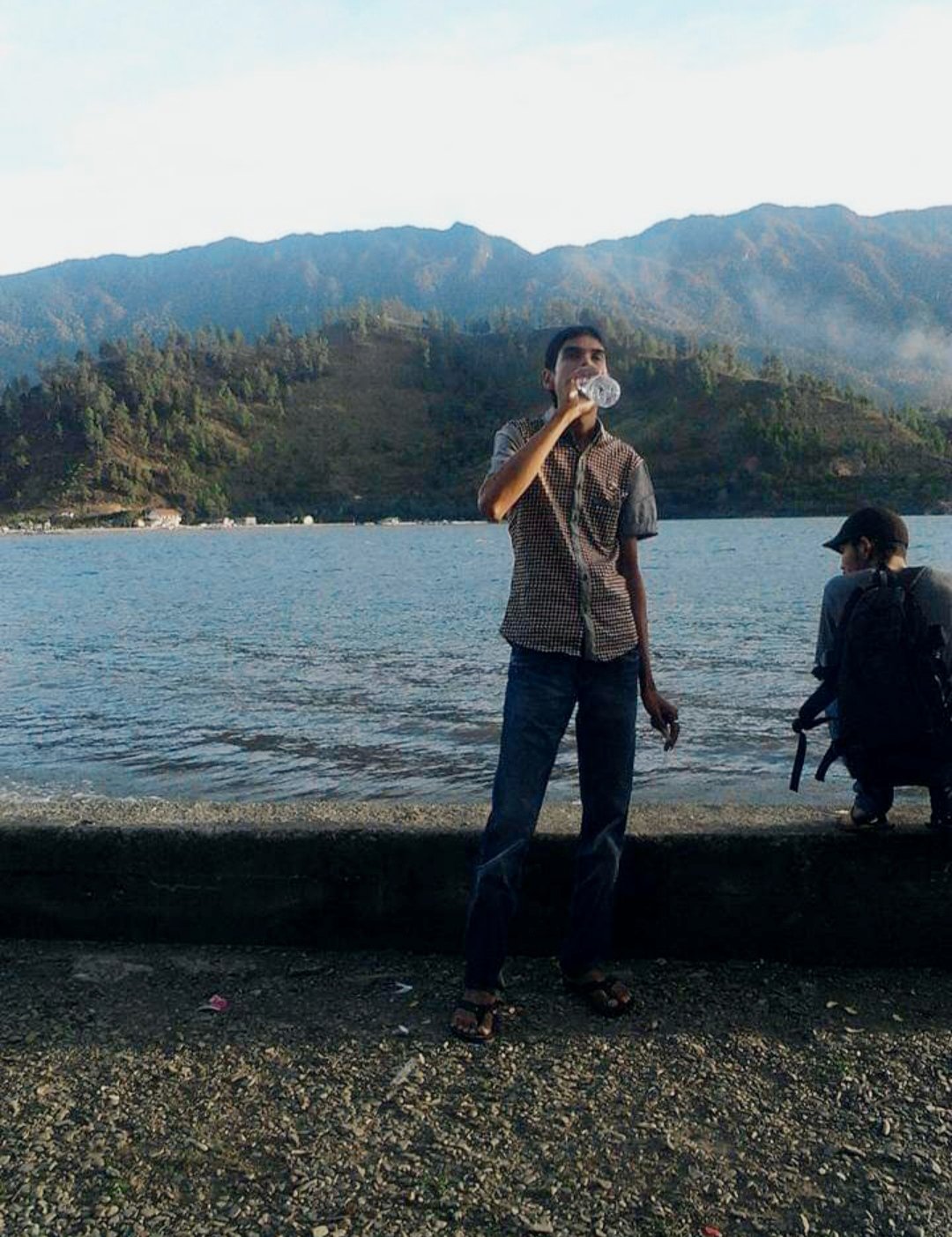 ---
Water is very important for our body, because 50-60% of our body consists of water. And its functions are very diverse.
First, for the body's metabolism. Then to regulate body temperature, and also to regulate metabolism such as digestion, dissolve in digestion with water.
---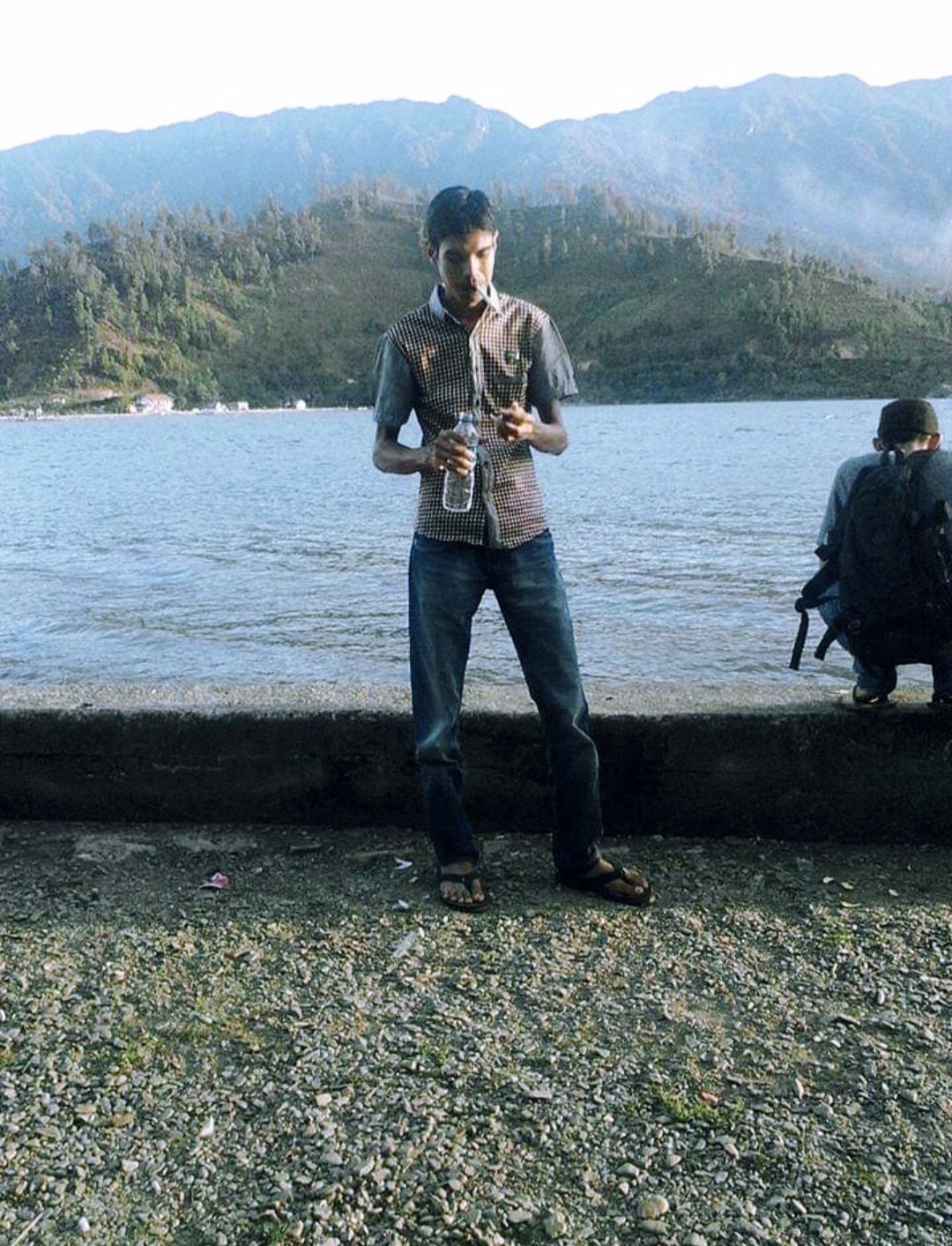 ---
People in Indonesia, 1 in 4 adults are still not drinking enough. Well, in that day our bodies need water, for children around 16 glasses a day, for women 17 glasses a day, and men 18 glasses a day.
---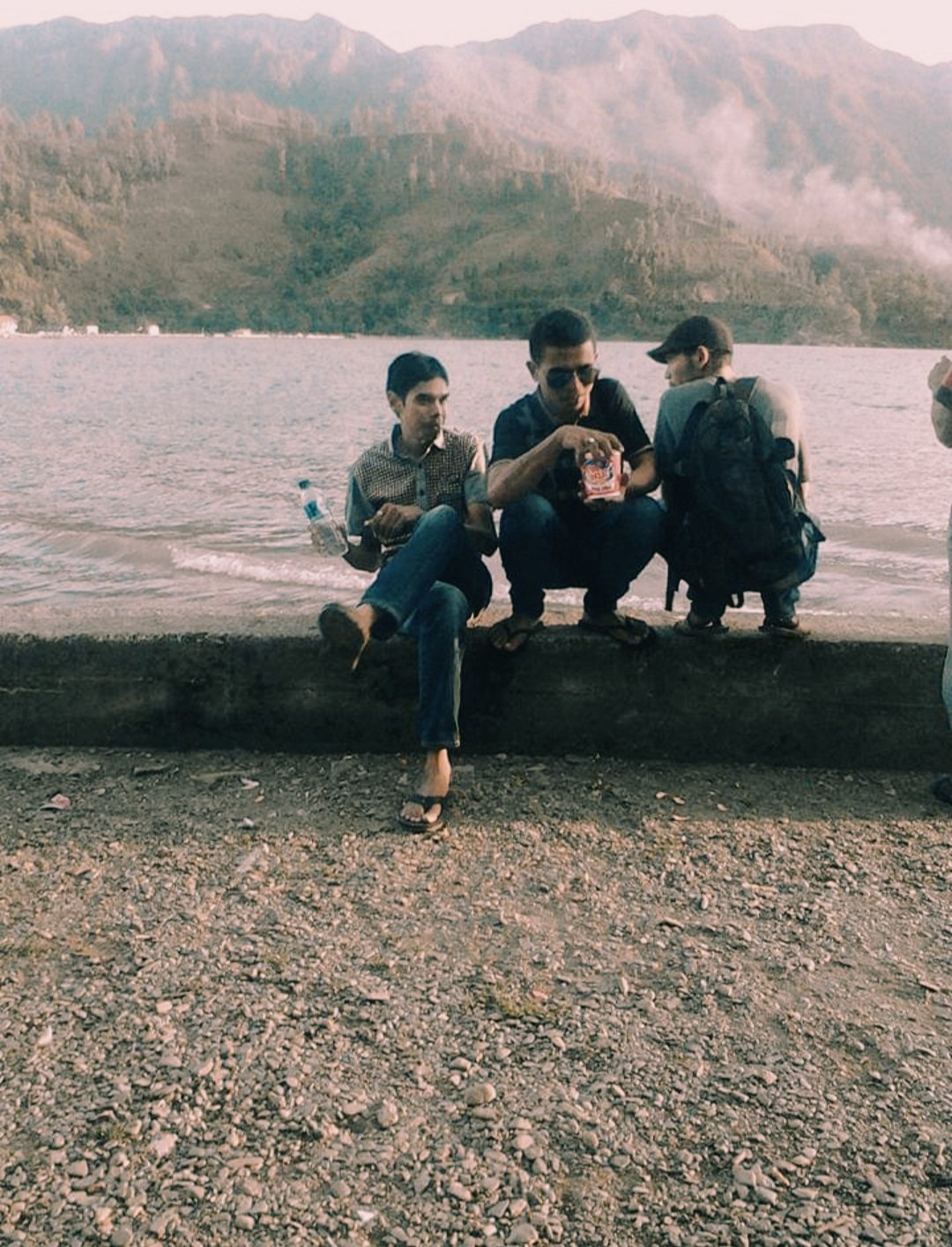 ---
Actually we can know the water we drink is good or not. Good drinking water has been regulated by the Minister of Health regulation number 492, of 2010, namely, one colorless, two odorless, three tasteless, and four do not contain substances that are harmful to the body.
So you must be observant to choose drinking water with quality water sources. Well, for aqua itself, the water source comes from selected mountains in Indonesia. And to ensure that the water becomes the source of the aqua, the stages are very long.
---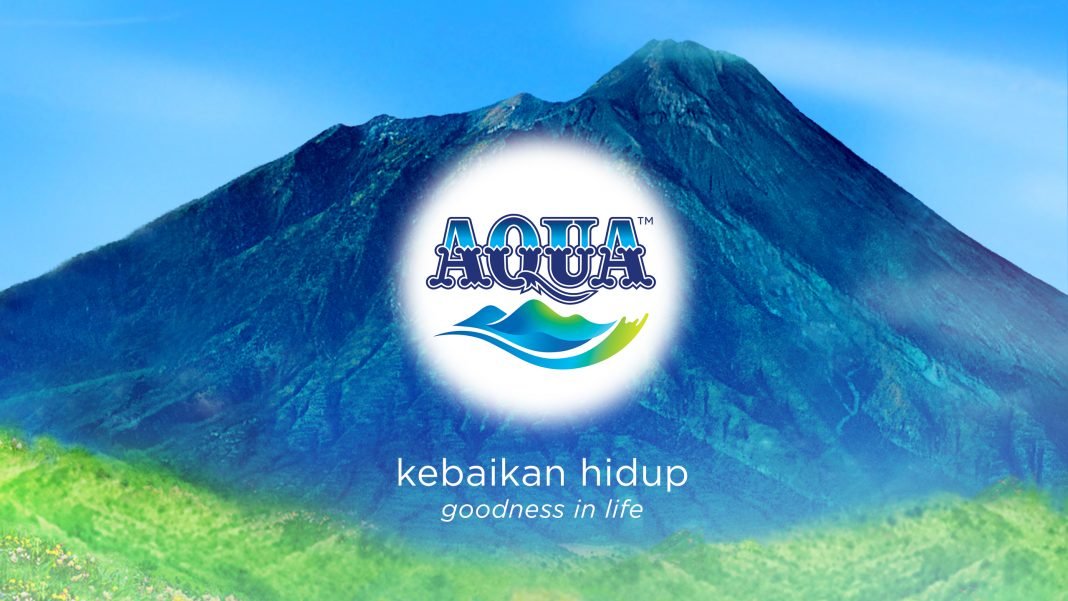 ---
First through 9 criteria. Then through 5 stages, and also the last one year of research before the water was used as a source of water from aqua. And we are also making efforts to protect water sources in their chosen areas, so that it will also help to improve the environment. And only aqua makes efforts to protect its water sources. For example, planting trees around the water source.
---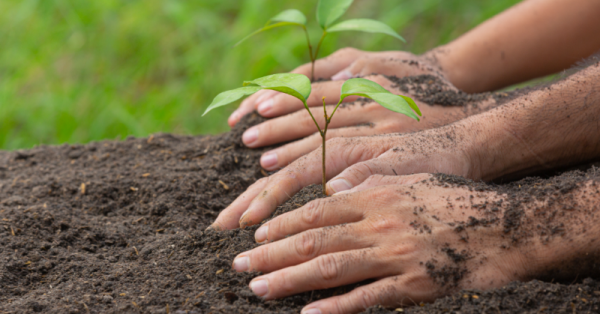 ---
Well, now you know, so don't ever look for the cheap ones, okay? Well, do you know that 75% of our brain is made up of water.
---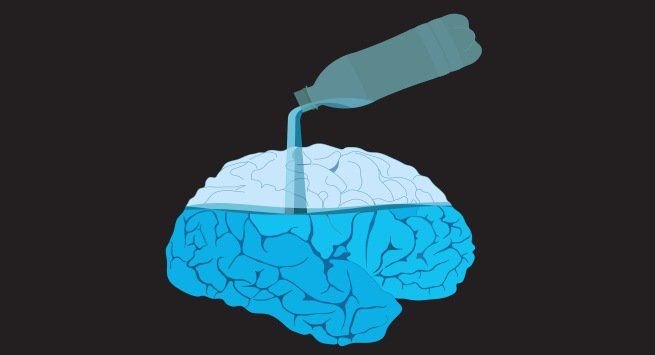 ---
This is very important to focus, or concentrate, especially children. Always provide aqua in your home.
Those are the various benefits of consuming water every day for the health of our bodies.
Hopefully useful, thank you for taking the time to stop by at my simple blog.
Best regards always.
By @midiagam