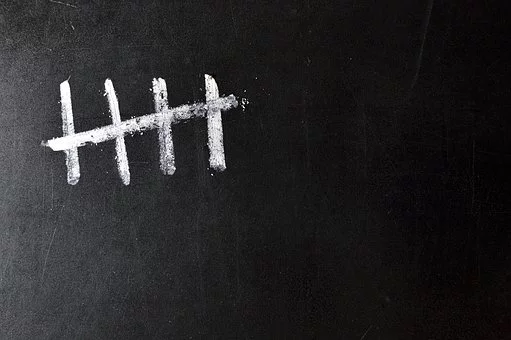 Pixabay
(ITA)
Giorno tre.
Mio promesso, mi manca l'aroma della tua pelle, il tuo volto radioso e levigato che mi piace accarezzare con il palmo, ma più di tutto mi manca il tuo enorme pene. Tutti questi rozzi omaccioni in questo posto non fanno che ricordarmi ciò che ho perso. Mi manca la nostra complicità, i nostri sguardi lascivi, le nostre passeggiate e lunghe chiacchiere, la tua risata mi manca moltissimo.
Qui dentro sembra che il giorno non scorra, non vedo il sole sorgere e non lo vedo tramontare dalla mia cella, che non si affaccia all'esterno. So solo che è ora di svegliarci perché ci sollecitano le guardie, e lo stesso quando andiamo a dormire. Devo dire che da quando Ruben è chiuso in isolamento mi sento stranamente solo; pensavo che essere lasciato in pace in questo posto fosse un sollievo, ma invece mi spaventa ancora di più, verso sera sono così stremato dalla tensione che quasi non riesco a tenere gli occhi aperti per vedere cosa ti scrivo e la mia mente è sempre meno lucida per organizzare le frasi. Pare che lo rilasceranno dall'isolamento tra meno di una settimana, spero non torni peggiore di com'era. I giorni non passano mentre i ricordi della vita fuori da qui scorrono davanti a me fino quasi a scivolare via. Non dimenticarti mai di me, perché io non lo farò mai con te.
Tuo ora e per sempre, DG.
(ENG)
Day three.
My promise, I miss the aroma of your skin, your radiant and smooth face that I like to caress with the palm, but most of all I miss your huge penis. All these rude big boys in this place only remind me of what I've lost. I miss our complicity, our lewd glances, our walks and long talk, I miss your laugh very much.
In here it seems that the day does not flow, I do not see the sun rise and I do not see it setting from my cell, which does not face the outside. I just know it's time to wake up because the guards urge us, and the same when we go to sleep. I must say that since Ruben is closed in solitary confinement I feel strangely alone; I thought that being left alone in this place was a relief, but instead it scares me even more, towards evening I am so exhausted by the tension that I can hardly keep my eyes open to see what I am writing to you and my mind is less and less clear to organize the sentences. It seems that they will release him from isolation in less than a week, I hope he will not be worse than he was. The days do not pass while the memories of life out of here flow in front of me until it almost slips away. Never forget me, because I will never do it with you.
Your now and forever, DG.