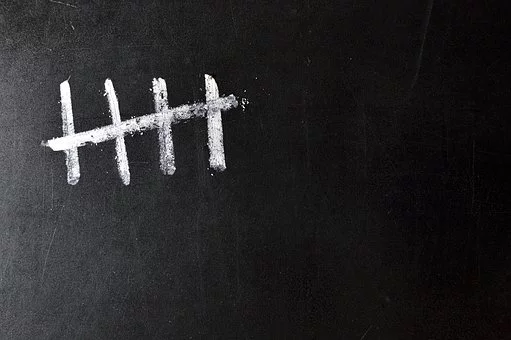 Pixabay
(ITA)
GIORNO UNO
Caro Jeff, oggi ho provato la paura più forte che io abbia mai provato. Queste fredde mura hanno intrappolato la mia anima, questo posto mi angoscio così tanto che nonostante me la stia facendo sotto il mio colon è bloccato. La gente che affolla questo posto mi spaventa, ho più di tutto paura a chiudere gli occhi; per fortuna un secondino, vedendo la mia fragilità che non si sposa con il luogo dove mi trovo, mi ha allungato un foglio di carta e un pennino, per sfogarmi sulla scrittura e riuscire a chiudere gli occhi.
Oggi è stato orribile, mi hanno scortato nella prigione, messo in coda con un sacco di altra gente, alcuni mi spaventavano altri sembravano del tutto innocui, ma qui non si può mai dire. Mi hanno imposto di spogliarmi, mi hanno fatto una perquisizione corporale completa e mi hanno gettato i vestiti che avrei continuato a indossare per tutta la mia permanenza qui. Mi hanno scortato alla mia cella e mi hanno lasciato lì in balia di un altro carcerato, mio compagno di cuccia che si è dimostrato stranamente amichevole. Mi ha illustrato un po' come funziona l'ecosistema della gabbia. Da domani potrò uscire dalla mia cella ma per oggi, io che sono appena arrivato, devo restarmene qui a fissare i muri. Ti scrivo mentre mi sto lasciando andare, finalmente, nel sonno. Spero di ricongiungermi a te fuori di qui.
Con amore, DG.
(ENG)
DAY ONE
Dear Jeff, today I experienced the strongest fear I have ever experienced. These cold walls have trapped my soul, this place distresses me so much that even though I'm shitting my pants my colon is blocked. The people who crowd this place frighten me, I am most afraid of closing my eyes; luckily a warden, seeing my fragility that does not join with the place where I am, has handed me a sheet of paper and a nib, to let off steam on writing and be able to close my eyes.
Today was horrible, they escorted me to the prison, queued with a lot of other people, some scared me others seemed completely harmless, but you can never tell here. They forced me to undress, gave me a full body search and threw me the clothes that I would continue to wear for my entire stay here. They escorted me to my cell and left me there at the mercy of another prisoner, my kennel companion who proved oddly friendly. He showed me a little bit about how the cage ecosystem works. From tomorrow I will be able to leave my cell but for today, I who have just arrived, I have to stay here staring at the walls. I am writing to you while I am finally letting go of sleep. I hope to rejoin you out of here.
With love, DG.