A few months ago, I was walking home from my inlaws place after stopping at the ship playground. I decided to walk a further route to go to the dragon playground. The dragon playground was built in 1979 and is considered a heritage sight in Toa Payoh town. I usually see it when I'm on the bus going to my inlaws place but that time I came from the other side.
几个月前,我是从太太娘家走过船只游乐场后继续走回家。我决定走另一条路线去龙游乐场。龙游乐场建于1979年,被认为是大巴窑镇的传统标志。我搭公去太太娘家时在车上常看到它但看到的是另一面。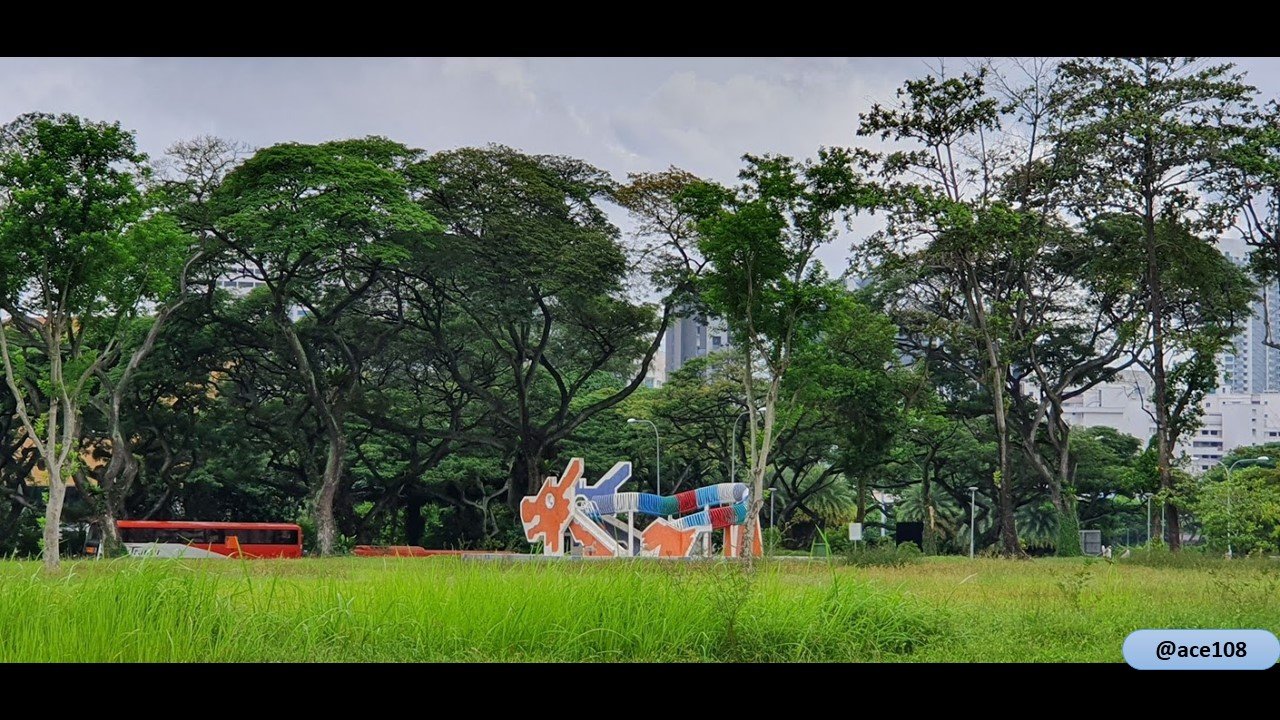 🎶Meanwhile, some music for you to enjoy as you read. This piece is part of Vivaldi's The Four Seasons, particular the first of the 4 violin concertos, called Spring.

🎶让大家继续读的时候,欣赏一点音乐。这件作品是维瓦尔第的"四季"的一部分 - 4小提琴协奏曲中的第一首,名为"春天"。

Source | 来源: https://musopen.org/

https://soundcloud.com/alan-chang-563971986/four-concerti-grossi-4-vivaldi-op8-i-la-primavera-allegro-largo-allegro
Source | 来源:
https://musopen.org/music/2213/antonio-vivaldi/the-four-seasons/
---
We had non-essential business closed during that time. The grass had grown as a result.
但是,我们关闭了非必要商业。结果草也长了。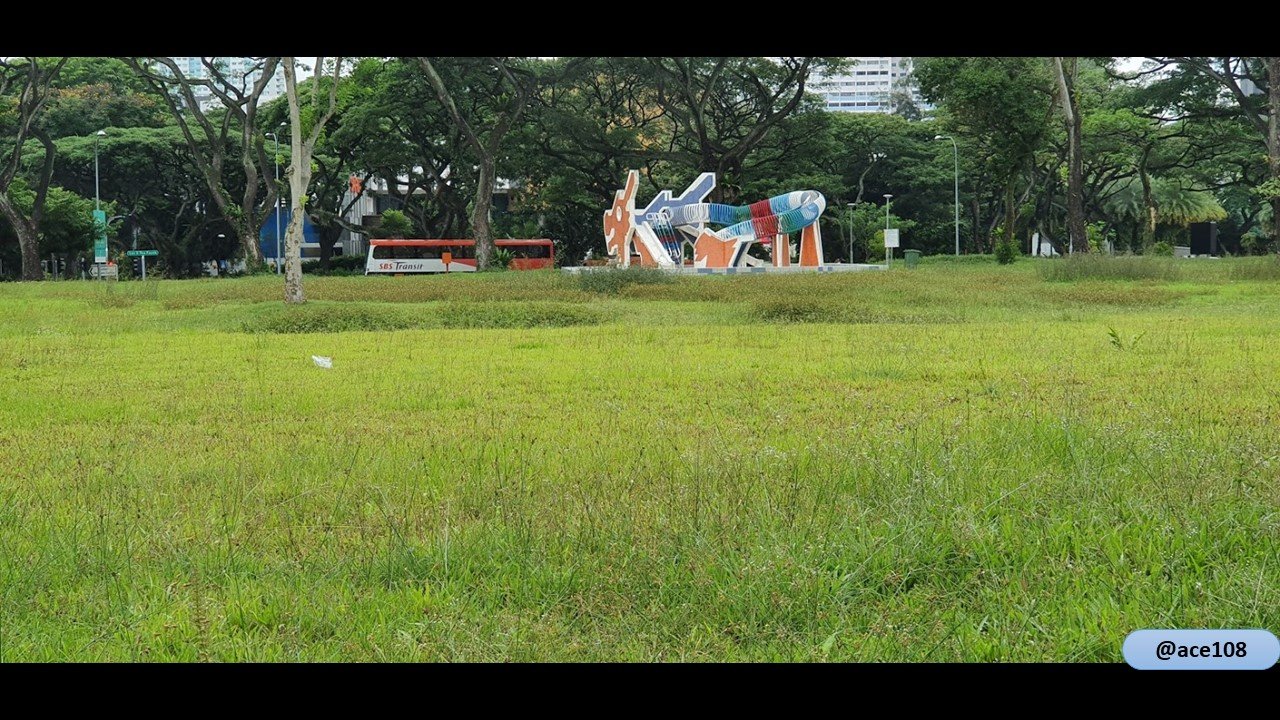 There are a few patches of overgrowth like this.
有几堆植物还长得更高。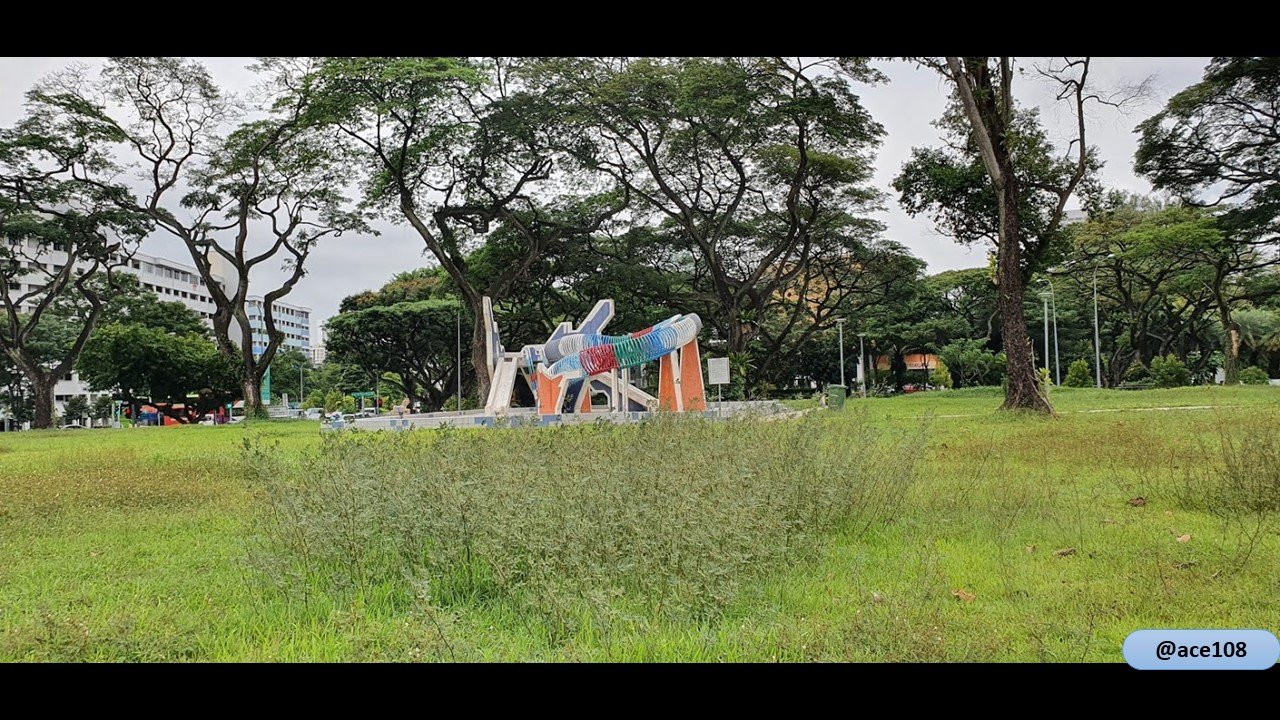 I approached from this side which is the dragon body.
我从这个方向走到龙的身边。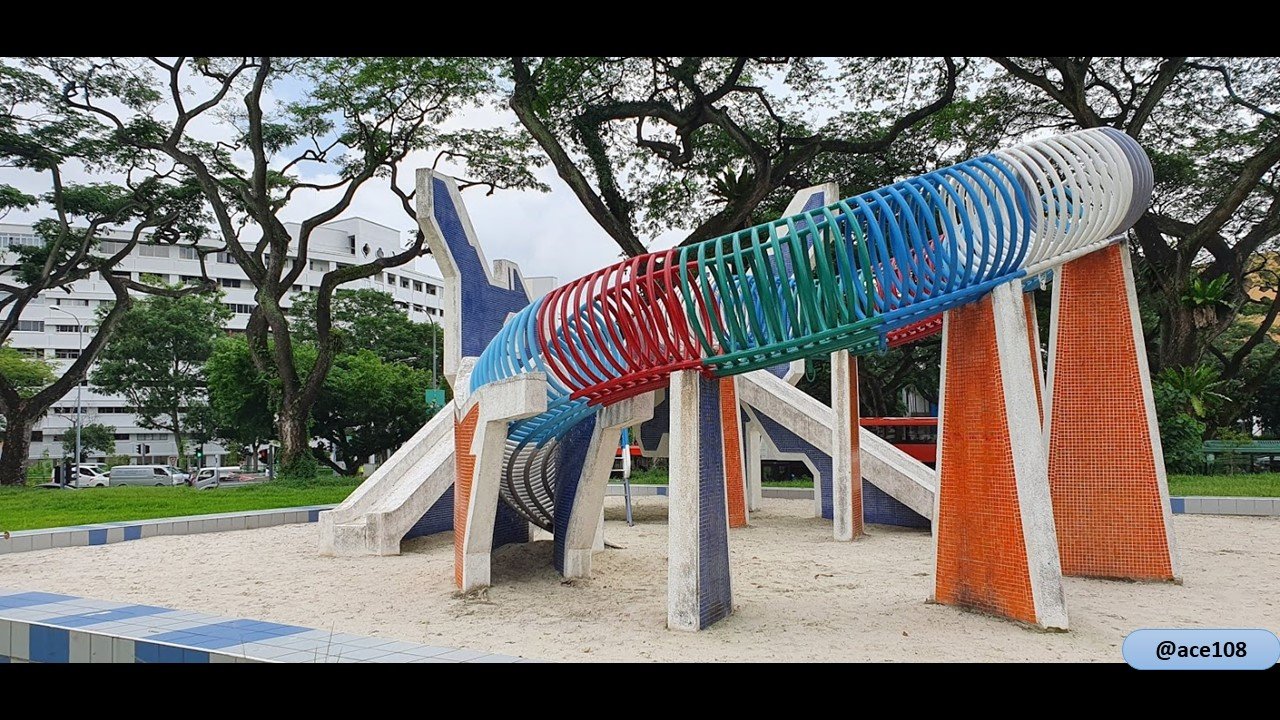 Move away to take this photo.
移开一点来牌这张照片。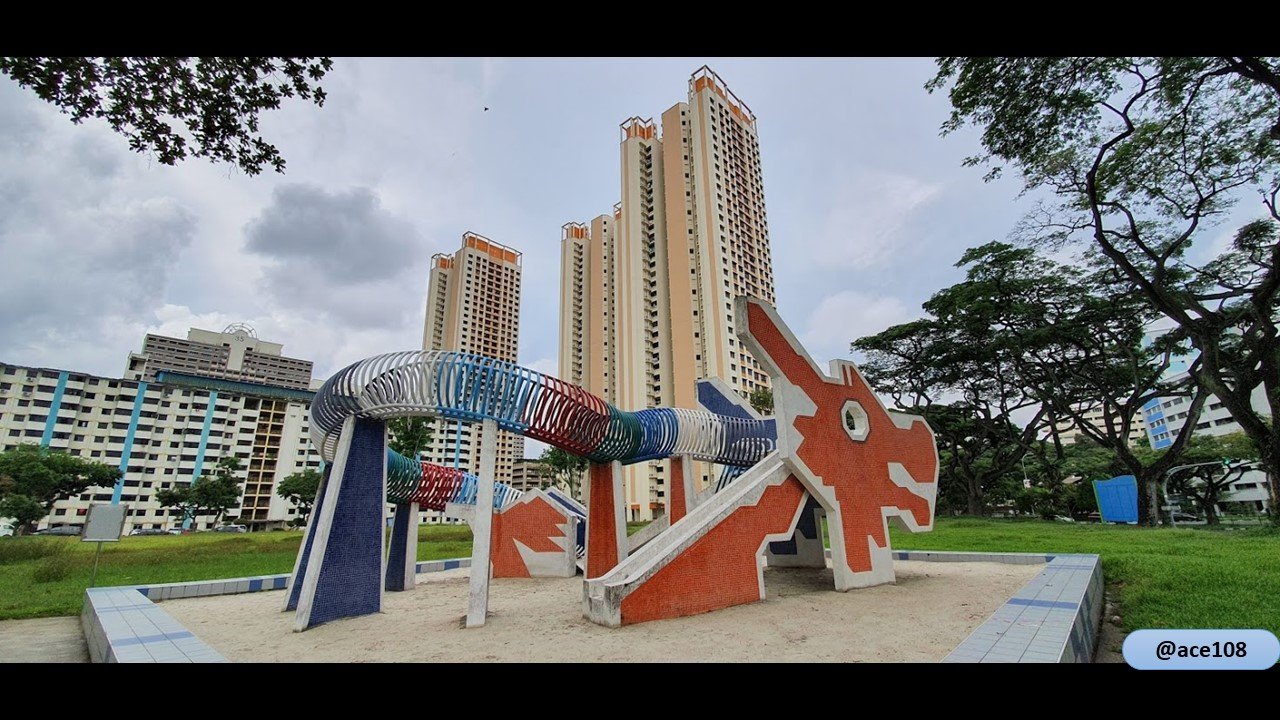 Then a closer shot.
然后在拍张近一点的。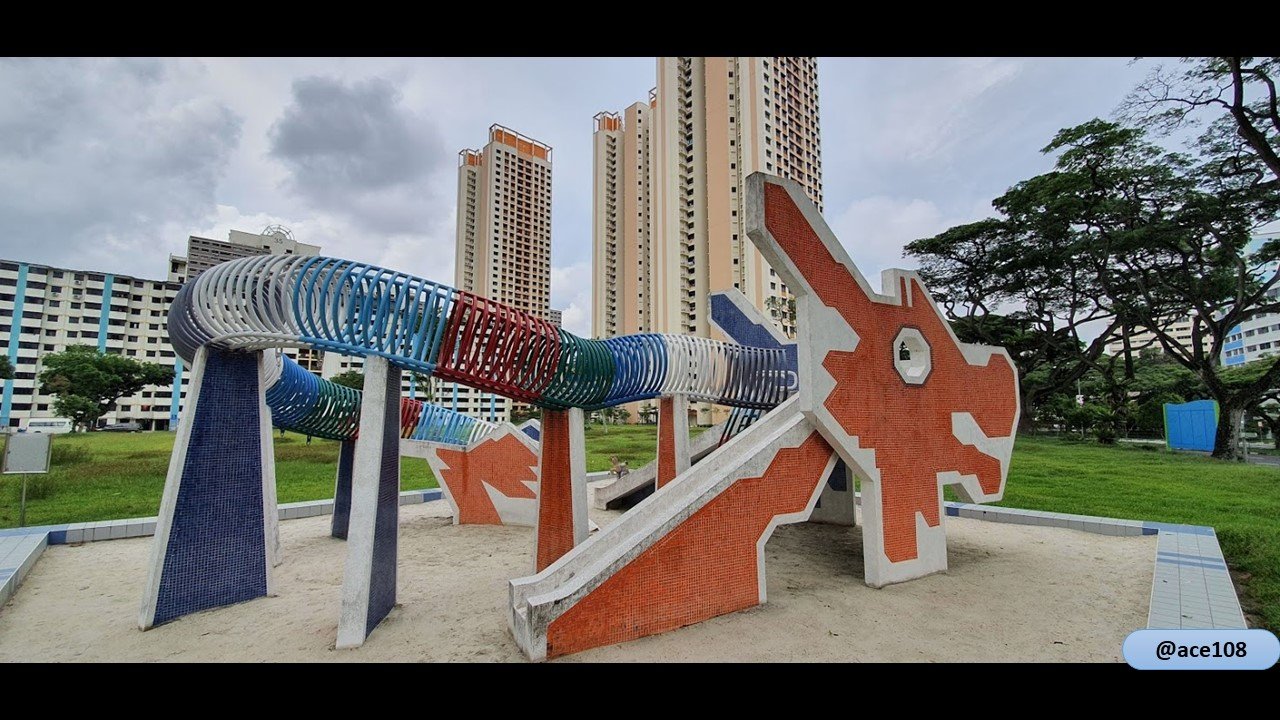 The head of the dragon is facing me now.
龙头现向着我。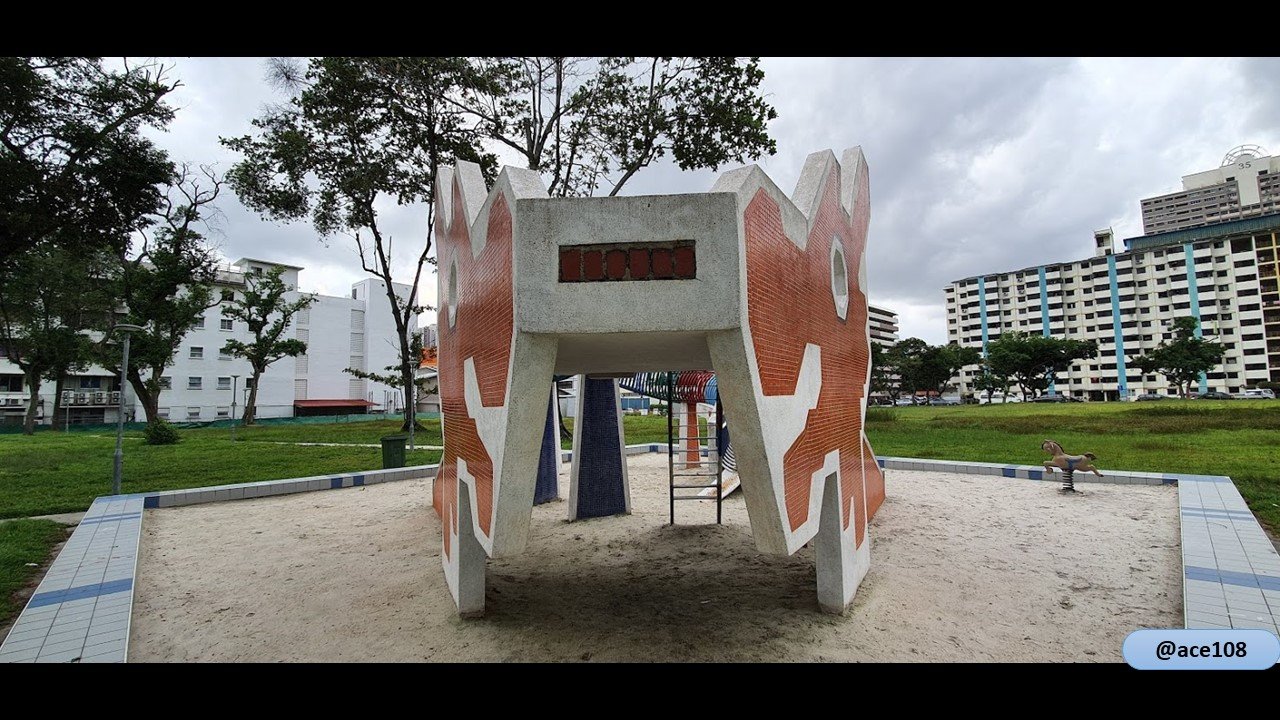 Going further away for this photo.
离开远一点来拍这张照片。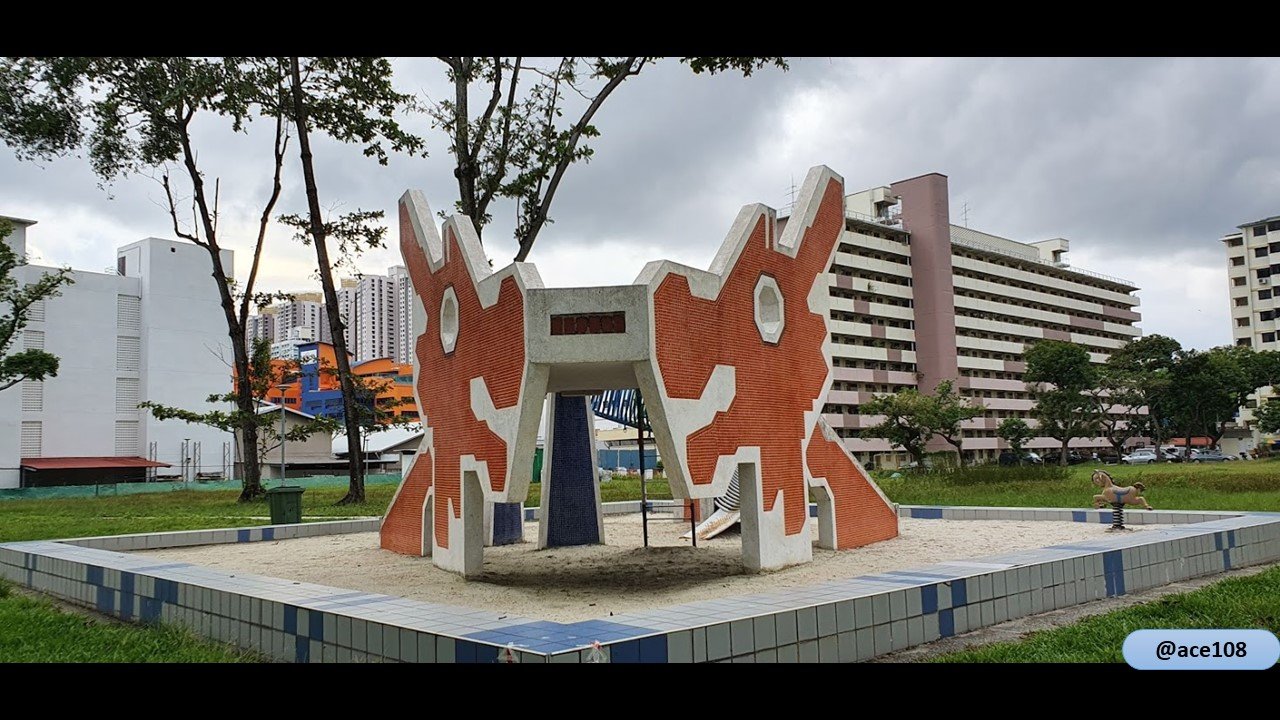 The side profile is where many pictures of this is used as signs or posters for many events.
侧面这角度被用在很多图片作为种种活动的招牌或海报。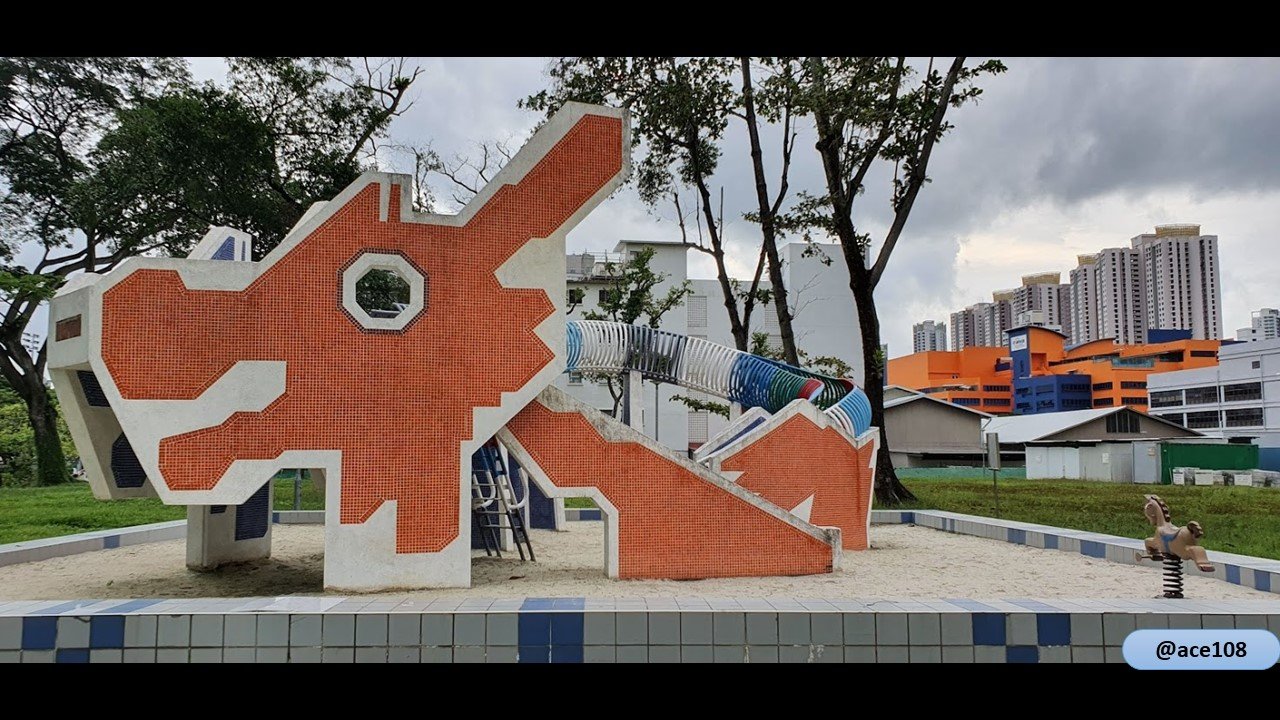 In case you haven't notice, there is a horse by the side.
如果您有没有注意到,那里还有只马。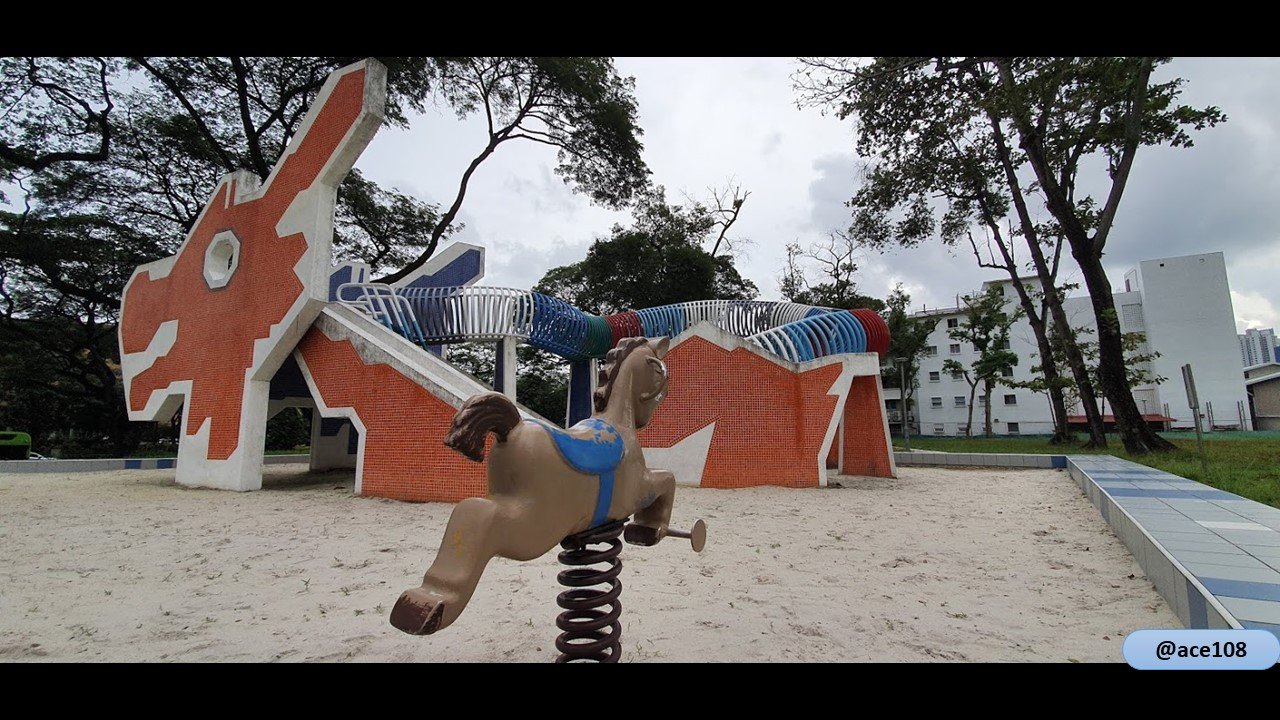 On one side of the head, there is a slide.
在头部的一侧,有一个滑梯。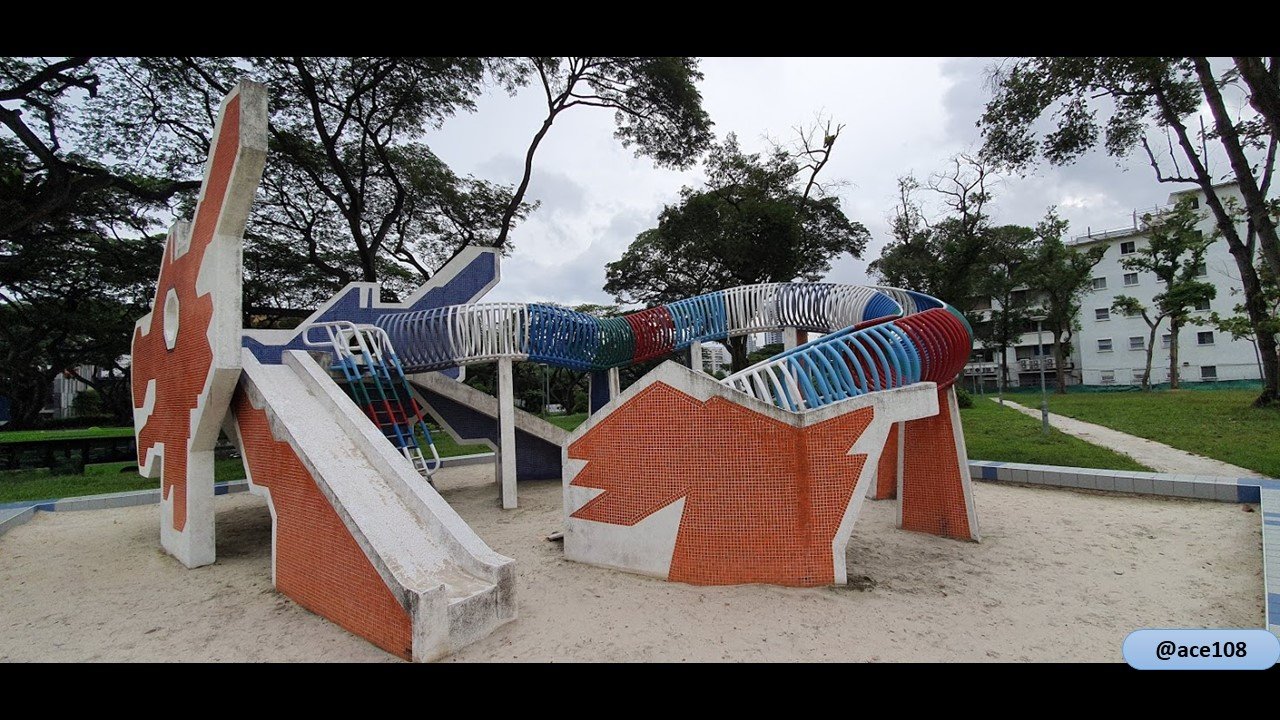 Here is notice for users of the playground but I'll pretend it's not there. There wasn't anyone there then anyway.
这里是给游乐场使用者的通知书,但我假装看不见。反正那里没人。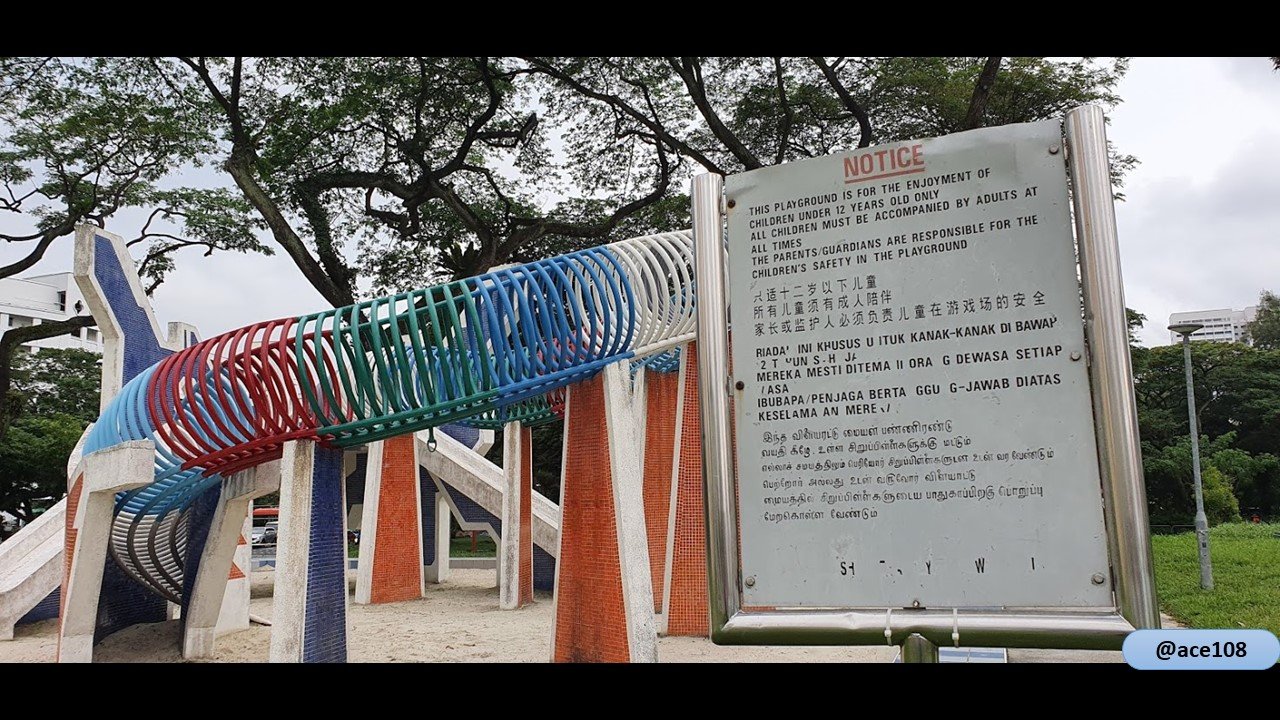 I went up the ladder.
爬上这梯子。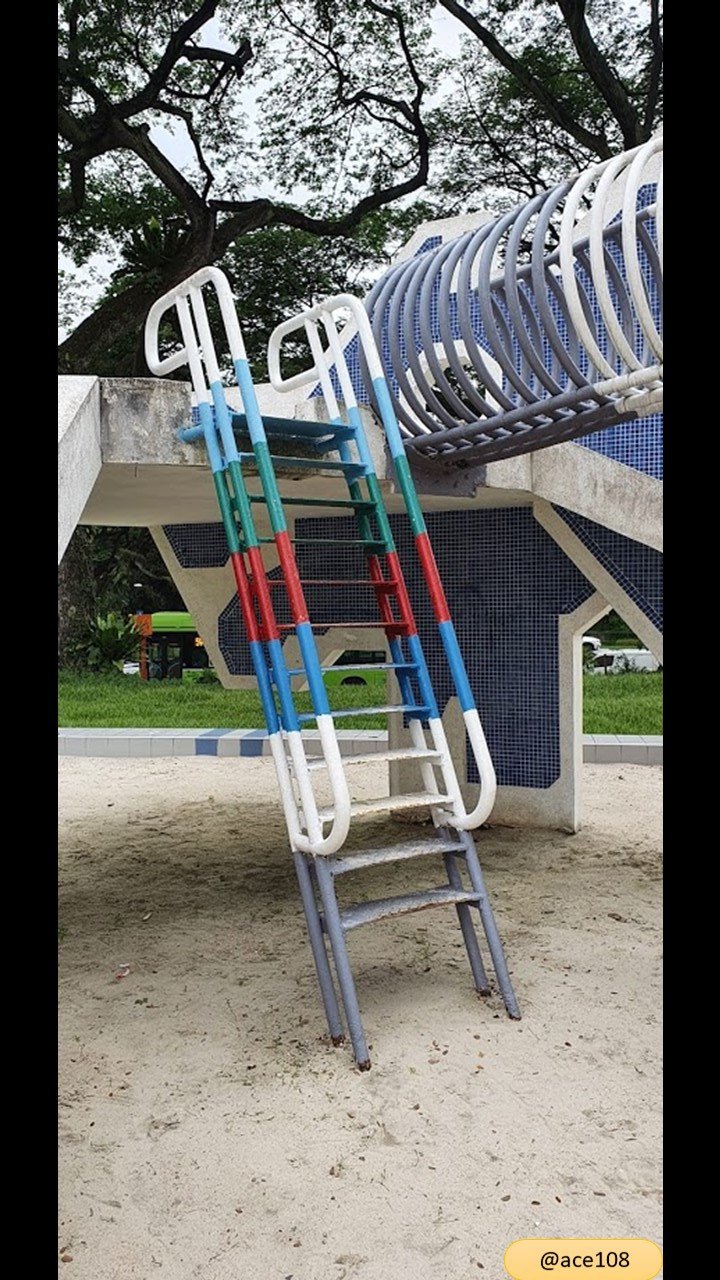 Onto the top of the head of the dragon to take this photo.
到龙的头顶拍张照片。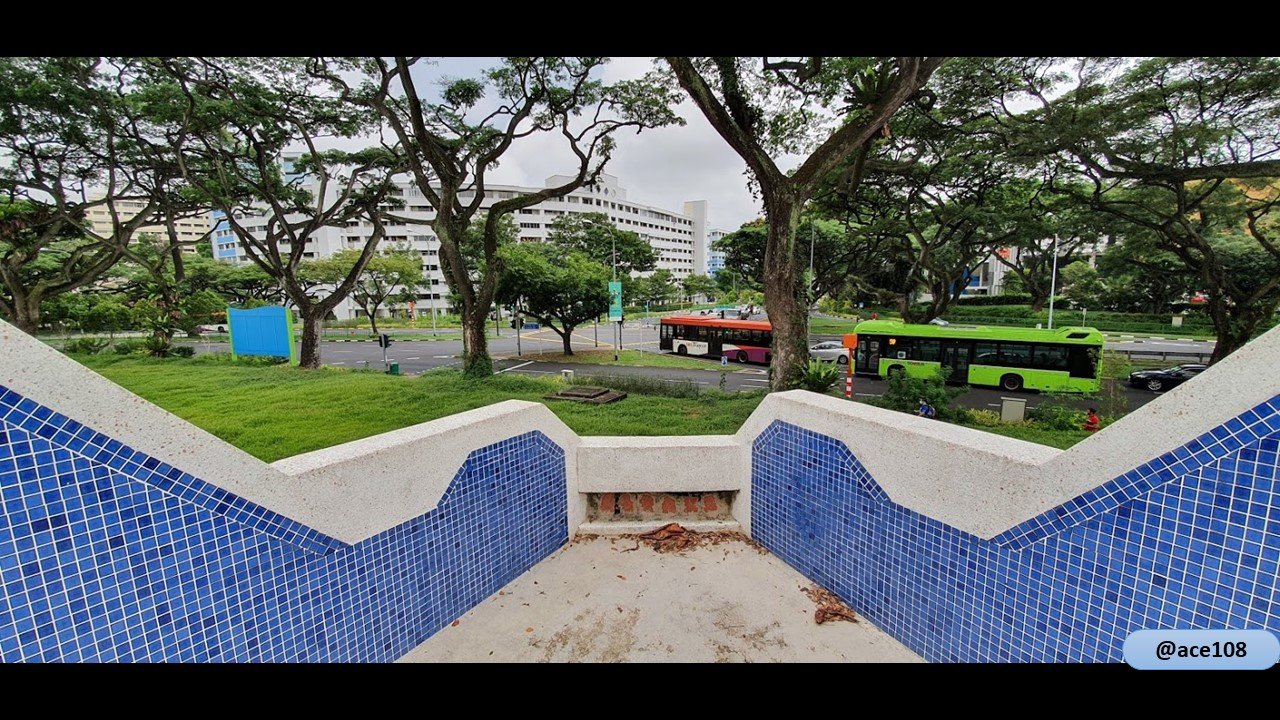 Turned around from there to look at the body of the dragon.
从那里转身看龙的身上。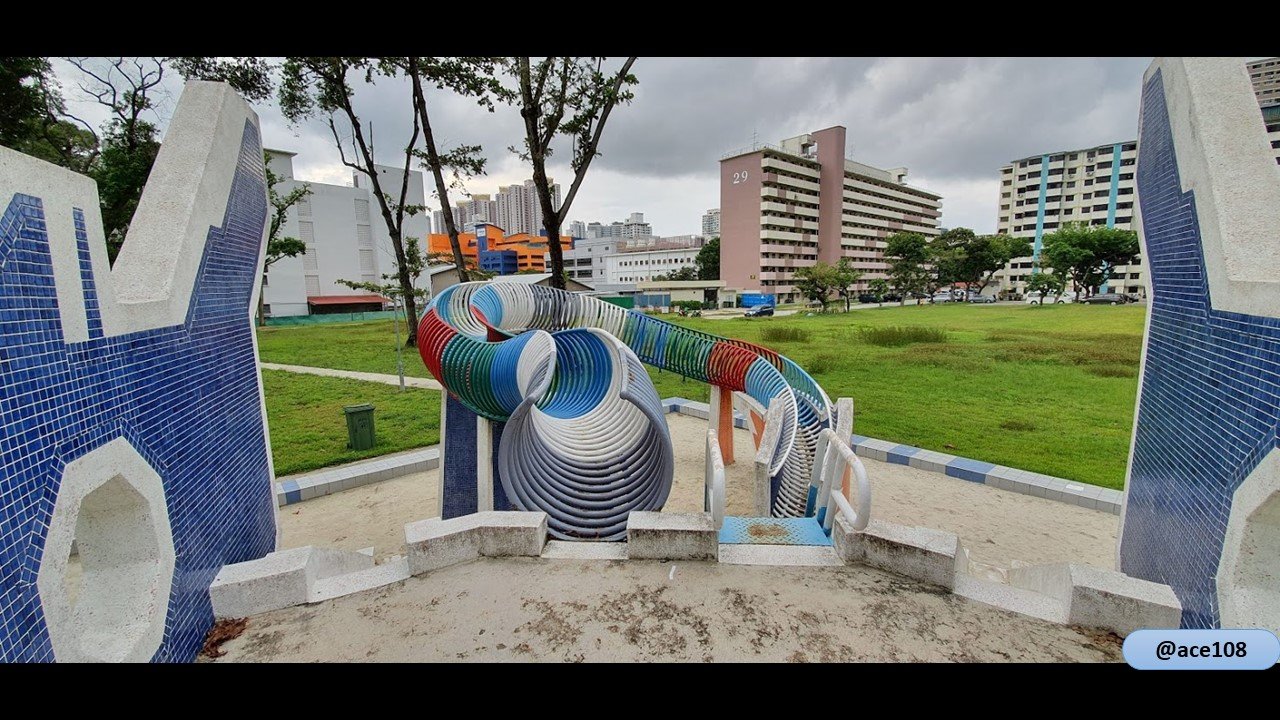 Then I went down to record a video.
然后我去了录制视频。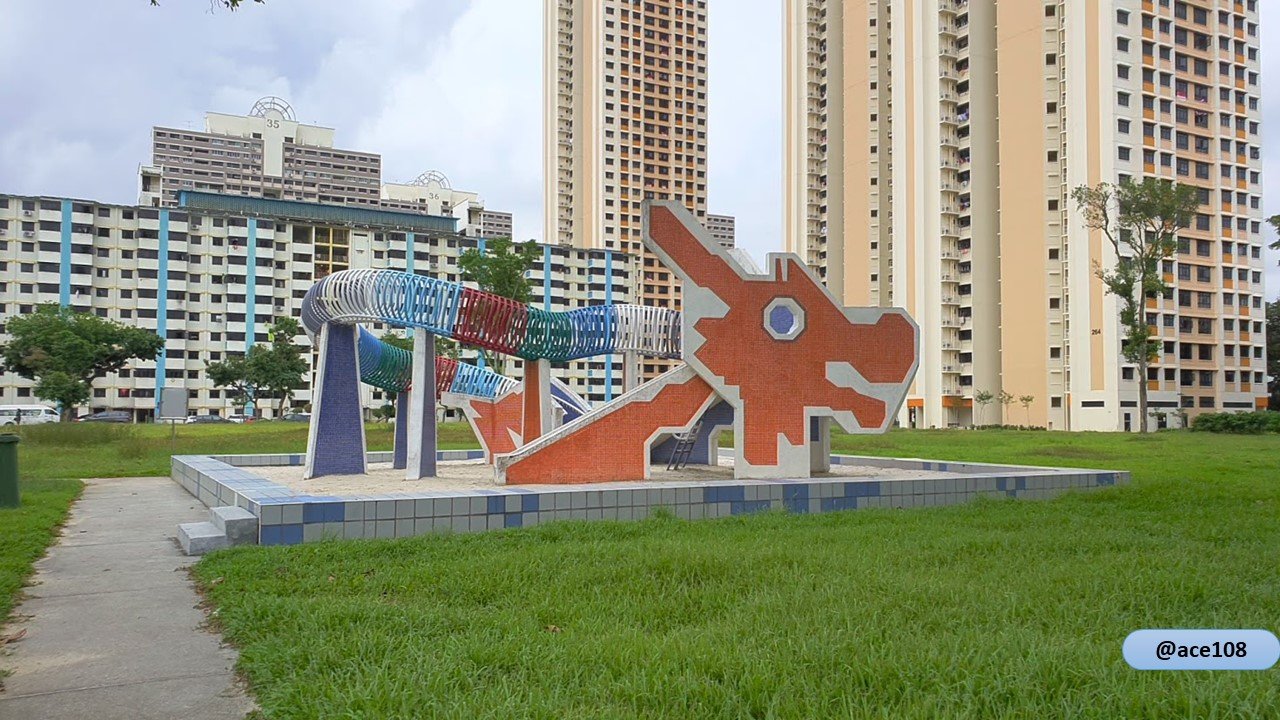 Here is the video I recorded as I walked around the dragon.
这是记录我走了一圈拍的视频。
I turned and walk to the road where the bus I take usually passes.
我转身走向我搭公车通常经过的道路。
Goodbye to the dragon playground. Don't know when I'll be back again but I'm not leaving on a jet plane. 😎
再见了龙的游乐场。不知道什么时候我会再回来。 😎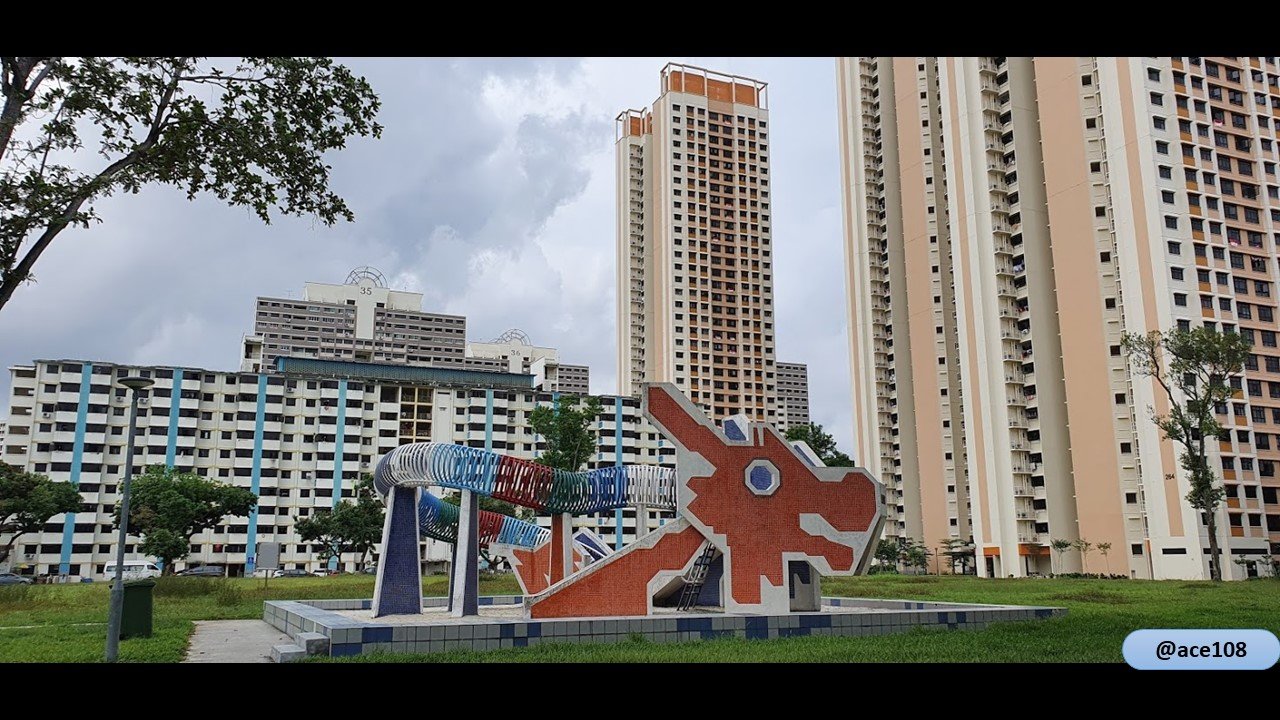 Along the way home, my stop was dinner at McDonald's. 🍔
回家的路上,我歇脚处是吃晚餐的麦当劳。 🍔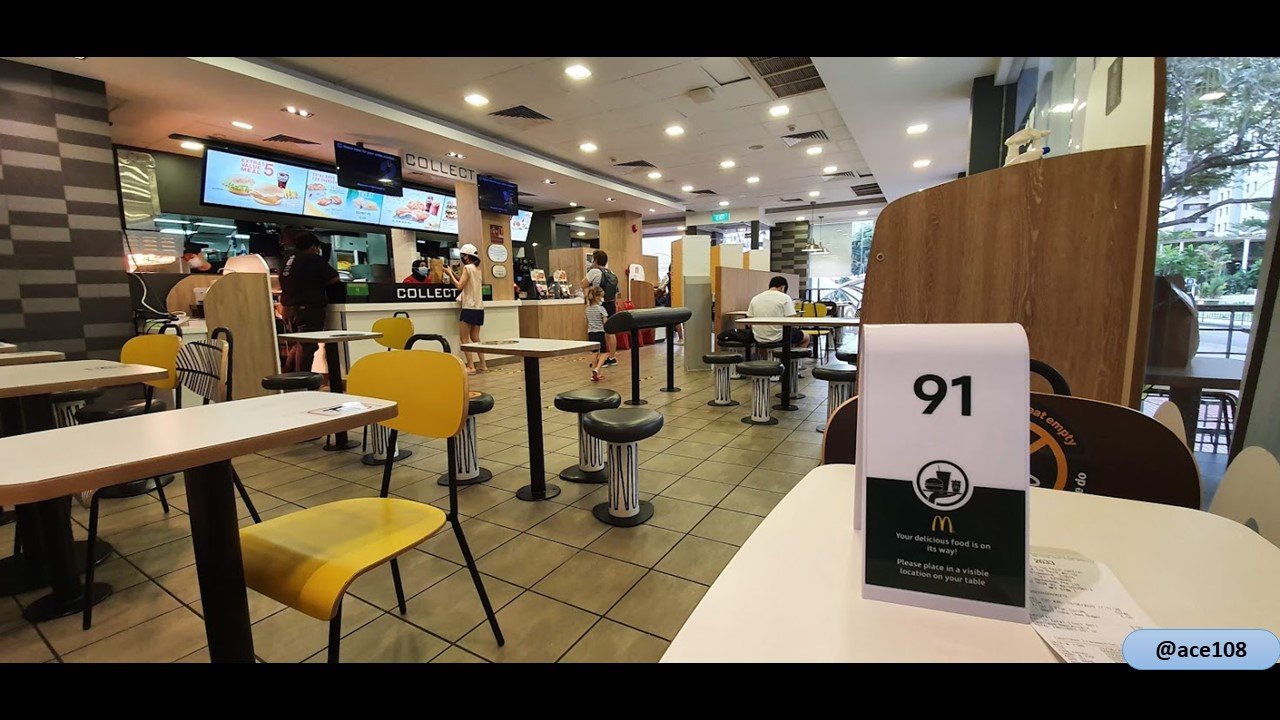 Please see my other posts:
@ace108
请看我其他帖: @ace108
---