📷#BeautifulSunday but the flower is not pink | #BeautifulSunday但花是不是粉红色😎(by @ace108)
beautifulsunday cn photography cn-reader singapore neoxian palnet food zzan


Last #BeautifulSunday, I went KFC to get some durian mochi. That's a story in a previous post. I came out of KFC and saw the Bougainvillea blooming nicely.
上个美丽星期天,我去肯德基吃了榴莲麻糬。那故事在之前的帖里。从肯德基出来,看见盛开的三角梅。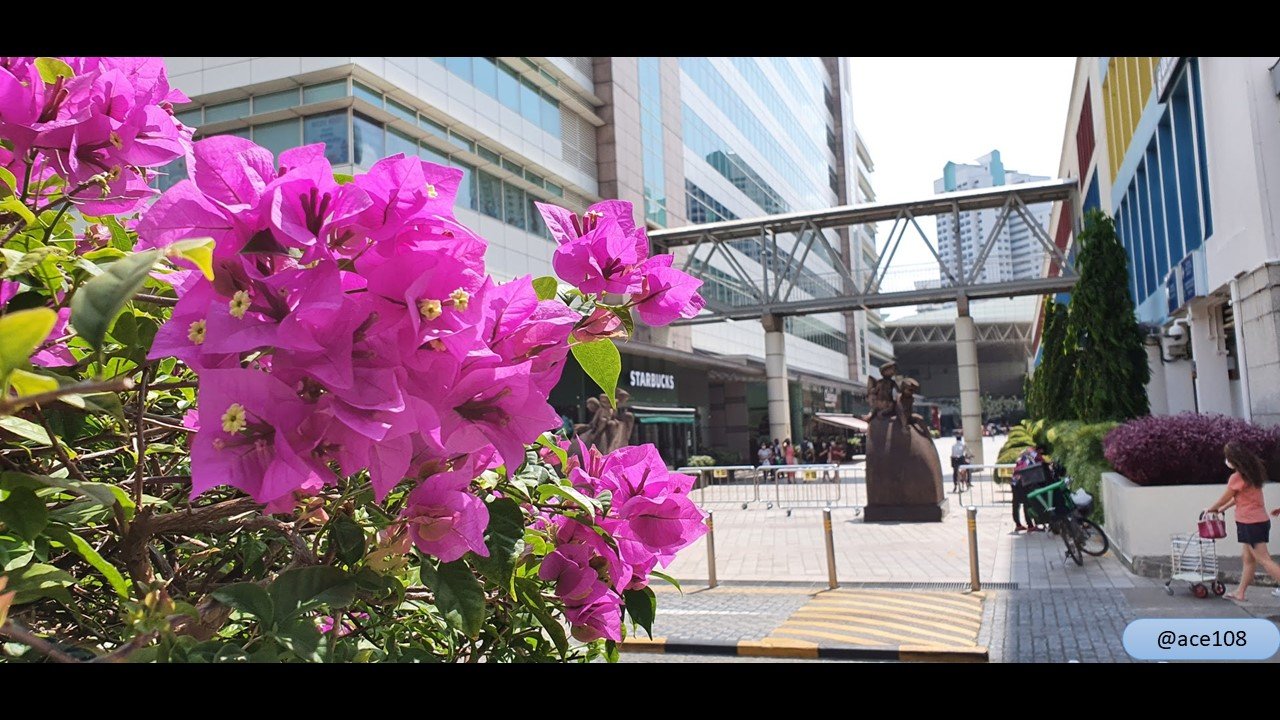 🎶Meanwhile, some music for you to enjoy as you read. This piece is part of Vivaldi's The Four Seasons, particular the first of the 4 violin concertos, called Spring.

🎶让大家继续读的时候,欣赏一点音乐。这件作品是维瓦尔第的"四季"的一部分 - 4小提琴协奏曲中的第一首,名为"春天"。

Source | 来源: https://musopen.org/

https://soundcloud.com/alan-chang-563971986/four-concerti-grossi-4-vivaldi-op8-i-la-primavera-allegro-largo-allegro
Source | 来源:
https://musopen.org/music/2213/antonio-vivaldi/the-four-seasons/
---
Here are they in a different focus.
用不同的焦点来看看。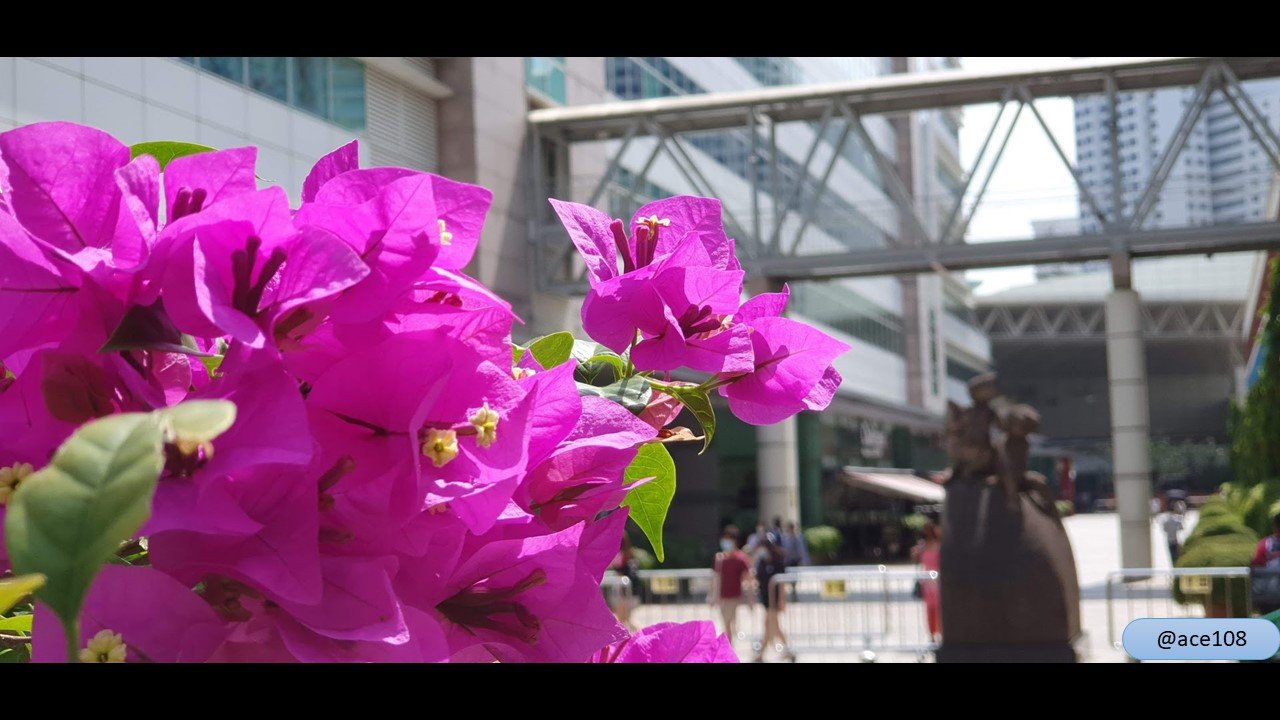 I'm telling you the white part is the flower and the pink part is leaf. Something I learned in 2015 when it was SG50.
我告诉你,白色部分是花和粉红色的部分是叶。这是我在2015年时知道的。当年是新加坡建国50周年。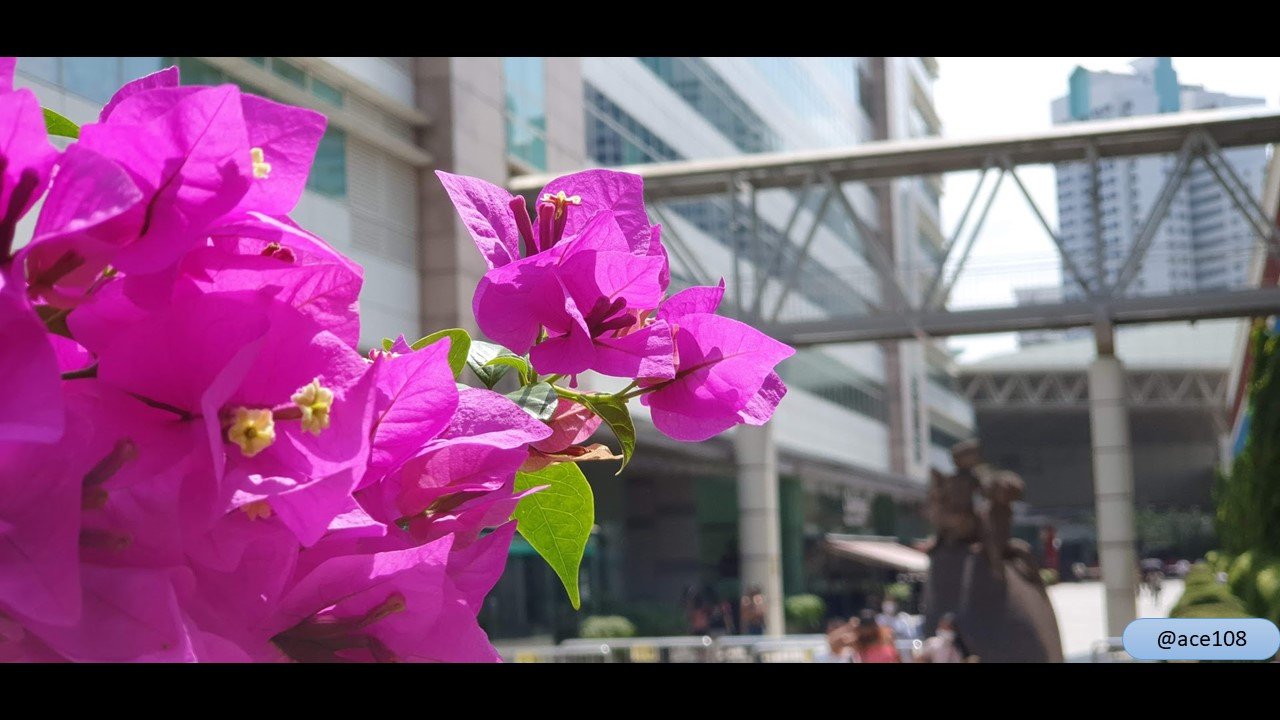 Nearby, there are these little yellow flowers.
附近,也有这些黄色的小花。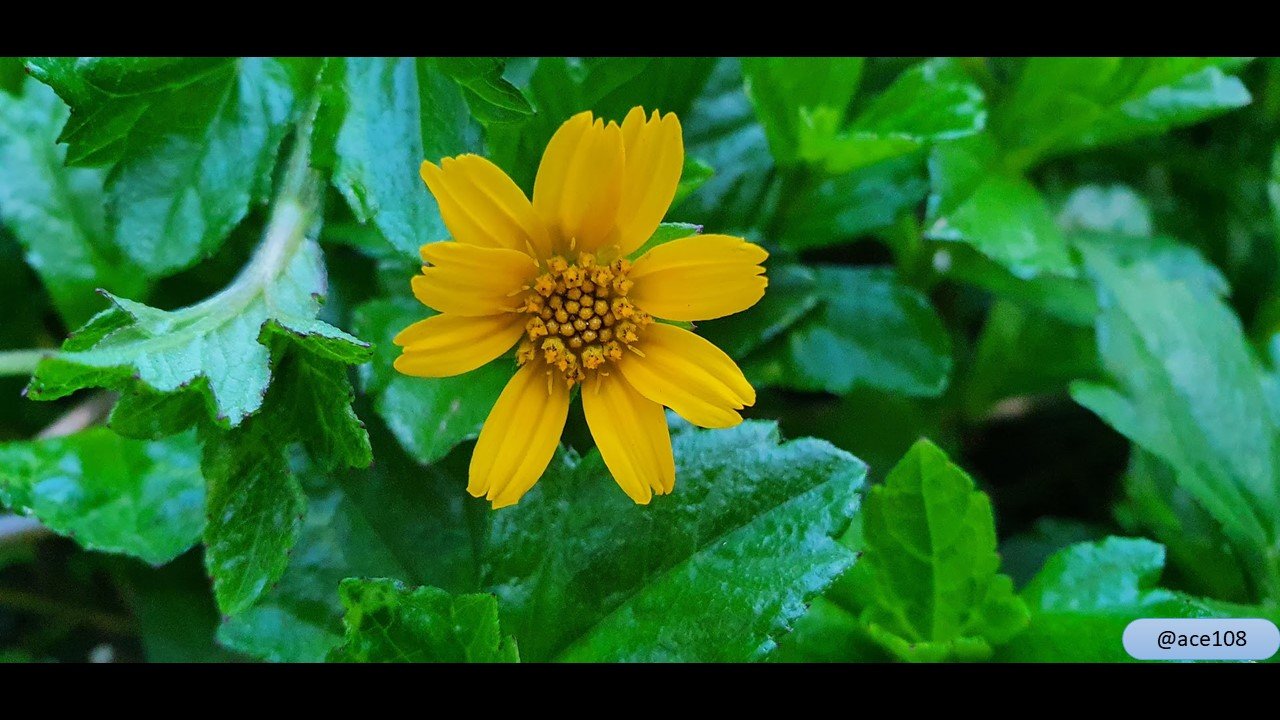 I think they are supposed to be daisy.
应该是雏菊。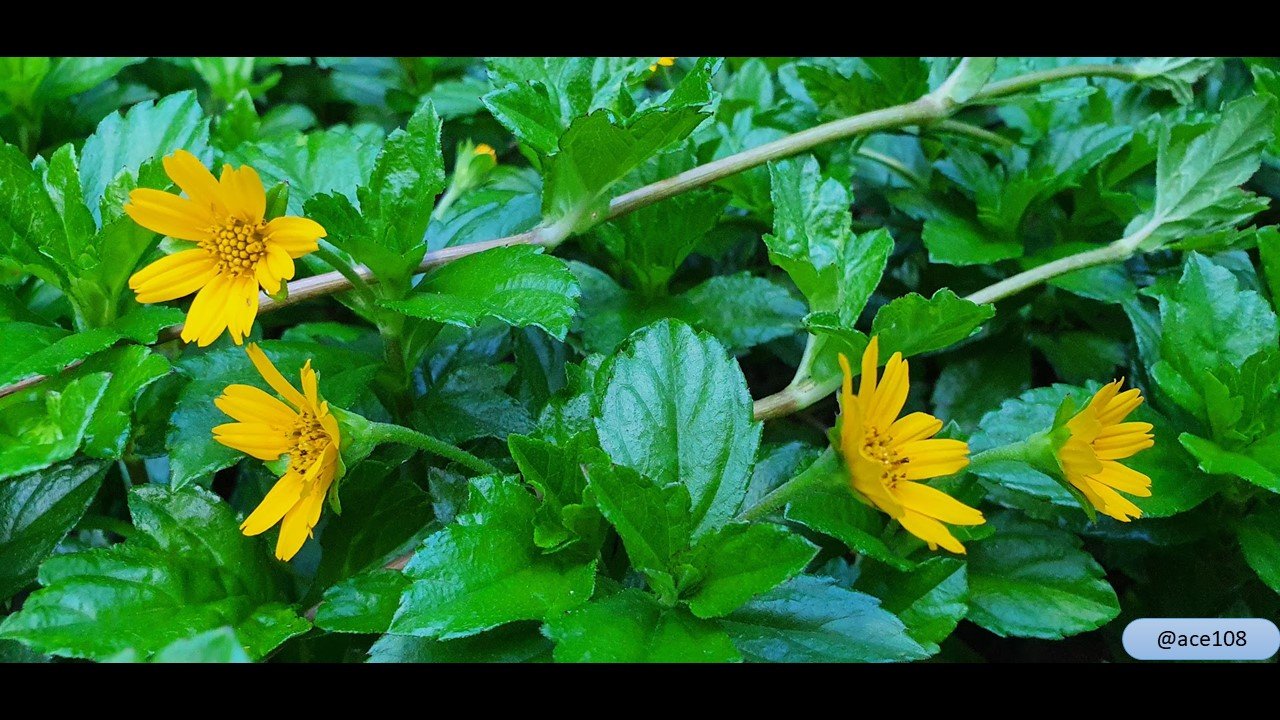 Please see my other posts: @ace108

请看我其他帖: @ace108
---