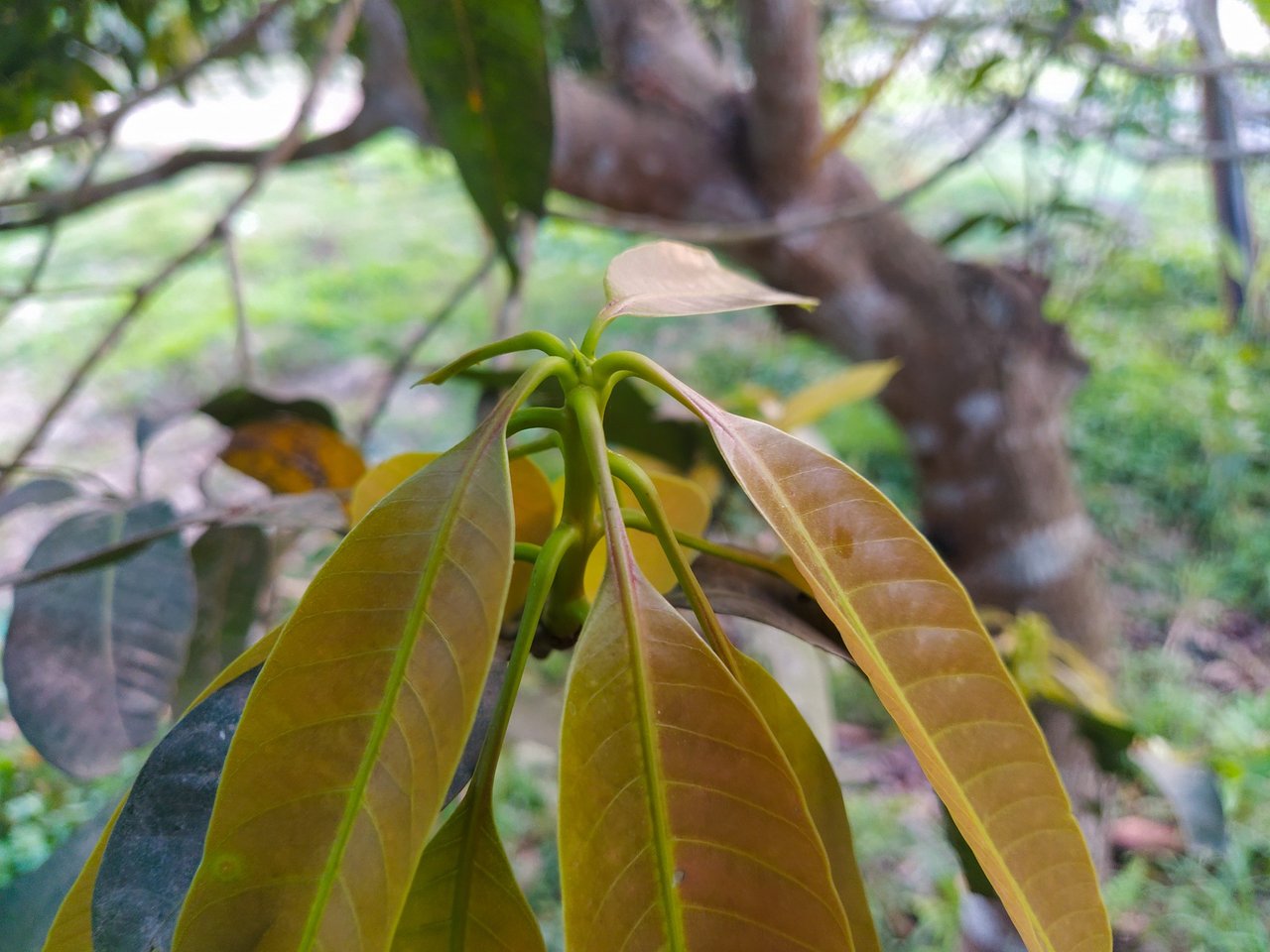 Hello everyone 👋 Hopefully all are doing well and enjoy your time with this great news about leaf.Winter is coming to an end.Arriving with him is the fruit king of mango.We all know that the nutritional quality of this leaf is not known to many.
Then find out the medicinal quality of Ampata -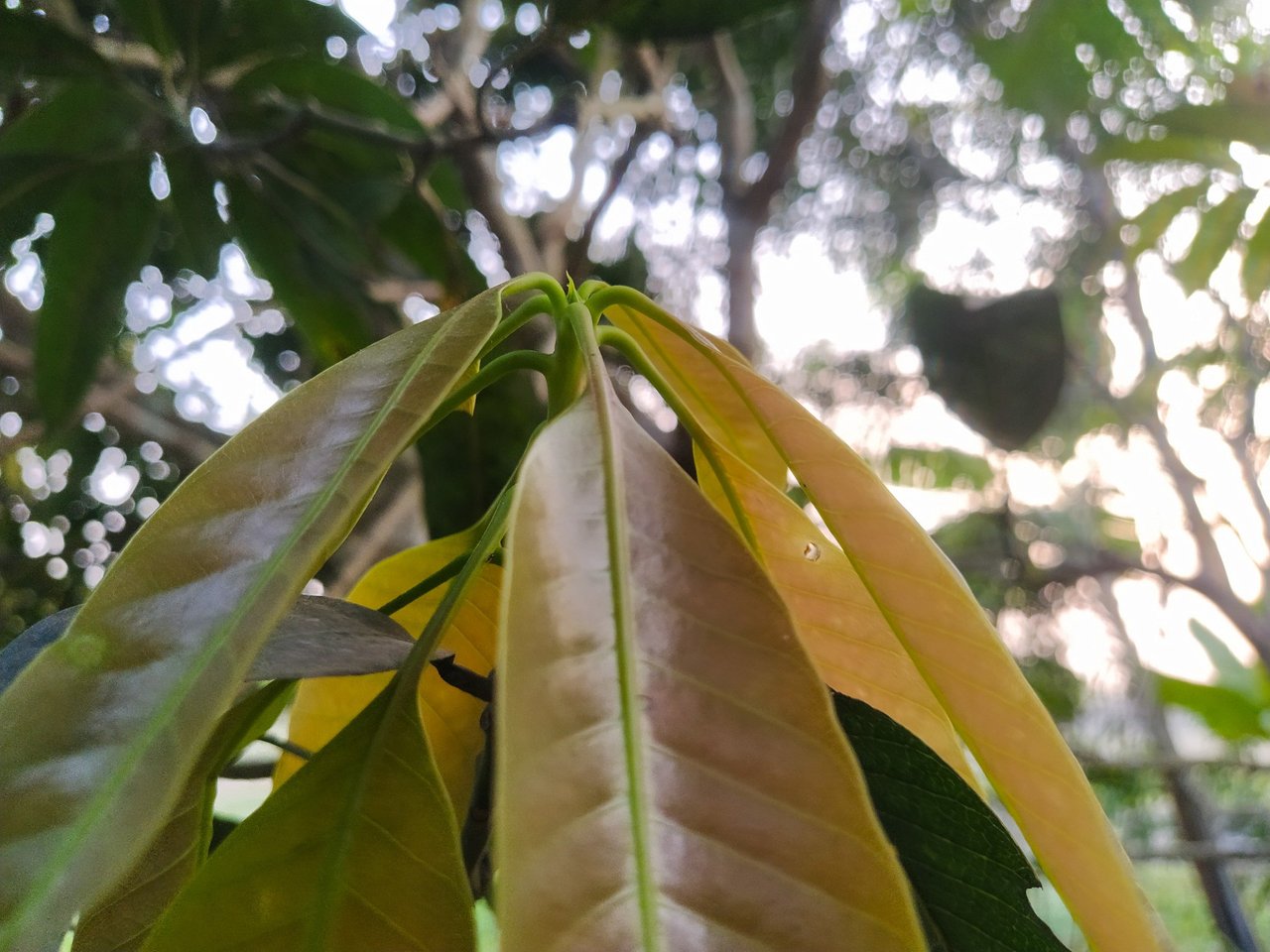 1.Many times, there are repeated hiccups. This problem will be relieved if the smoke is burned to the nose by the amputee.
2.Kochi Ampatta is very helpful in the problem of light. Kochi Ampata will benefit from playing that water by boiling it in water.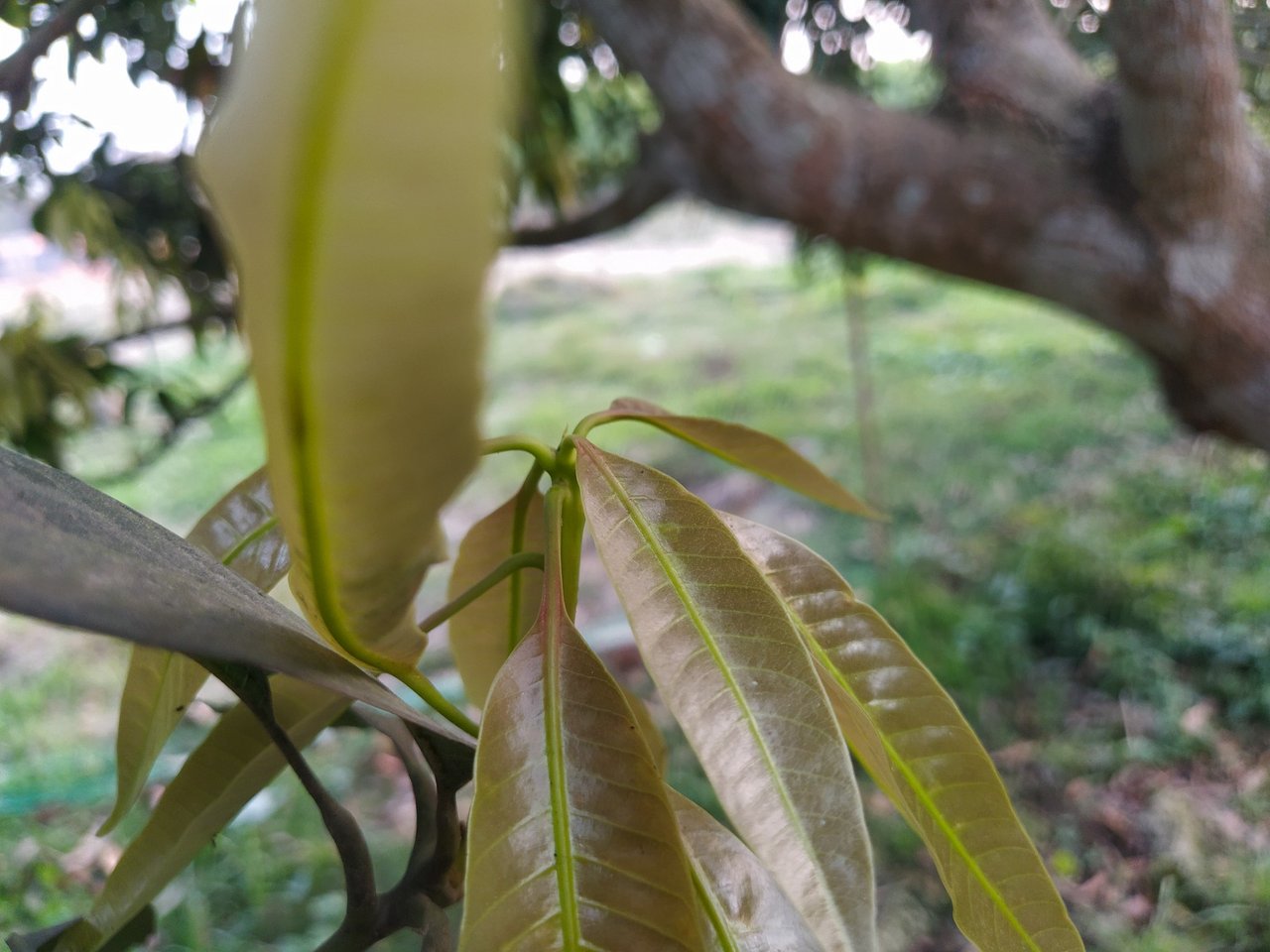 3.Ampata is very useful in healing the achilles. Burn the amputa and make it black. In that powder, mix a little water and make a paste. Get better soon.
4.Dry the Ampata and mix it with a glass of water every morning. The kidneys do not form stones.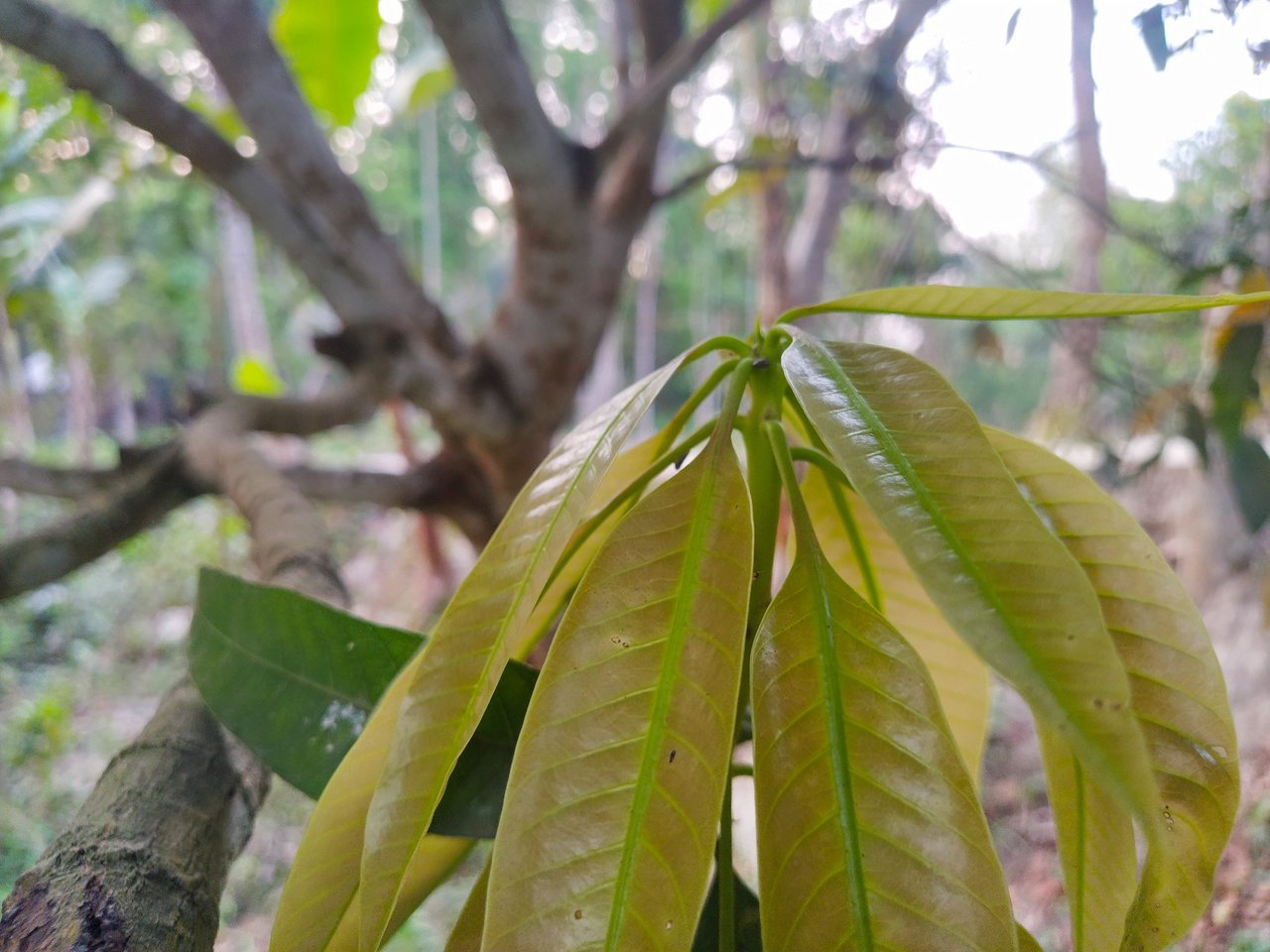 5.Kochi Ampata controls blood pressure.
6.Drink tea made with Ampata every morning after suffering from respiratory problems. Get the benefit
7.It is possible to heal wounds with the help of amputa. You will benefit if the ash burned by the amputa is applied to the wound.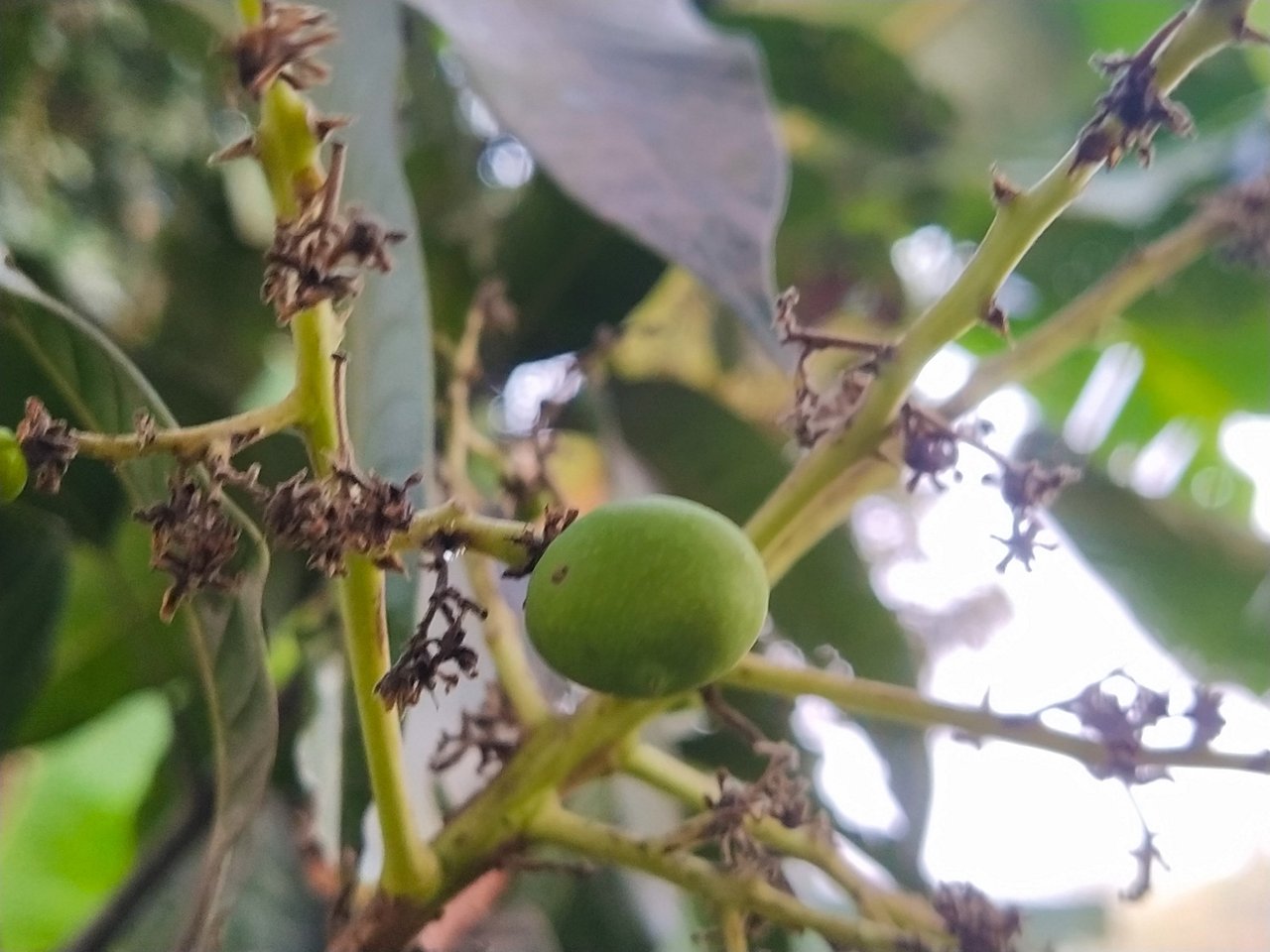 Always Find Me On Social Places