This quarantine life gave us all opportunities to finish up postponed tasks and focus on personal stuff. I've been neglecting some of it as well and introduced bad habits over the past years, so this was the perfect time to reset and start fresh.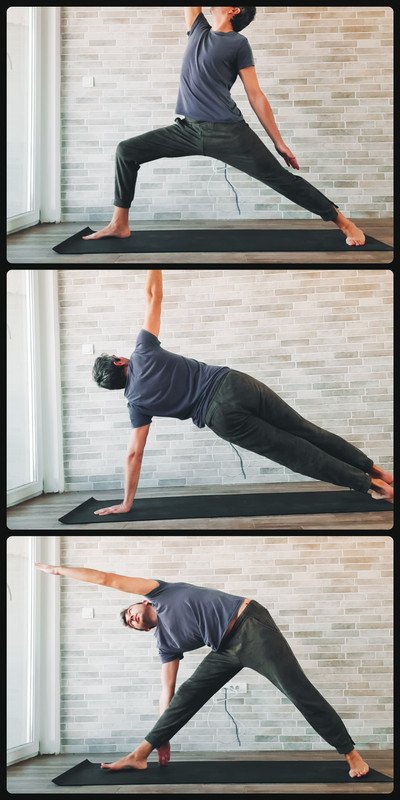 With so little movement available, I turned to yoga these days for some easy stretching and warming up the body. I always feel good and energized after finishing the practice and prefer it over some heavy exercises and too much exertion.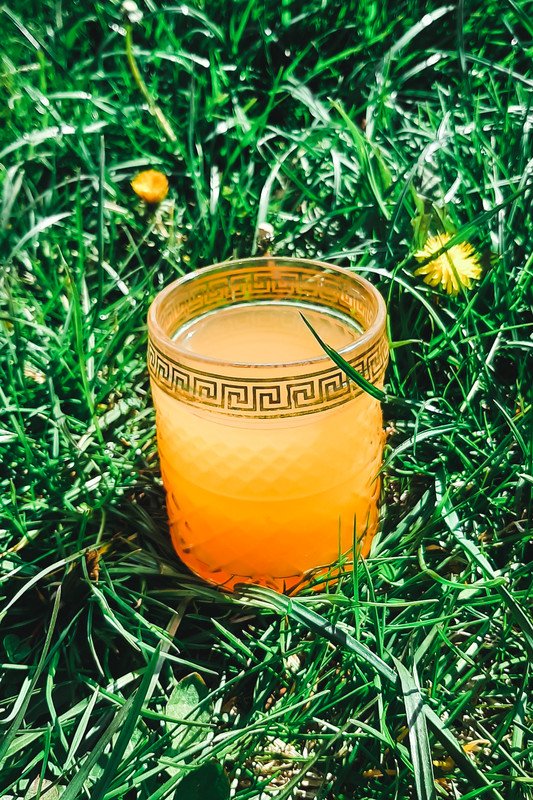 A bit of freshly squeezed orange/grapefruit juice. I've done a few days of liquid fast and now generally eat just fruits and veggies together with herbal teas to clean out built up toxins.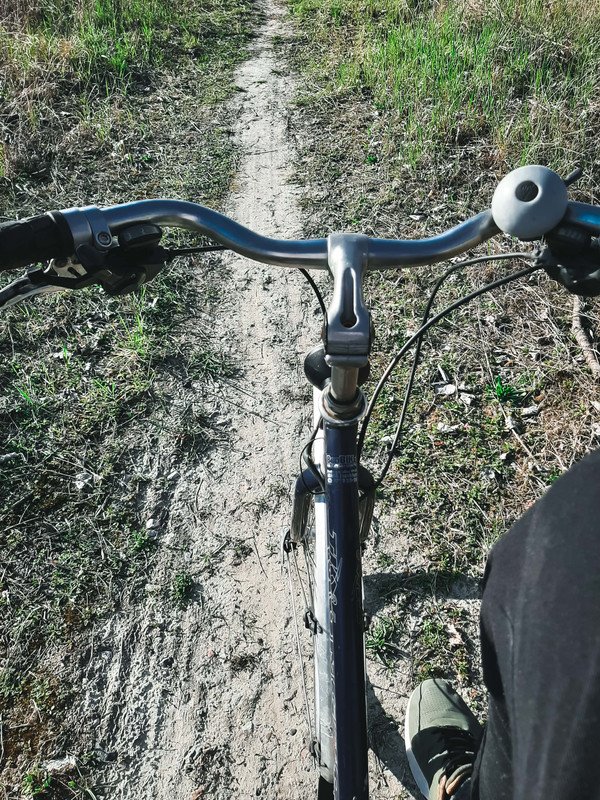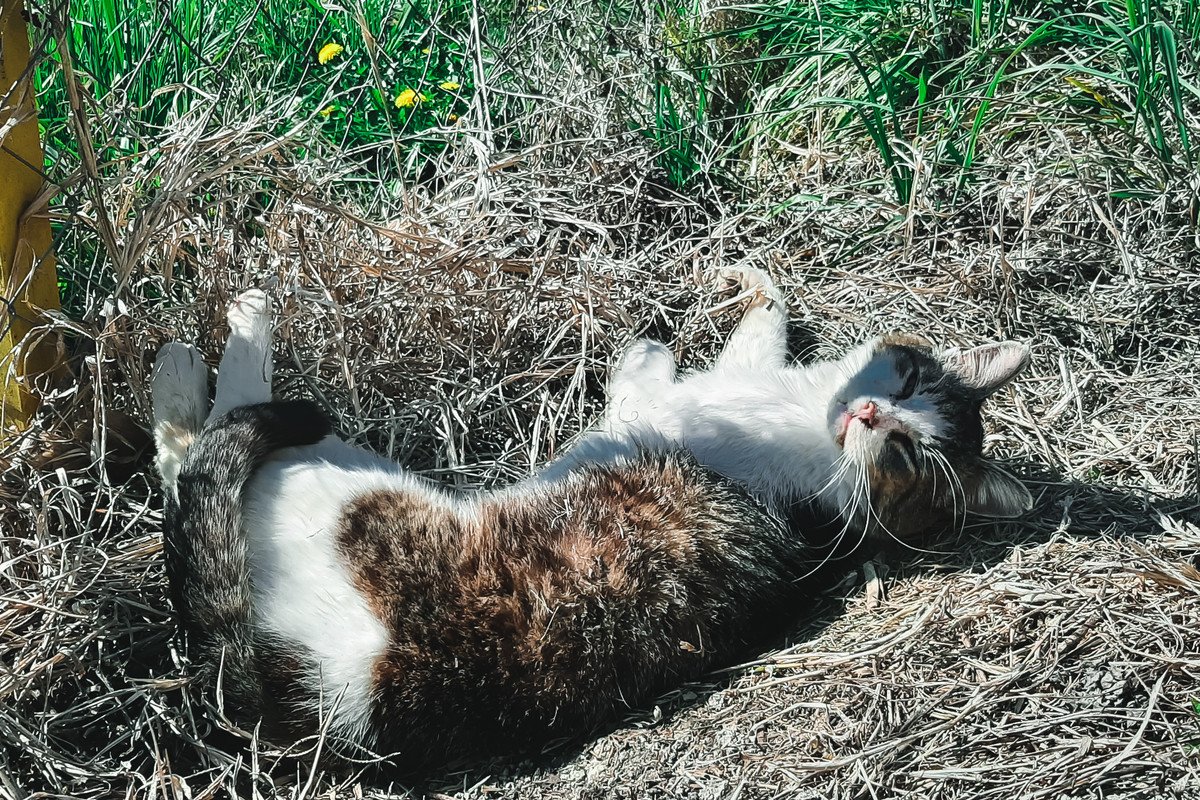 Now that the days are warm and beautiful I spend most of the time outside, in the yard, playing with my cat, reading or just sitting peacefully in sunshine and nature. It can be so enjoyable when you aren't so busy and can actually appreciate it.
---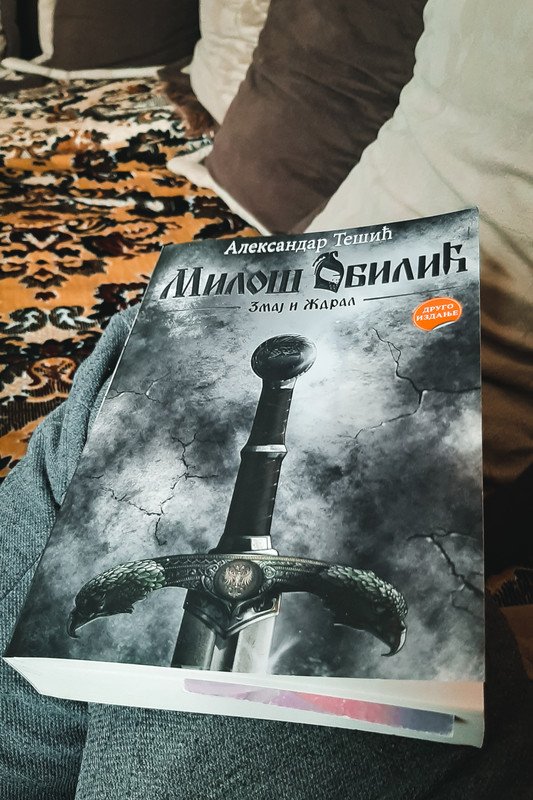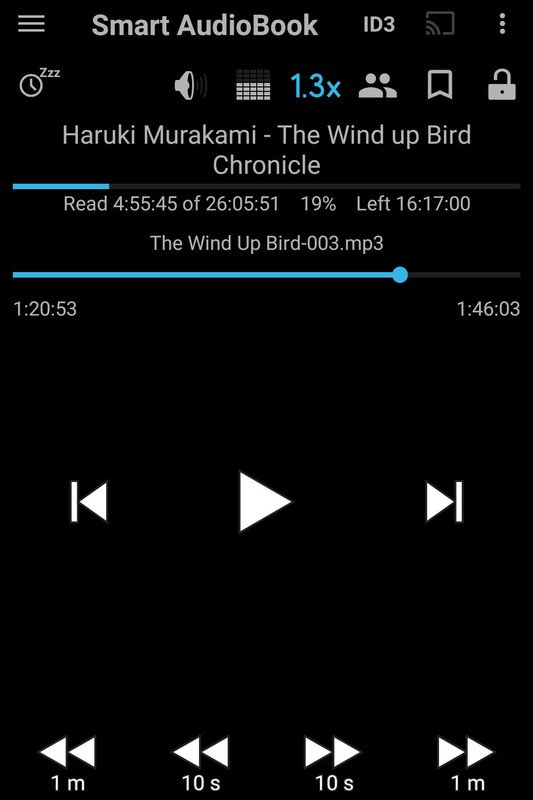 I got back to my reading. So many books bought over the years are waiting on the shelves and are finally getting their turn. Currently reading some Serbian historic fiction and also listening audiobooks when it's more convenient. Murakami's The Wind-Up Bird Chronicle is looking great so far.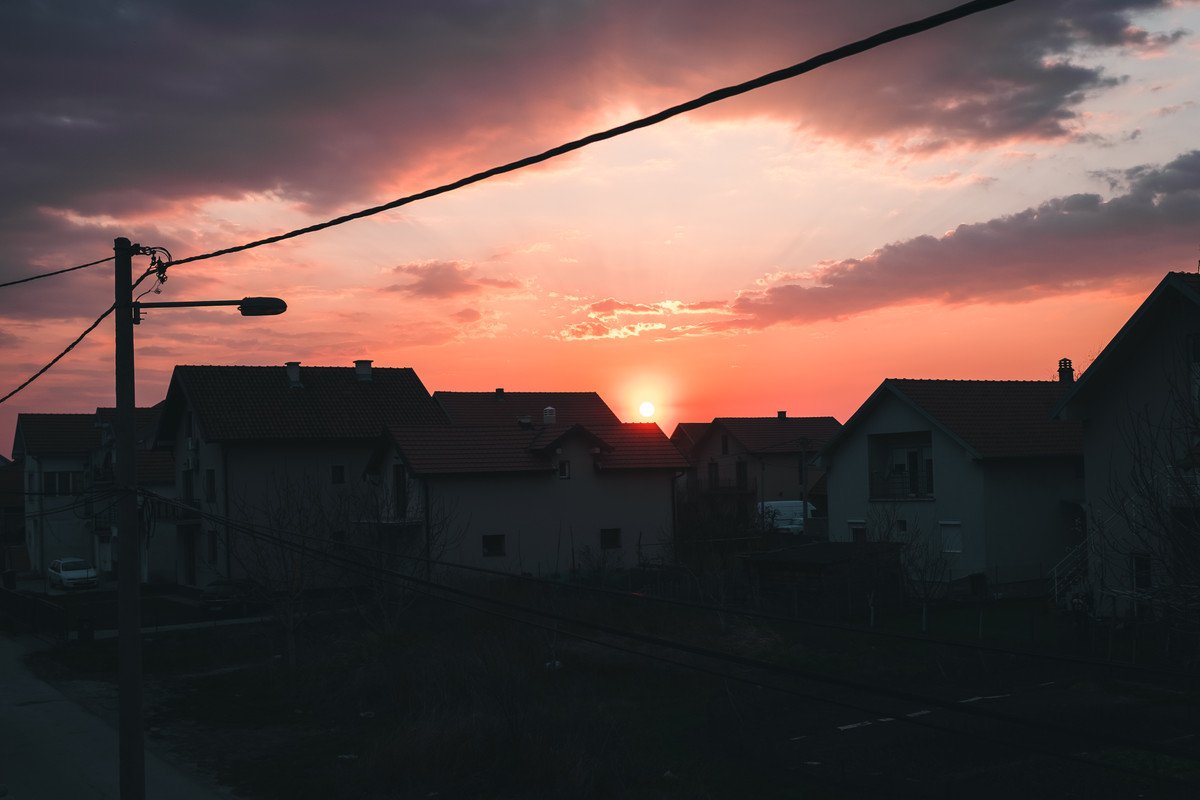 Enjoyable sunset from my terrace this evening. I also use this time to get back to sungazing. It's a wonderful practice of looking directly at the sun in the safe hours, that also has many health benefits (make sure to do it safely if you try it).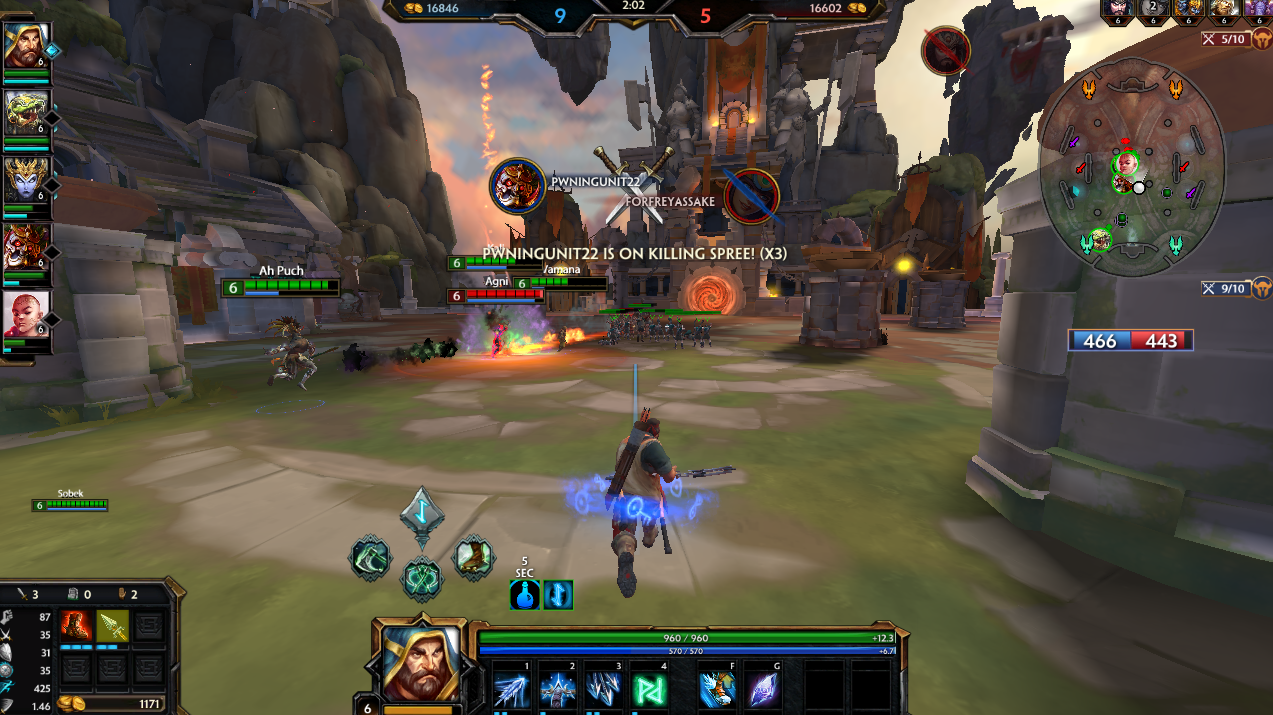 I finish my day usually watching some light movies, TV shows or, as you can see here, playing Smite.