Steem is in a cumulative range since July 15, 2019. There, the price is bouncing between the 0.22 and 0.11 levels, as can be seen in the image below.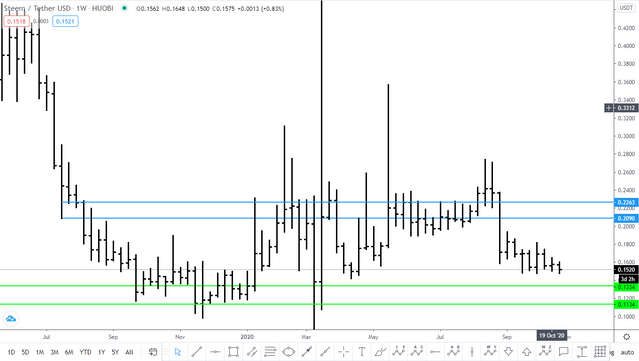 1W
The red zone delimits the levels where the professional offer is positioned.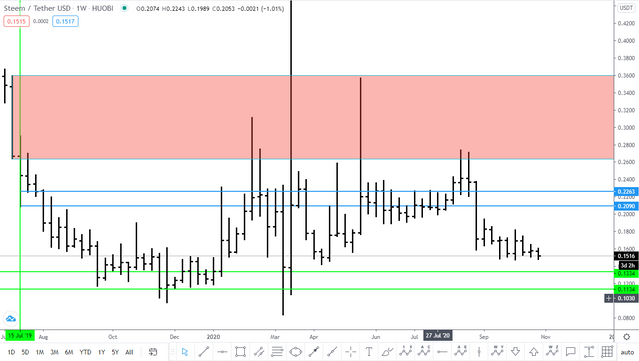 1W
This is demonstrated in turn with the liquidity withdrawals indicated in red.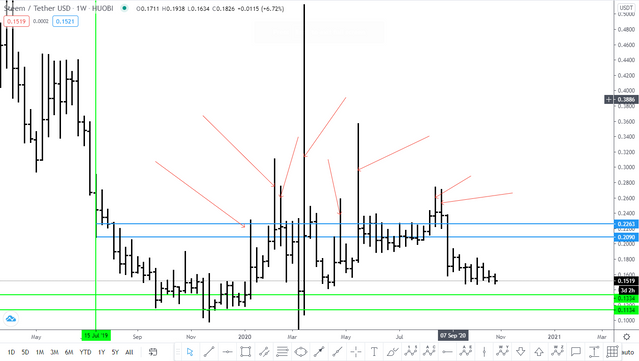 1W
Because the price is locked in a range where the intention of both the forces of supply and demand is to exceed the limits, it is normal for demand to seek to return to the 0.11 levels to take the necessary liquidity that allows it to reach higher levels. And that, in turn, there the offer looks for lower levels. We will only see a real consolidation in demand as long as it can break above the 0.22 level and close above this price.
However, for intraday scenarios, the context must be bearish and demand will have to wait for the growing structure to break.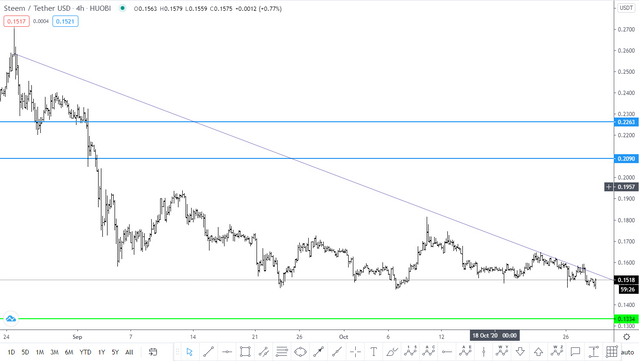 4H
So far we see great pressure from supply, that is, an insistence on forcing demand to be below 0.20.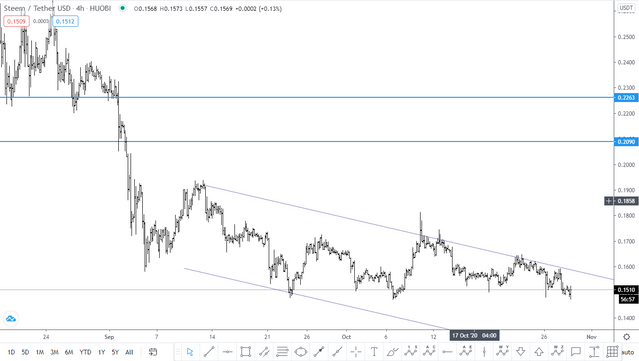 4H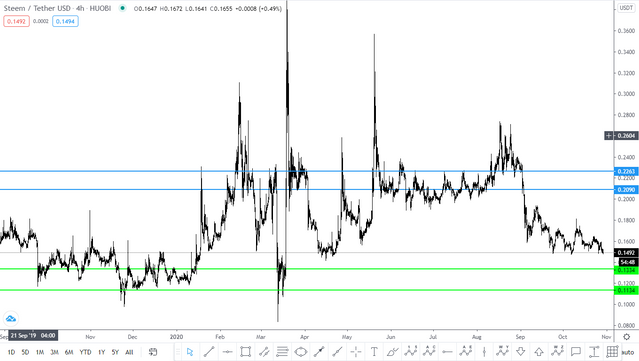 4H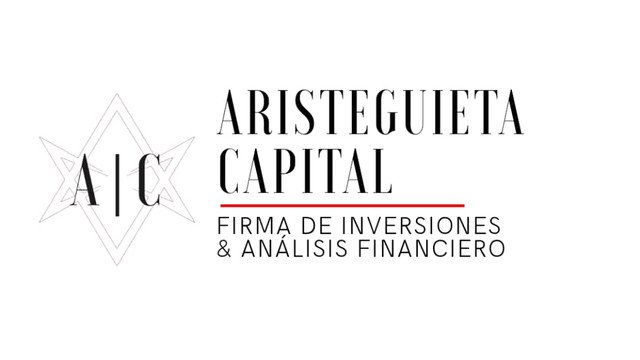 Trading Capital - First Spanish Speaking Community for Traders in Steemit
join here STEEMIT
Follow my personal account for more updates: @ale.aristeguieta
Alejandro Aristeguieta
CEO in Aristeguieta Capital.
Investment Firm and Financial Analysis.
Edition: Jesús Lanz - Editor in chief of Aristeguieta Capital.
Instagram: @ja.lanz.b