Hello steemit members i hope you all are fine and safe from the coronavirus outbreak. I hope you are enjoying the beauty challenges given by the steemitblog especially the dairy game. This post is my entry for the dairy game day 13 . I am from india , today it was 27th of june. Today i eat some beautiful fruit which i pick from my relatives garden. I also play some games with my friends. I have much free time now than the past because still our online classes didn't start. I spend my all time on my work and on my mobile phone. As i tell you that this post is my entry for the dairy game if you didn't have any information about the dairy game . Read the below post carefully and come and join this game as soon as possible.
https://steemit.com/the100daysofsteem/@steemitblog/100-days-of-steem-day-49-the-diary-game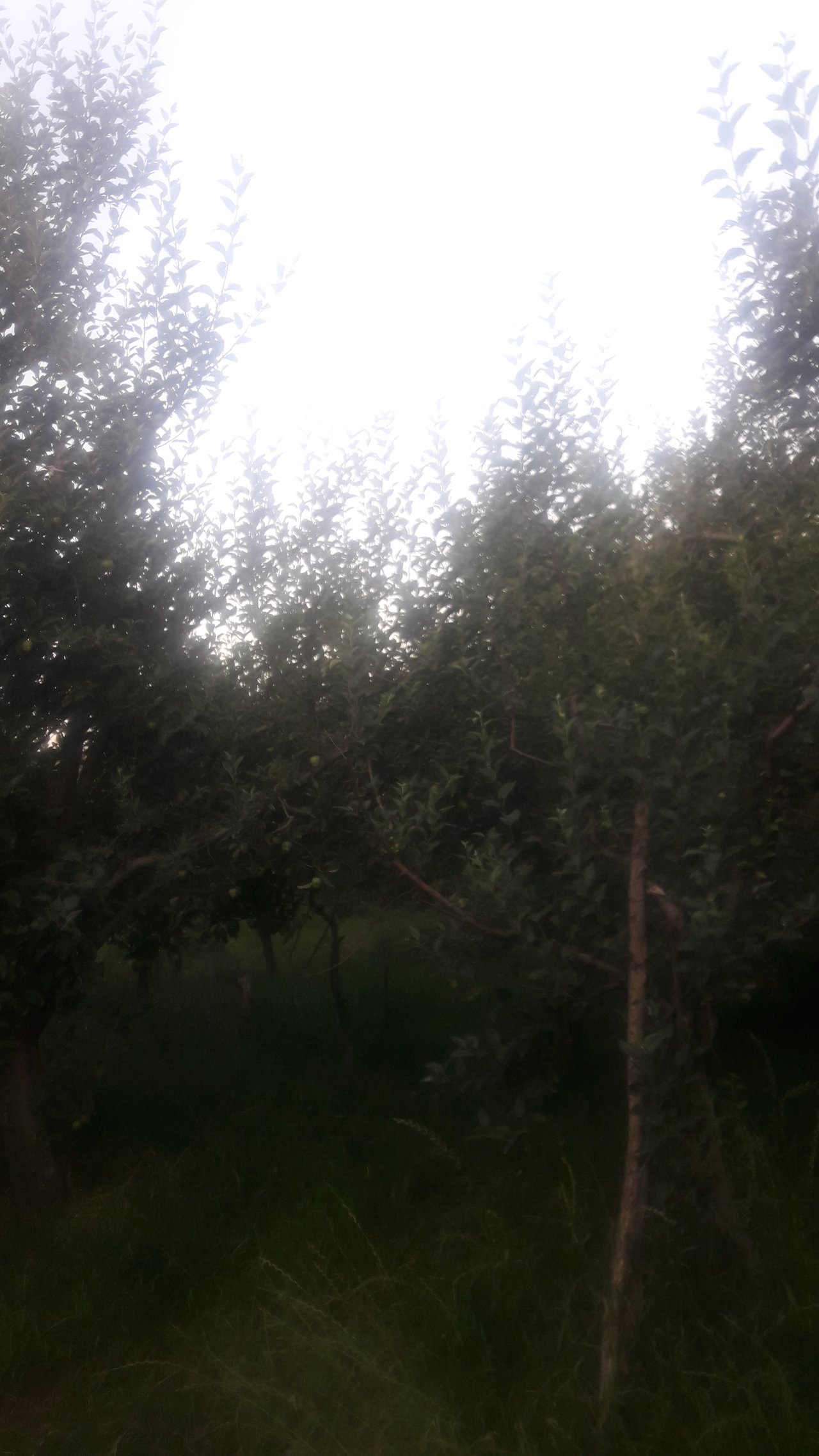 Captured by @alexcarlos picture of my garden where i cut the grass for my pet animals
what i done today
I today wake up early in the morning as according to my routine i went to the mosque for the prayer. After that i once again went to my bed and sleep for some more time. At the mid day i went to my home garden for cutting the green grass . I cut the grass and take it to my house and feed it to my pet cow. I love pet animals a lot. I cut the grass with the help of an instrument called the drati in Kashmiri which is run by the hand. After the lunch i once again take my mother and father to my relatives home which died yesterday where we spend some time and went back to my house. I went there on my personal eight hundred car. At the evening i open the steemit community and read some posts . Now i am on my bed and writing my Diary game post.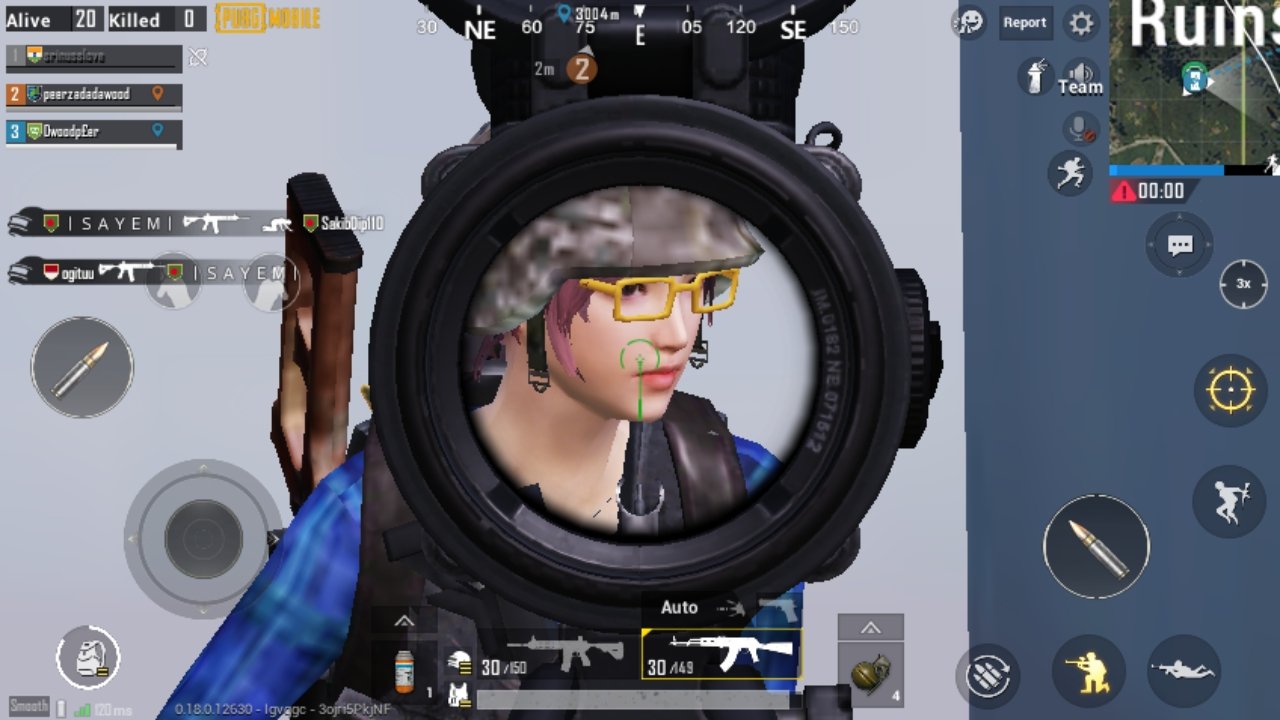 Taken by @alexcarlos picture during the gameplay
What i play
Today i play some games of pubg with my younger brother. I always love to play the pubg and pubg is my favorite game. I play pubg on my Samsung Galaxy phone. Today in pubg i play only TDM games because it doesn't takes lot of time to play like other games on pubg.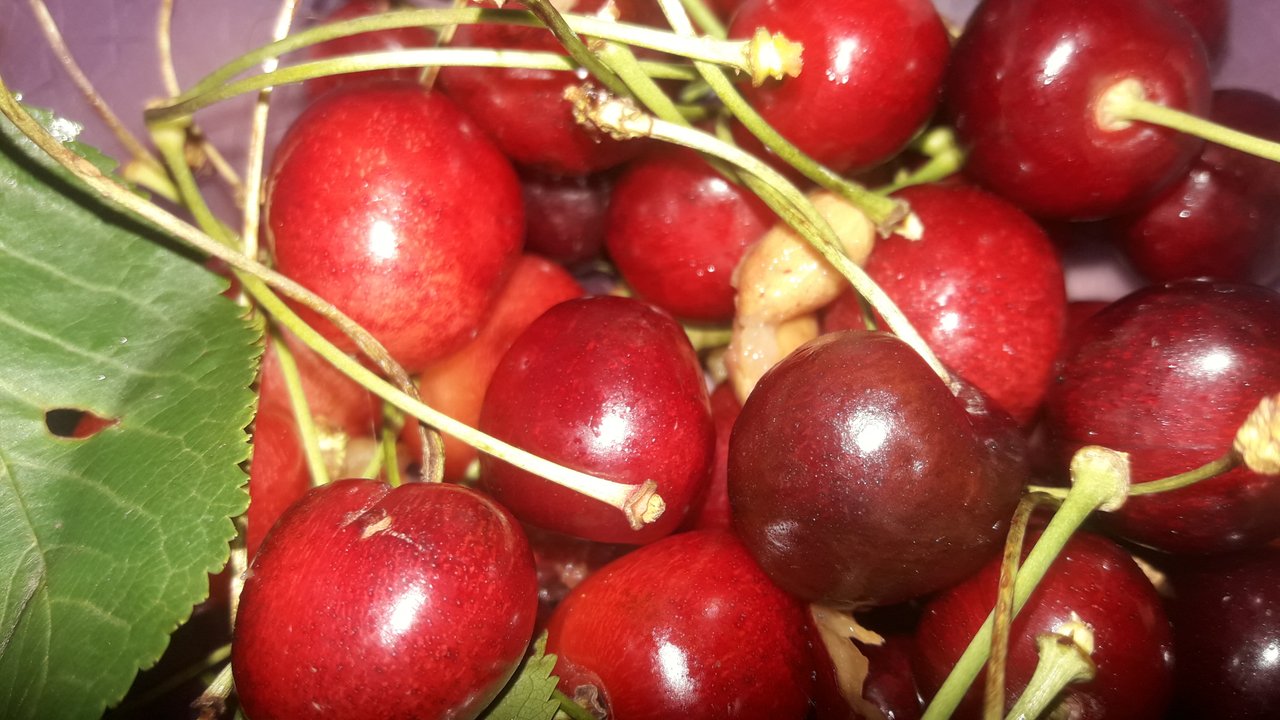 Captured by @alexcarlos
what i eat today
Today at the early morning i drink the sugar tea with the biscuits. In the lunch i eat rice with pumpkin which was prepared by my mother and was vary tasty. At 3 pm i went to the garden of my neighbors house where i pick some tasty cherries and eat them.
what i watch today
Today i open YouTube after some time. I today watch some more episodes of ertugrul. The ertugrul is a Turkish drama which has four seasons. At this time i am watching the second season. Also i watch one funny video in the Kashmiri language which was crated by Kashmiri rounders team.
Thanks for reading