Hello everyone I hope you all are fine and safe from the coronavirus outbreak. Due to the work at my home yesterday i was not able to put the diary game post on steemit today i got some free time and i decide to give two diary posts . This post is my second entry for diary game season two. If you are new or have no information about the diary game read the below post carefully and come and join as soon as possible so that you will get lot of rewards.
https://steemit.com/the1000daysofsteem/@steemitblog/1000-days-of-steem-day-19-the-diary-game-season-2-final-rules
I wake up at 4 am according to my routine and went to the wash room where i wash my face as per the rules of islam and start travelling to the mosque where i offered prayer of fajir . After coming back from the mosque i start reading after a long period of time because i was busy firstly with the marriage of my cousin and after that i was busy with some work in my home. I read the theory of machines book which is one of the most important book for mechanical engineering students. I read some basic concepts today such as what is link , what is kinematic chains ,what is mechanism, etc etc . I read till the time of my tea . So i went to the kitchen where i start preparing the tea .i prepare coffee first time in my life but didn't get that kind of taste. It takes me half hour to make but didn't get success.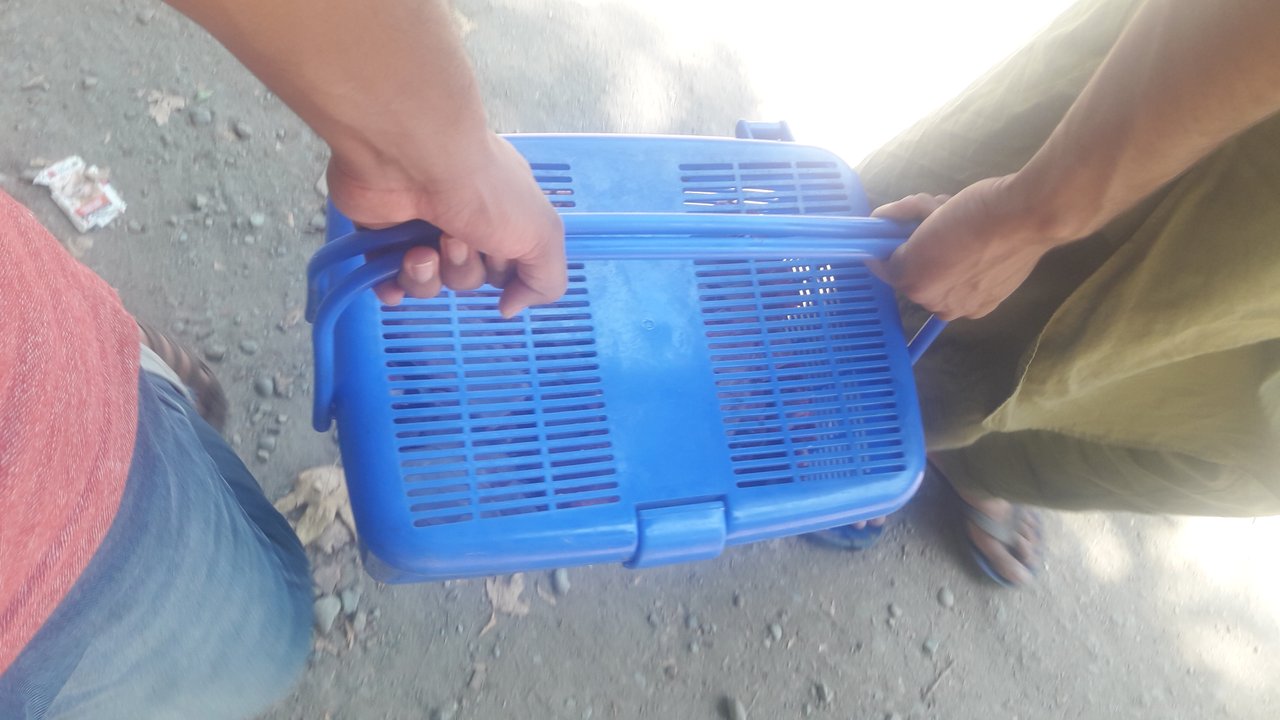 Captured by @alexcarlos
At nowpora shopian Kashmir, india distributing meat.
After drinking the bad coffee i went to my cousin's house whose name is peer zada aakif where we have to sacrifice one animal. We firstly sacrifice the animal in the path of God and then we clean it and cut it into small pieces for distribution as i tell you in my last post. After doing this work my cousin's family prepare a cup of milk filled with dry fruits which i drink and i got nice taste . After that we filled the meat into the boxes as shown above for distribution. I have to distribute this meat among the 120 families at nowpora village which is my native village. We distribute this meat till the lunch time. We take lunch at 1 pm with my family.
After taking lunch my cousin call me once again for one more work. This time we have to go to the malikgund village which is 3 kilometers far from my house for giving meat to our relative. We went there and stay for one half there and come back.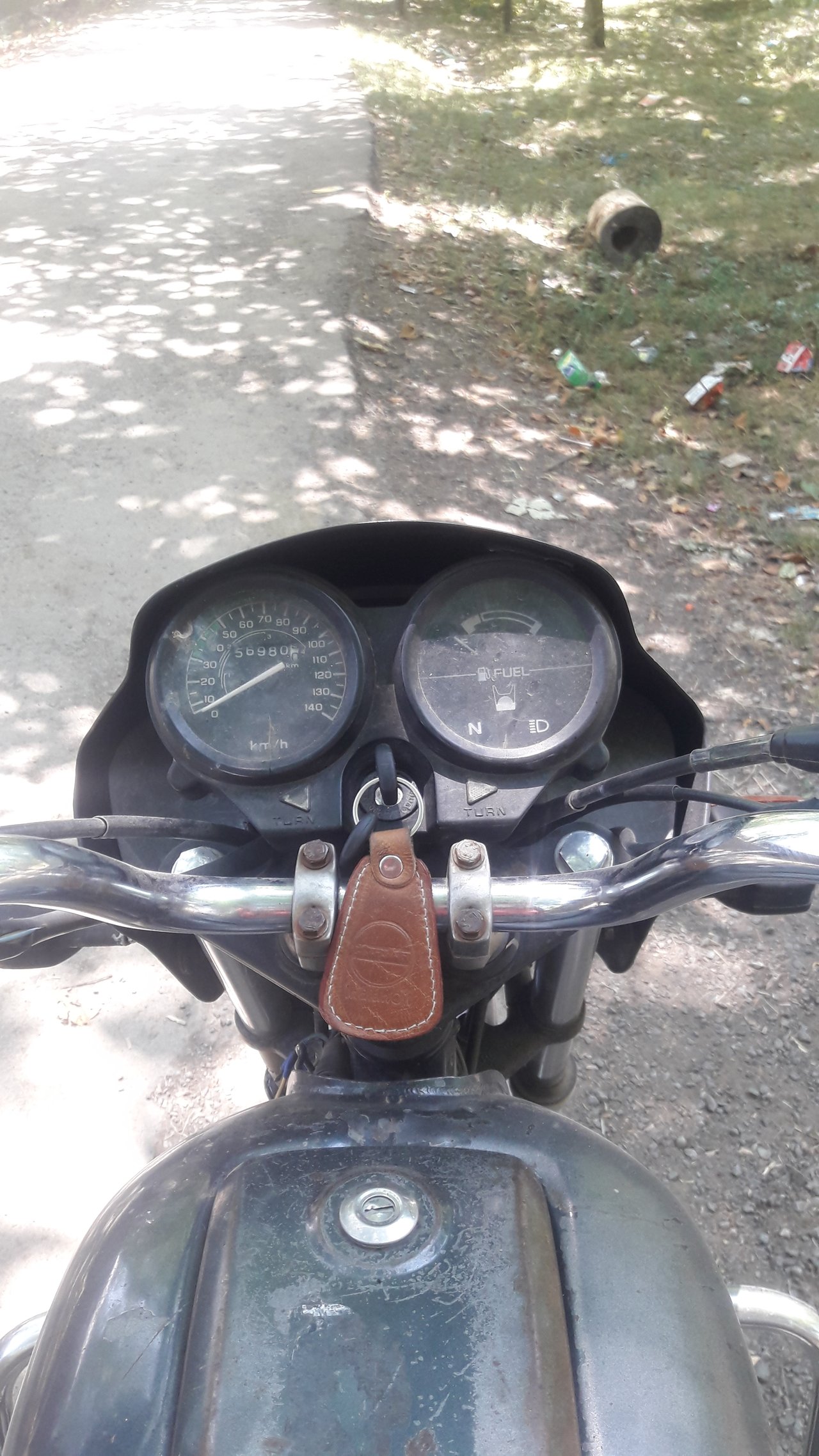 At malikgund Kashmir, India on bike
After coming back i start playing game after few days with my friends. As i didn't play game for some days i can't able to play properly and loss all the game . I quit the game and went to my garden for seeing the conditions of apple trees. I came back at the sunset from my garden and stay at my home. At my home we start cutting the meat with the knife for preparing it . At the end of the day i open my home for two and three minutes and went to the sleep.
Thanks for reading