The Aare river comes from the glacier, forced through gorges and spread into lakes. The colours are various beautiful , turquoise blue, green blue, glacier green, change depending on the sunlight.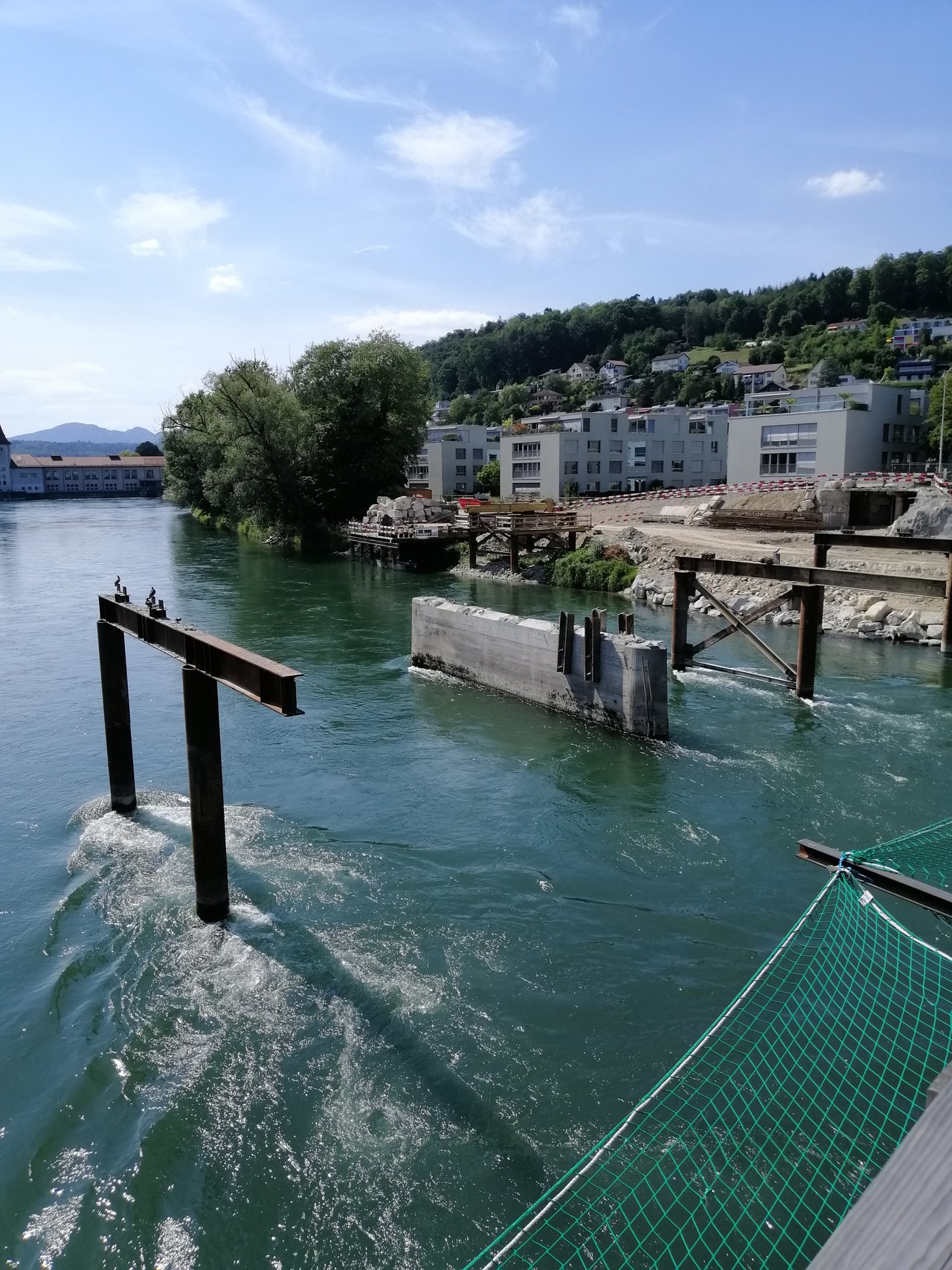 The "Pont Neuf" bridge will cross the Aare River here in Aarau, the work has started since November.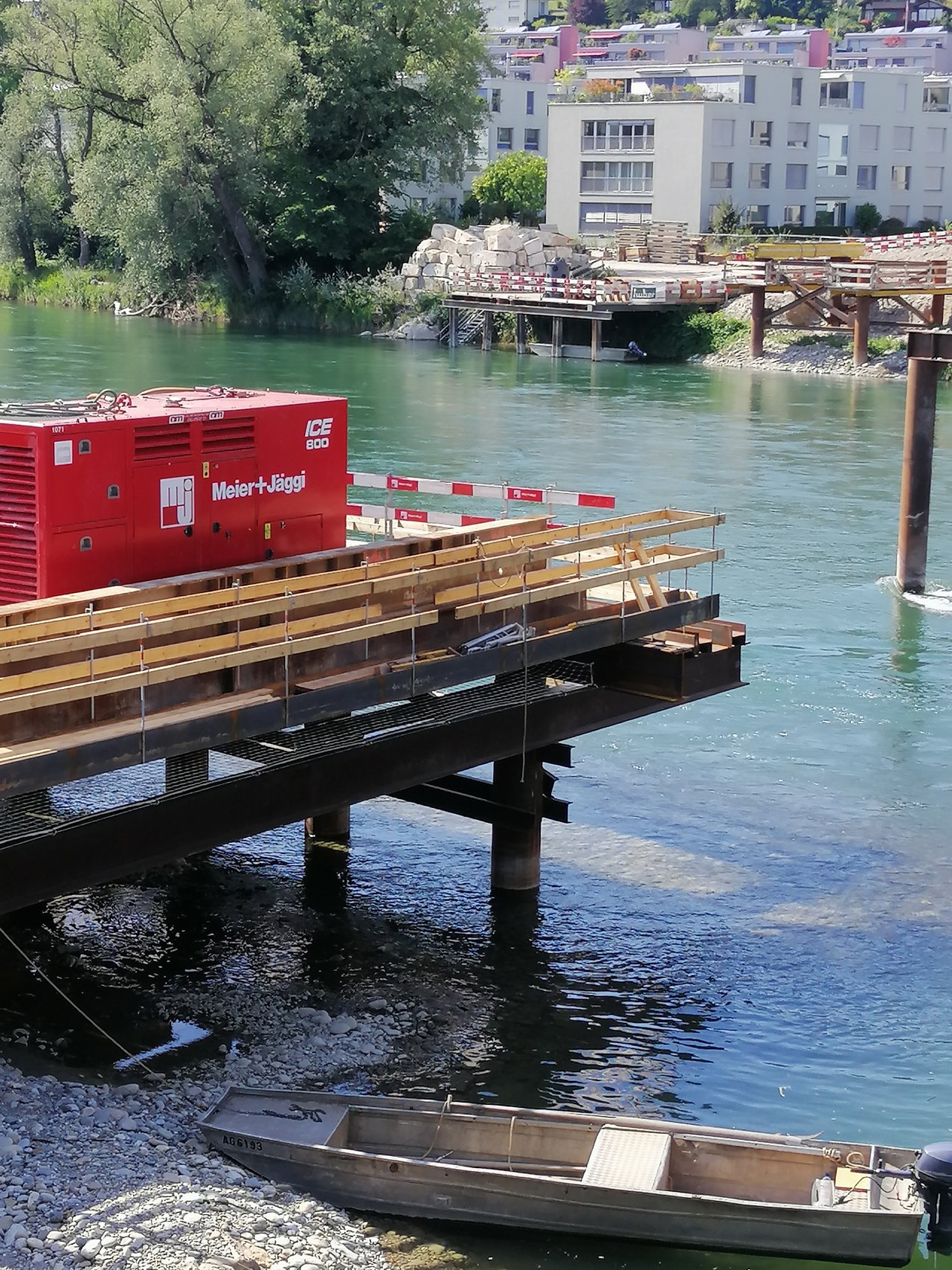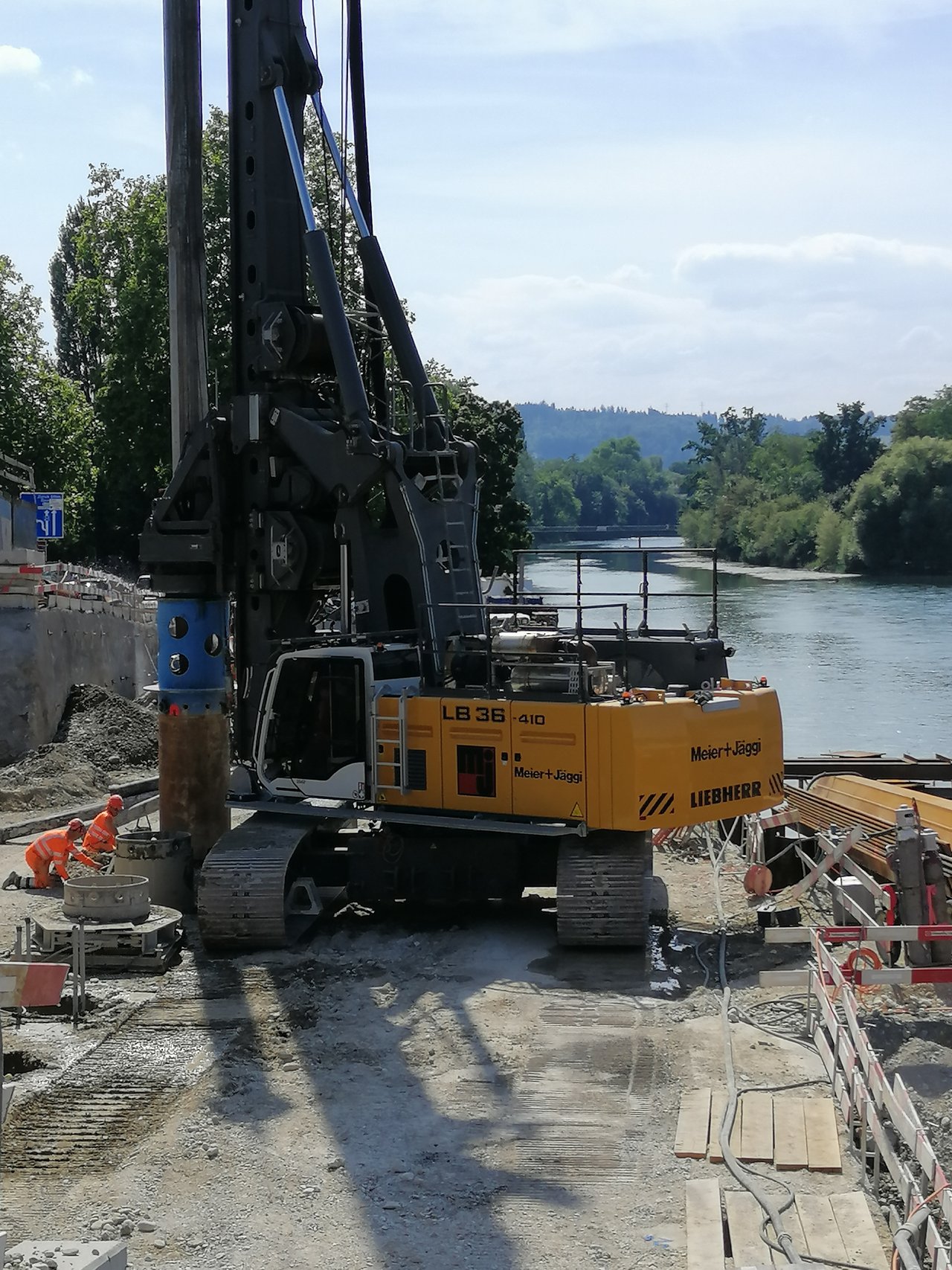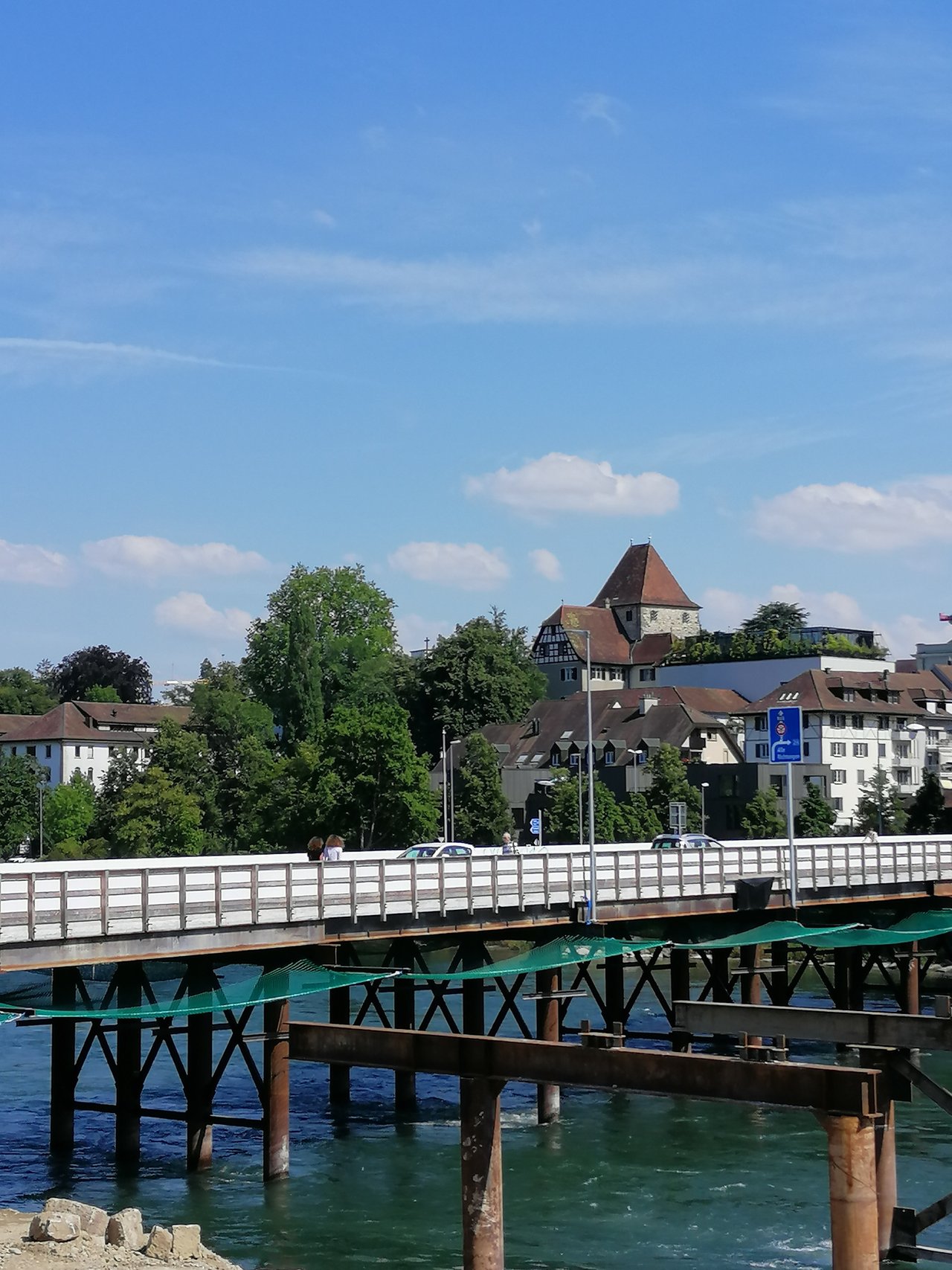 Have a Pleasant Day everyone!