Fajitas are a dish of Mexican gastronomy, but increasingly widespread in any culture.
The best thing about this recipe is that you can fill it with whatever you want. Fajitas are a fun meal to cook for family and friends.
Here is the recipe for fajita bread and some ideas for filling it in different and varied ways.
INGREDIENTS
1/2 kg of flour (it can be white or semolina)
100 ml sunflower oil
7 grams of yeast
1 teaspoon of sugar
1 pinch of salt
250 ml of warm milk
poppy seed or sesame (optional)
Mix all the ingredients and knead a little.
Then slowly add the milk and knead again.
When the dough is homogeneous, make balls of about 7 grams each (the recipe allows for about 12 fajitas). Put them on a tray and cover them with food film. Let it rest for an hour.
After an hour, take a ball and roll it into a round shape.
Fry them in a non-stick frying pan (without oil) on both sides (do not let them cook too much because they will be heated up again once the filling is put in).
Do the same with all the balls.
Ideas for the filling
Salty:
Sauté slices of chicken/calf, green, yellow and red pepper, sliced onion and chopped garlic with spices and guacamole.
Sauté chopped tomatoes, onions, corn and spices. Add oregano.
Scrambled eggs with ham and cheese.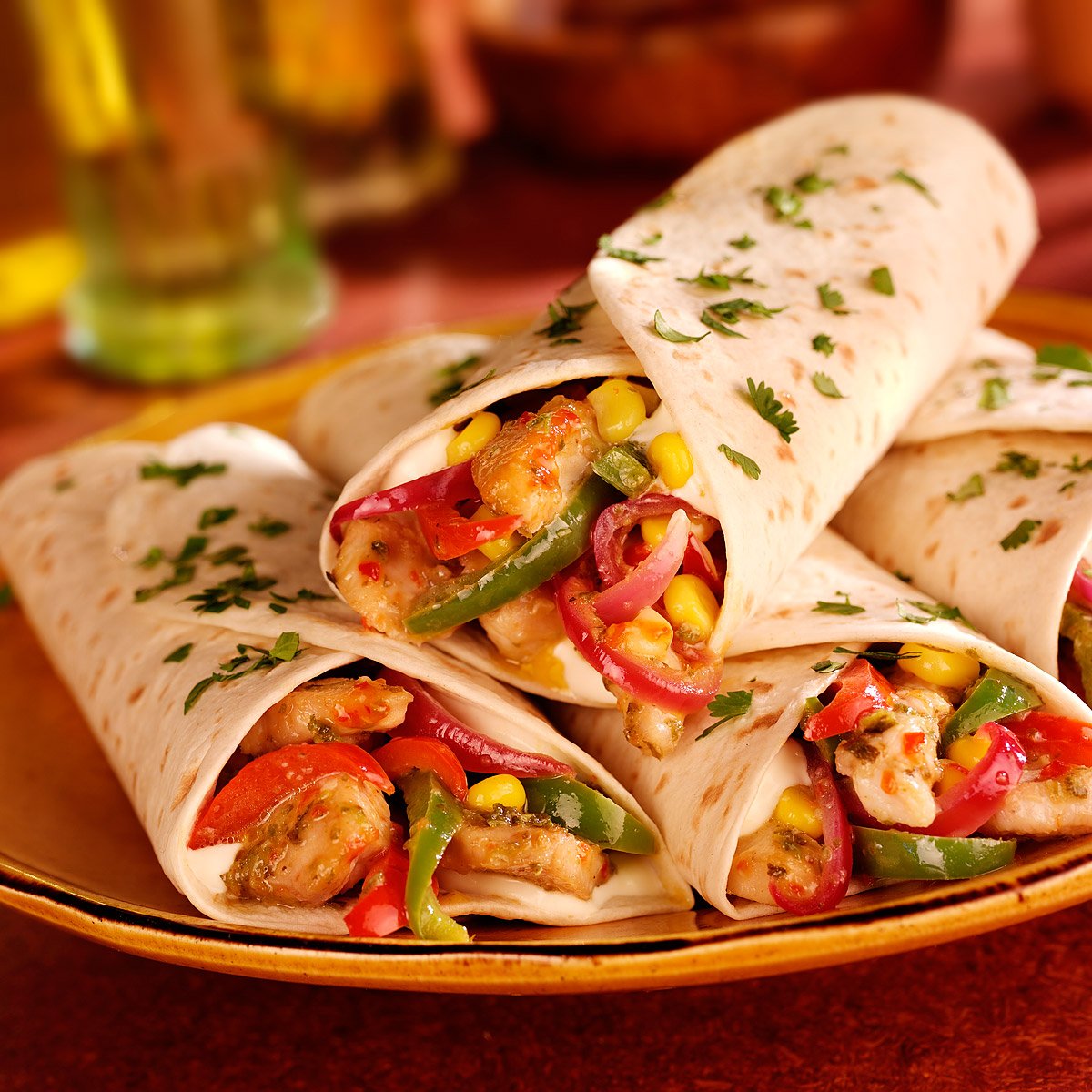 Source
Sweet:
Nutella and strawberries and/or banana.
Caramel.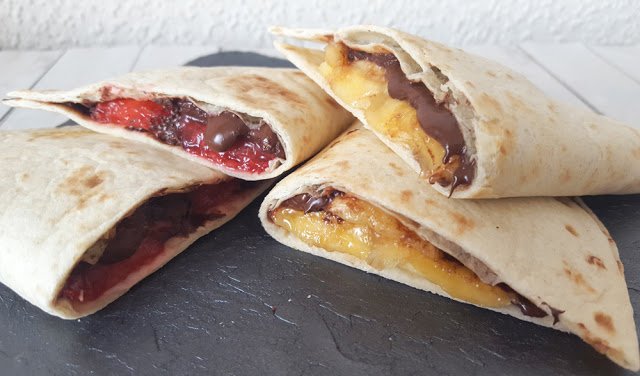 Source
Healthy:
sautéed vegetables with a drop of oil cut into slices: broccoli, corn, zucchini, onions, mushrooms (you an choose whatever you want).
Assorted salad.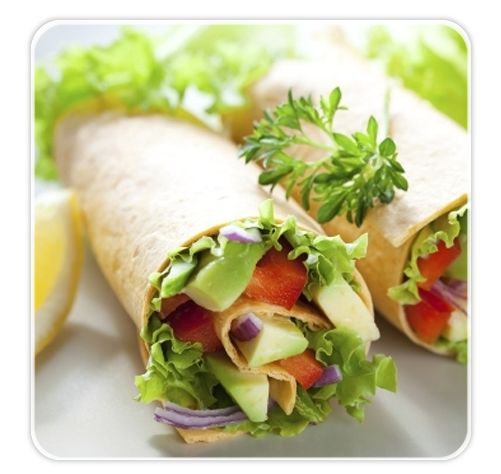 Source
!!! They can be defrosted. When you defrost them, you simply have to heat them up a little in the pan and they will be delicious.
Photos are taken from me while doing the recipe.
This post is published in Hive blog
Bon appétit!