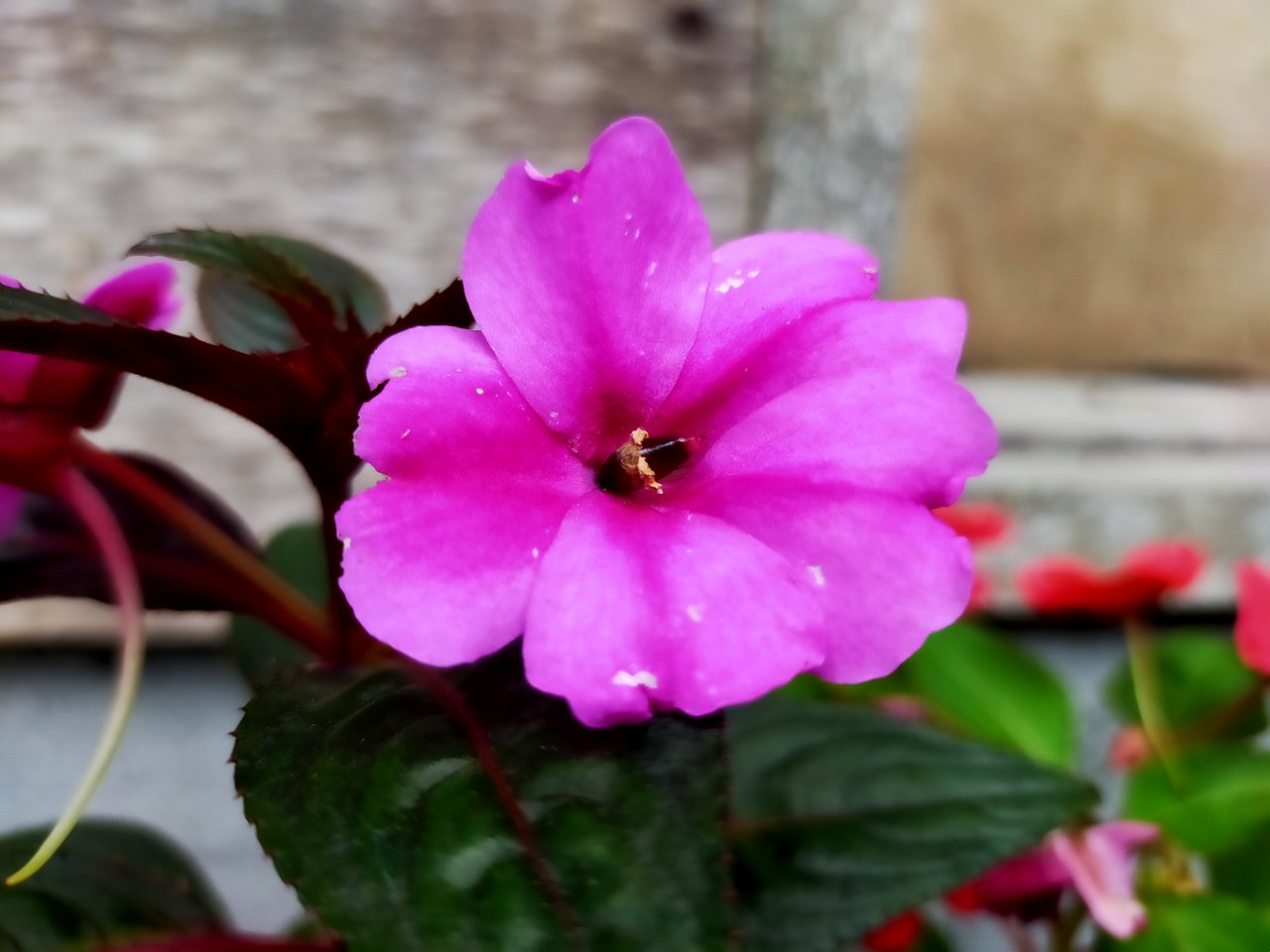 This flower blooms naturally which is one of my favorite flowers.
This blooming flower has a pink color and this is the flower that is in the yard of the house.
Today I am very happy to see the beautiful flowers when they are in full bloom.
This is my photo flowers of the house.
Thank you very much for all..
Best regards @ana07