"It is not love for the shirt, it is love for what it represents."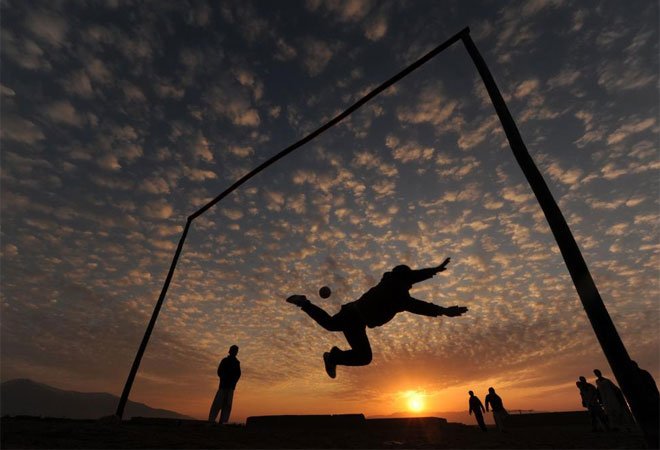 Greetings friends of Steemit.
Remember those dreams that we had as children for a promising future with our passion. We started in this practically by influences, someone who gives us that push to hang on to that passion. Although my father was not a big fan of soccer, it was he who instilled such passion in me, when he gave me my first ball at the age of 4.
"Difficult" times, in which choosing a soccer team to follow became a dilemma for me, understanding why there were so many teams from my soccer team. I remember that in order to choose the team that would follow the rest of my life, I had to do an investigation and it was that in that, finding an identity, I managed to find a team that more than titles represents a brotherhood, a feeling, and how they are mentioned always, we are "Intimate".
That team that I follow today is "Alianza Lima" (Peruvian team), how not to want to be part of the team of the people, with music classics that honor this team, and above all how to forget the departure of a whole generation of young foals, that in a plane crash an entire team died (1987), a similar story occurred to the Chapecoense team from Brazil in Colombian lands (2016); as the song says ... "The people of Alianza Lima are leaving, to play in glory ..."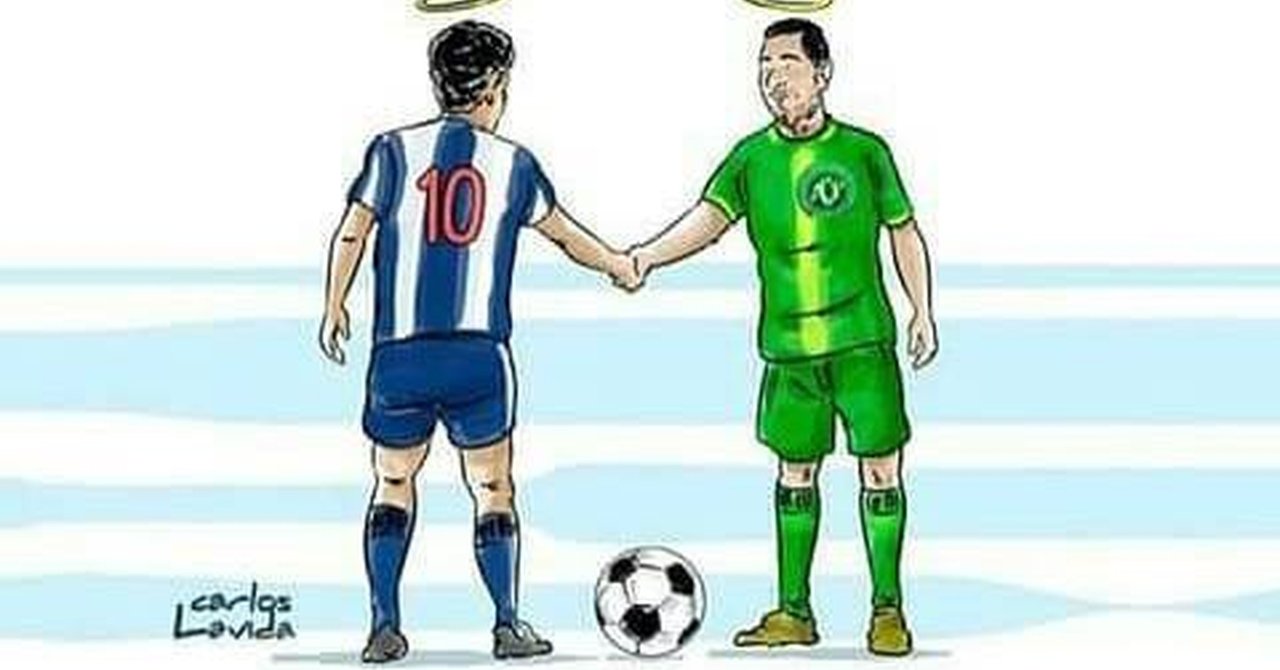 Likewise, as one grows, one also lives to the maximum the participations, and games of your team and even more those of your selection, the representation of a nation if that were not enough. But let me tell you that I am from this generation in which my country, since the 80s, does not win championships as it once did before.
It is necessary to tell the drama that was lived in Peru in order to qualify for the World Cups, since its last participation in Spain 82. I remember the first qualifying round that I lived closely, for France 98; Although as a child I understood that time, that the classification could have been achieved, and that it only did not occur, due to goals difference precisely with Chile.
A separate mention is the eternal Peru-Chile rivalry; and that complex of love and hate between these two countries. This is how the rivalries in soccer are known to Latin America: a Brazil-Argentina, a Mexico-USA, an Argentina-Uruguay and in the same measure a Peru-Chile. But unfortunately, this rivalry goes beyond sport and goes further.
These countries defined their classification for France 98 in Santiago, to summarize Chile won 4-0. However, the result was not surprising, what was incredible was the planning and treatment made to the Peruvian delegation by the Chileans, and in a certain way generalized by the fans, the police, the organization especially, they carried out a campaign of harassment to the Peruvians since they got off the plane. Juan Carlos Oblitas (coach of Peru in 1997) did wrong when he ignored the advice of an Argentine journalist friend who mentioned that the reception would be very hostile. This fact was a sample of one of the worst hostile behaviors ever seen in Latin America.
But hey, let's forget the unpleasant things, because in the end the world goes round. And to think that it took 36 years for Peru to return to a World Cup, imagine from Spain 82 almost two generations. The qualifiers, Korea-Japan 2002, Germany 2006, South Africa 2010 and Brazil 2014 passed without pain or glory; It was finally that we returned to Russia 2018.
However, there is no evil that lasts a hundred years, nor Peruvian soccer that resists it; and so the stars aligned. Bolivia poorly integrated a foreign player, they took away the points earned and gave it to Peru, and although Chile also received points they did not know how to take advantage of it; added to that, there is above all the spectacular comeback of the Peruvian team.
An overwhelming sprint, which with victories in Paraguay, Uruguay and Bolivia in Lima, Ecuador in Quito, tie with Argentina in La Bombonera and finally the tie with Colombia in Lima, practically assured a classification to the world cup. The rest of the story would be more than beating New Zealand, it was overcoming our own demons, which generated our nervousness, by a burden carried for more than 30 years.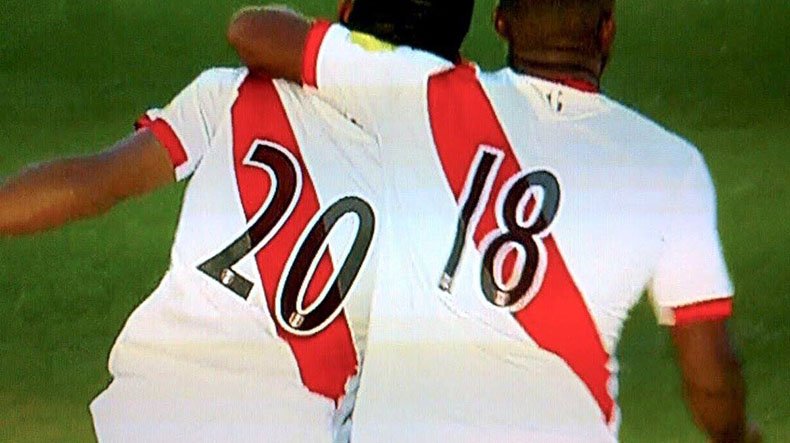 The long-awaited and awaited classification was achieved, an orgasm of passion that was unknown. A gigantic happiness, being able to hear your anthem in a World Cup and above all being able to shout a goal, without words. Simply thanks. This is football, which generates this passion, joys, sorrows, tears but above all love for this sport, for that ball that has accompanied us since childhood. Thank you king sport, for this non sense, which sometimes becomes art.
And the Copa América Brasil 2019. That is another story, it will continue ...
@anderzerimar