"The mature woman. I like her desire, her lust, her sex. A mature woman is beautiful, very passionate about making love, but also serene, understanding, sensible, and above all, devilishly seductive. A mature woman knows herself Enough to be sure of herself, what she wants and with whom she wants it. "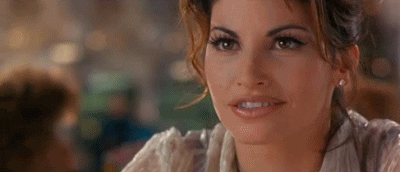 Greetings friends of Steemit.
She, a mature woman of 46 years, Uruguayan whom we will call Sharon (Yes, by the actress). We can describe her as a woman with light green eyes, snow-white skin and red hair like honey; body contoured by genetics, with those hips in which one can get lost in those curves, and with breasts not very big but well placed; a mature woman of those whom every young man would ever wish to possess. Separated, tired of searching for her prince charming, she preferred to be the prey of a big bad wolf.
She went on a summer vacation, to Mexico to enjoy that great cultural potential. All in the company of her friend. She settled on the paradisiacal beaches of Cancun, after a few days they left for Cozumel. Place where midnight passions and desires would remain.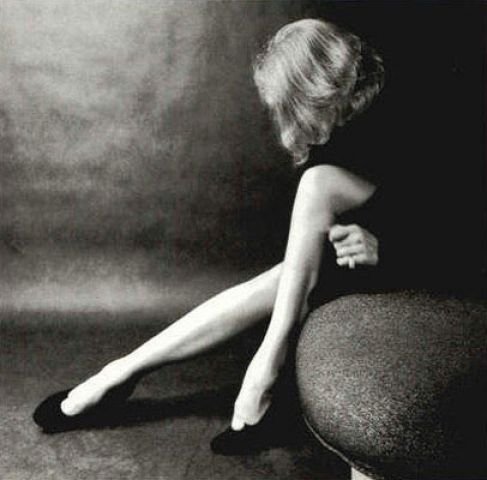 Between baths on the beach, and many others in the hotel pool, he met a young waiter, who for things of fate or work shift, always coincided in the pool, and so it became customary to attend to them.
It is natural, and sexual attraction is not limited to just man. Well, it is so, that Sharon liked from the beginning, this young man was not more than 25 years old, tall, and although not sturdy, he was slender, with jet black eyes that matched his deep gaze.
It was evident that the young man was also attracted, and she noticed that. So one afternoon two days before leaving Mexico, he decided to take simple and direct action to start a conversation with just -Hello boy, how are you-, and he responding with a - very good, now that I see them much better- replied the young man to friends. Between thanks, laughter and flirting they earned each other's trust; so Sharon decided to take the next step.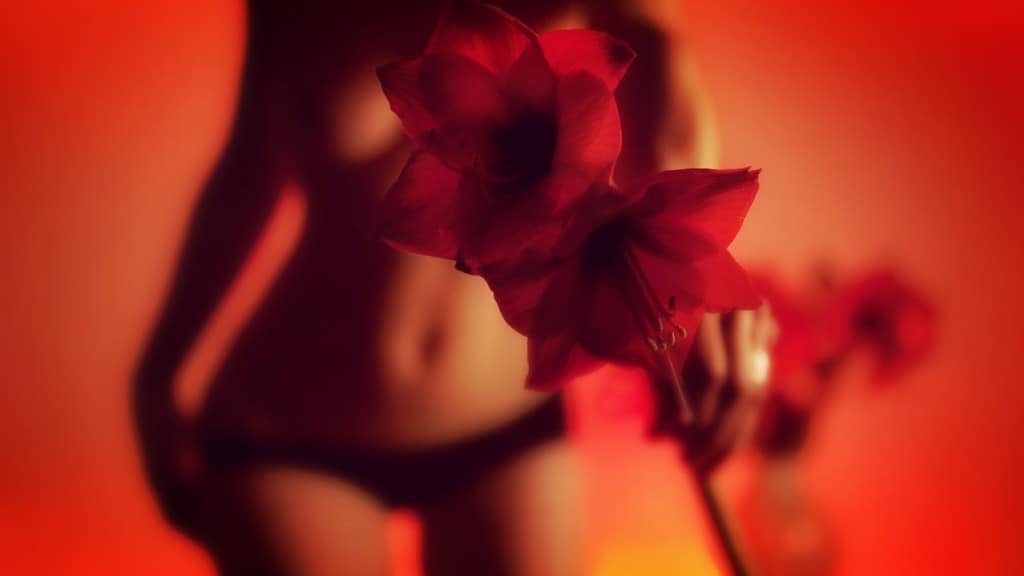 That same afternoon, she decided to write her name and phone number down on a piece of paper, determined to give it to him. She very nervously waited for the young man to bring the order and before leaving she handed him the paper, determined, but very embarrassed. So Sharon retired to her room and waited for the young man to take the next step. And it was so, that at night he sent him that message.
Then they began to chat quietly on the net, he invited her to go for a walk on the beach. They walked along the boardwalk, in the moonlight and in time with the waves of the sea. Between walks to places she did not know, and gained confidence, he decides to take her hand and makes her dance to the sound of music, which sounded in the distance, and what was playing was a bachata, a precise rhythm for a courtship . Moment fallen from the sky.
Between slow and smooth rhythmic steps, little by little he began to get closer and closer, without becoming invasive. She realizing her limit, Sharon crossed her leg with his. That sudden act impressed the young man, but at the same time motivated him to hold her more in his arms. And putting his complexion in front of hers, he began to kiss her.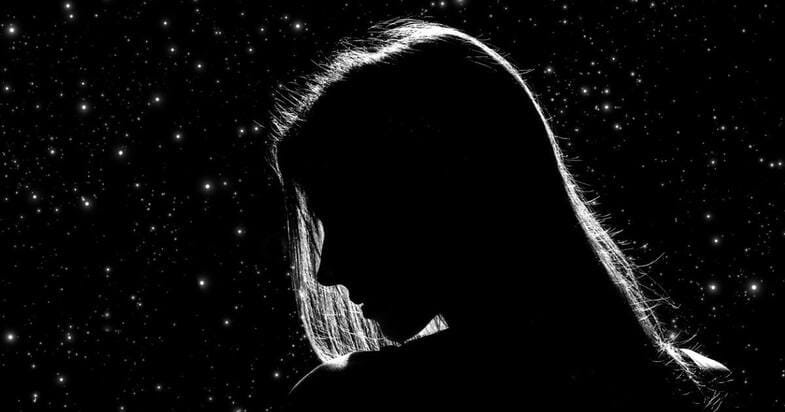 Under the shadow of some palm trees and only in the moonlight, the act of passion only started. She bit her lips, licked her earlobes, the excitement was already beginning, they slowly fell into the cold sand, which was heated with the fire of those bodies. Slowly the lips of the young man lowered towards the neck, with his right hand he unbuttoned the blouse to be able to satiate her firm breasts. She only accentuated and was carried away by just desire.
An explosion of curiosity and desire were unleashed, and only the bustle of a party in the distance and the whispering of the waves of the sea were witnessing; everything would happen and stay on the island of Cozumel.
¡To be continue..!
@anderzerimar