"They say that man is not a man until he hears his name from the lips of a woman."
Antonio Machado.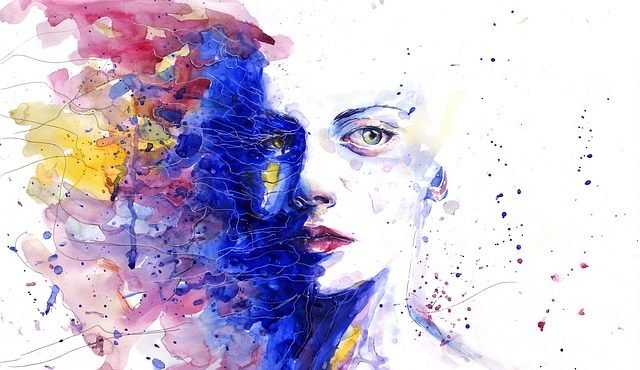 Woman

Sighs in the air rise
Puzzled looks are reflected
Tickling with shame makes us shiver
Nerves like that of the minstrel in his first recital.
Can you, woman, my little princess
Frame my body and be that vital?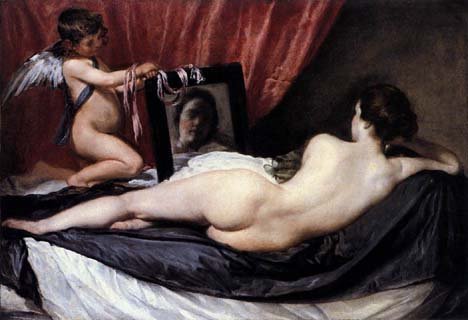 Your so perplexed charisma,
Your exquisite contour when walking
That exalted smile when greeting
That voice between, deep and sharp, that sometimes you don't seem to be the same.
Can you, woman, my darling little witch
Mute me with your spell of a woman in love?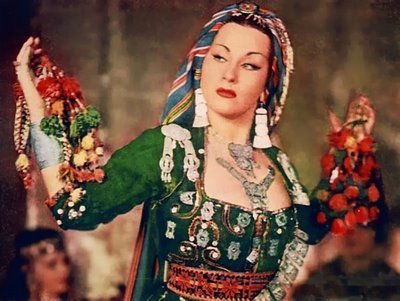 You have penetrated into my being
As a chronic disease without when to end.
It's you, woman, the deepest dream of my being
It's you, woman, my natural alarm clock to start
It is you, woman who plots the threads of our act,
And it is you, woman who disrupts my illusions to start.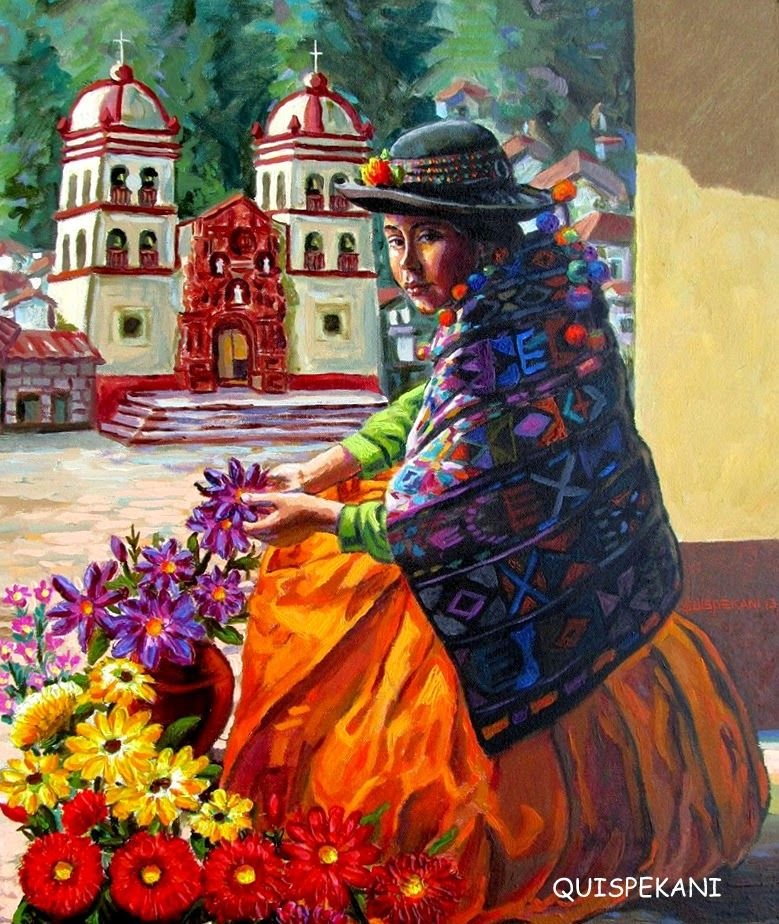 Woman of a thousand colors and flavors,
Don't be bitter if I get lost, without fear,
You very well know that you are one of my singers,
The rhythm of my drums.
Women like you, like them and of all ethnic groups,
They inspire artists, like this sad celebrity, without a beat in their trovas.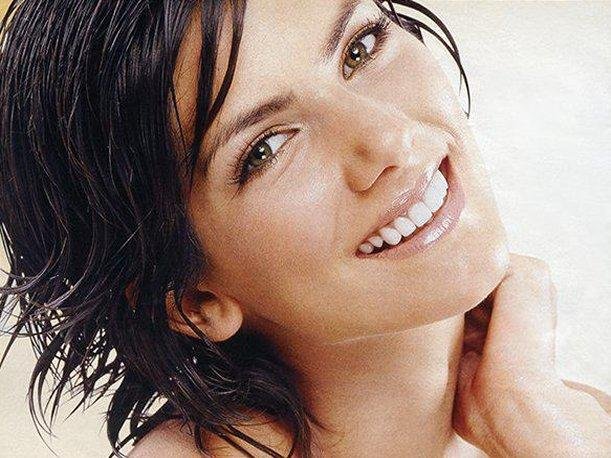 Greetings friends of Steemit.
Today I remembered one of the first infatuations of my life, and with these poems, I hope to describe in the best way, the power of woman. I hope this chord with the language, I am not very expert yet. Without more I say goodbye.
Greetings and thanks.
@anderzerimar