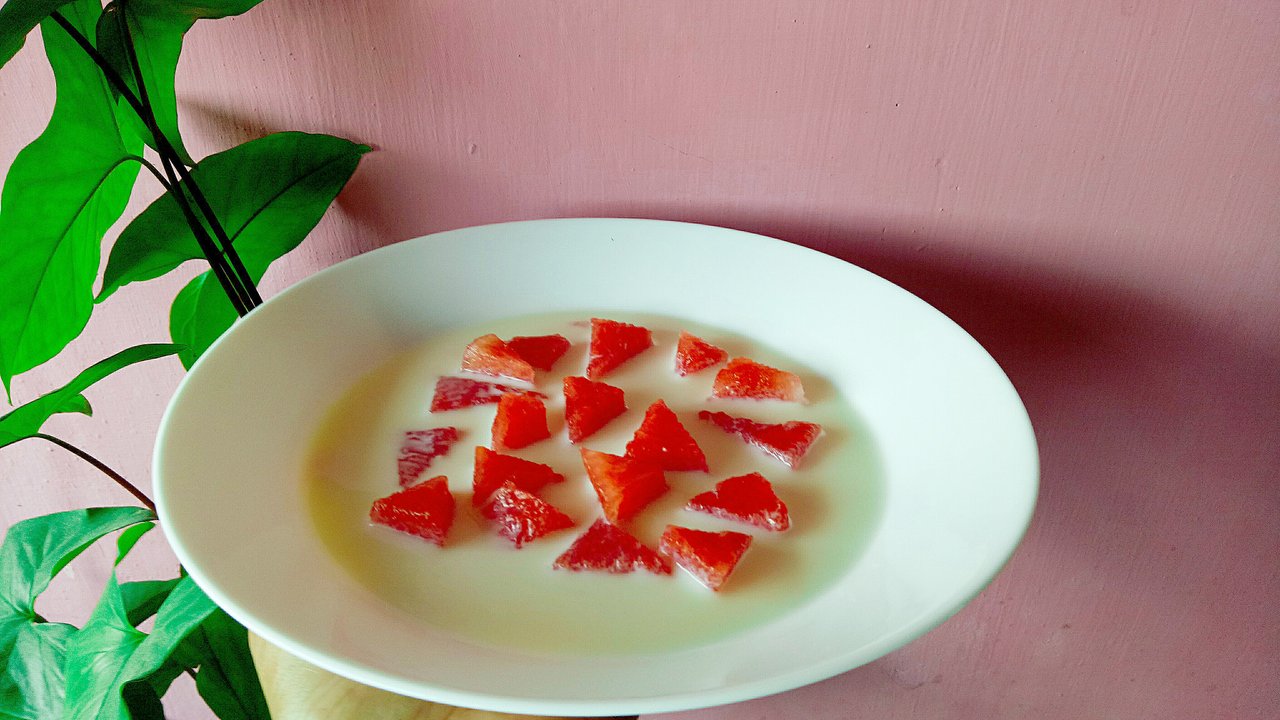 The combination of fruit and milk is both delicious and easy to prepare as a dessert.
We can enjoy it after eating or just at break time when working.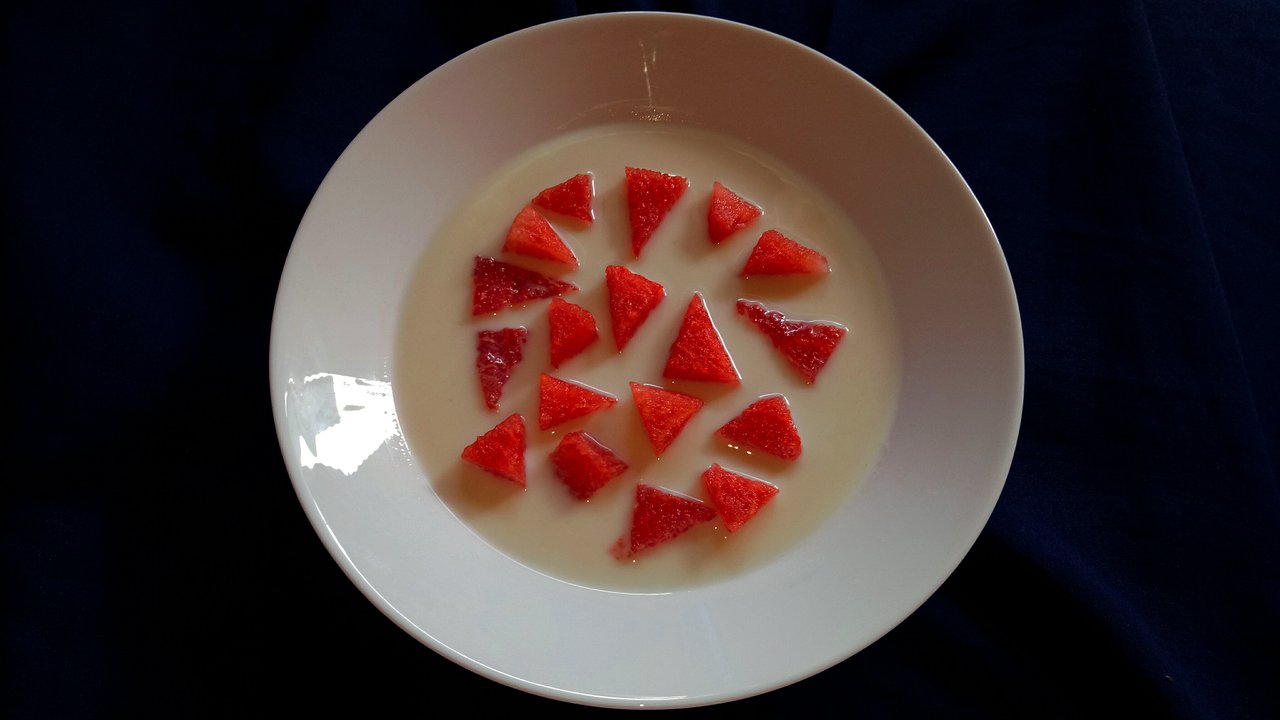 Here watermelons are very easy to find. So this afternoon I decided to make a sweet dessert from watermelon and milk.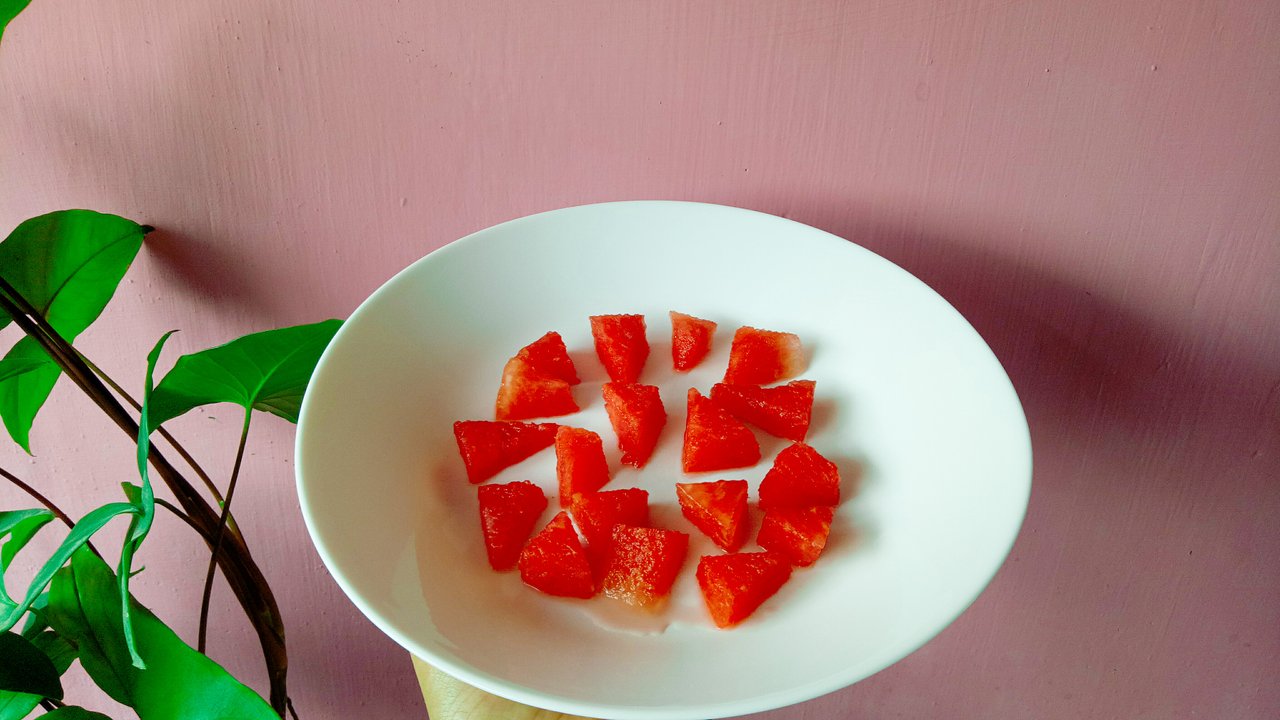 Definitely, how to make it is very easy. We just need to mix watermelon with milk.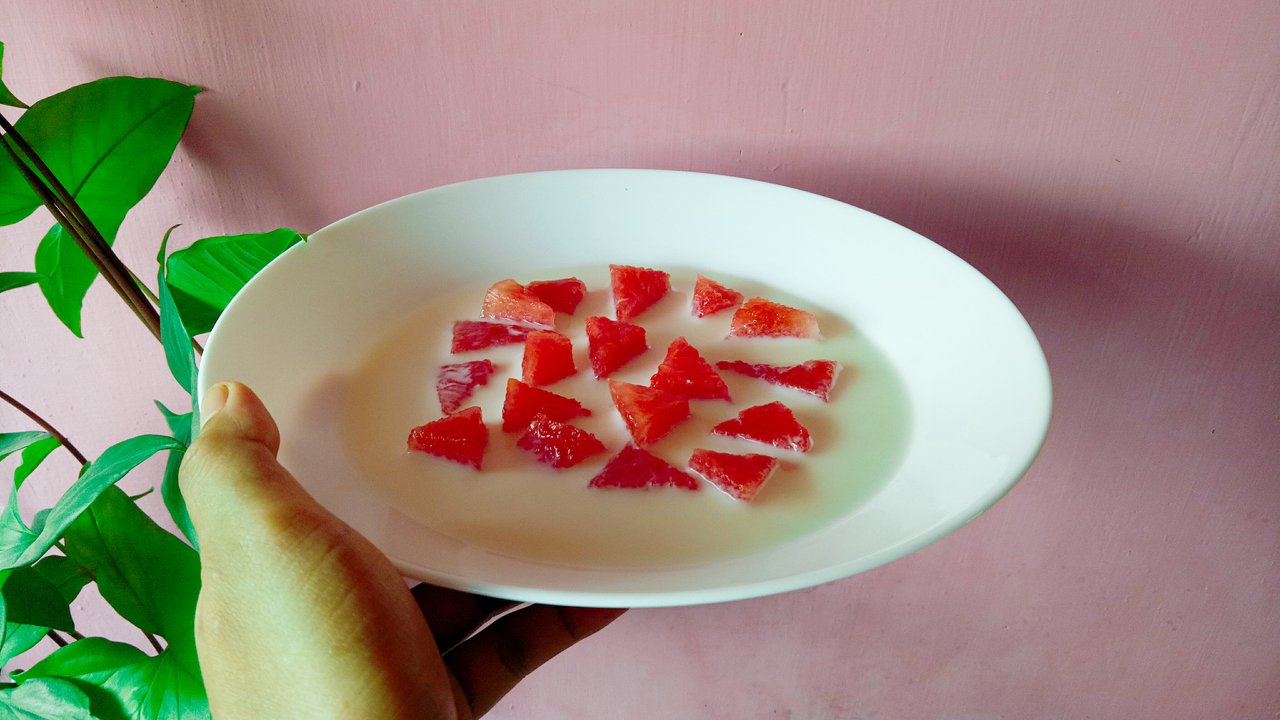 NOTE: The milk that I use here is instant milk that already has an additional sweet taste. You can also use yogurt instead of milk.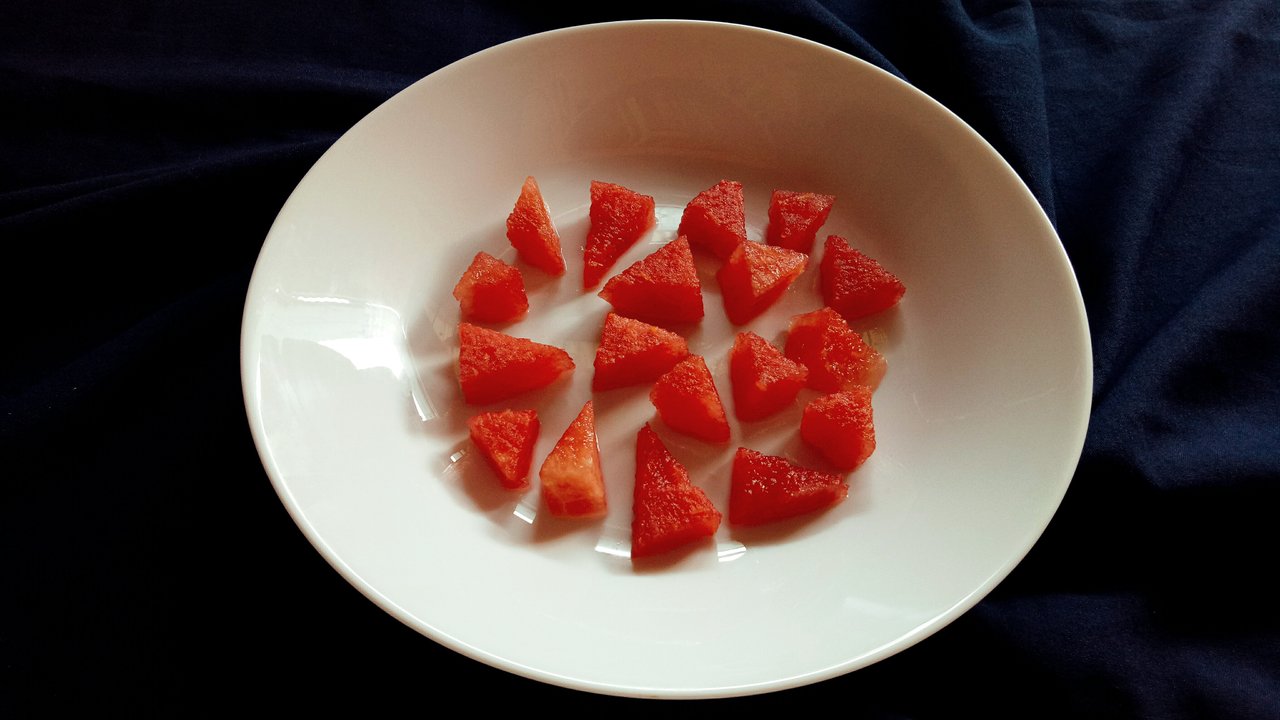 This idea can also be used for other types of fruit, such as grapes and apples, or even dates.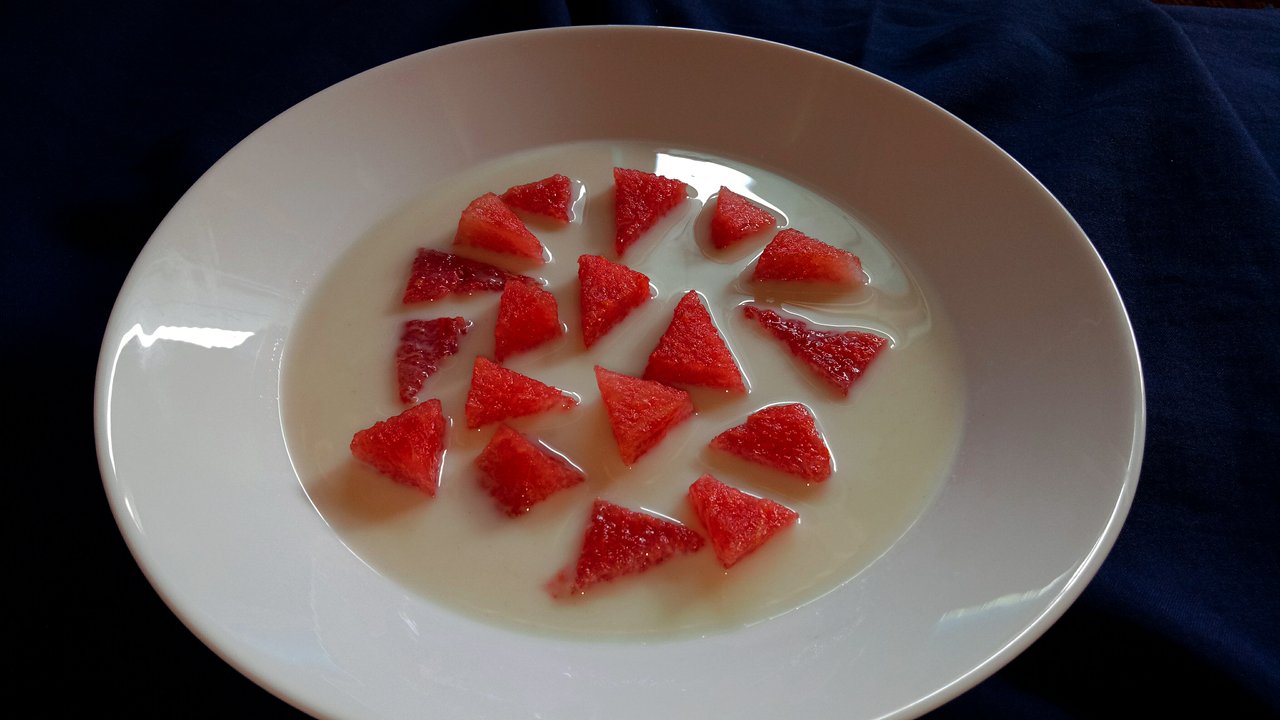 What do you think about this idea? You can give me feedback in the comments section.
🍉 🍉 🍉 🍉 🍉 🍉
All Texts, and Pictures are My Own Properties.
---
---
---
Enjoy My Post and Have A Great Day!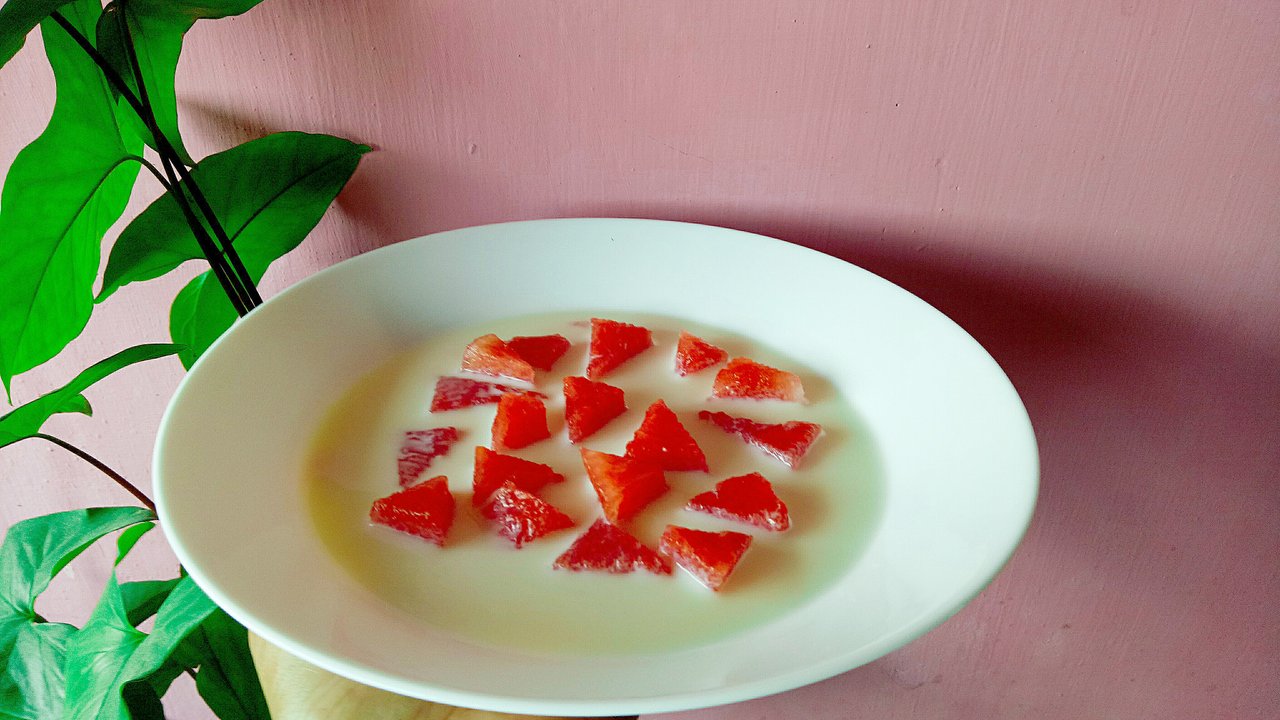 ---
---
---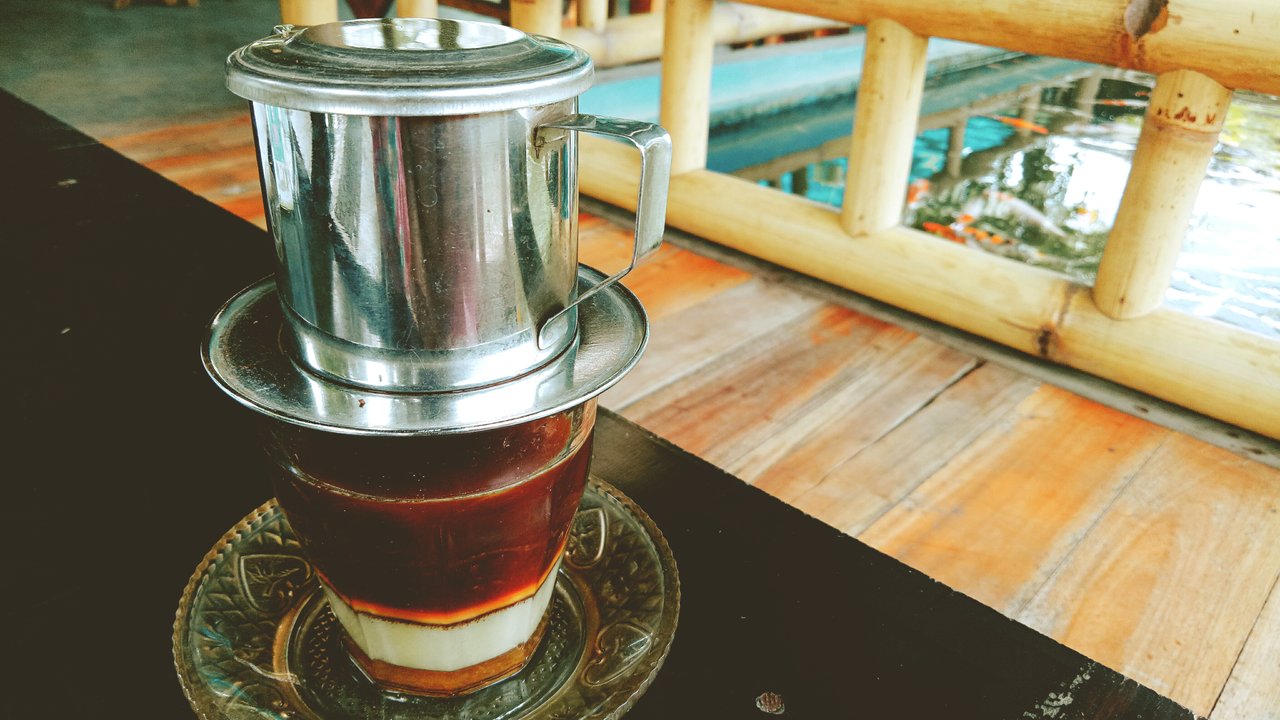 ---
---
Follow my other social media: