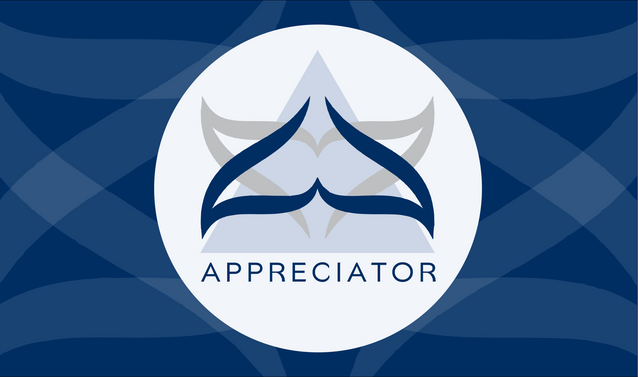 @appreciator is more focused on uplifting quality content on the Steem platform and in support of this endeavour, Top 5 posts will be selected daily to be featured here from manually curated posts.
......
The posts are selected on basis which deserve more recognition and are undervalued.
......

The lightpainting community is small and spread all over the world. A close association
.......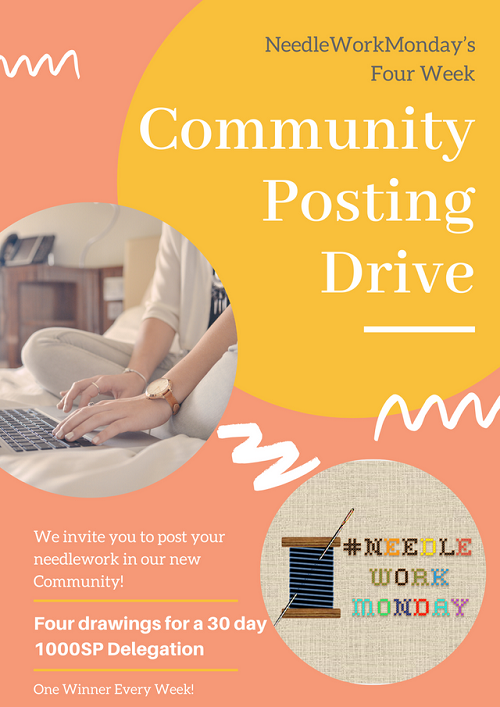 Hello lovely creatives! As we have Announced, our new NeedleWorkMonday Community is up and running and ready for you to Subscribe
.......
By: @martaesperanza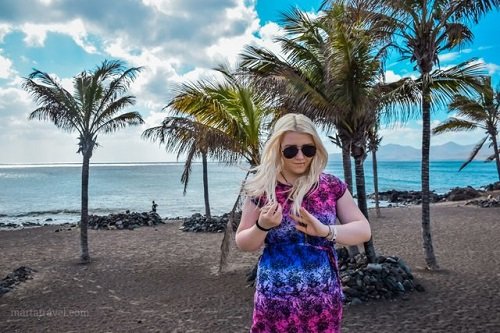 Today we resume my Lanzarote adventures, in the city of Arrecife. I headed to the city taking a bus in the morning to arrive to San Gines for the Sunday Mass.
......
By: @jackieobermeyer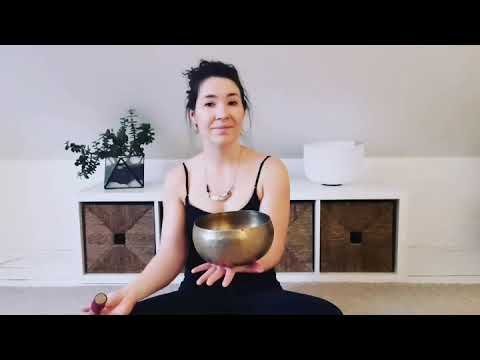 Tune in here every Monday for a moment of pause to start your week off right!
.....
By: @redheadpei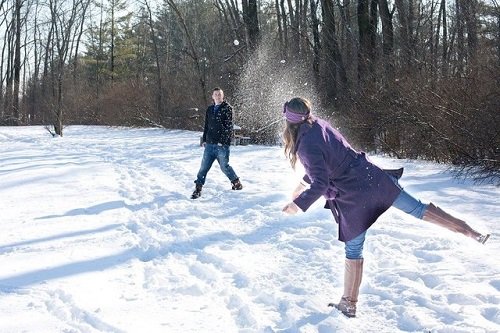 Here in Eastern Canada, March roared in like a lion last night and left plenty of snow to plow or have fun in - whatever is your fancy. It's nice packy snow for a snowball fight!
CONGRATULATIONS TO TODAY'S SELECTIONS!
Keep up the awesome work!
---
You can also keep up to date with latest developments and curation updates by following @appreciator. Join GEMS community to shed some more light on your genuine and quality content.
https://steemit.com/trending/hive-148441
Disclaimer: Appreciator is merely a support system for the Steem Community and does not directly endorse any of the viewpoints shared in the selected posts.