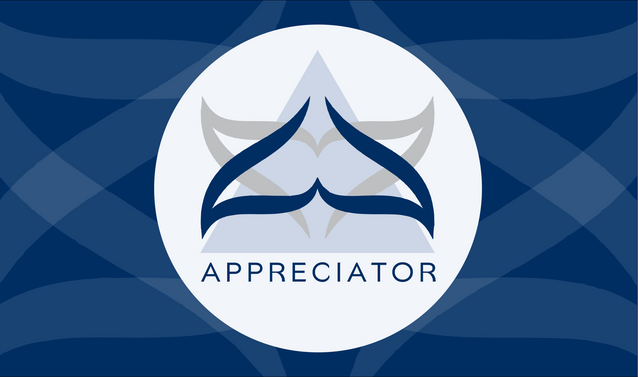 @appreciator is more focused on uplifting quality content on the Steem platform and in support of this endeavour, Top 5 posts will be selected daily to be featured here from manually curated posts.
......
The posts are selected on basis which deserve more recognition and are undervalued.
......
By: @axeman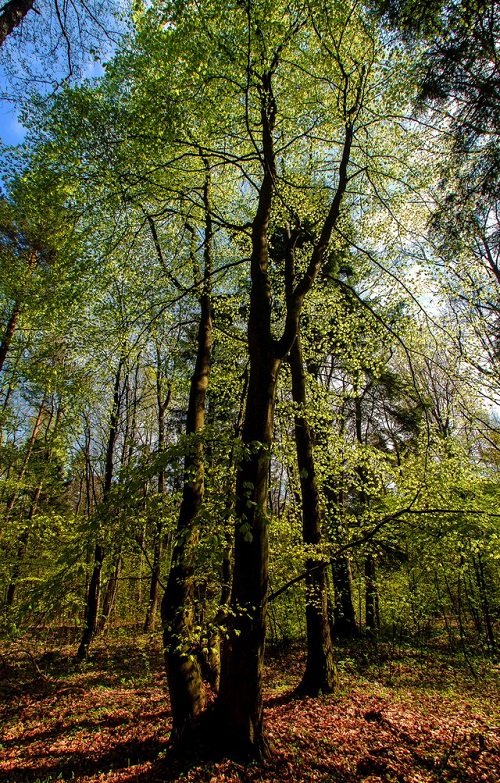 Everybody here in Lithuania is waiting for a true spring to come... Since the last winter was the warmest ever as per all time records, maybe spring really to come fast. But still no guarantee
.......
By: @heart-to-heart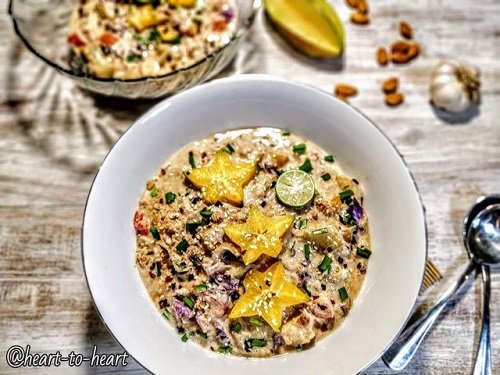 Close your eyes and imagine taking a giant spoonful of delightfully spiced coconut mylk bathed bliss...
.......
By: @edje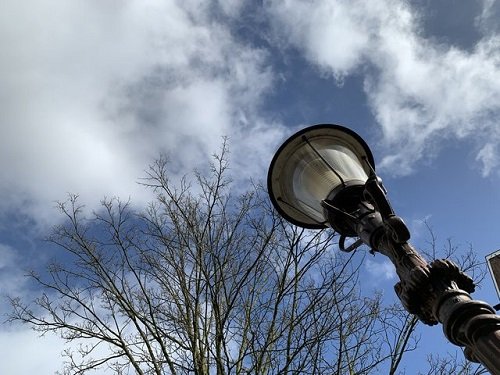 While the community - sorry: whole of cryptospace - is in turmoil with all the drama around limiting power of several account holding a large portion of ninja mined Steem
......
By: @cuko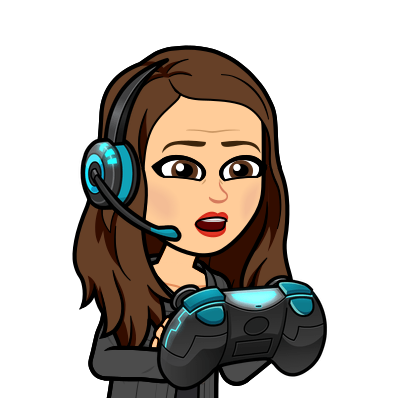 As some of you may already know I am a game addict, or just a gamer who reached the conclusion I could make some money out of it.
.....
By: @nainaztengra
While being at the hospital since past 1 week, I am coming across so many things to learn on.
CONGRATULATIONS TO TODAY'S SELECTIONS!
Keep up the awesome work!
---
You can also keep up to date with latest developments and curation updates by following @appreciator. Join GEMS community to shed some more light on your genuine and quality content.
https://steemit.com/trending/hive-148441
Disclaimer: Appreciator is merely a support system for the Steem Community and does not directly endorse any of the viewpoints shared in the selected posts.