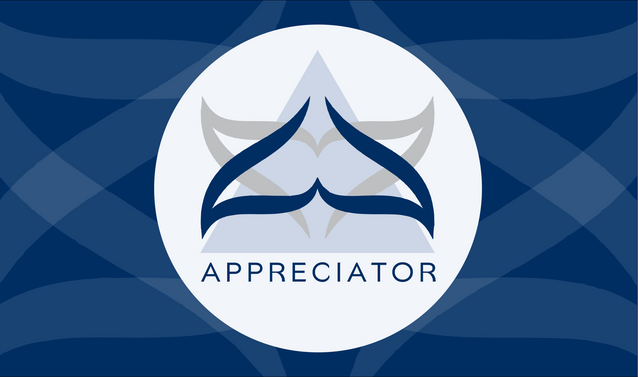 @appreciator is more focused on uplifting quality content on the Steem platform and in support of this endeavour, Top 5 posts will be selected daily to be featured here from manually curated posts.
......
The posts are selected on basis which deserve more recognition and are undervalued.
......
By: @tattoodjay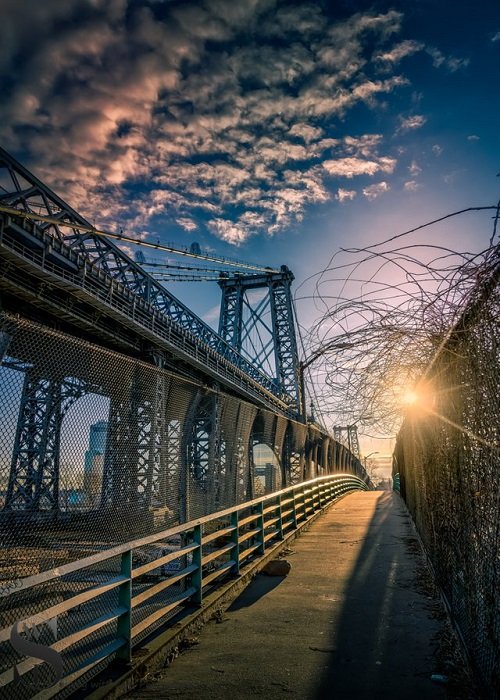 This post if for Wednesday walk challenge And Make me Smile Collaboration challenge, initially our collaboration was once a month but due to the popularity of it we have decided to make the collab a weekly thing :)
.......
By: @oryans.belt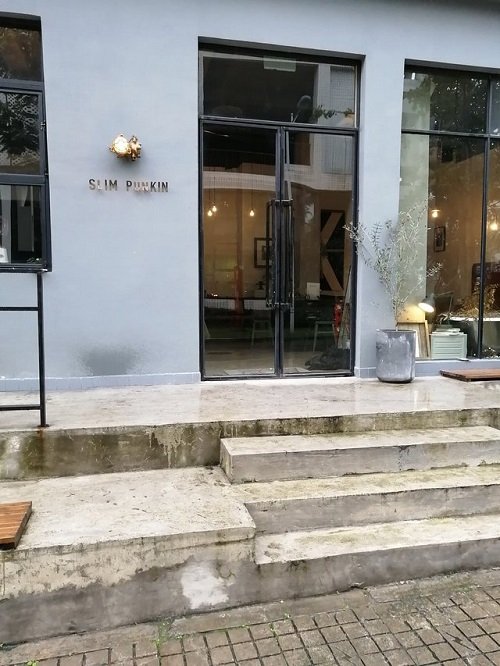 The corona virus will certainly remind those of us living in China, of the importance and value of various gathering places.
.......
By: @anaivelazco31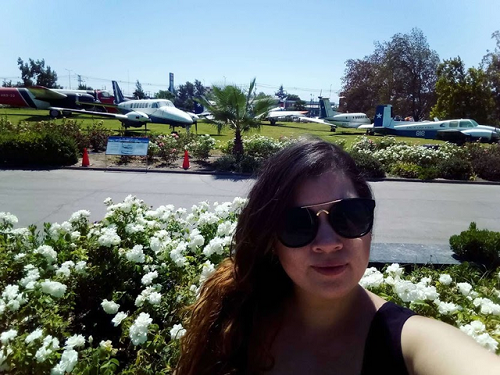 Dentro de las cosas que me gustan hacer en las ciudades es conocer museos
......
By: @damm-steemit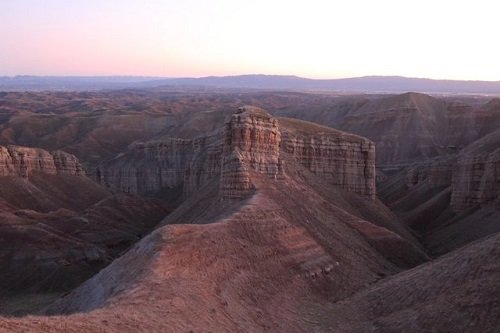 Hello! Today I will tell you about the second day of my trip to the beautiful Baysun. As you remember from my previous story we returned cold and hungry to the hospitable guest house of Choraka.
.....
By: @doskinas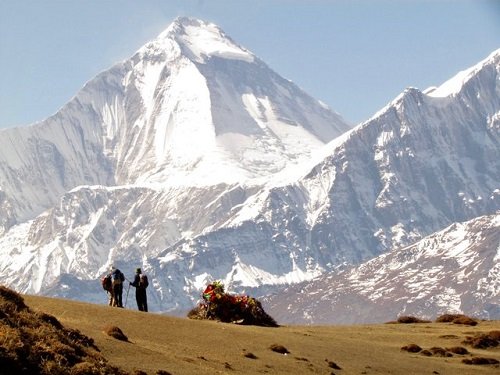 Until recently it was still the Kingdom of Mustang. But the king is dead, the son abdicated and the Nepalese government used the god-given opportunity and annexed it. A country that has only 30 000 people.
CONGRATULATIONS TO TODAY'S SELECTIONS!
Keep up the awesome work!
---
You can also keep up to date with latest developments and curation updates by following @appreciator. Join GEMS community to shed some more light on your genuine and quality content.
https://steemit.com/trending/hive-148441
Disclaimer: Appreciator is merely a support system for the Steem Community and does not directly endorse any of the viewpoints shared in the selected posts.