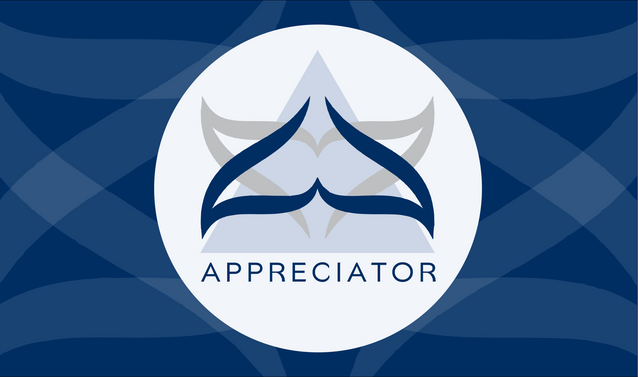 @appreciator is more focused on uplifting quality content on the Steem platform and in support of this endeavour, Top 5 posts will be selected daily to be featured here from manually curated posts.
......
The posts are selected on basis which deserve more recognition and are undervalued.
......
By: @tussar11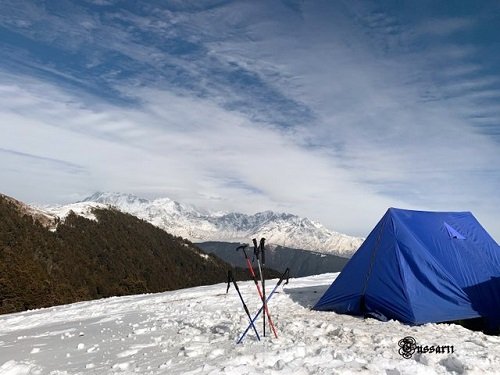 In this post I share photographs of beautiful View From top of the Brahmatal Hill's. 1st photograph is explaining the beauty of god made nature with full of Mountains.
.......
By: @nikolina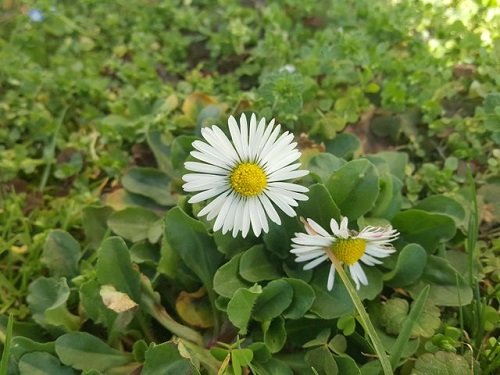 This post is going to be my braindump, word vomit, free therapy kind of post. I'll rant about quite a few things so I guess this is a "warning" if you're not into reading this at the moment or at all!
.......
By: @sofathana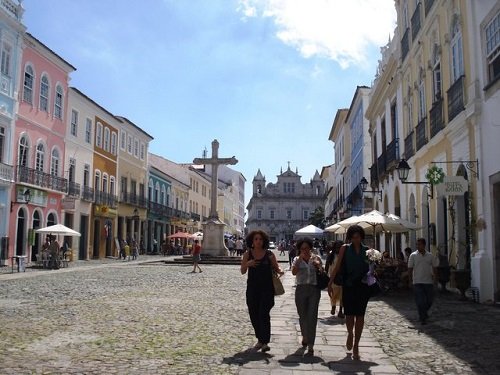 My visit to the capital of the state of Bahia in Brazil, was short but intense. This place has an enveloping energy that drags you towards its innumerable charms: city, cultural, natural ...
......
By: @barvon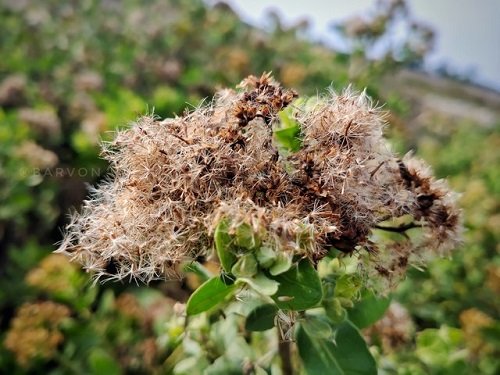 The beauty of an eye gaze is the clarity that we see, both natural landscapes and certain objects. One of them is on photos that have clarity or focus of the camera shots on target.
.....
By: @ireenchew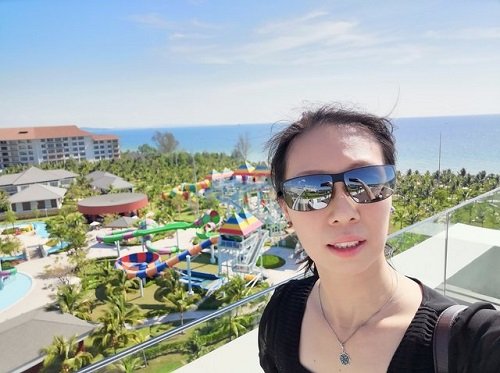 If you have never been to Phu Quoc, then you have no idea what you're missing...
CONGRATULATIONS TO TODAY'S SELECTIONS!
Keep up the awesome work!
---
You can also keep up to date with latest developments and curation updates by following @appreciator. Join GEMS community to shed some more light on your genuine and quality content.
https://steemit.com/trending/hive-148441
Disclaimer: Appreciator is merely a support system for the Steem Community and does not directly endorse any of the viewpoints shared in the selected posts.