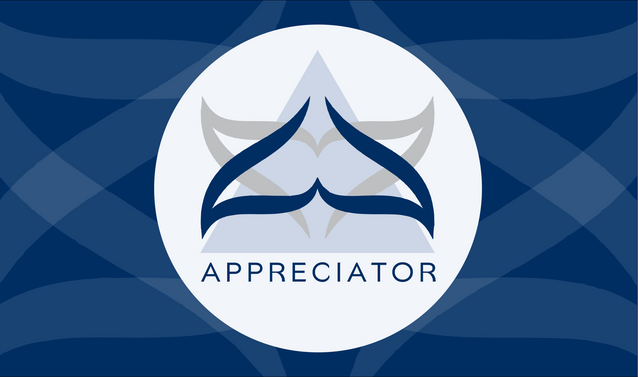 @appreciator is more focused on uplifting quality content on the Steem platform and in support of this endeavour, Top 5 posts will be selected daily to be featured here from manually curated posts.
......
The posts are selected on basis which deserve more recognition and are undervalued.
......
By: @seangold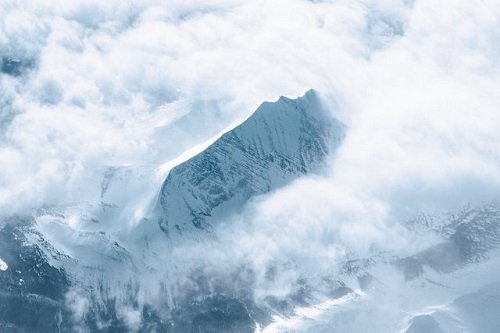 Today was the day, the day I was waiting for, for the last 3 months or so, the day I would travel to Japan.
.......
By: @taco.cat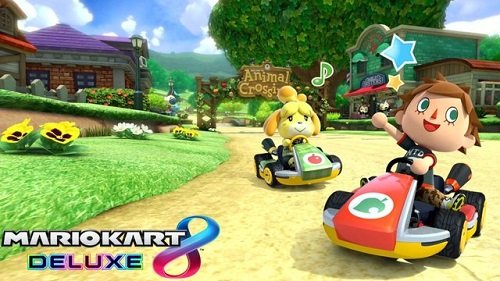 OSTs make up the majority of the music I listen to, and they're so underrated I just had to share them! Feel free to listen while reading. 😊
.......
By: @leylar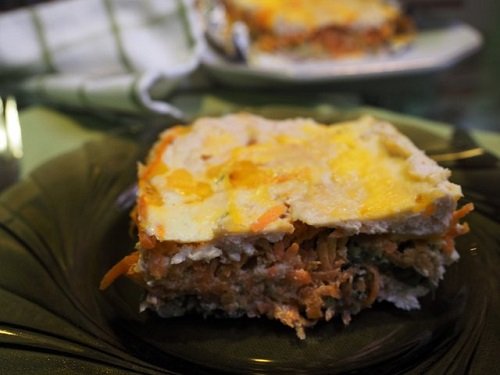 I love making homemade food experiments. You probably too. When you have some products left and you don't know what to cook for dinner. Casserole is what you need!
......
By: @helgalubevi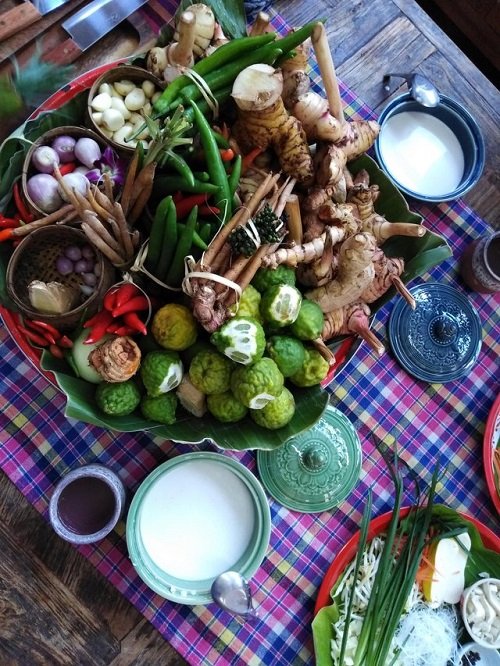 Thailand was a country that grabbed me by the stomach! Even though I wasn't a fan of spicy food, I gradually surrendered to the strange pleasure of having my lips burning and my nose running at the end of each meal.
.....
By: @apnigrich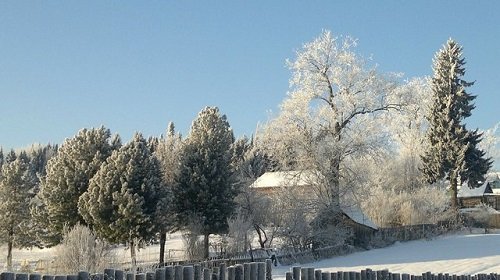 The first warm days of spring flowed smoothly into the next frost.
If yesterday afternoon it was +2 degrees, this morning it was about 15 degrees below zero, of course, Celsius.
CONGRATULATIONS TO TODAY'S SELECTIONS!
Keep up the awesome work!
---
You can also keep up to date with latest developments and curation updates by following @appreciator. Join GEMS community to shed some more light on your genuine and quality content.
https://steemit.com/trending/hive-148441
Disclaimer: Appreciator is merely a support system for the Steem Community and does not directly endorse any of the viewpoints shared in the selected posts.