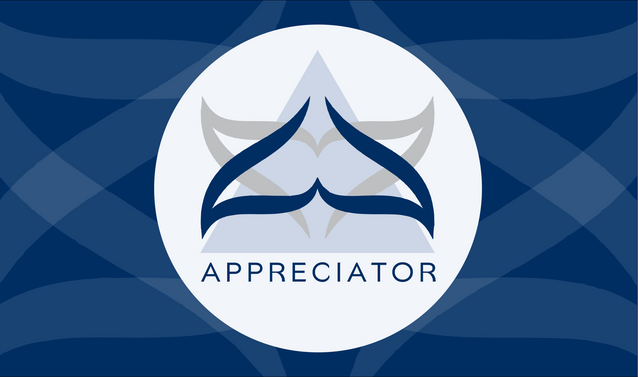 @appreciator is more focused on uplifting quality content on the Steem platform and in support of this endeavour, Top 5 posts will be selected daily to be featured here from manually curated posts.
......
The posts are selected on basis which deserve more recognition and are undervalued.
......
By: @ervin-lemark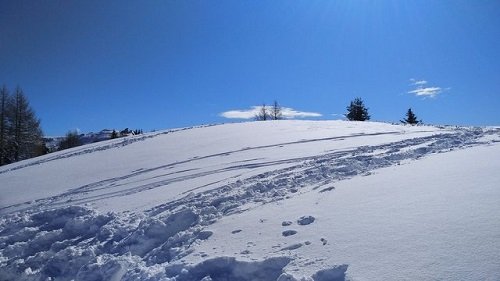 Bad Kleinkirchheim that is. We arrived early in the morning and had a nice breakfast with pancakes before we went up to the slopes.
.......
By: @anaivelazco31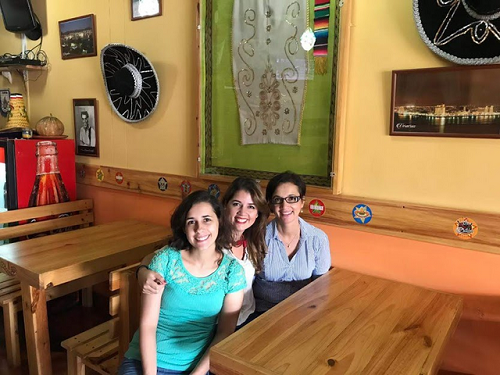 Quiero desear un feliz día de la mujer a todas las mujeres que día a día luchan por salir adelante, que se esfuerzan en grande y que son un gran ejemplo para cualquiera ♡
.......
By: @wiseagent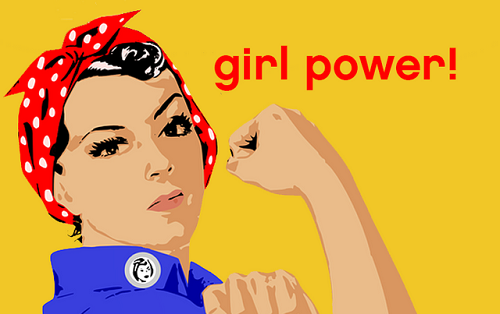 Today is International Women's Day and as a way of honoring them, as a man who likes to watch movies with actresses playing empowered characters
......
By: @kkarenmp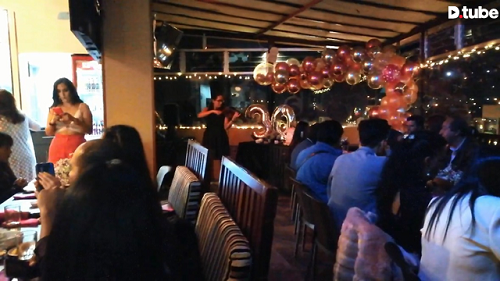 I still share more of the topics that I touched on the birthday dinner, as I told you it was very nice
.....
By: @rem-steem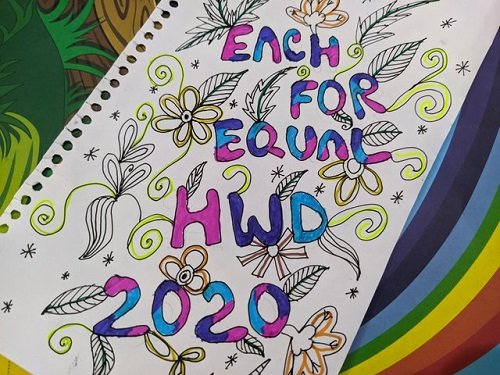 This year the theme is 'Each For Equal'. And easy to understand that we need equal rights and opportunities for everyone, not just for women. It's a much broader concept than past years and I really support this.
CONGRATULATIONS TO TODAY'S SELECTIONS!
Keep up the awesome work!
---
You can also keep up to date with latest developments and curation updates by following @appreciator. Join GEMS community to shed some more light on your genuine and quality content.
https://steemit.com/trending/hive-148441
Disclaimer: Appreciator is merely a support system for the Steem Community and does not directly endorse any of the viewpoints shared in the selected posts.