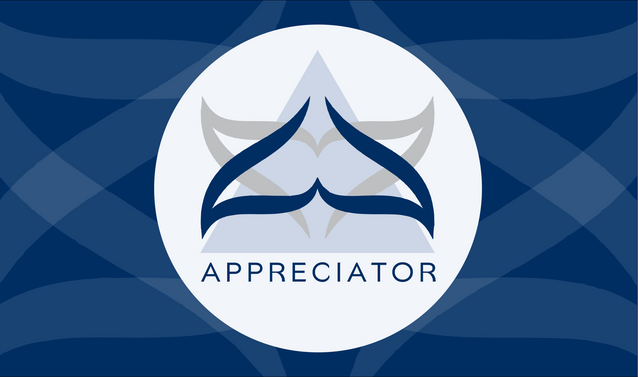 @appreciator is more focused on uplifting quality content on the Steem platform and in support of this endeavour, Top 5 posts will be selected daily to be featured here from manually curated posts.
......
The posts are selected on basis which deserve more recognition and are undervalued.
......
By: @kayclarity
Enjoy! I'm over here taking reasonable precautions about the coronavirus and refusing to submit to the hysteria. Guh.
.......
By: @claudio83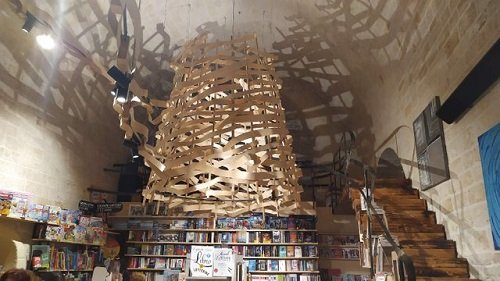 In the past, the city of Bisceglie was equipped with large defensive walls to protect itself from enemy attacks from the sea and land.
.......
By: @edmanuelwild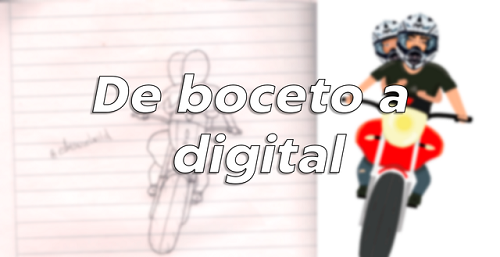 He vuelto a steemit, por lo cual, también a hacer ilustraciones para complementar mi contenido
......
By: @kadoshmenorah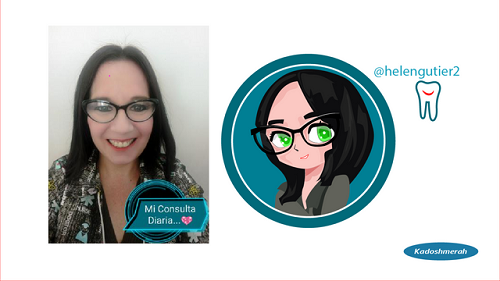 Hola que tal mi querida comunidad, el día de hoy he querido hacer un dibujo cool de mi amiga @helengutier2.
.....
By: @adelepazani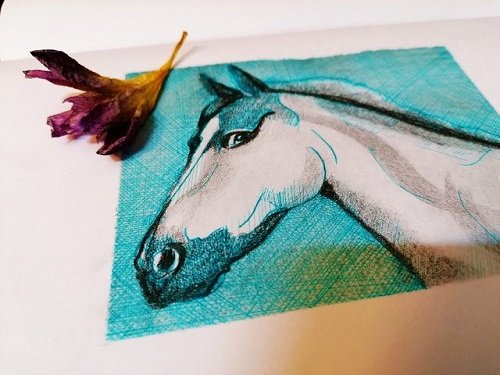 i draw this sketch with a blue pen , add the shadow with pencils
i used tapes to have a neat drawing
CONGRATULATIONS TO TODAY'S SELECTIONS!
Keep up the awesome work!
---
You can also keep up to date with latest developments and curation updates by following @appreciator. Join GEMS community to shed some more light on your genuine and quality content.
Disclaimer: Appreciator is merely a support system for the Steem Community and does not directly endorse any of the viewpoints shared in the selected posts.