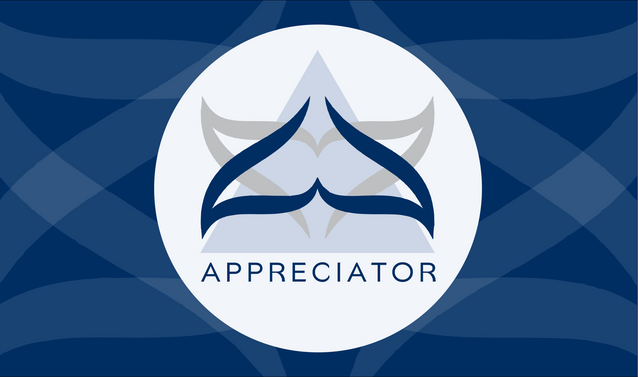 @appreciator is more focused on uplifting quality content on the Steem platform and in support of this endeavour, Top 5 posts will be selected daily to be featured here from manually curated posts.
......
The posts are selected on basis which deserve more recognition and are undervalued.
......
By: @olivera-despina
The Czech capital Prague is the city of mystery and aesthetics. In my opinion
.......
By: @kayclarity
I'm sure there are quite a few Steemit skeptics of the whole coronavirus thing - interested to skim your posts.
.......
By: @voiceofnature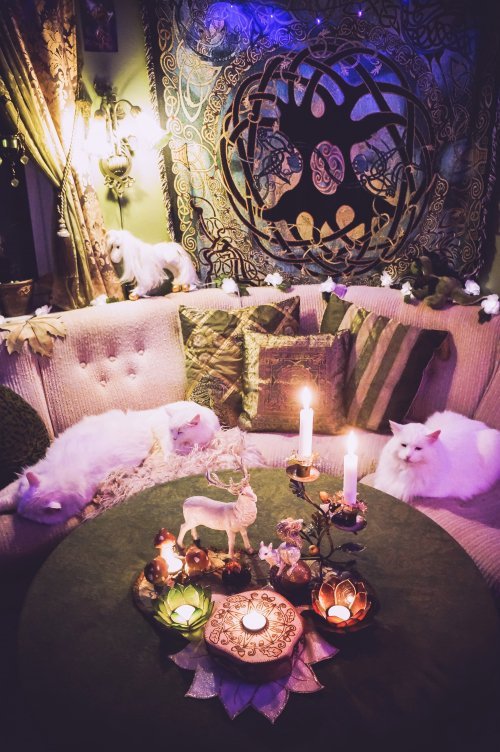 I captured some winter/Christmas/New Years mood which I wanted to share with you
......
By: @johannpiber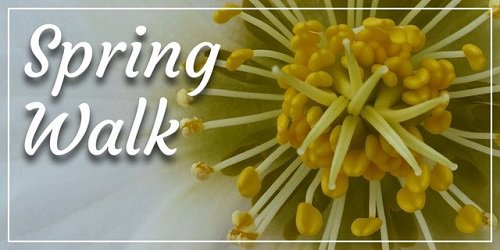 I hope you all are well and you are healthy.
.....
By: @dexpartacus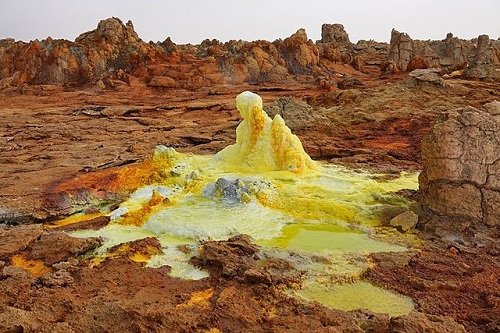 Take a documentary with spectacular locations and images, add the testimonies of former astronauts and put Will Smith as narrator, an explosive mix that manages to achieve an almost phenomenal result.
CONGRATULATIONS TO TODAY'S SELECTIONS!
Keep up the awesome work!
---
You can also keep up to date with latest developments and curation updates by following @appreciator. Join GEMS community to shed some more light on your genuine and quality content.
Disclaimer: Appreciator is merely a support system for the Steem Community and does not directly endorse any of the viewpoints shared in the selected posts.