Despite the fact that many think or analyse it from history, contemporary dance is much older than we imagine. Let's check this out in a simple way.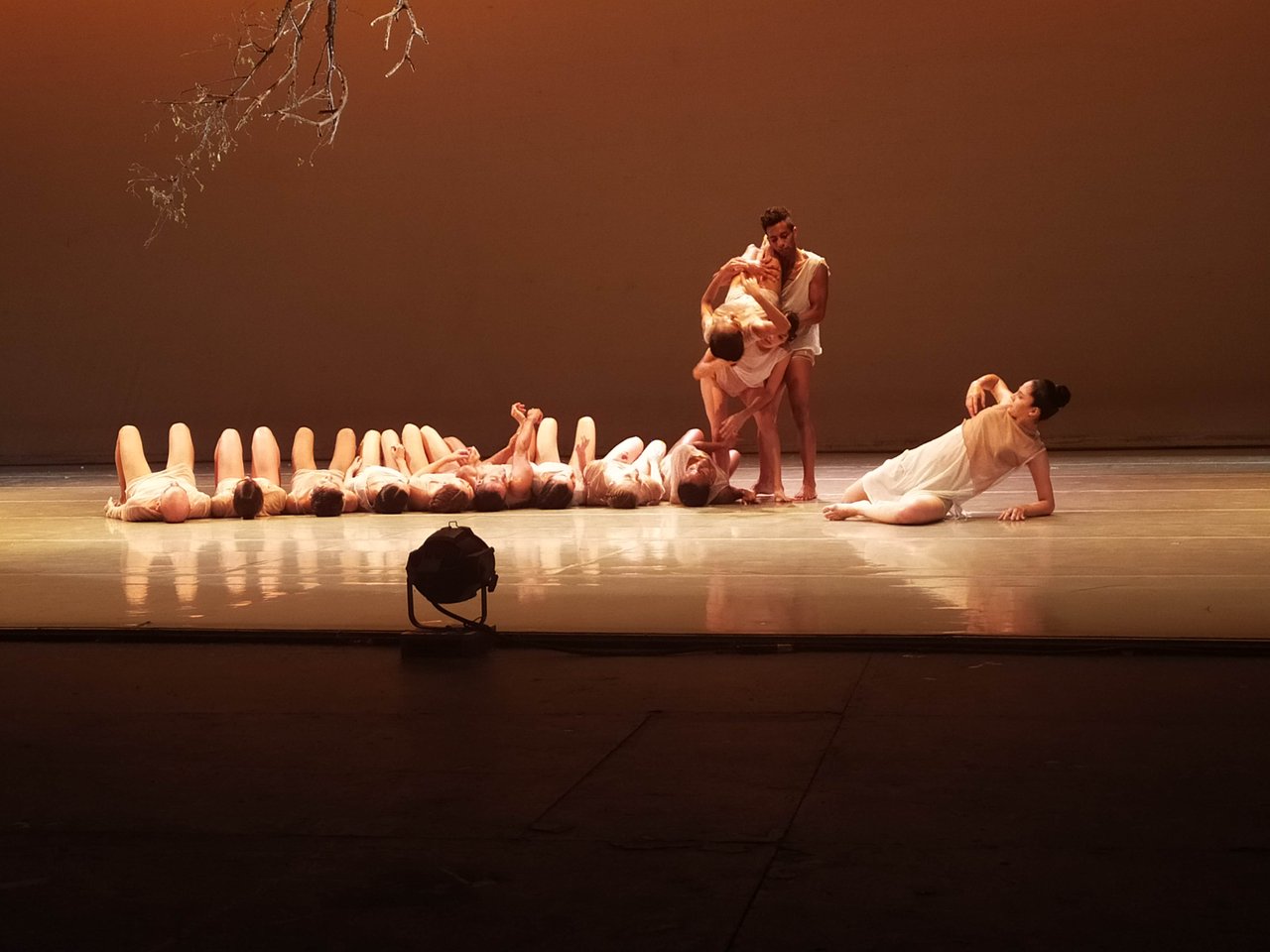 Dance has its historical origin at least 10,000 years before the era of Christ, this means that dance is a cultural tradition that enjoys a wide trajectory, with the systematization of knowledge in certain cultures dance began to be studied as an art.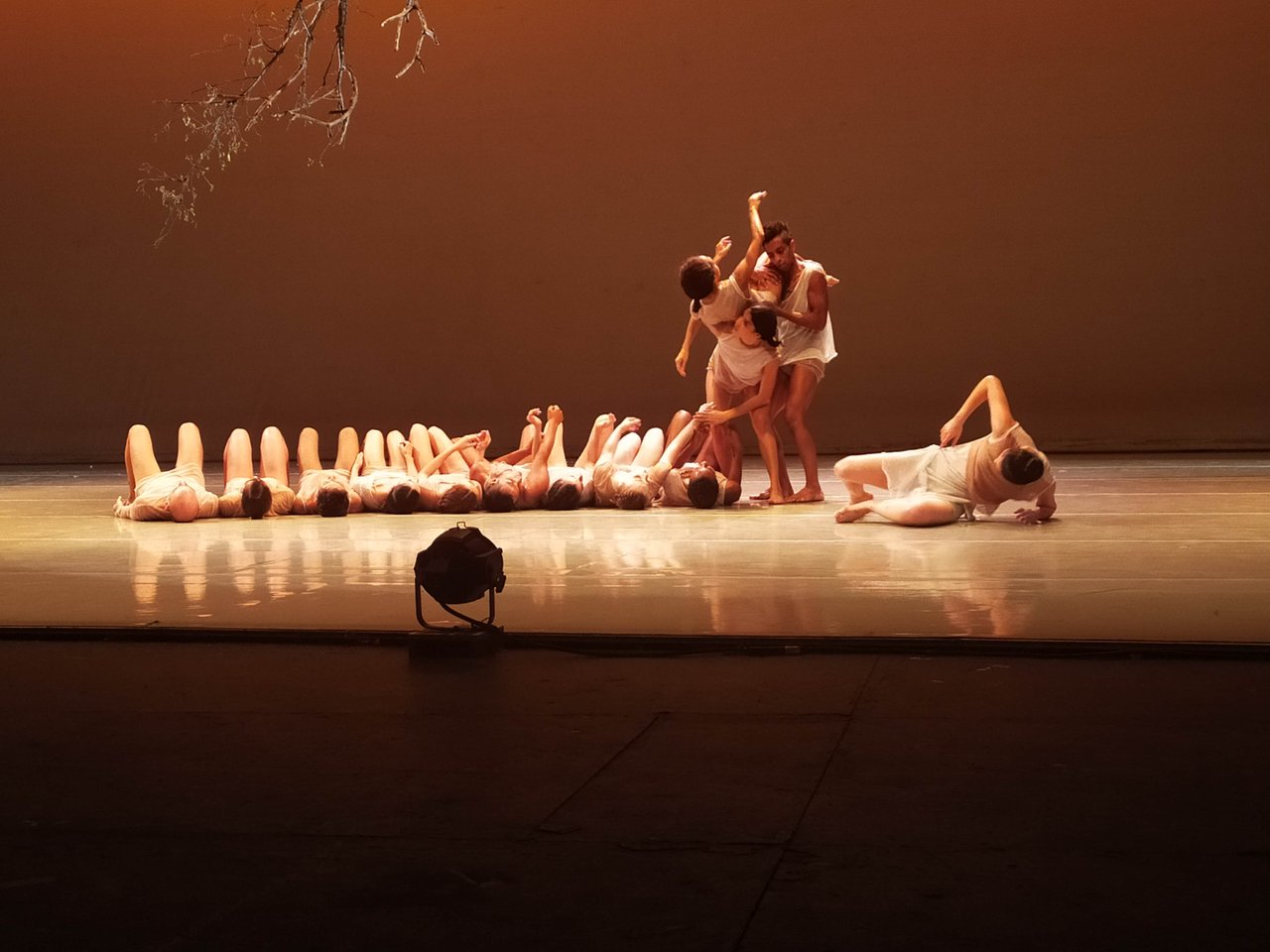 In primitive times dance was inspired by beliefs, people created ritual dances in order to communicate with gods or dedicated to natural phenomena such as rain, wind, or for good harvests, or to ward off disease.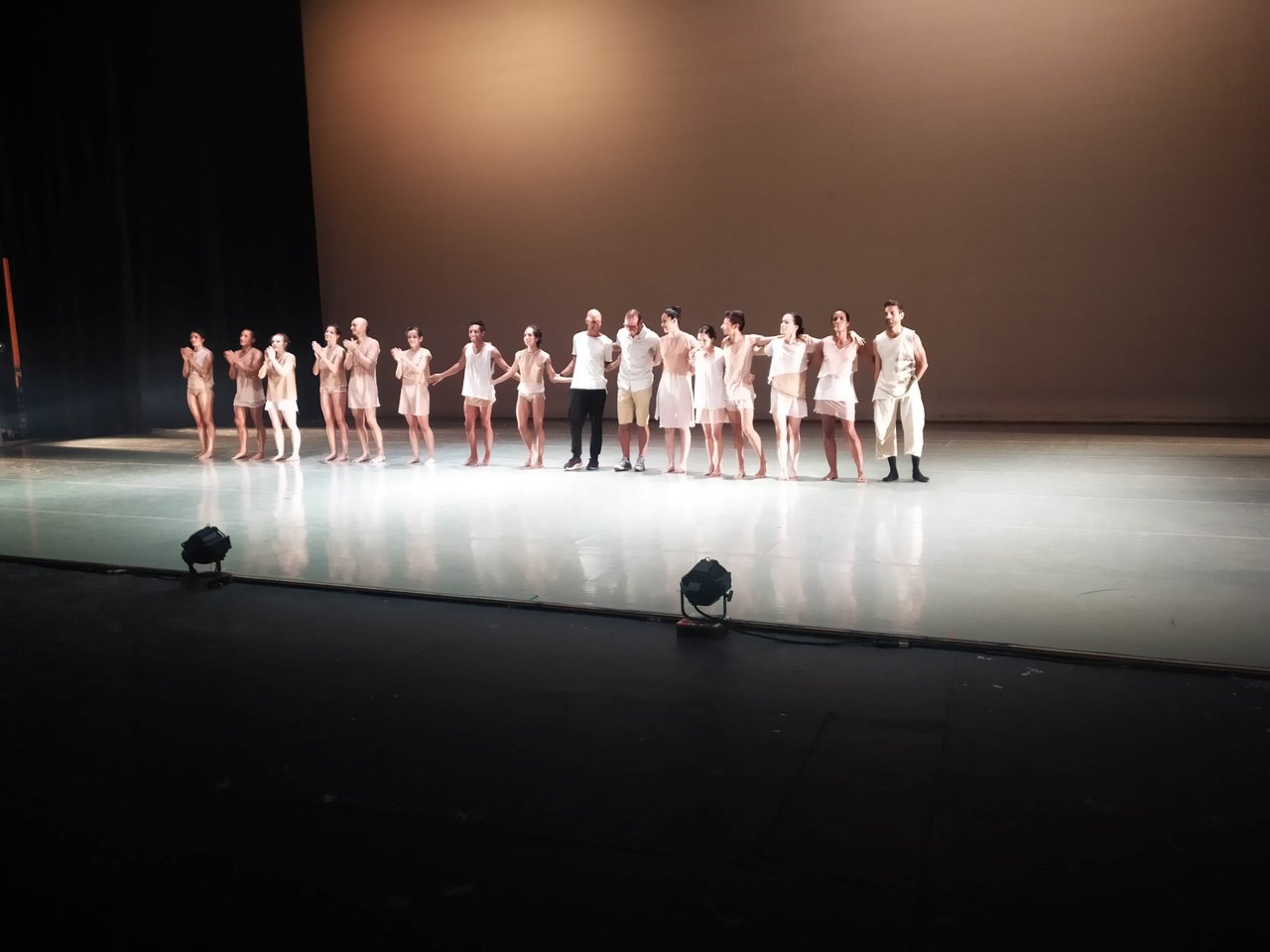 However, the fact is that many consider contemporary dance to be one of the latest trends in universal dance today, a period that continues to develop and therefore only studies new forms of movement and use of space.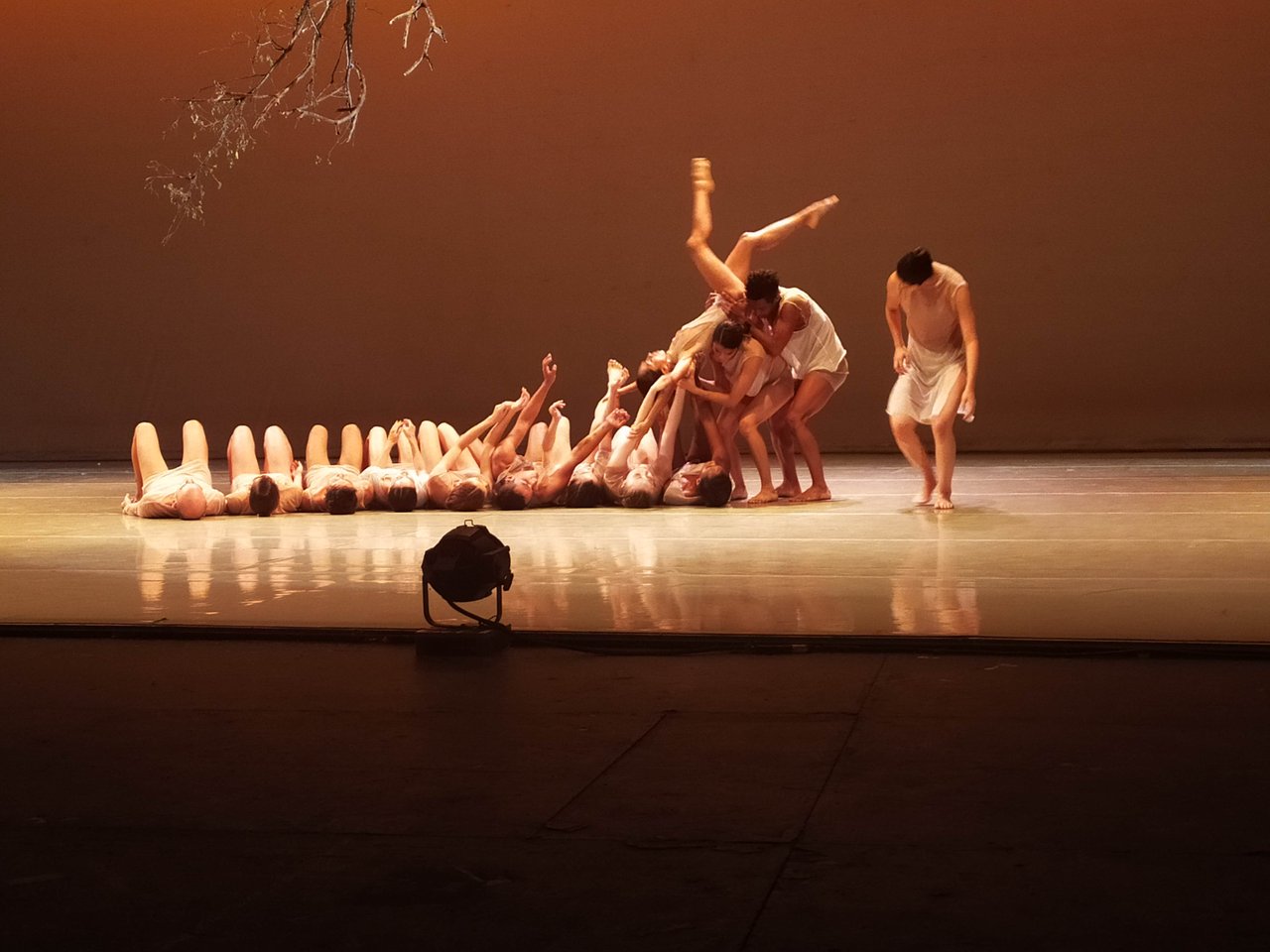 This is unwise even by current dance movements that are unaware of this fact. However, if we review any contemporary dance technique we will find a primitive origin either because they study ancient movements, or because it is simply part of the development of all cultures.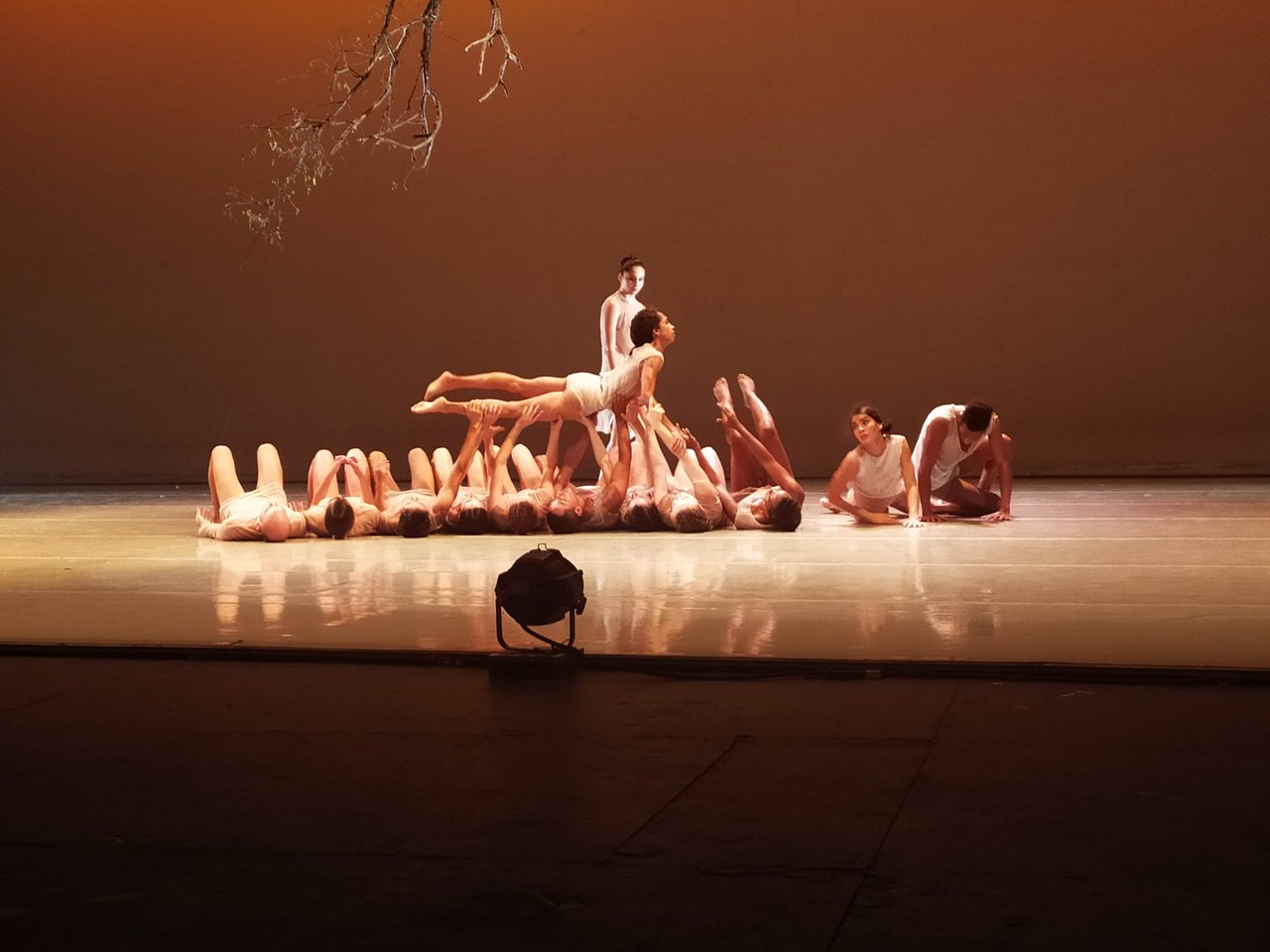 One of the biggest problems is the fact of giving privilege to certain personalities by attributing to them the creative power of dance as if it were an invention. At the beginning of the publication I mentioned at least 10,000 years before Christ, we are talking about a total of 12,000 years in which dance has been collectively constructed. This is a mistake of history and of giving power to the meritocracy.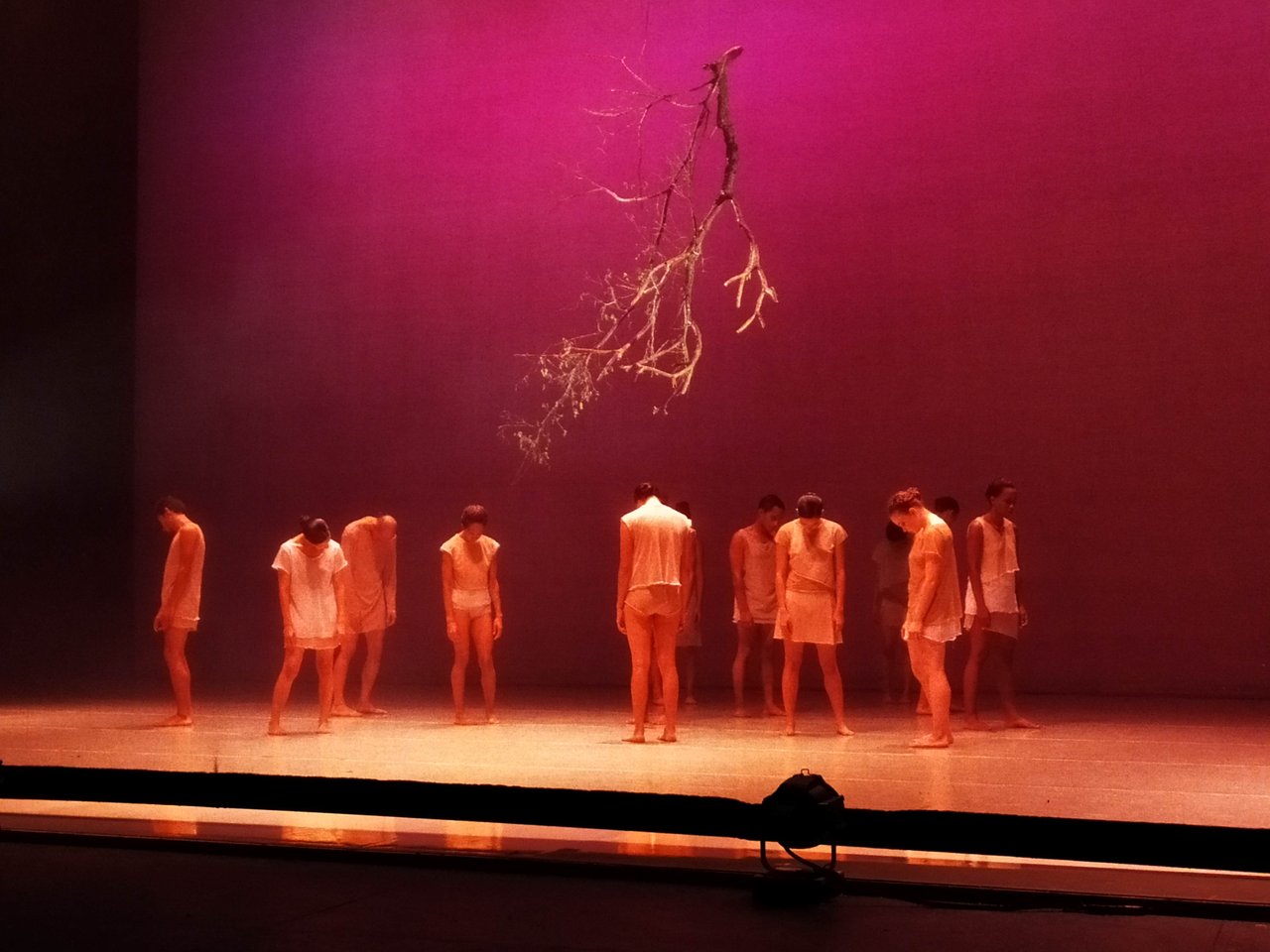 My final conclusion is that the forms of artistic development in all ages are part of history and therefore will always be subject to study by some and unknown by others.
To read all about this project and find out how you can support it, visit it at Fundition.io by simply clicking on the link: Puppets in the community PROJECT and be sure to check out steemit's profile @arrozymangophoto
Thanks for reading
Special recognition:
You can also support this project with your delegation