This practical post intends to take advantage of the potential to sow in our own home, the item I chose is chives since it does not require rigorous care.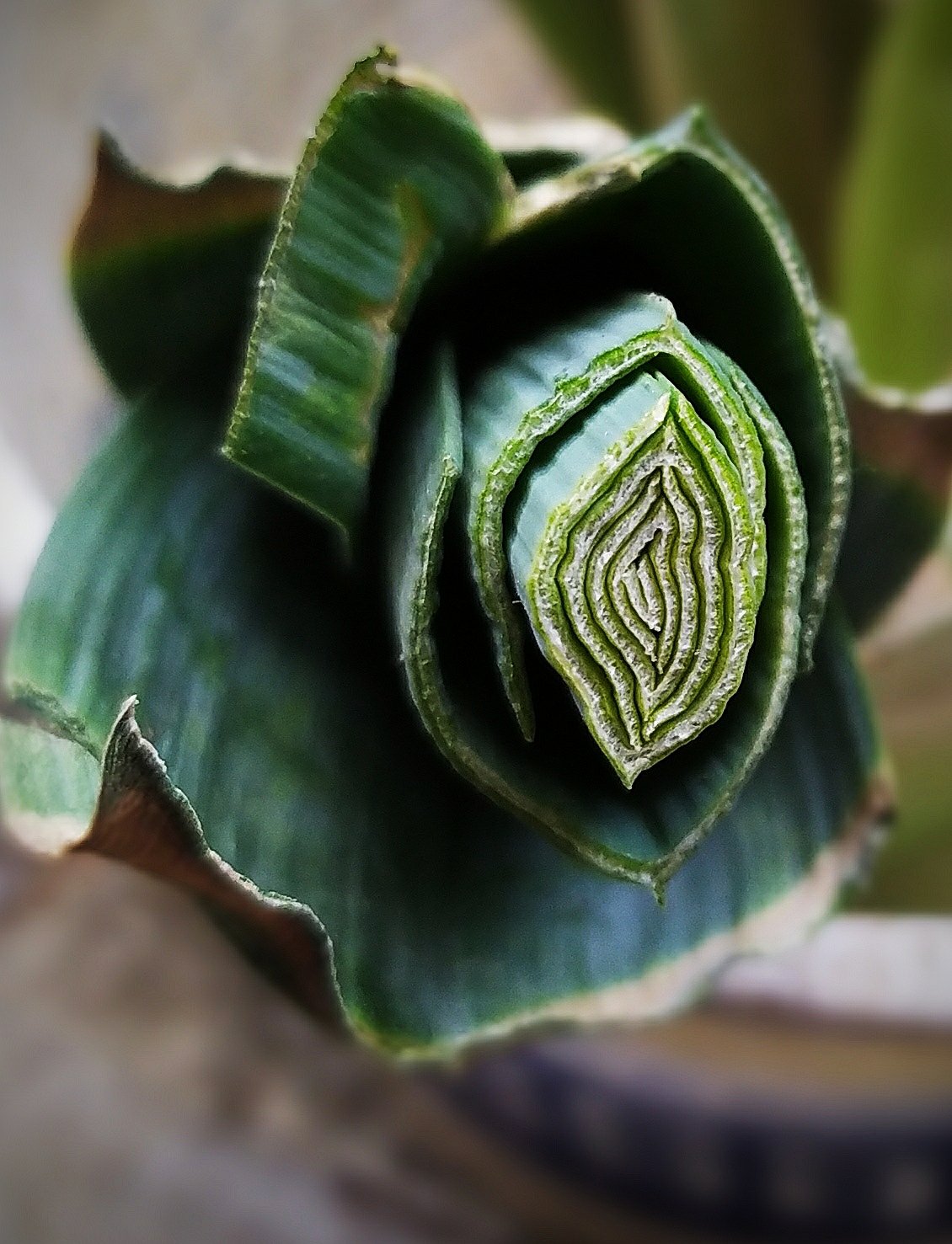 Chives are an aromatic herb belonging to the family of Aliaceae and are widely used all over the world and are known to have a very similar taste to onions.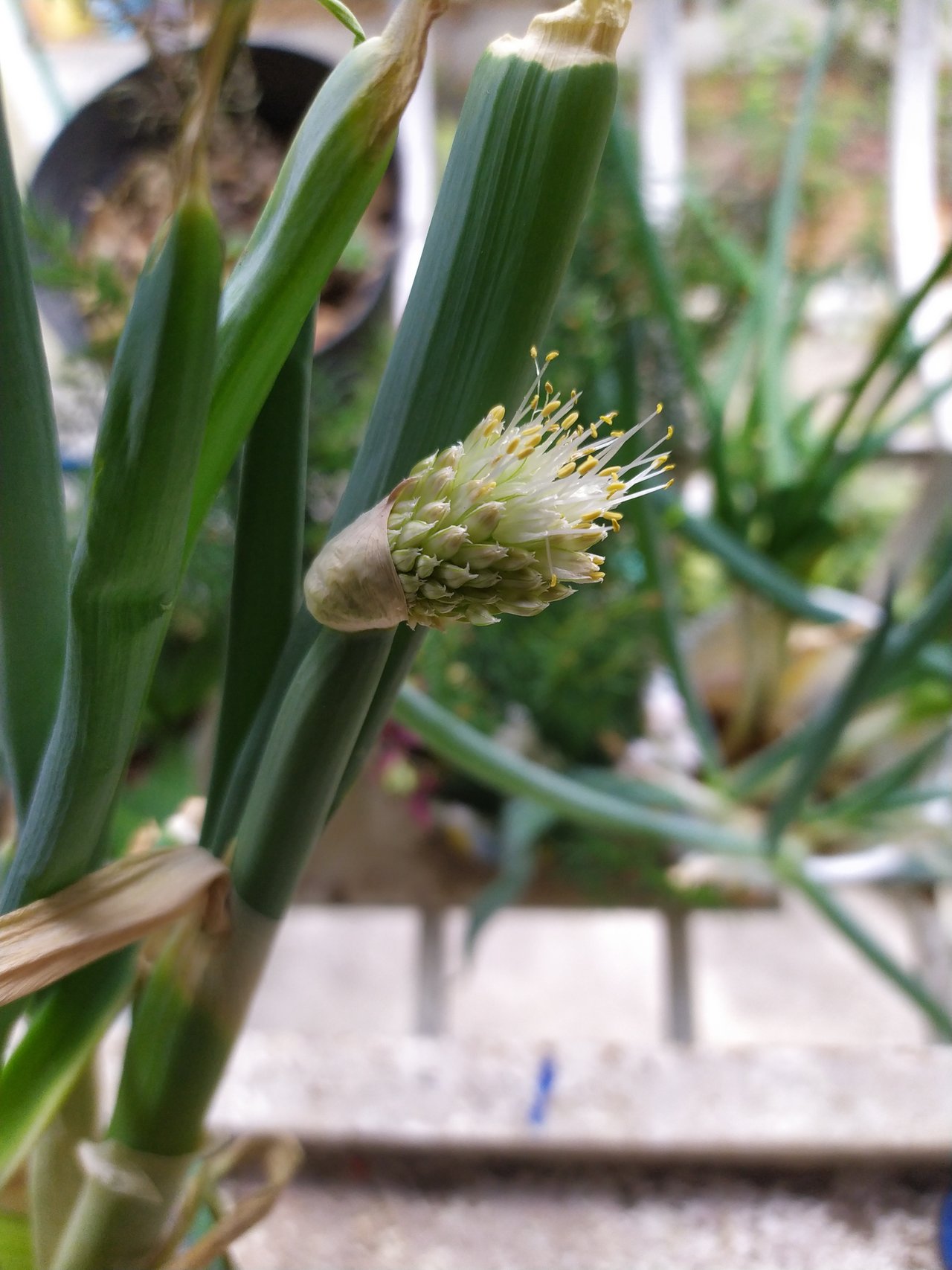 We must bear in mind that in order to take advantage of the chives, they must be organically grown. If you try to plant a transgenic chives, it is likely that you will fail because this species cannot be maintained with the resources and nutrients of nature.
The trick is very simple, we must only use the chives without wasting the root and a fragment of the stem. This piece should be placed in a container with plenty of water.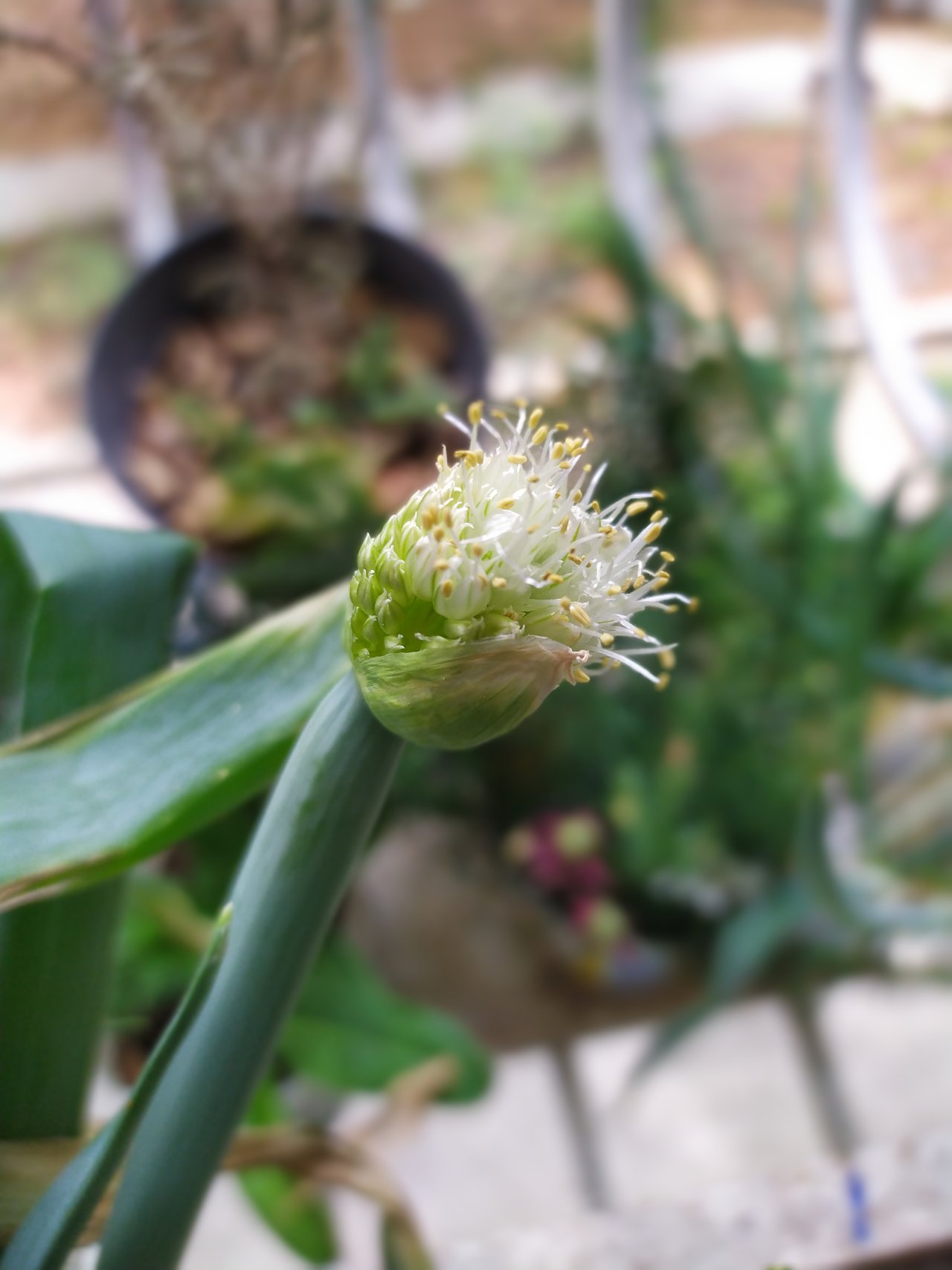 We should only wait a period of 2 weeks without cutting again from the branches. This is how much the flower with its tiny seeds will come out.
Then we must wait a lapse of 1 week more to extract the flower and place it in the sun to dry. With much care we extract the seeds to store in a virgin paper, and we can keep in a dark and fresh place to conserve the seeds.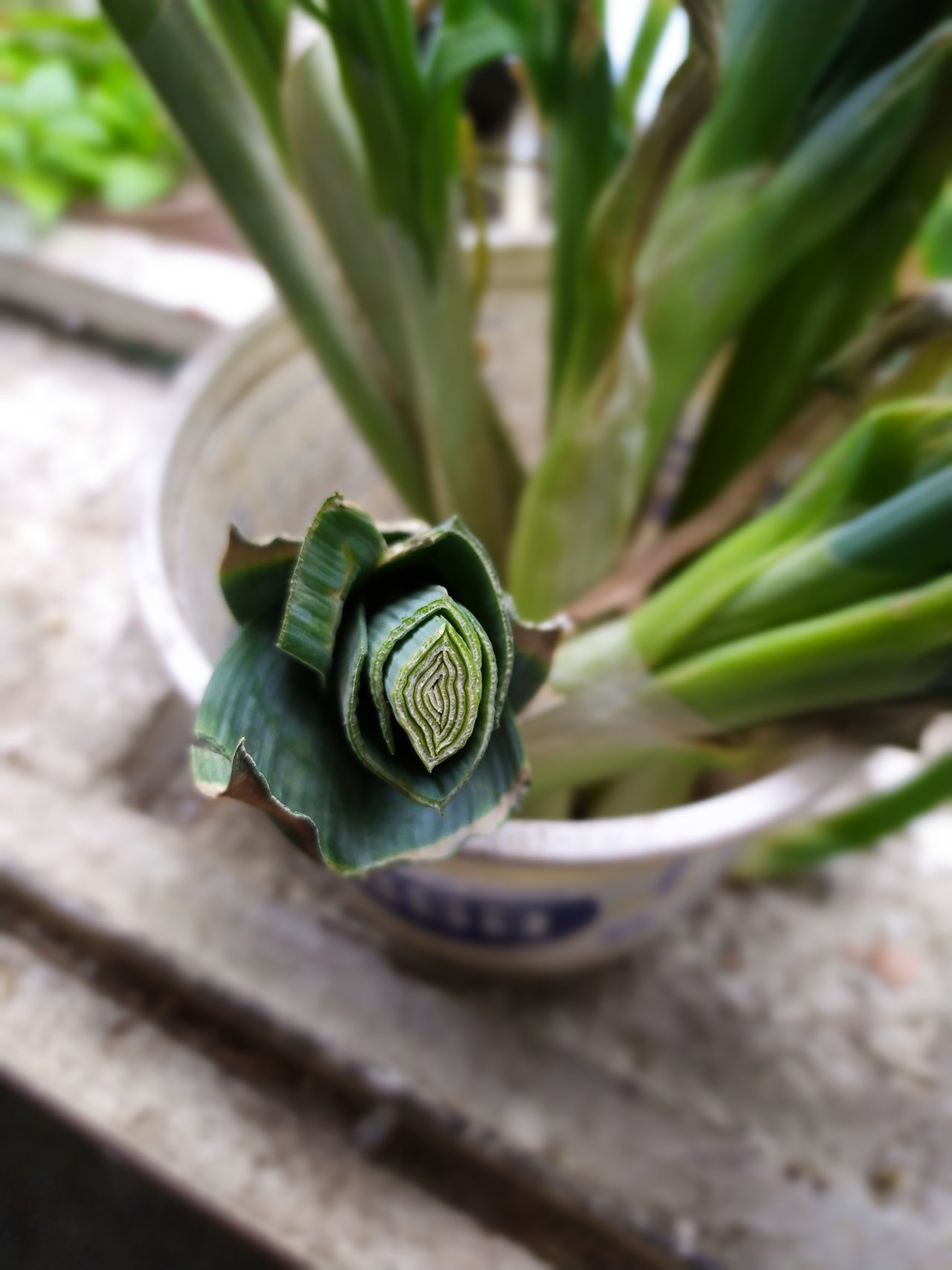 Well stored seeds can last for 6 months until you want to sow them, preferably in a not too humid soil with black soil prepared with compost.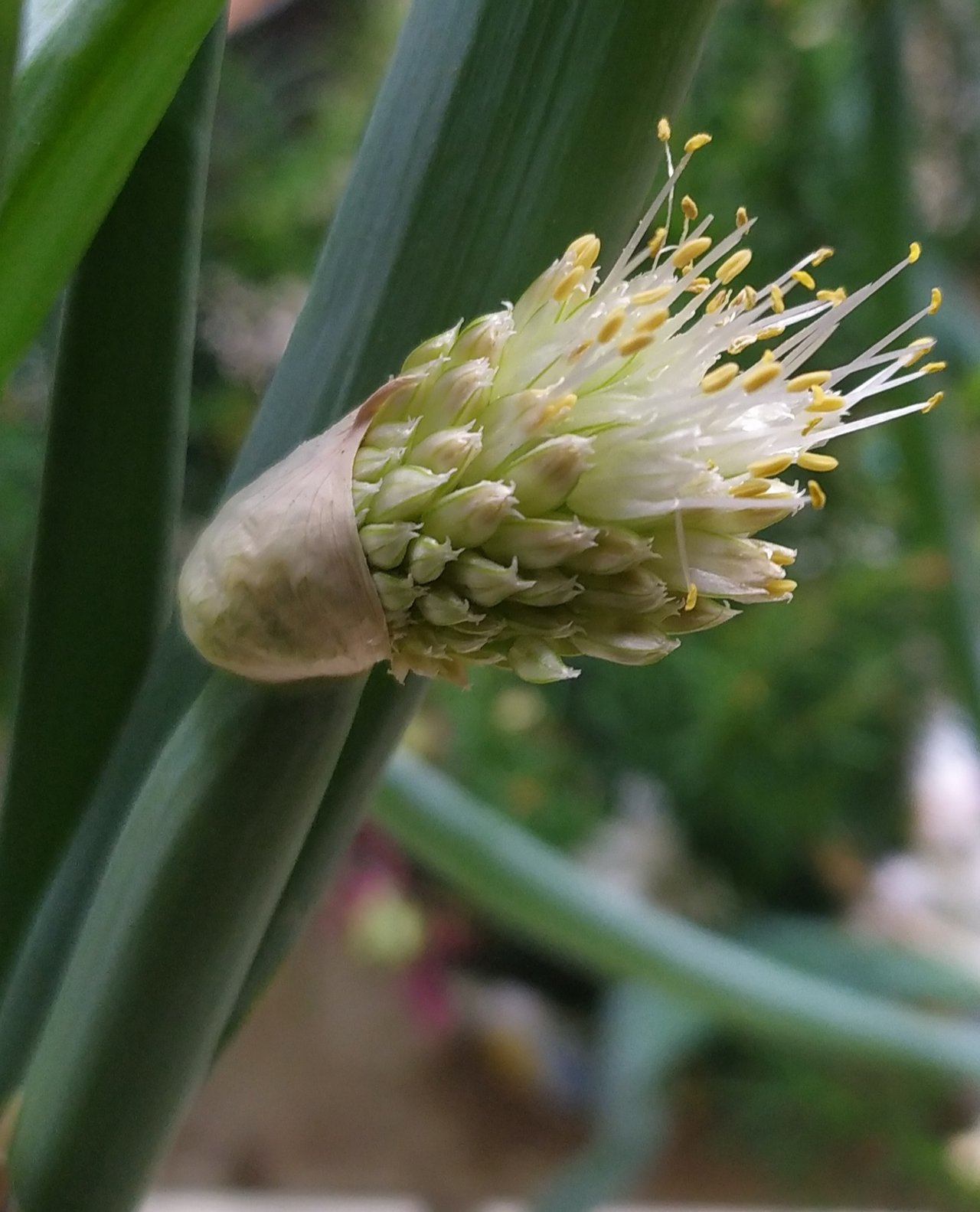 In these times of economic crisis and pandemics we must be prepared for planting as it is difficult to leave our homes, so it will be a good way to grow, save and provide good nutrients and vegetables our food dishes.
Chives are used in different diets to counteract the negative effects of cancer. They are one of the most powerful vegetables to attack free radicals.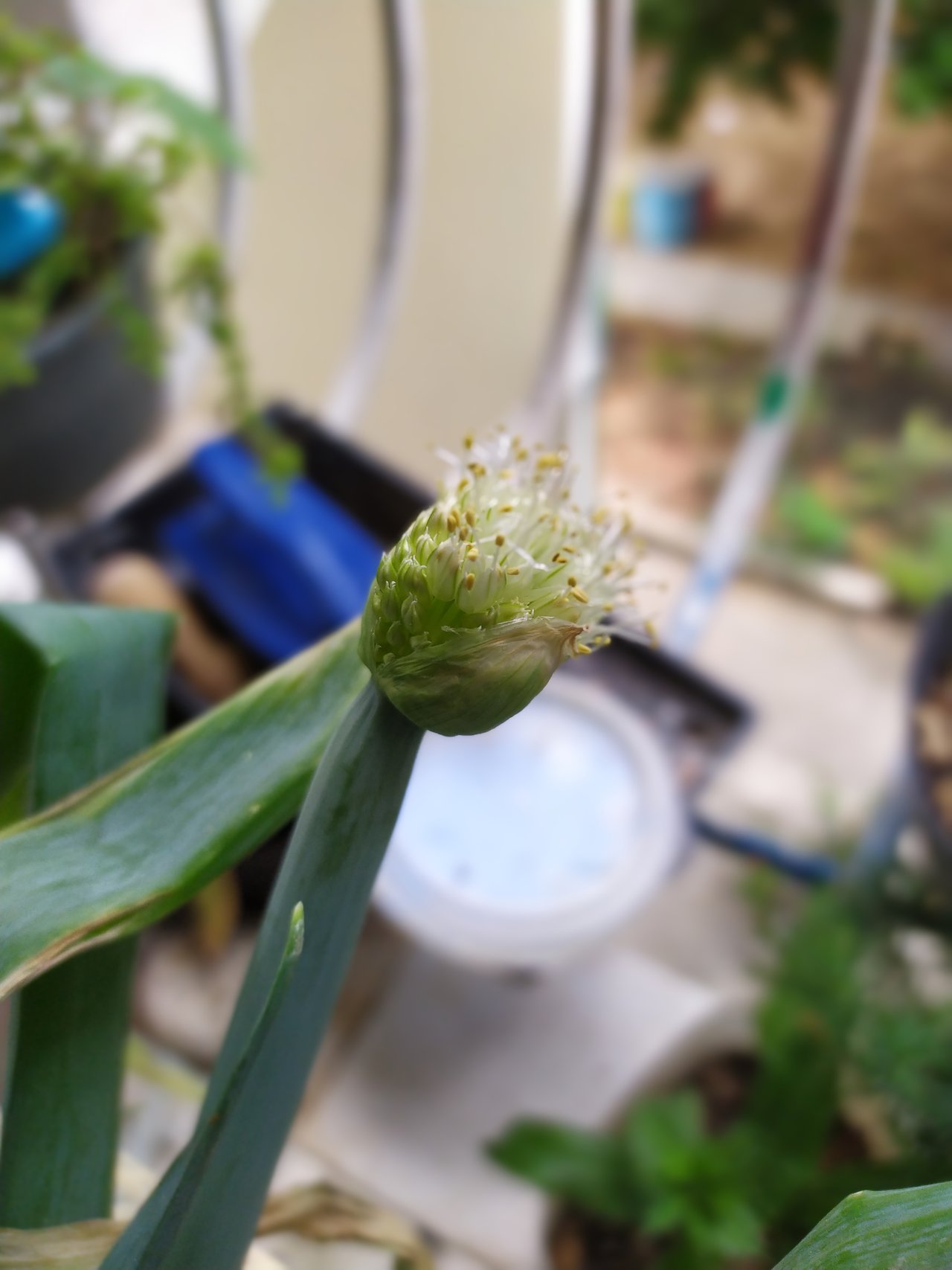 It is also an excellent diuretic, and has the ability to heal gums by preventing bad breath, lowers cholesterol levels so it is ideas for those people who have hypertension.
This post will not be liked by Monsanto, the forerunner of transgenic crops that despite spending millions of dollars to hide the fact that their products and genetic modifications generate cancer in living beings, we all know that the damage they have caused is already having irreversible effects in addition to threatening the freedom to grow our own food.
ATTENTION: part of the proceeds of this publication will go to the special fund for the workshop Puppets in the community PROJECT and STEEMON SHOW
To read all about this project and find out how you can support it, visit it at Fundition.io by simply clicking on the link: Puppets in the community PROJECT and be sure to check out steemit's profile @arrozymangophoto
Thanks for reading
Special recognition:
You can also support this project with your delegation