---
---
What a strange creature. They have no fins and tail. Oh Paseidon, how can they live without water? But they are pretty funny. It's good that these creatures are behind the glass, there they have a place.
The reflections of Big Fish were interrupted by the familiar sound. Usually, delicious food appeared at this time.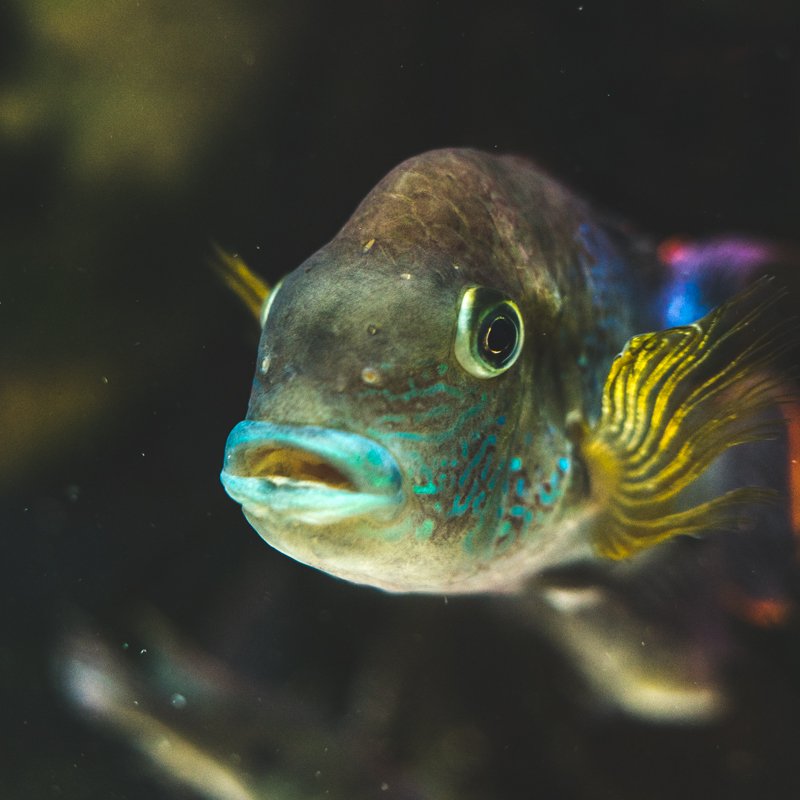 Что за странные существа. У них нет плавников и хвоста. О, Пасейдон, как они могут жить без воды? Но они довольно забавны. Хорошо что эти существа находятся за стеклом, там им и место.
Размышления Большой Рыбы прервал привычный звук. Обычно в это время появлялась вкусная еда.
---
---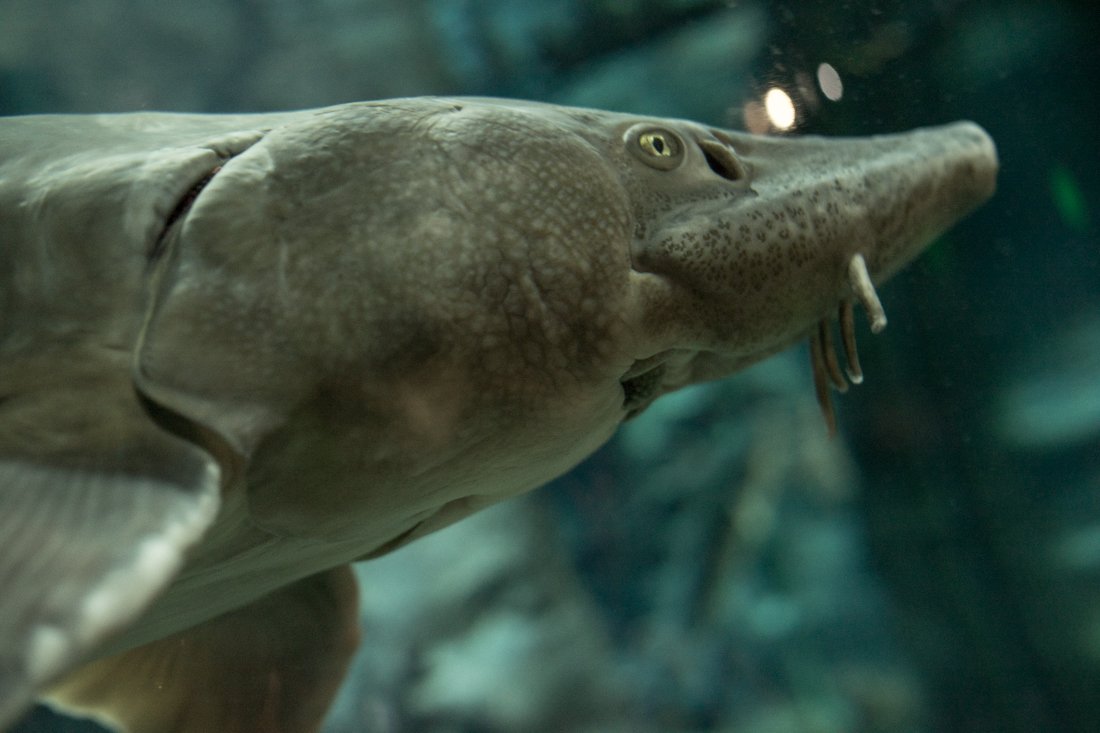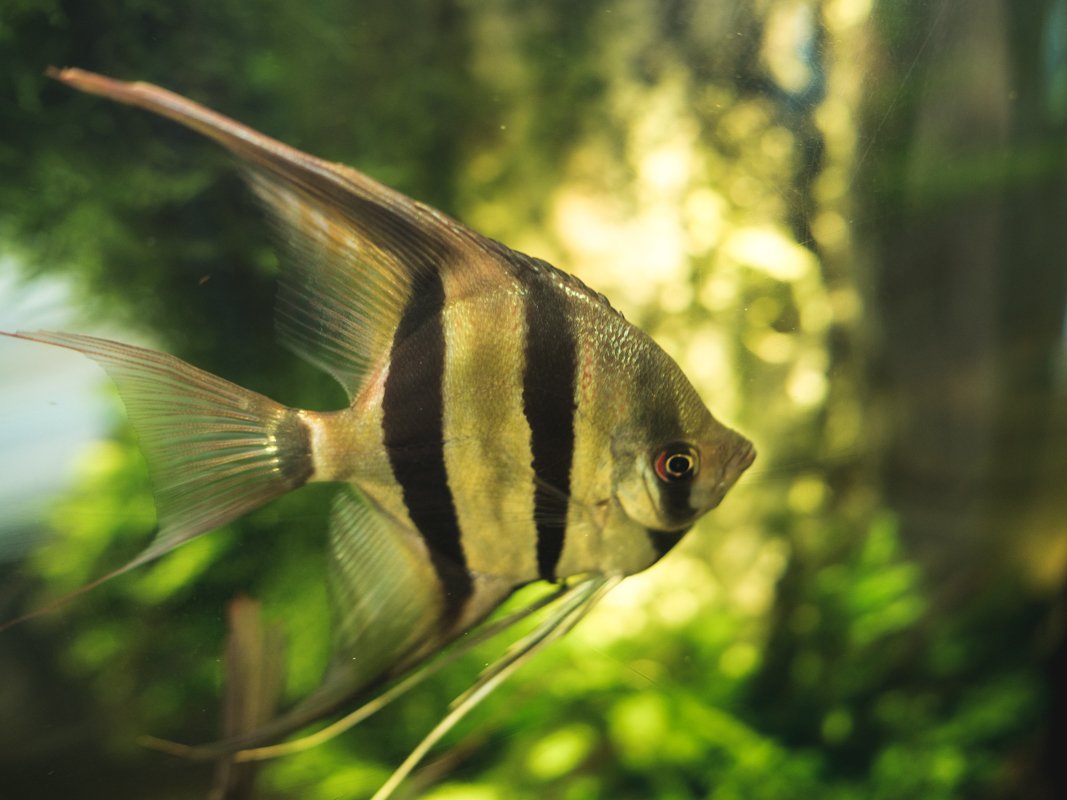 Unless otherwise specified, the text and photos are mine
---
From Russia with Love
---
My last post