---
---
Which is better, stubbornly sitting at home or going out into the fresh air observing safety precautions? I chose the second option. My body thanked me very much.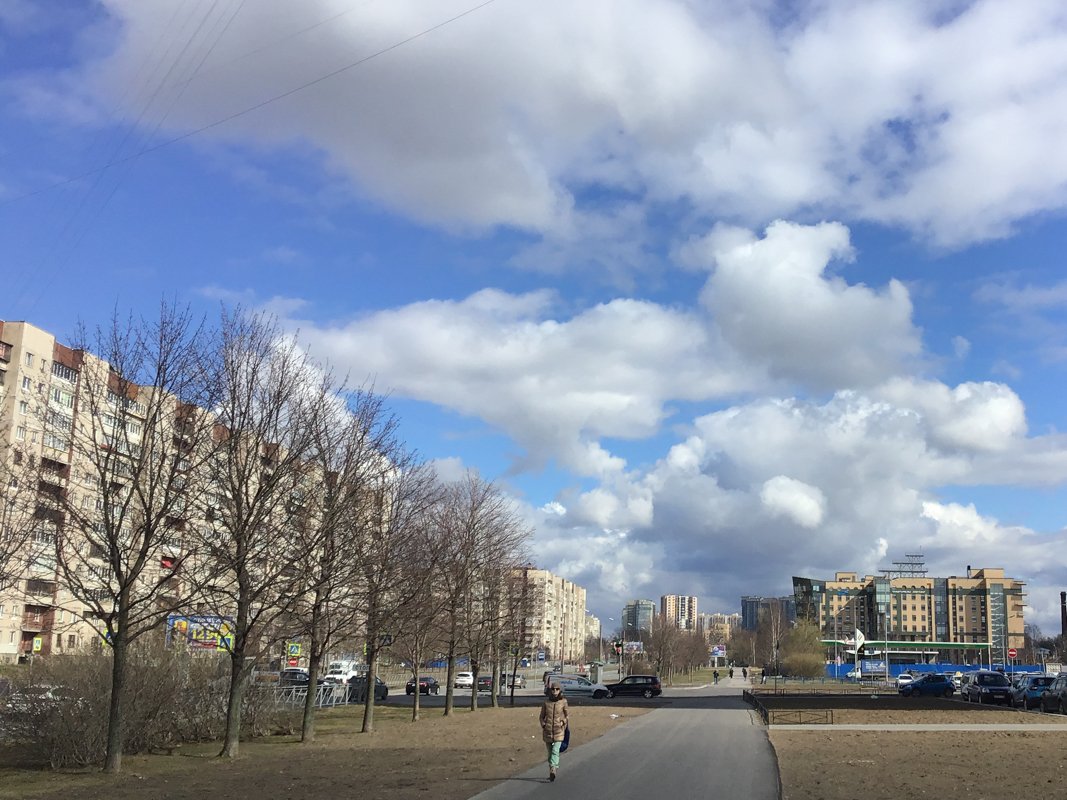 Что лучше, упорно сидеть дома или выйти на свежий воздух соблюдая меры предосторожности? Я выбрал второй вариант. Мой организм сказал мне большое спасибо.
---
---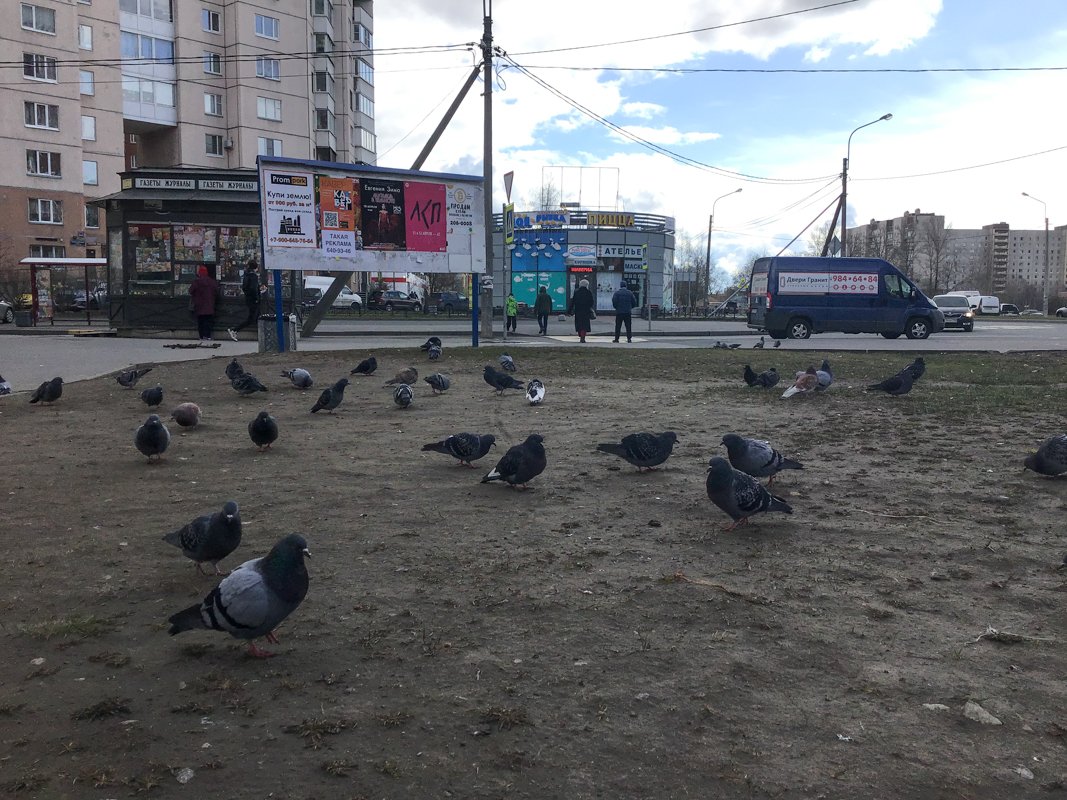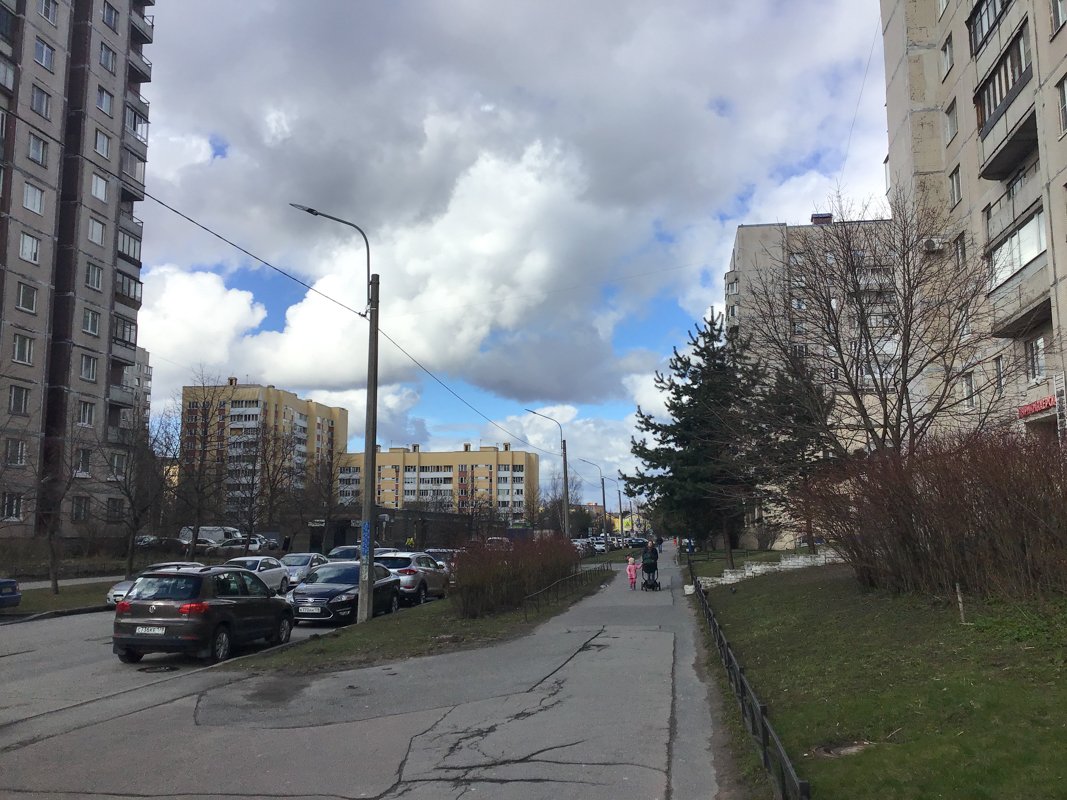 As you can see, there are almost no people on the street. The weather is clear, but the sun is hiding in the clouds and the wind blows.
---
*Как видите, людей на улице почти нет. Погода ясная, но солнце прячется в тучах и задувает холодный ветер.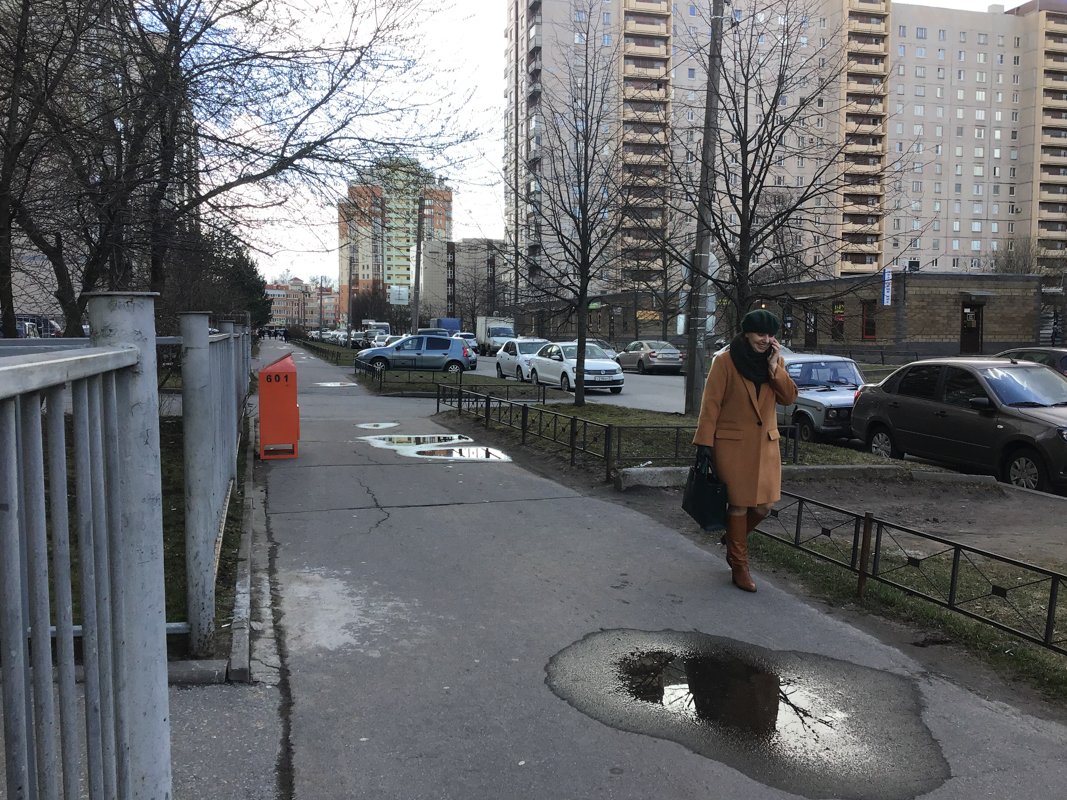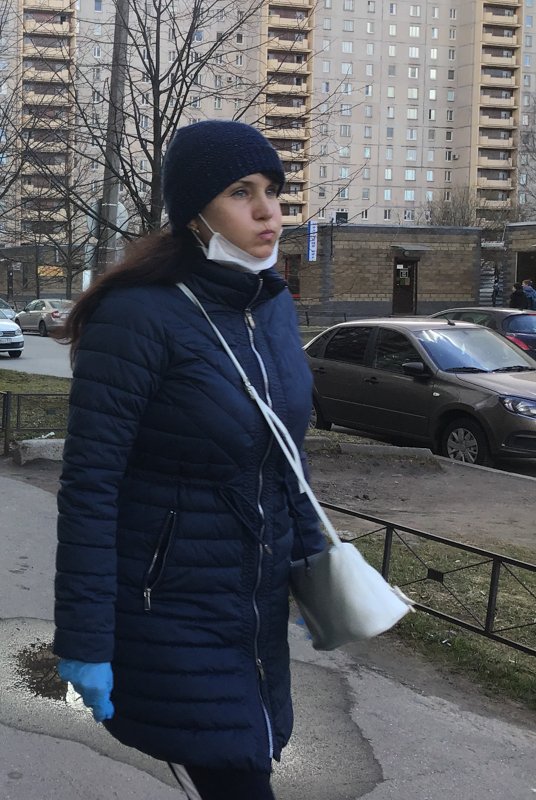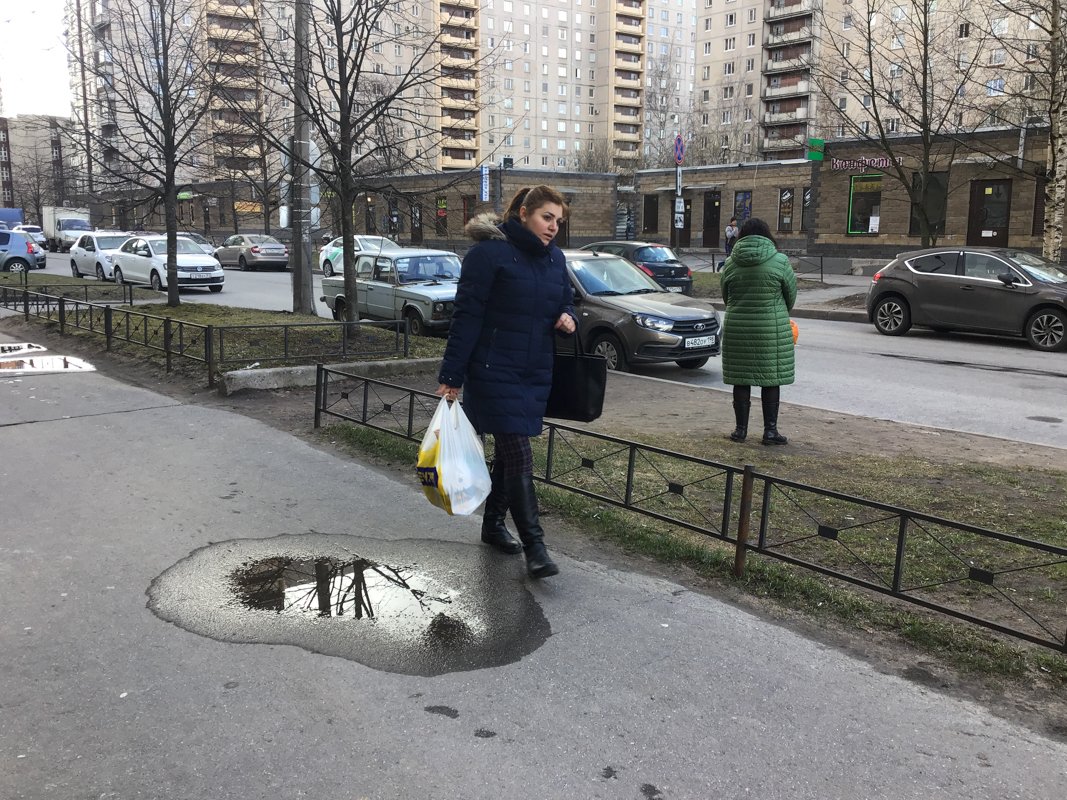 ---
But nobody canceled the spring. You can make people sit at home, but who will make the plants sleep.
---
Но весну никто не отменял. Можно заставить людей сидеть дома, но кто заставит растения спать.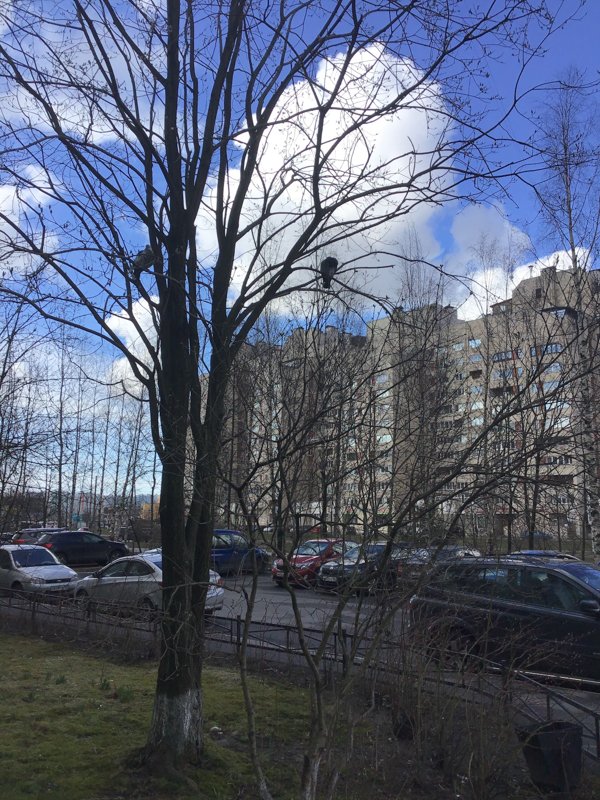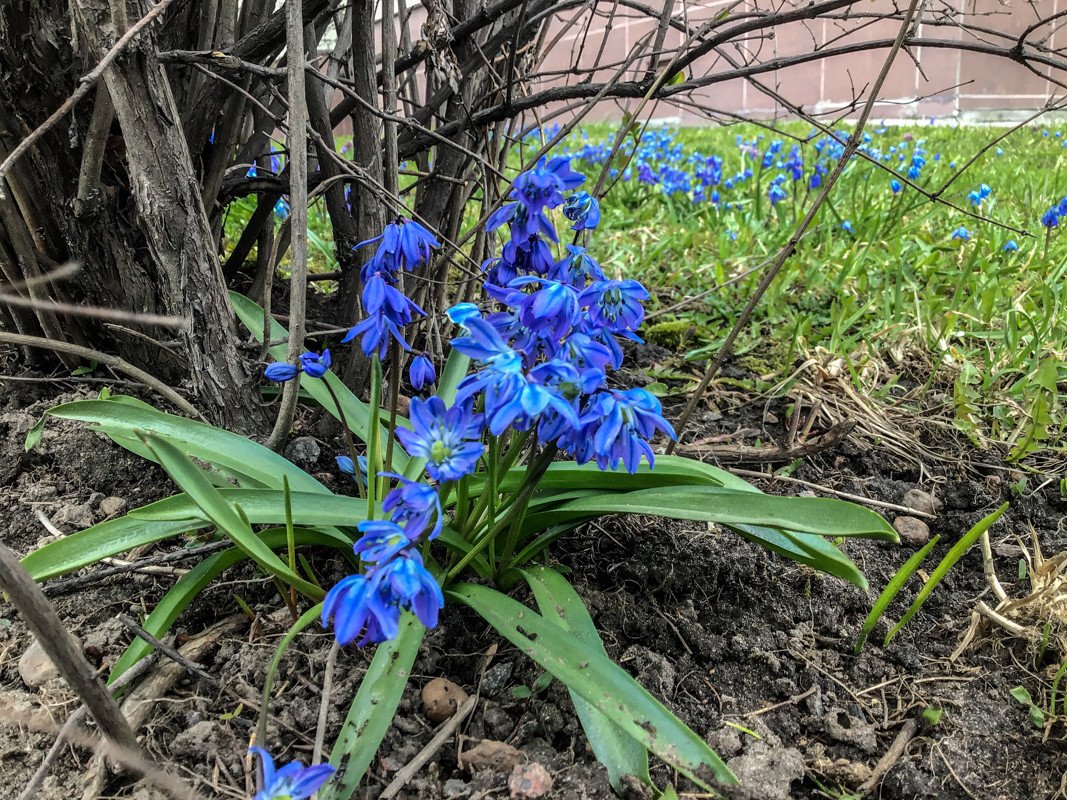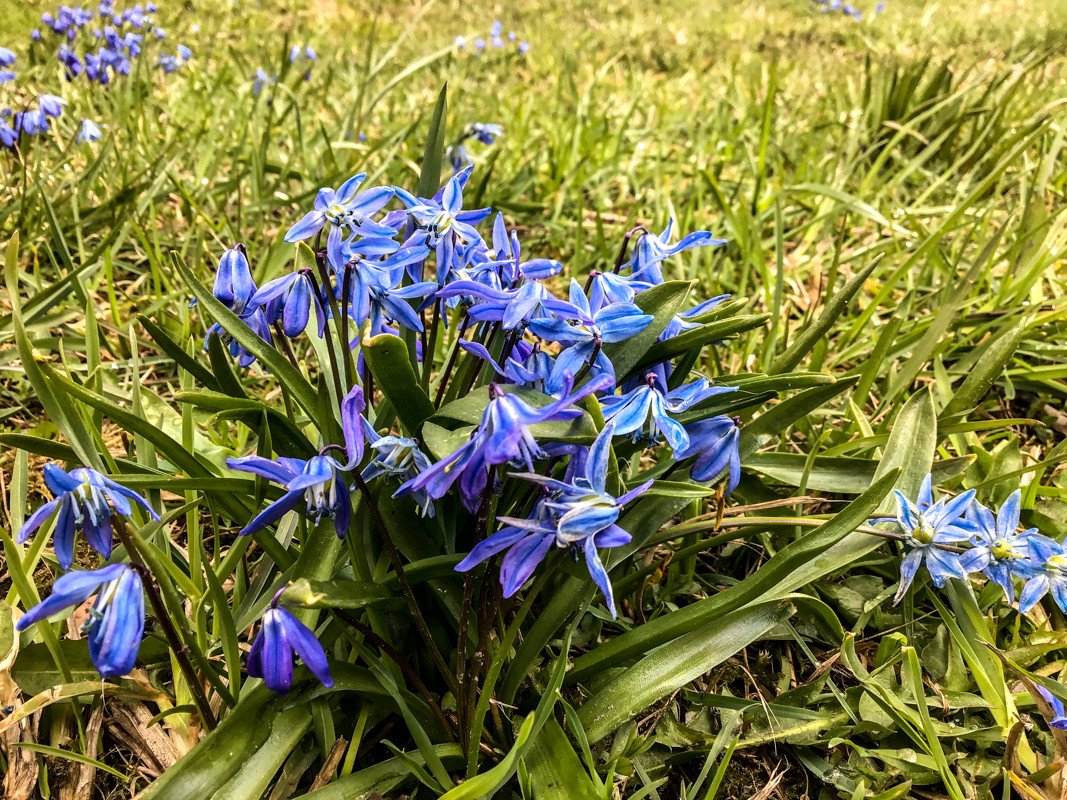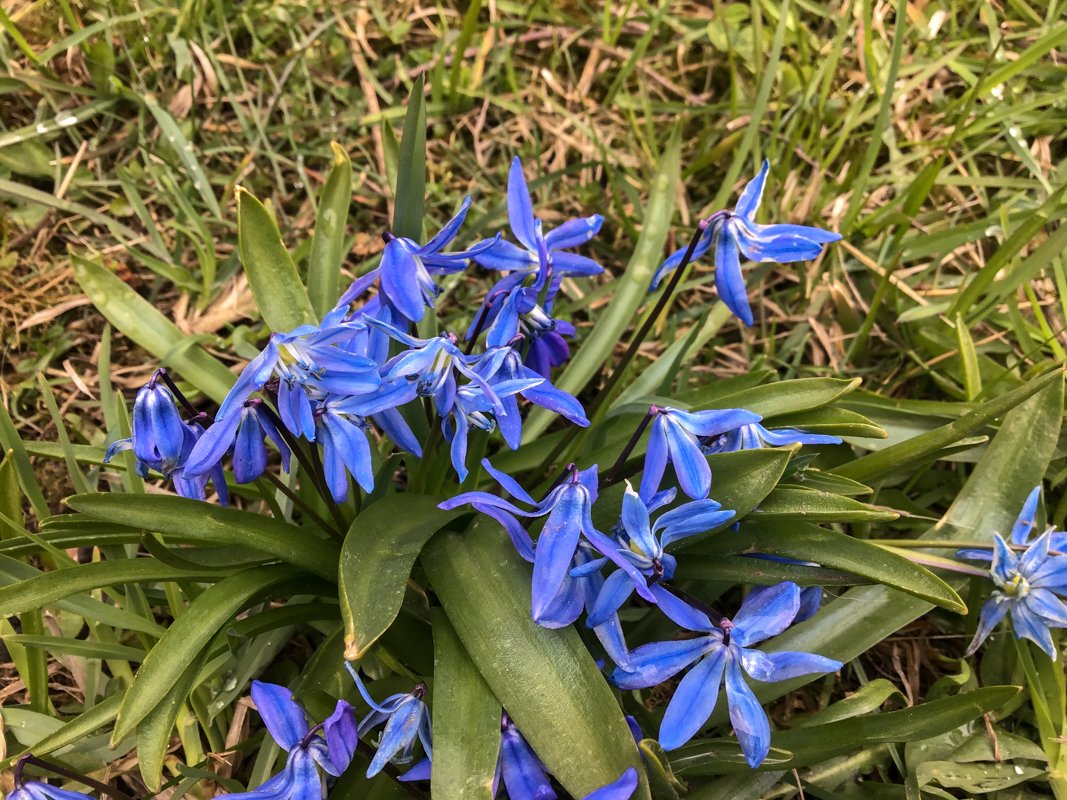 Unless otherwise specified, the text and photos are mine
---
From Russia with Love
---
My last posts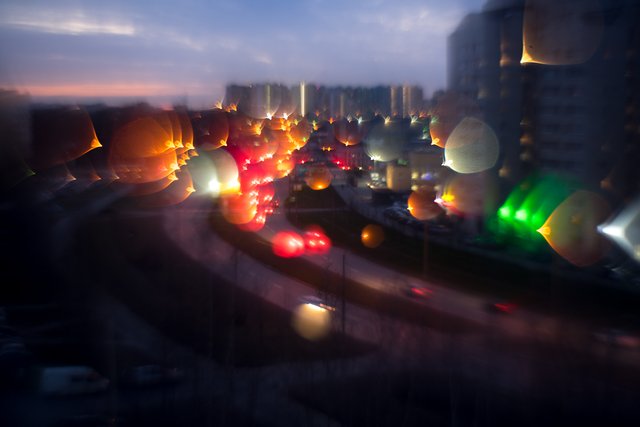 ---