What happens if you turn the front lens of the lens with a bulge inward? I tried to do this with a Helios-44-2 lens. The result exceeded all my wildest expectations.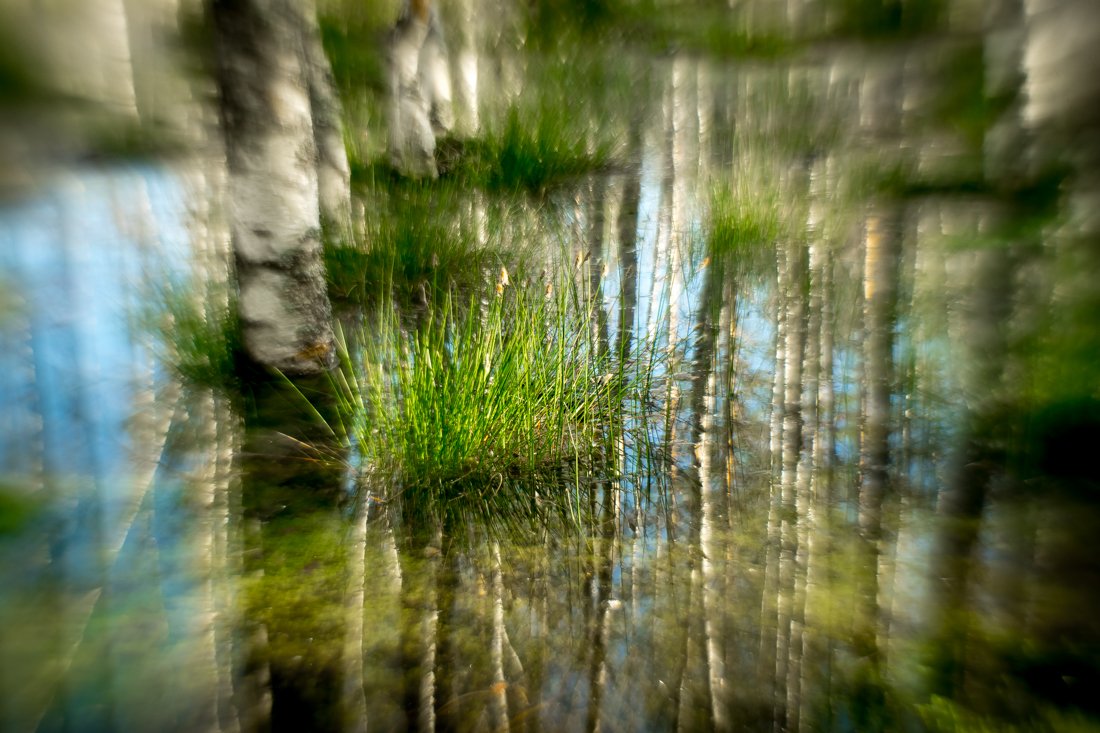 Что получится, если перевернуть переднюю линзу объектива выпуклостью внутрь? Я попробовал сделать это с объективом Гелиос-44-2. Результат превзошёл все мои самые смелые ожидания.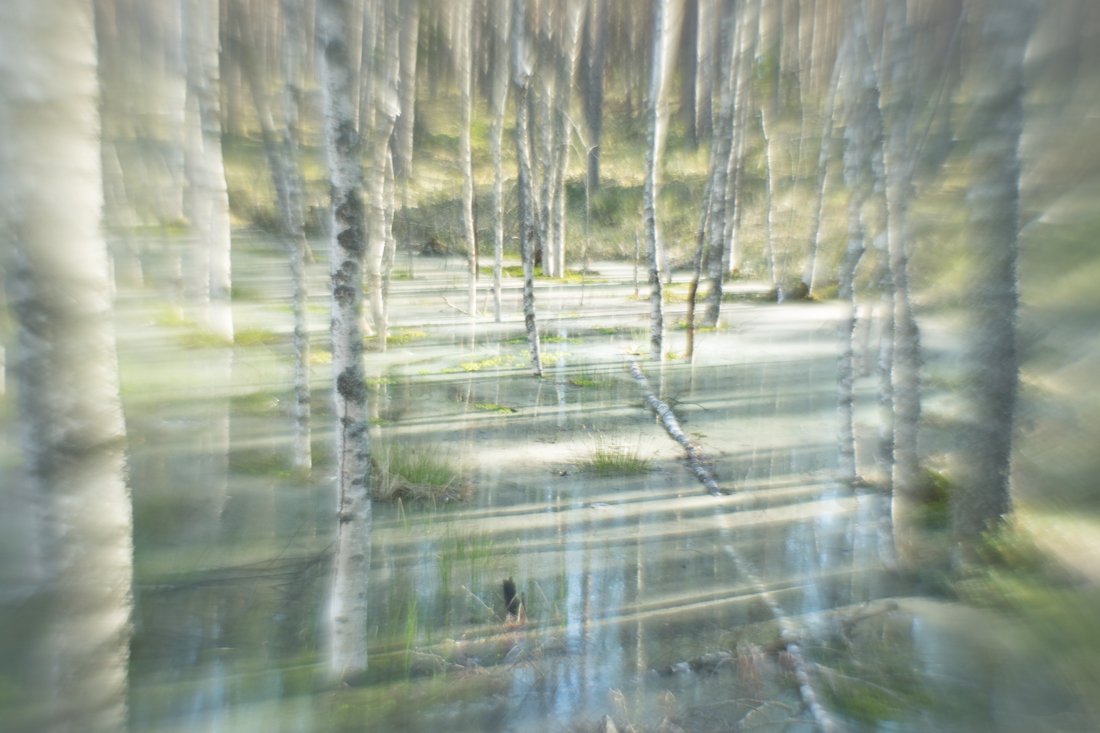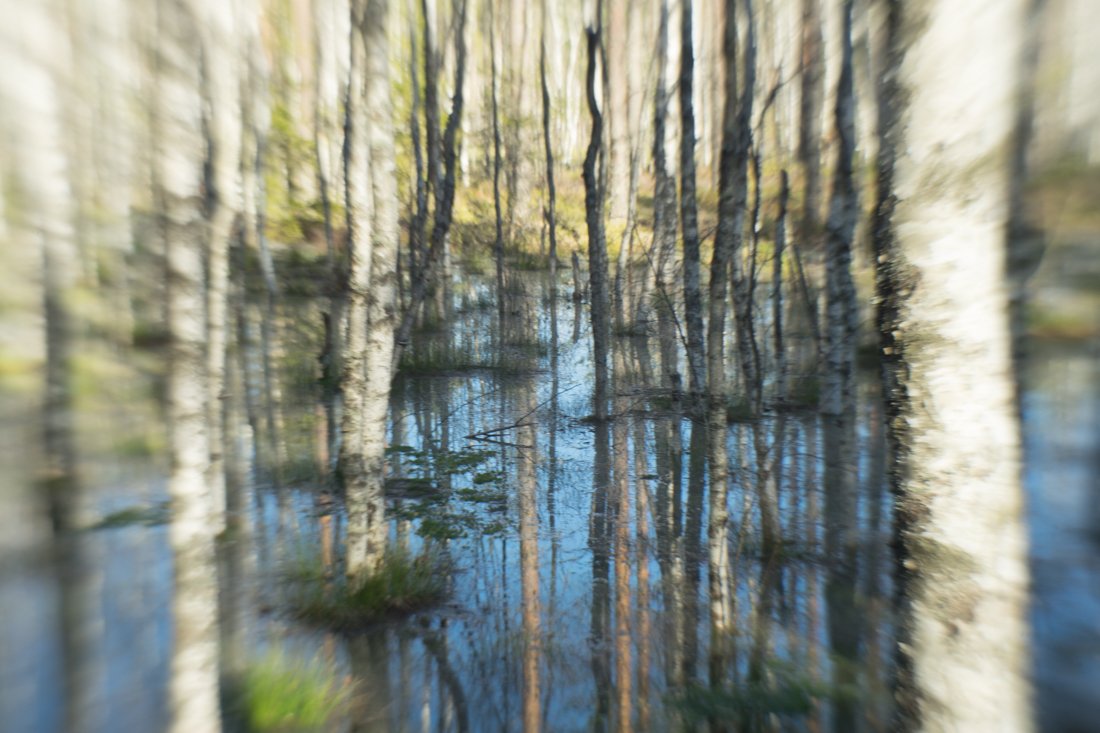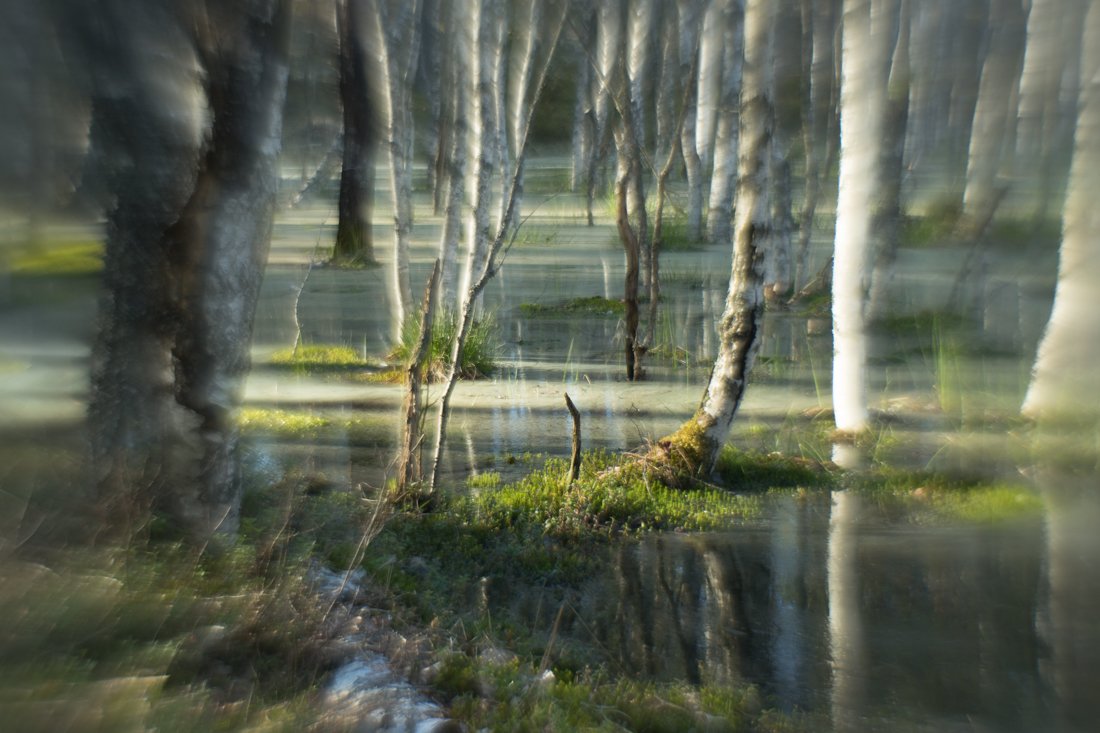 The effect obtained depends on the degree of aperture opening and the induced focal length. Try this experience with your lens. I think you will be pleasantly surprised
Получаемый эффект зависит от степени открытия диафрагмы и наведённого фокусного расстояния. Попробуйте это опыт проделать со своим объективом. Я думаю, вы будете приятно удивлены.


Unless otherwise specified, the text and photos are mine
---
From Russia with Love
---
My last post