---
---
This is the last day when the branches do not have foliage. It so happened that the night was warm and the next day the kidneys opened. Last spring graphics.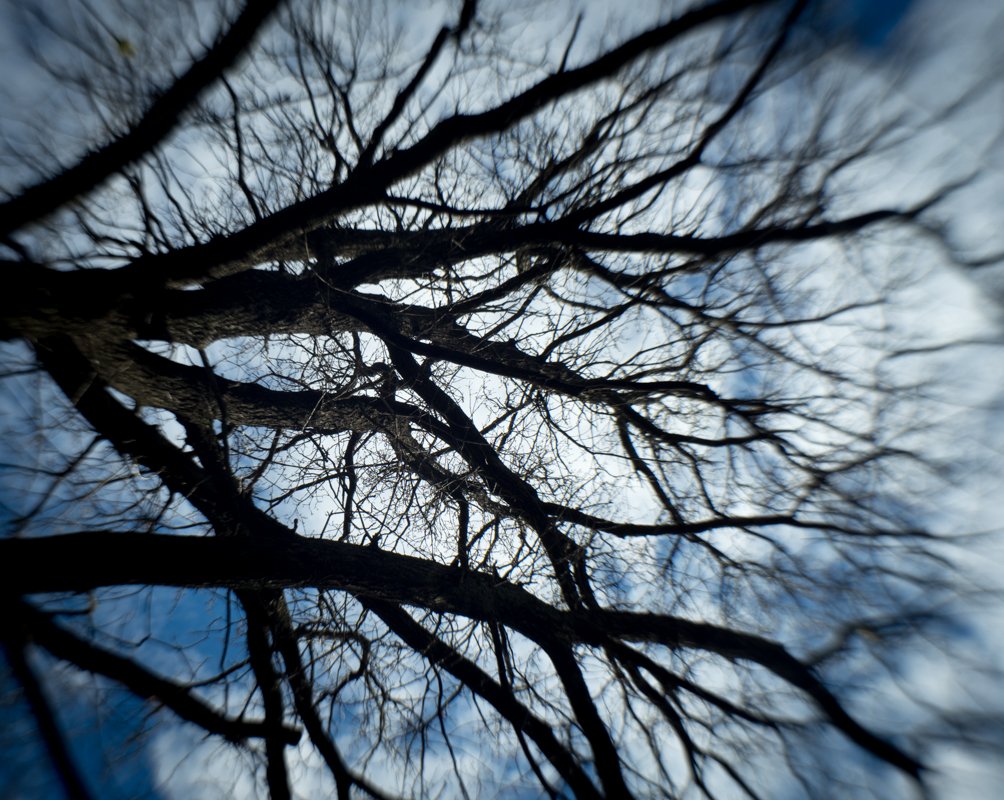 Это последний день, когда ветки не имеют листвы. Так получилось, что ночь была тёплой и на следующий день почки раскрылись. Последняя весенняя графика.
---
---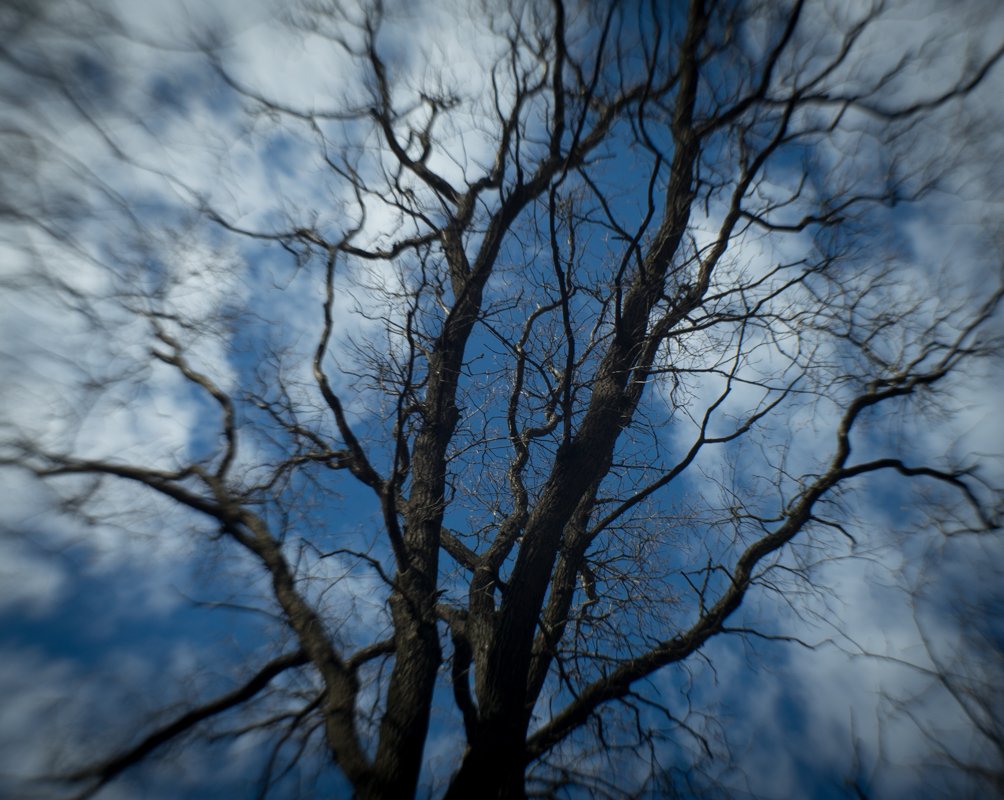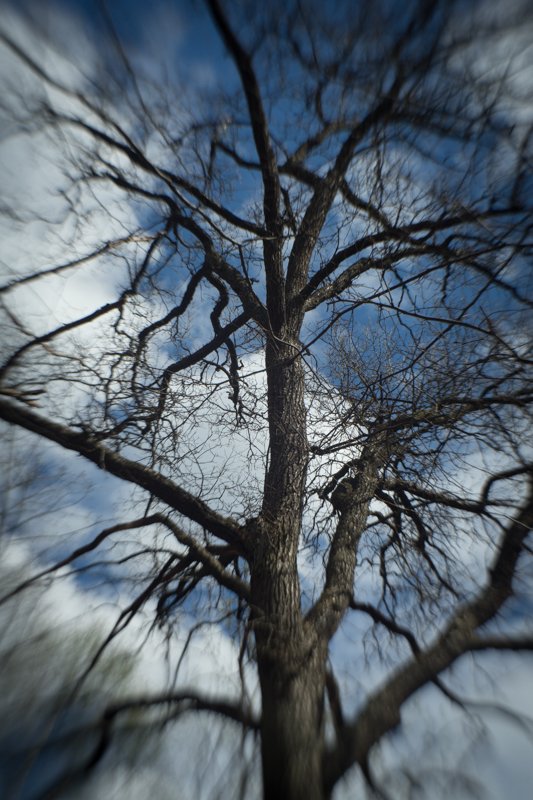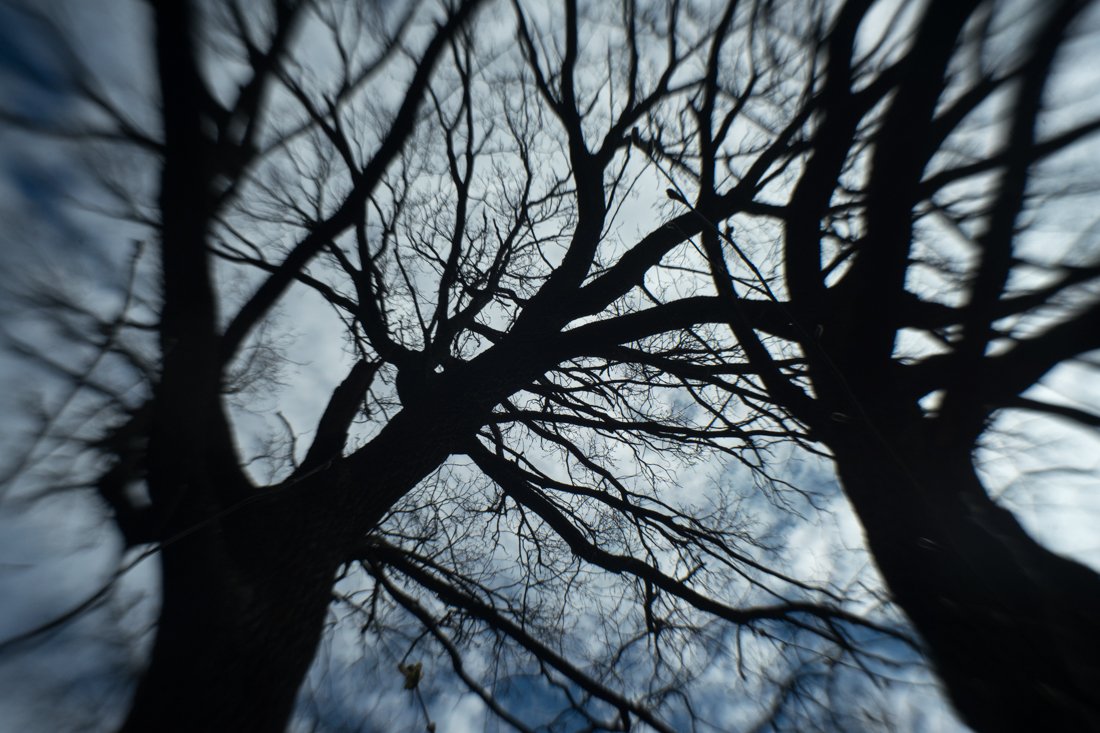 With such eyes, my Mr. Helios looked at this miracle.
---
Вот такими глазами смотрел на это чудо мой мистер Гелиос.


Unless otherwise specified, the text and photos are mine
---
From Russia with Love
---
My last post