---
---
This small pond surrounds a small park. Now the entrance is closed. Benches on the shore of the pond are sad without people. I can take photos only because of the fence. But my growth allows me that.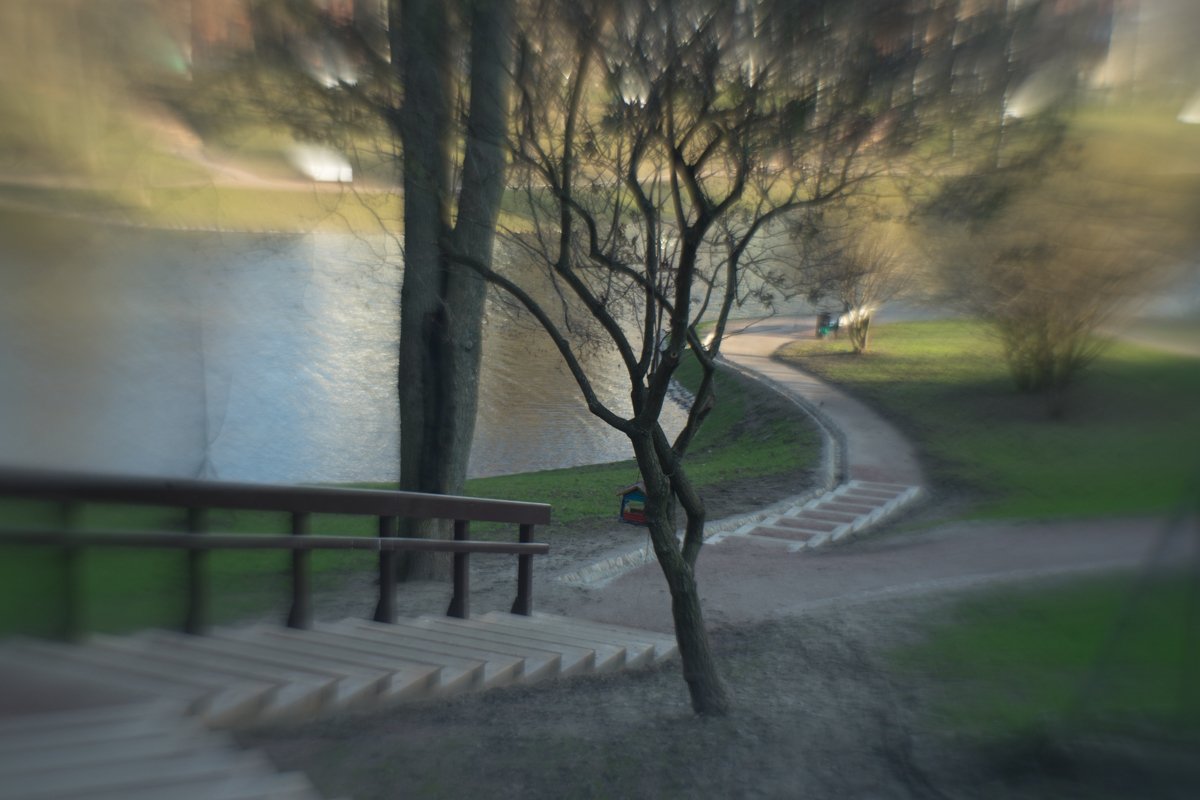 Этот маленький пруд окружает небольшой парк. Сейчас вход туда закрыт. Скамейки на берегу пруда скучают без людей. Я могу делать фотографии толькко из-за забора. Но мой рост мне это позволяет.
---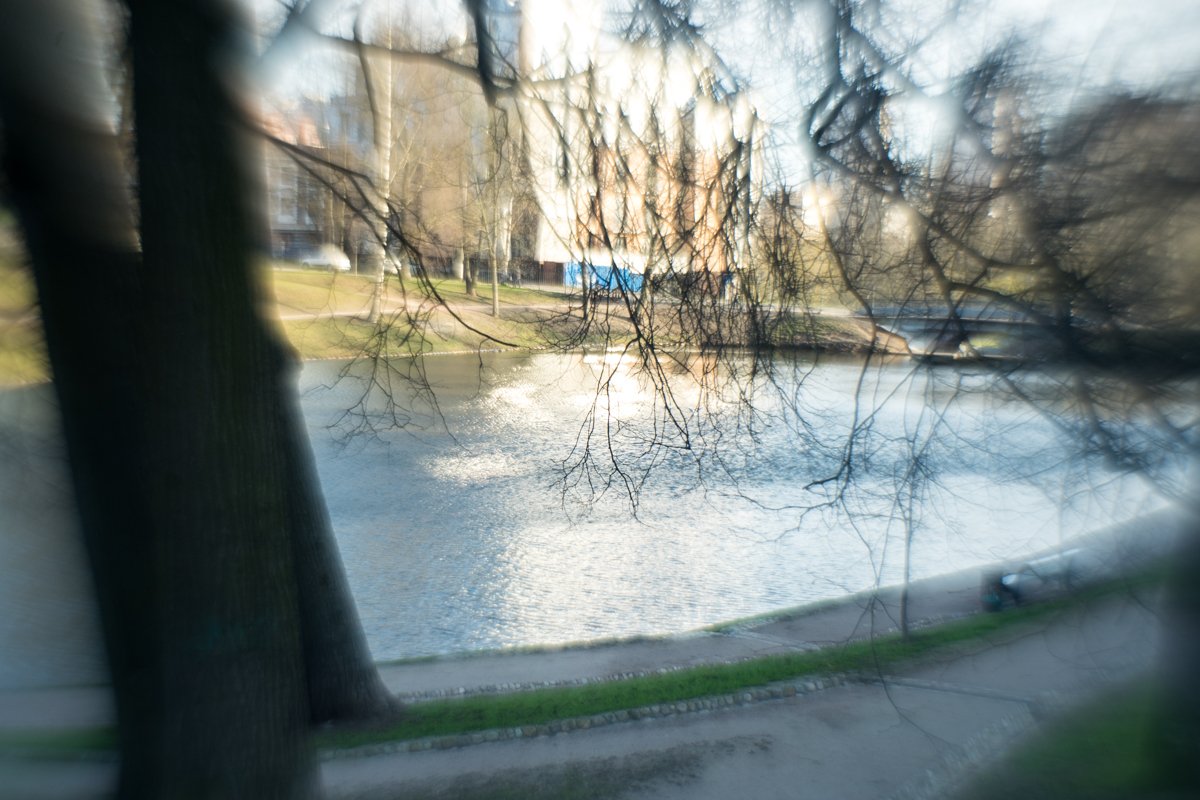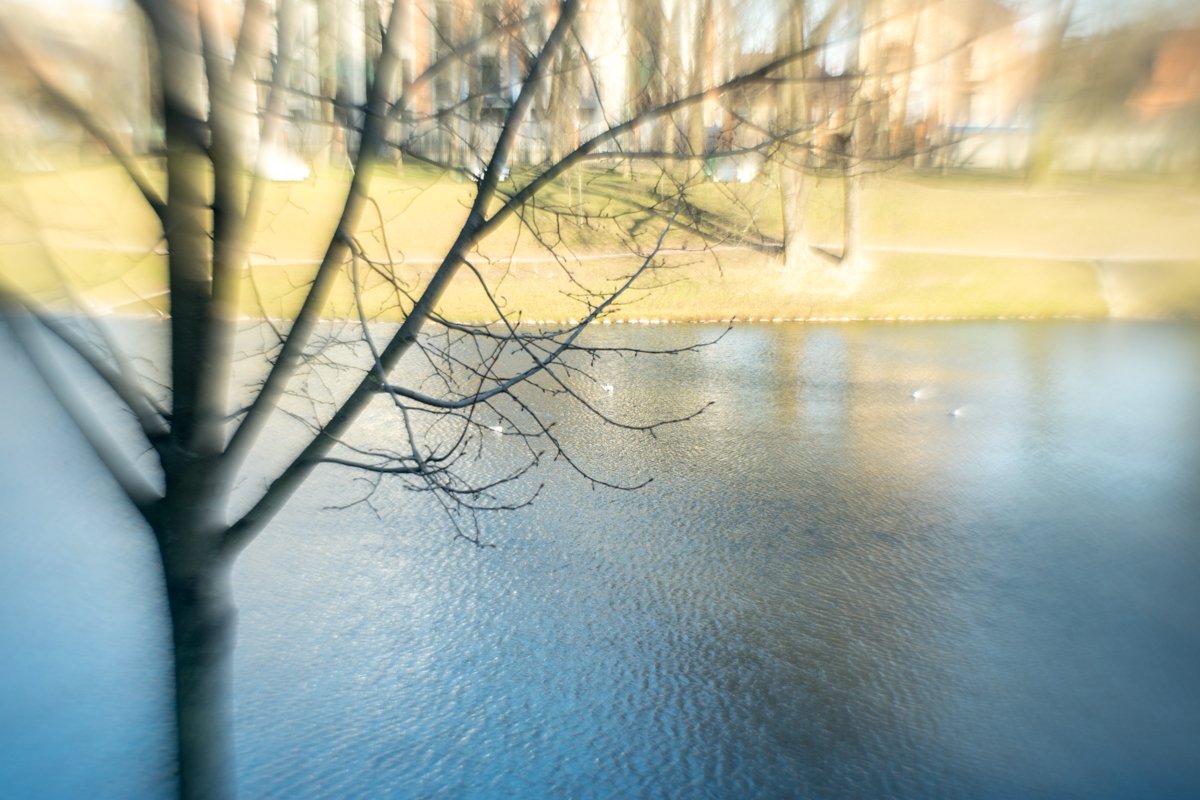 I was not bored. I tested Helios 44-2 after a little modification. Inverted front glass gives an interesting effect and I need to understand it, then to use it consciously.
---
Мне не было скучно. Я тестировал Гелиос 44-2 после небольшой модификации. Перевёрнутое переднее стекло даёт интересный эффект и мне нужно его понять, чтобы затем использовать осознанно.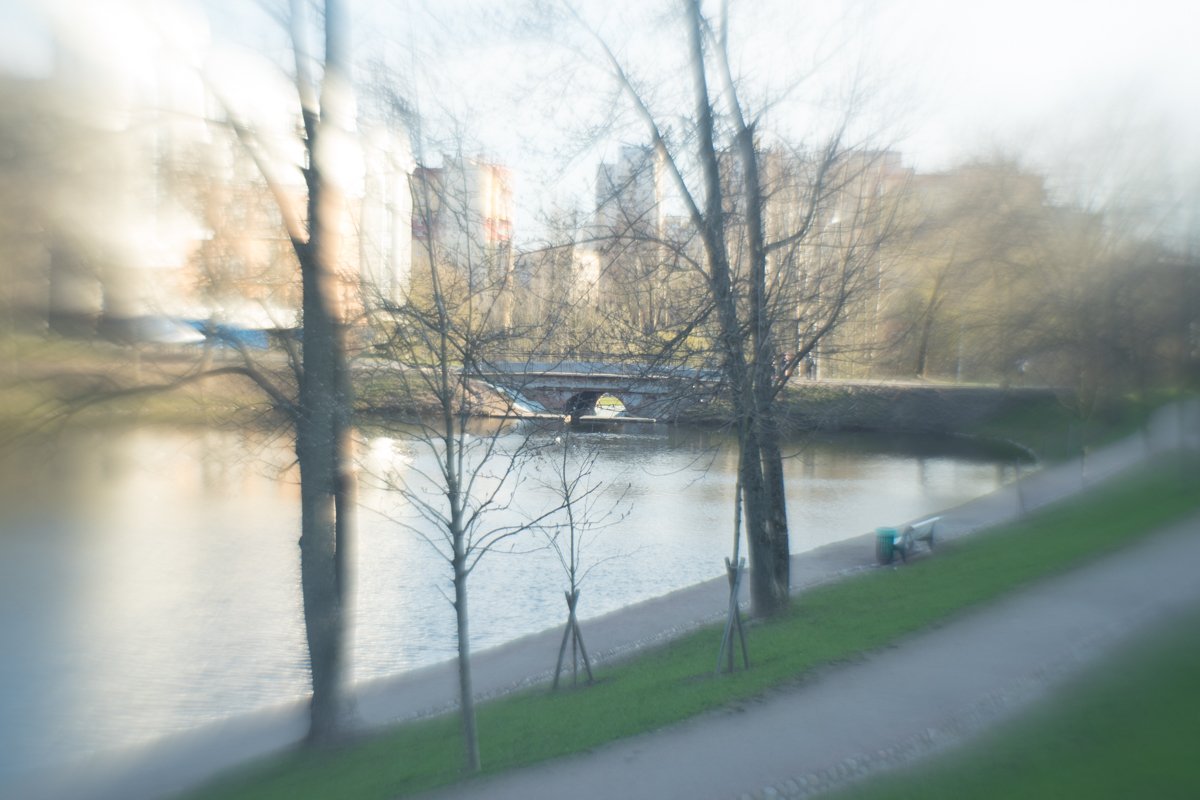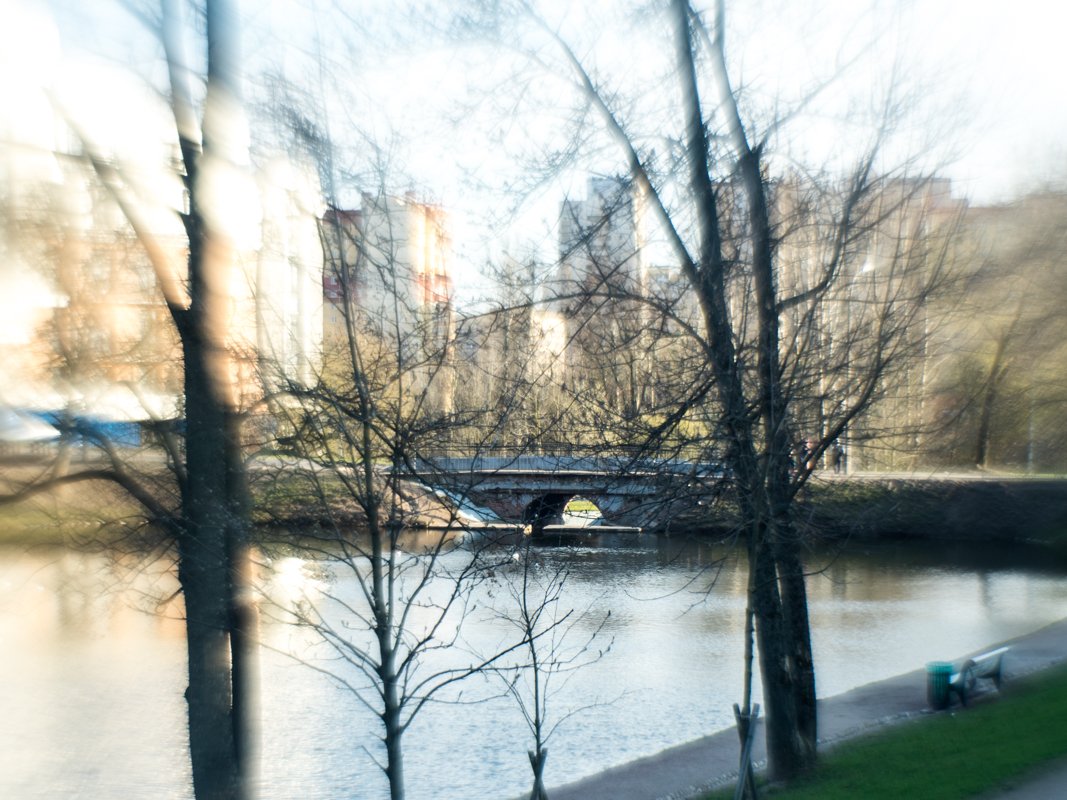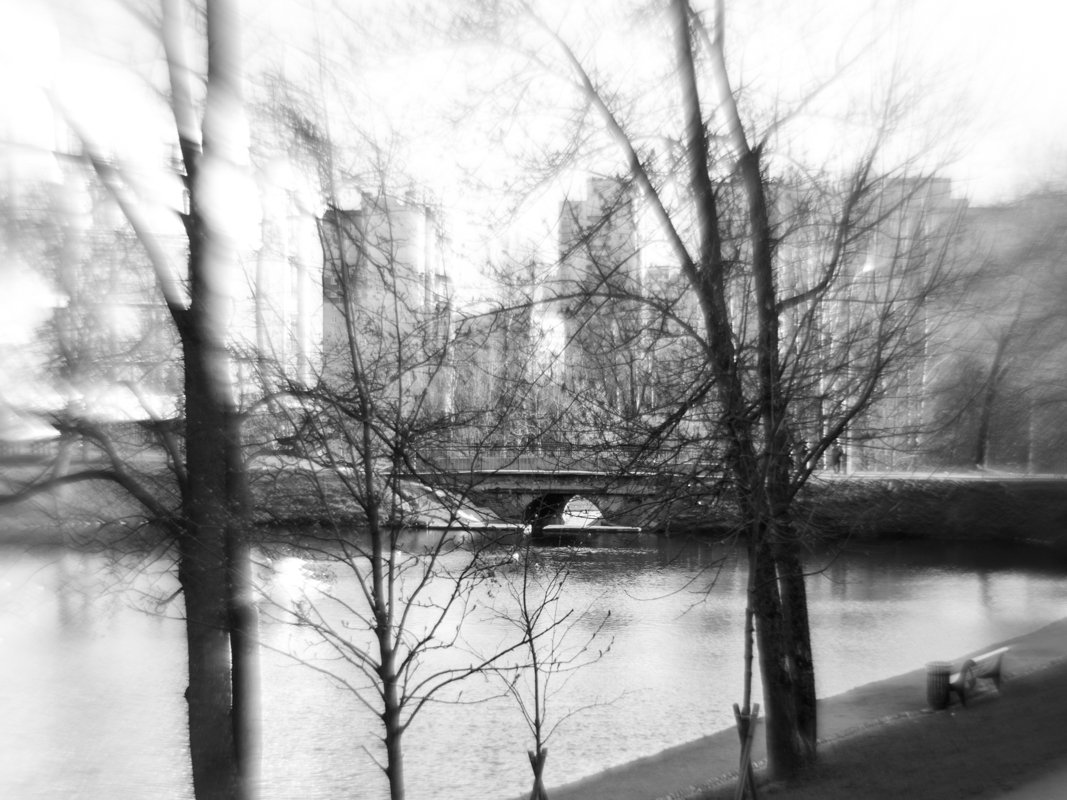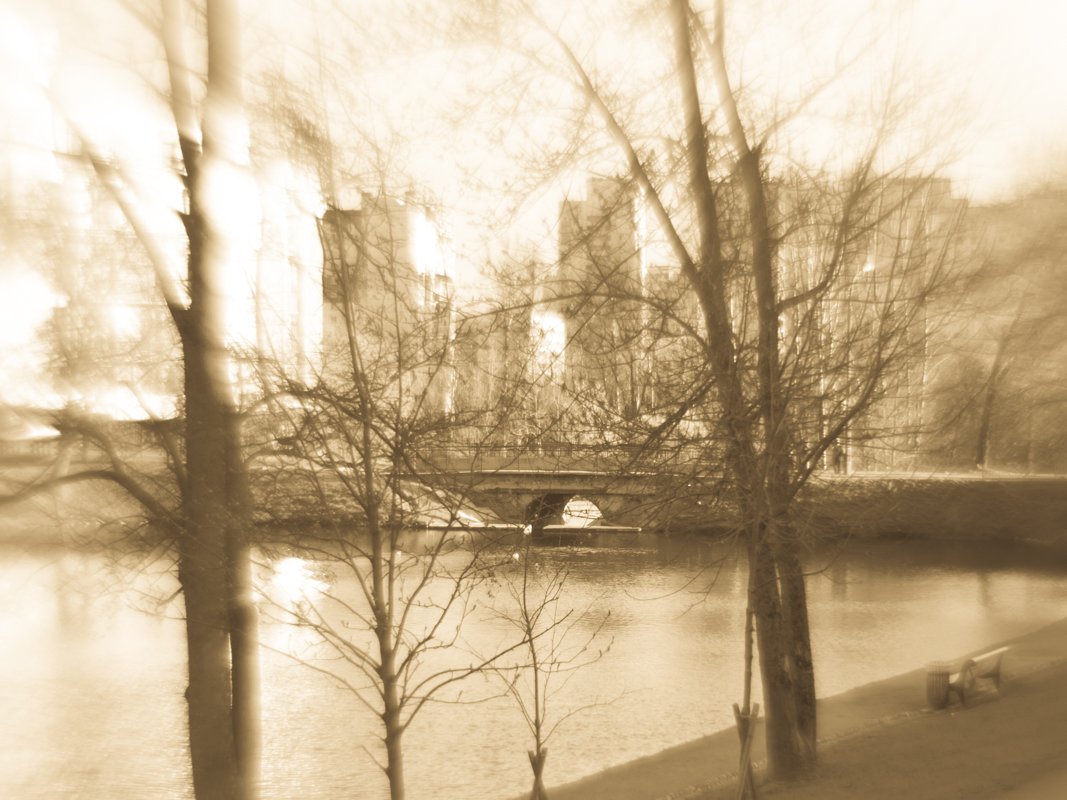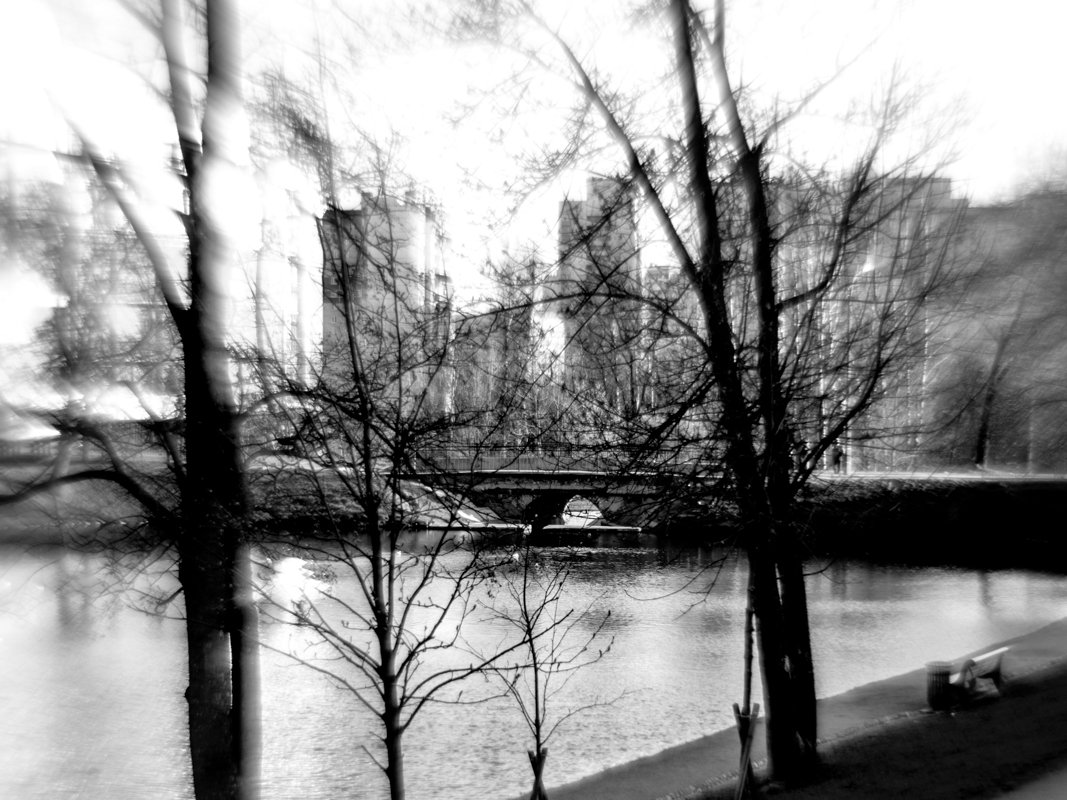 ---
Here comes the raw frame first. Then various options for processing it. I like the sharpness in the center of the frame and the blurry edges. There is something artistic about it.
---
Здесь первым идёт сырой необработанный кадр. Затем разные варианты его обработки. Мне нравится резкость в середине кадра и размытые края. В этом есть что-то художественное.


Unless otherwise specified, the text and photos are mine
---
From Russia with Love
---
My last post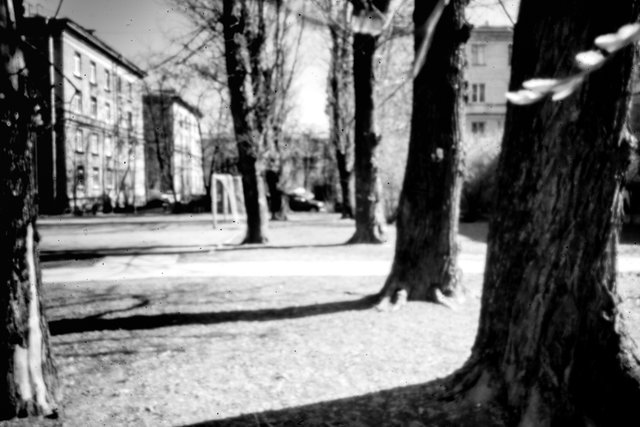 ---