---
---
This post will be truly photo fricassee. All these photos are united by only one circumstance: they were taken by me on the same day.
I used different lenses for this shoot. Of these, only Chinese fishy (fisheye) was the factory one. With it I started this dish.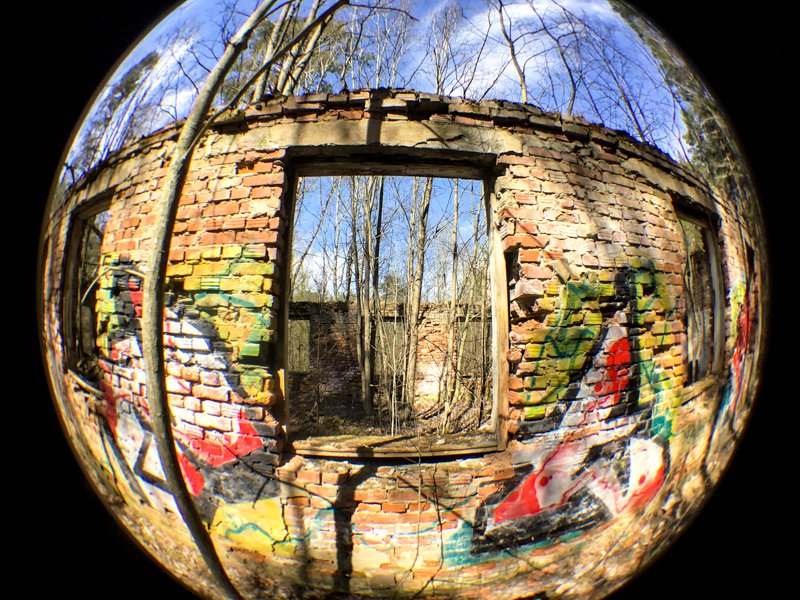 Этот пост будет действительно фото-фрикасе. Все эти фотогрфии объединяет только одно обстоятельство: они сняты мной в один день.
Для этой съёмки я использовал разные объективы. Фабричным из них был только китайский фишай (рыбий глаз) С него я начал это блюдо.
---
---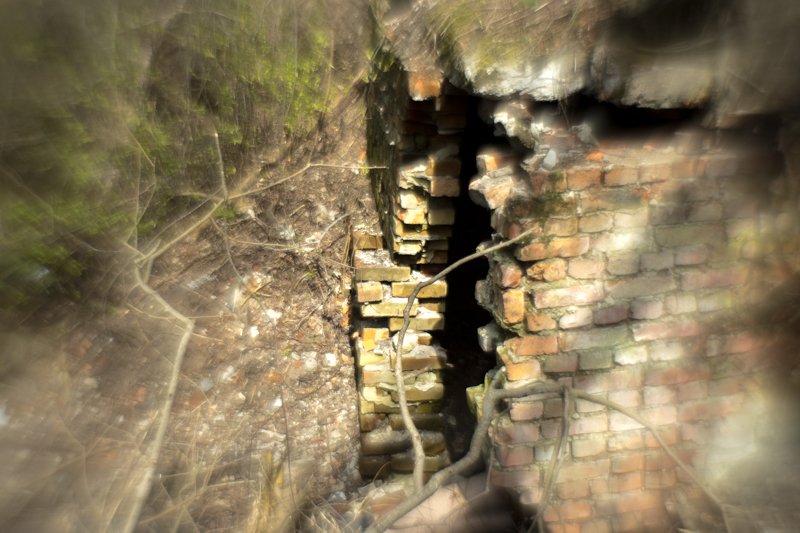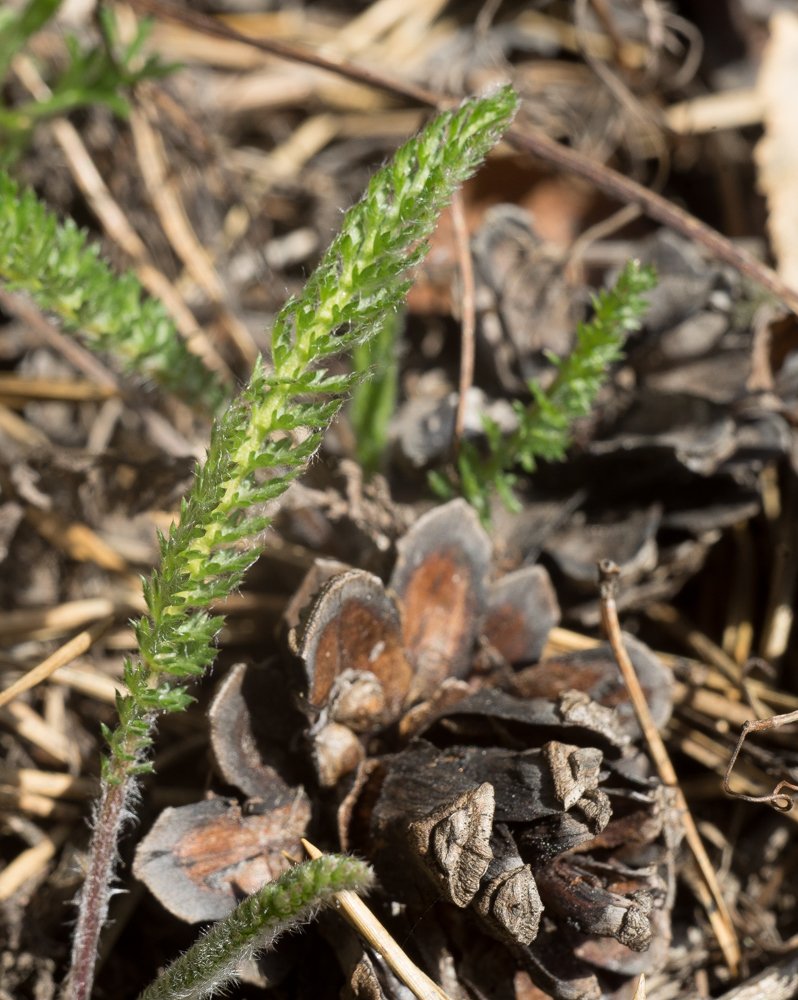 The second shot was taken on a modified Helios 44-2. And the third is Industar U50. This is a lens from a photo magnifier. Each lens has its own character.
---
Второй снимок сделан на модифицированный Гелиос 44-2. А третий - это Индустар У50. Это объектив от фотоувеличителя. У каждого объектива свой собственный характер.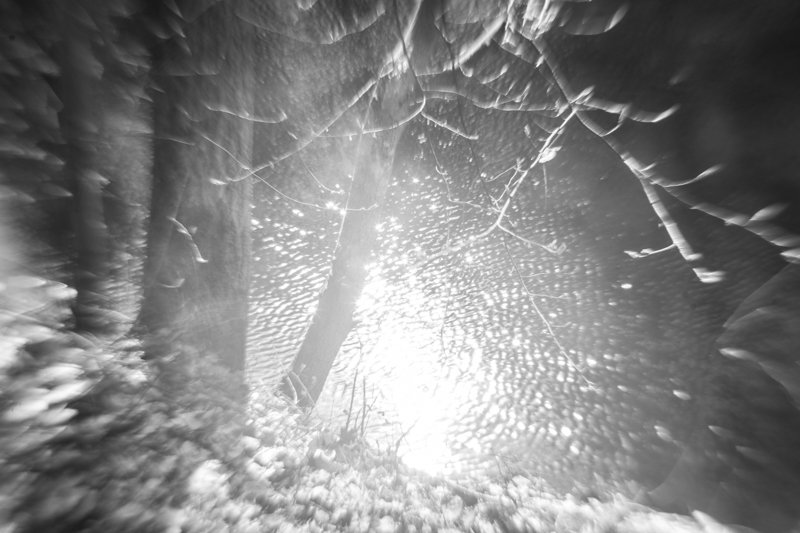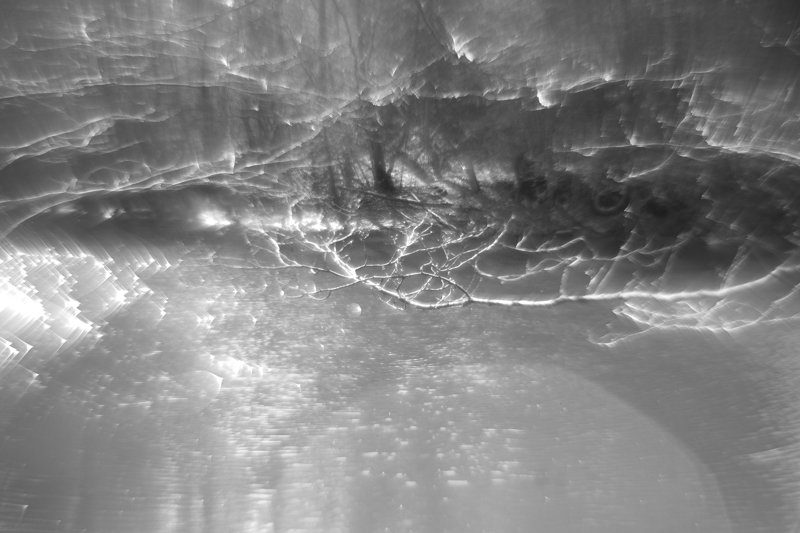 Mr. Helios sees the light interestingly. I love this good old lens more and more.
---
Мистер Гелиос интересно видит свет. Я всё больше люблю этот старый добрый объектив.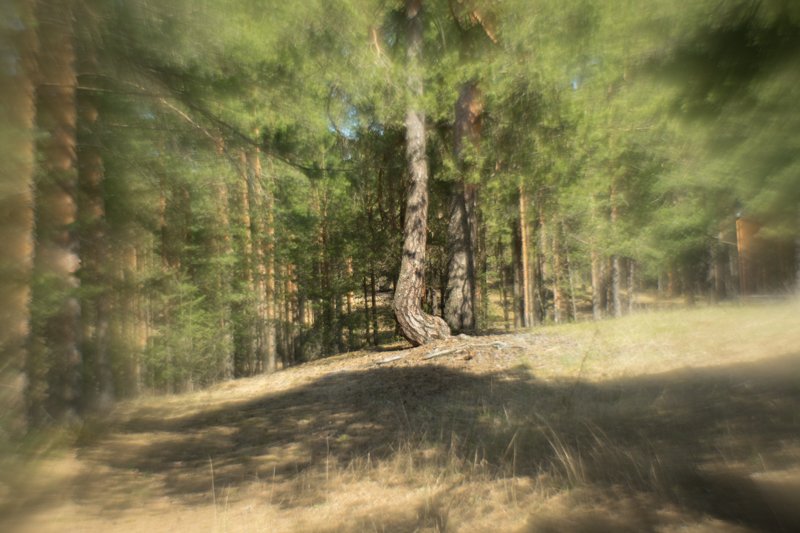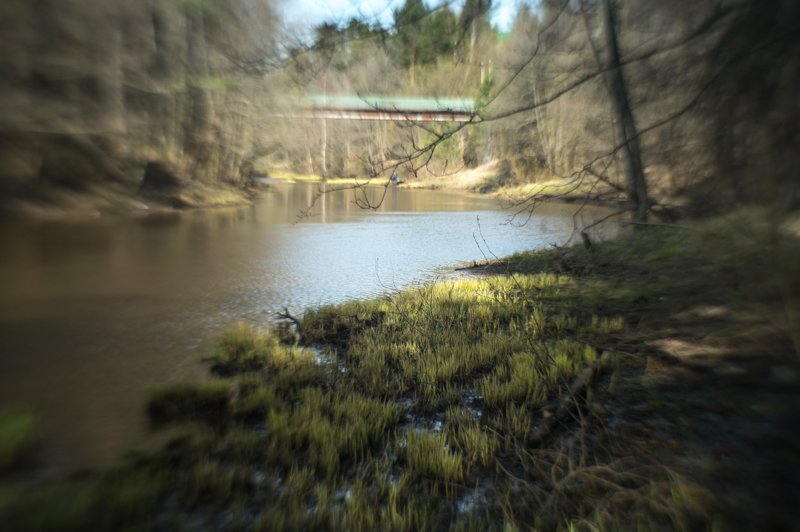 Unless otherwise specified, the text and photos are mine
---
From Russia with Love
---
My last post