This post, this is my participation in the contest, organized by a wonderful, creative photographer - @tattoodjay, hello to you, from overseas!
Starting from yesterday, in Ukraine, quarantine rules have been tightened.
Now, you can not take walks in the parks.
You can go to the store if it is located at a distance of no more than two kilometers, a little, more than a mile, from your home.
Mandatory availability of documents proving your identity and place of residence.
Wearing a mask is a must!
For violation of the rules provided fines, if roughly, then, from seven hundred to one and a half thousand US dollars.
In the parks you can walk, only with a dog, but they didn't specify whether it is possible to walk with a toy dog? Lol!
Enough about the sad.
Half of today, I devoted to the fact that, I, stood in different lines, in shops and a pharmacy.
Usually, by this time, I publish two posts, but, today, I was late.
From the ship, to the point, this post can be called that.
I don't have time to edit photos, so I'll publish the original photos that I took today when I was moving between shops, a pharmacy and my house.
Unfortunately, quarantine rules exclude other walking options.
I woke up, I, early today. Looking out the window, I saw a beautiful sunrise. Everyone was sleeping, and, I did not want to wake them. I took this photograph through a tulle.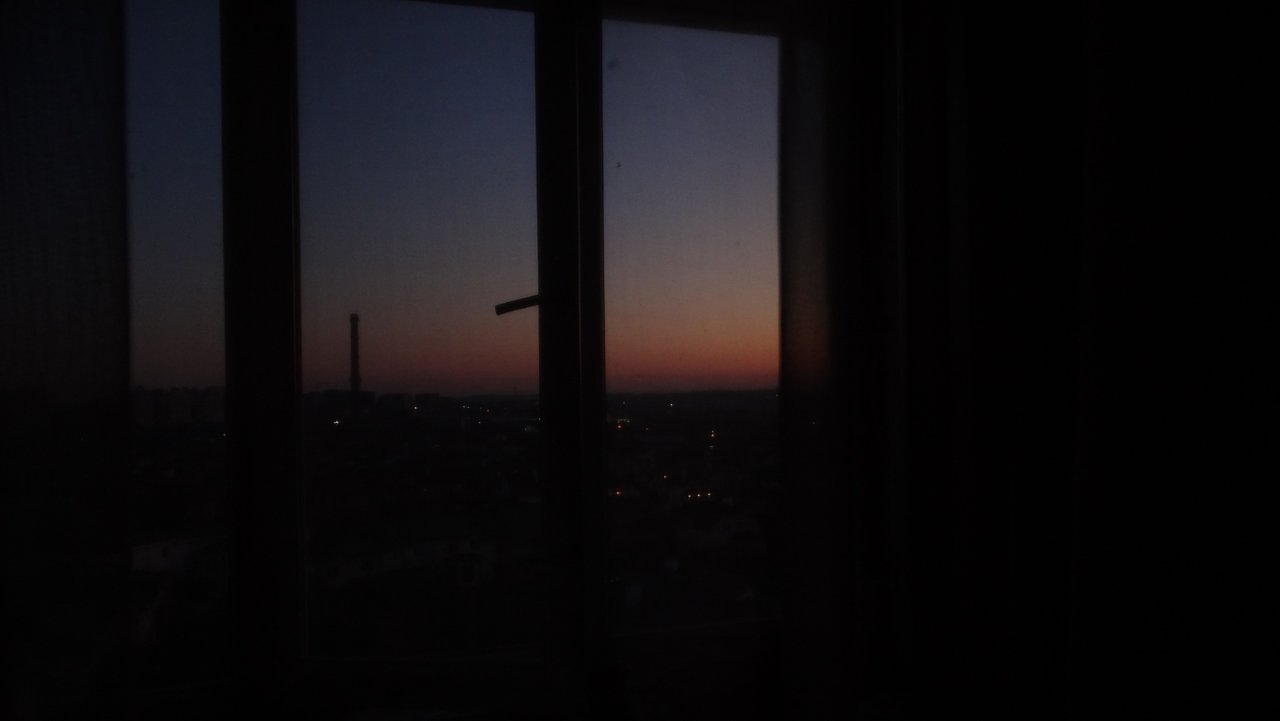 After drinking coffee and waiting for the time when the stores open, I hit the road. Spring was very colorful.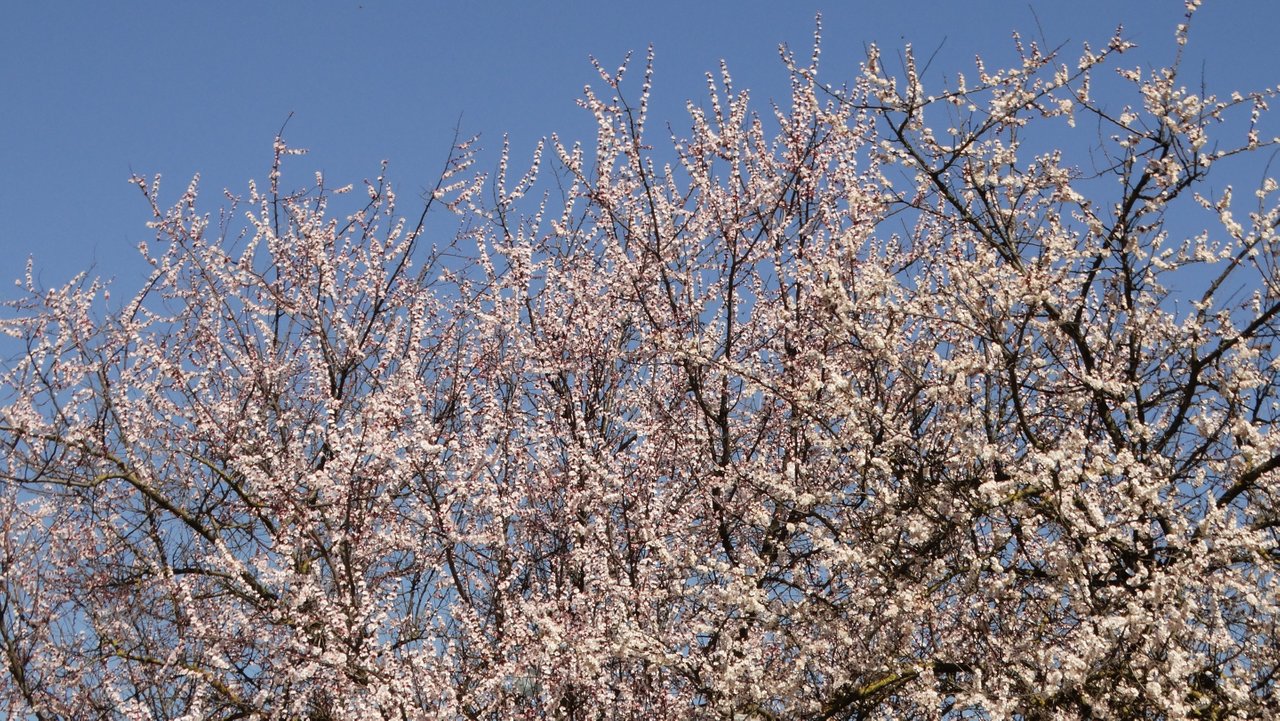 Passing by the chimney, I took a photograph, it will come in handy.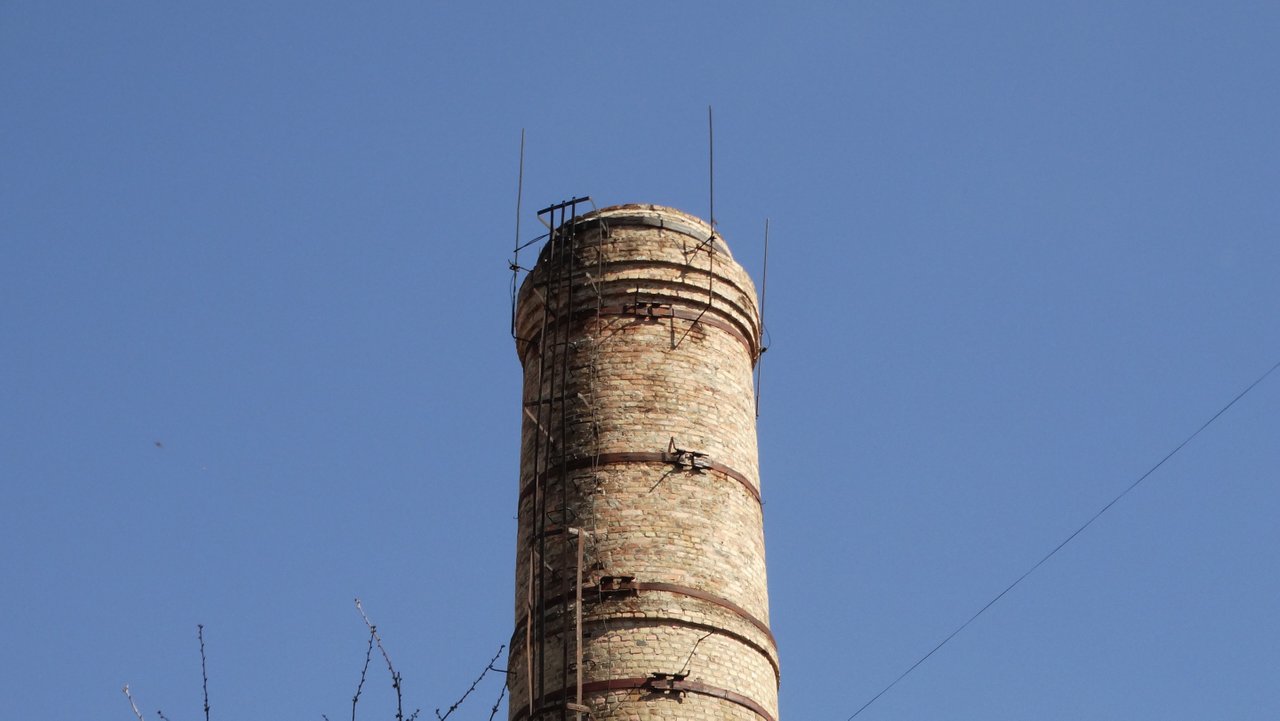 Trees bloom differently.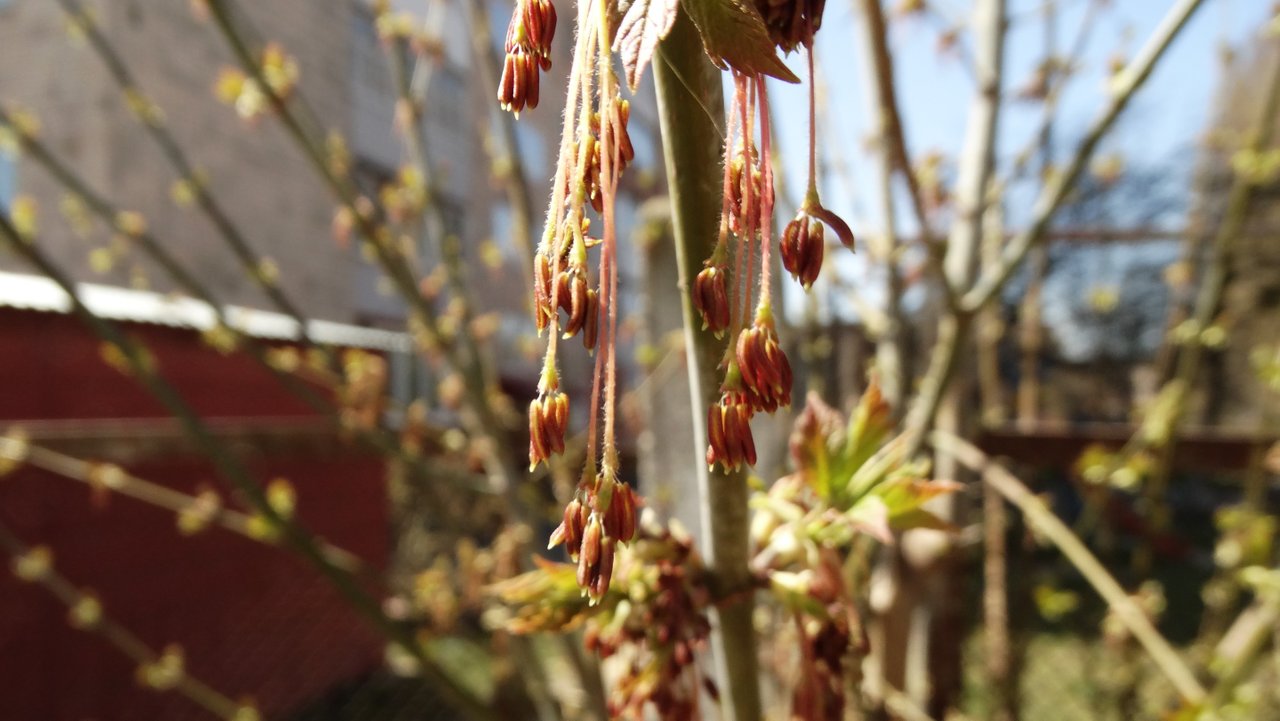 Like, and not all boats sail.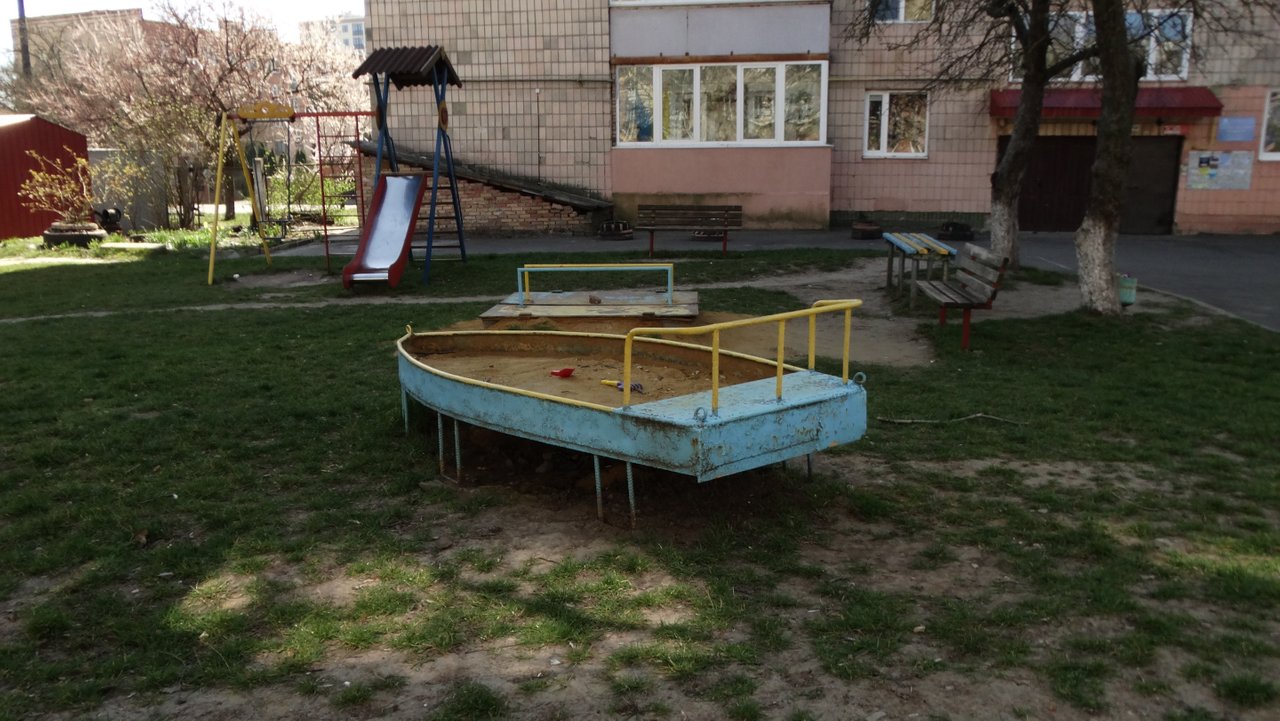 Trees look stronger than the wall next to which they grow.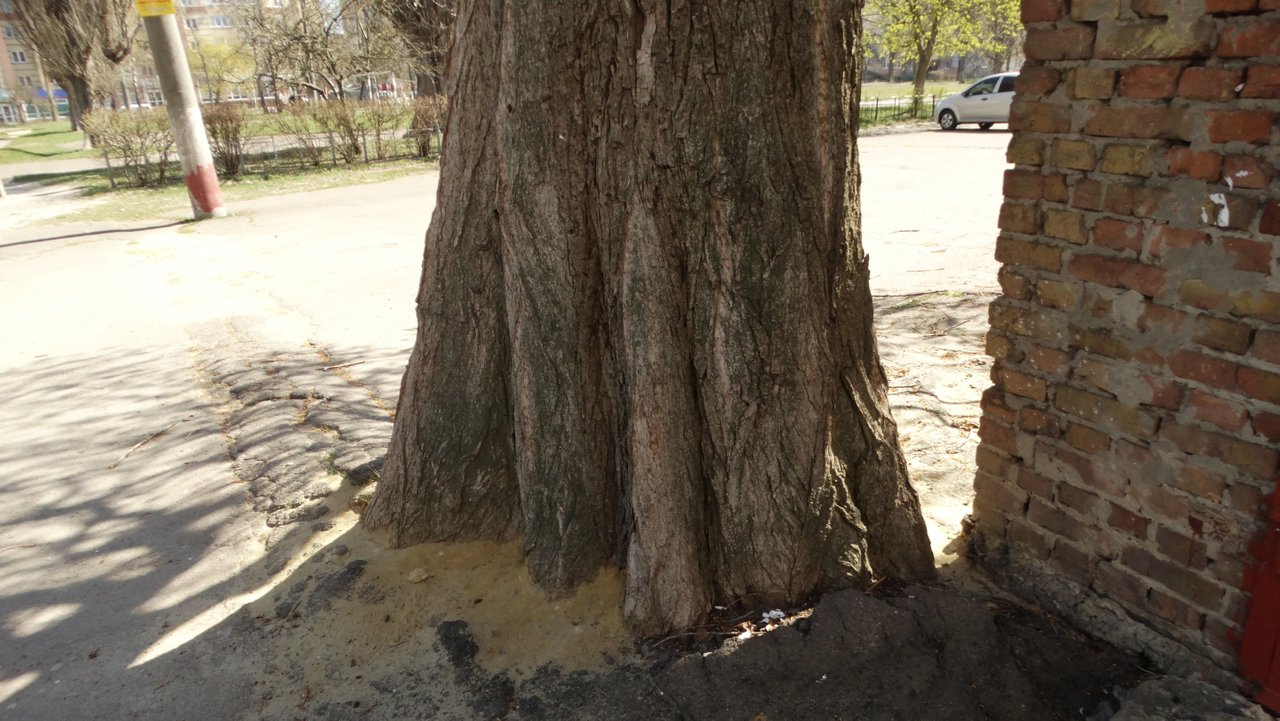 And finally, I managed to hunt for a butterfly. But, the butterfly, very carefully, complied with the quarantine rules and did not allow me to a distance closer than two meters.
She constantly took off and changed place.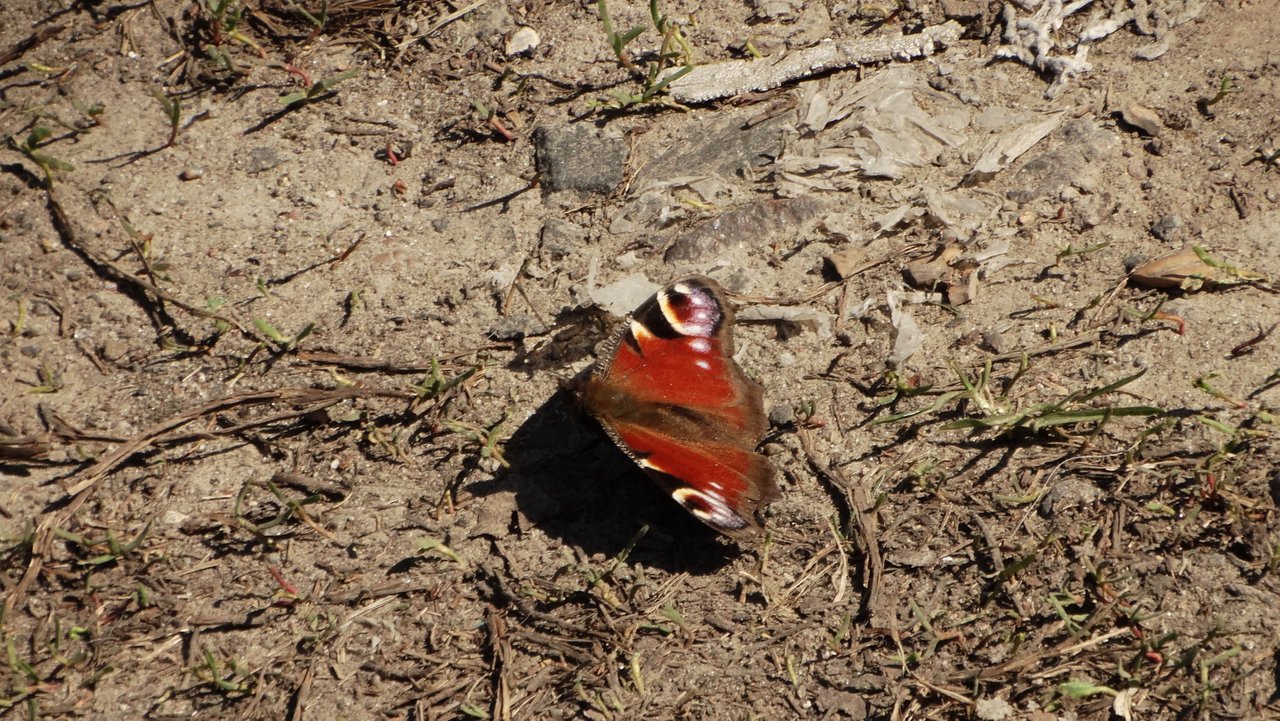 There was no place to talk about macro photography here.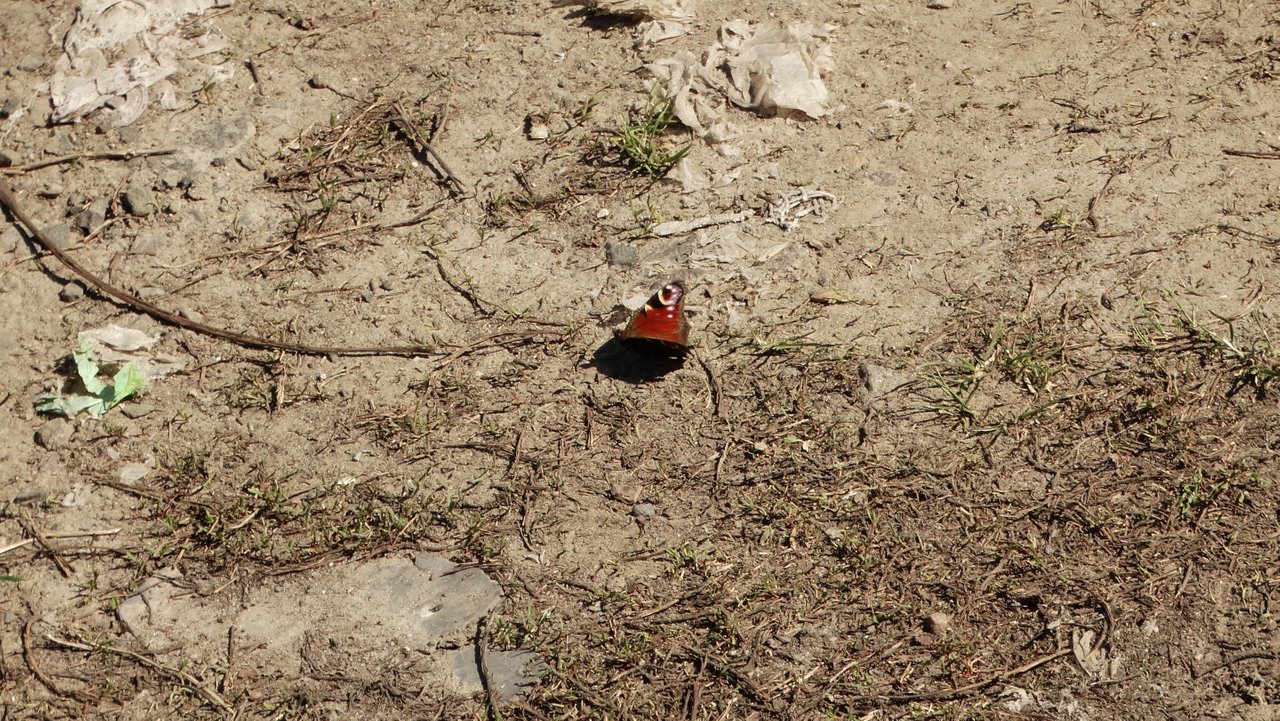 But, it was a fascinating lesson, I was satisfied.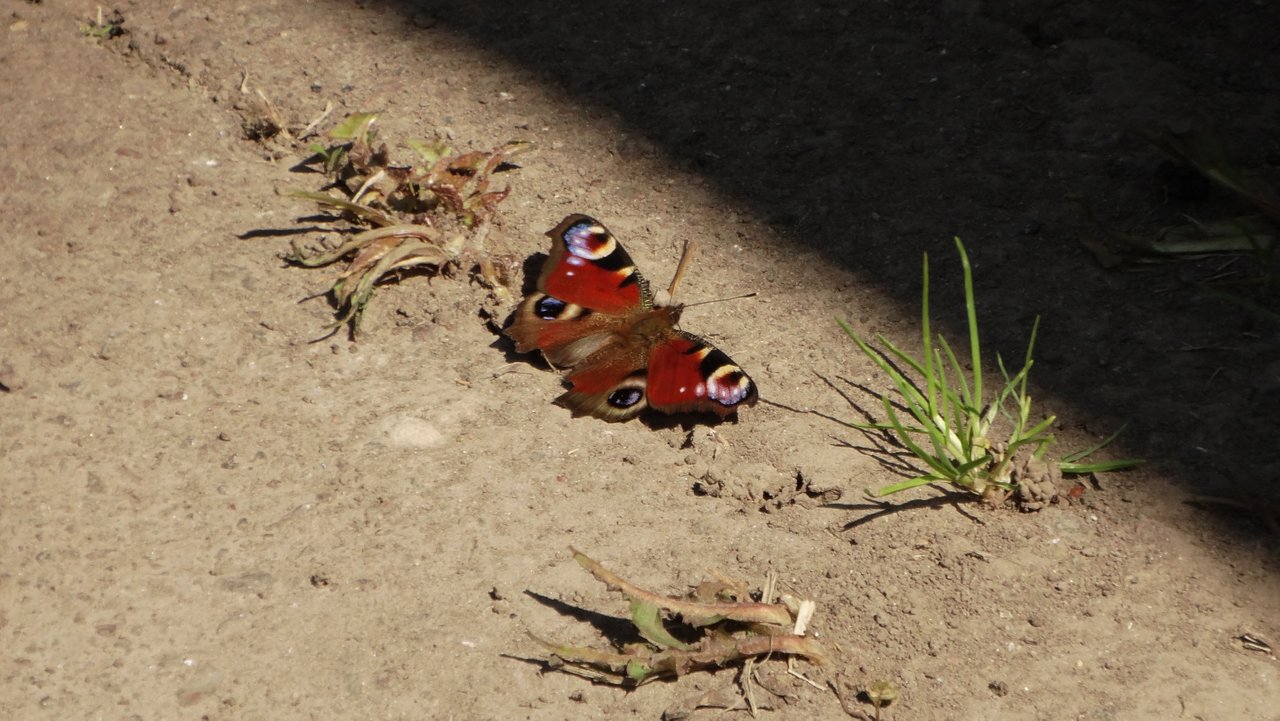 It will be necessary to work on the scale and illumination.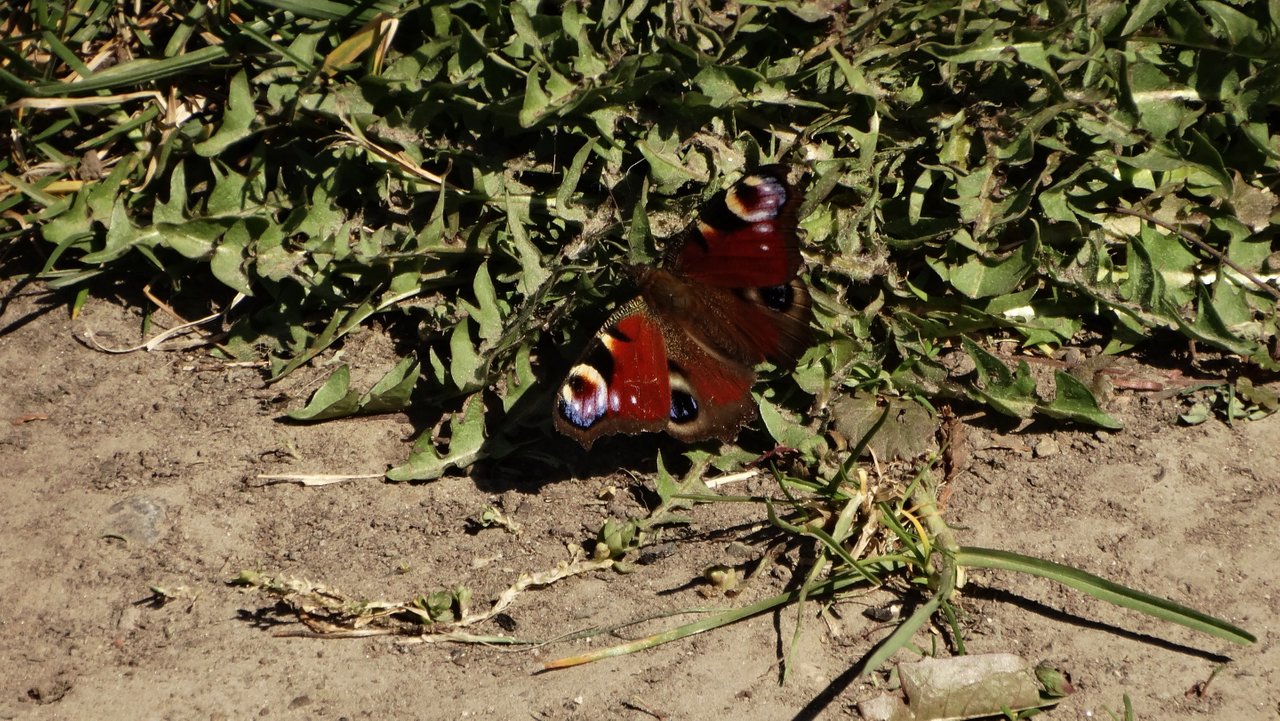 Have you seen spring without dandelions?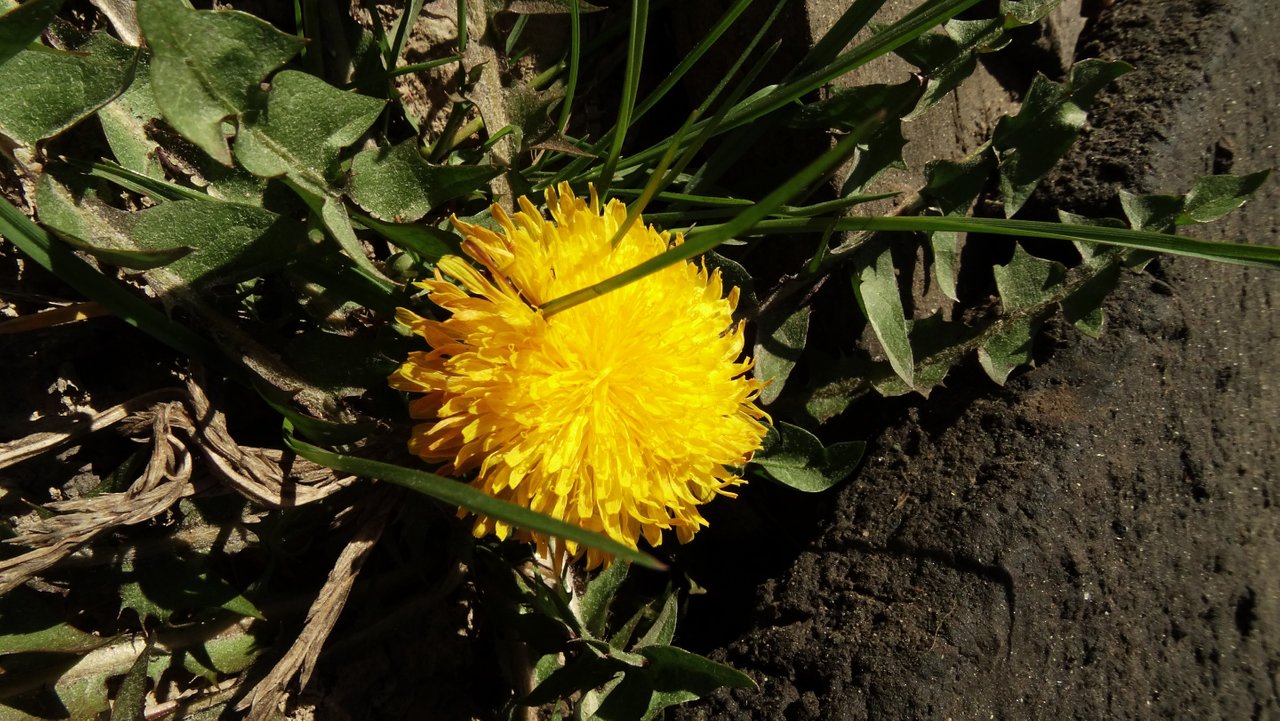 And, of course, a blossoming apple tree, as a symbol of spring.
Today, I took 233 photographs, excluding the photographs that I took on the phone, I will publish them a little later.
Have a great day!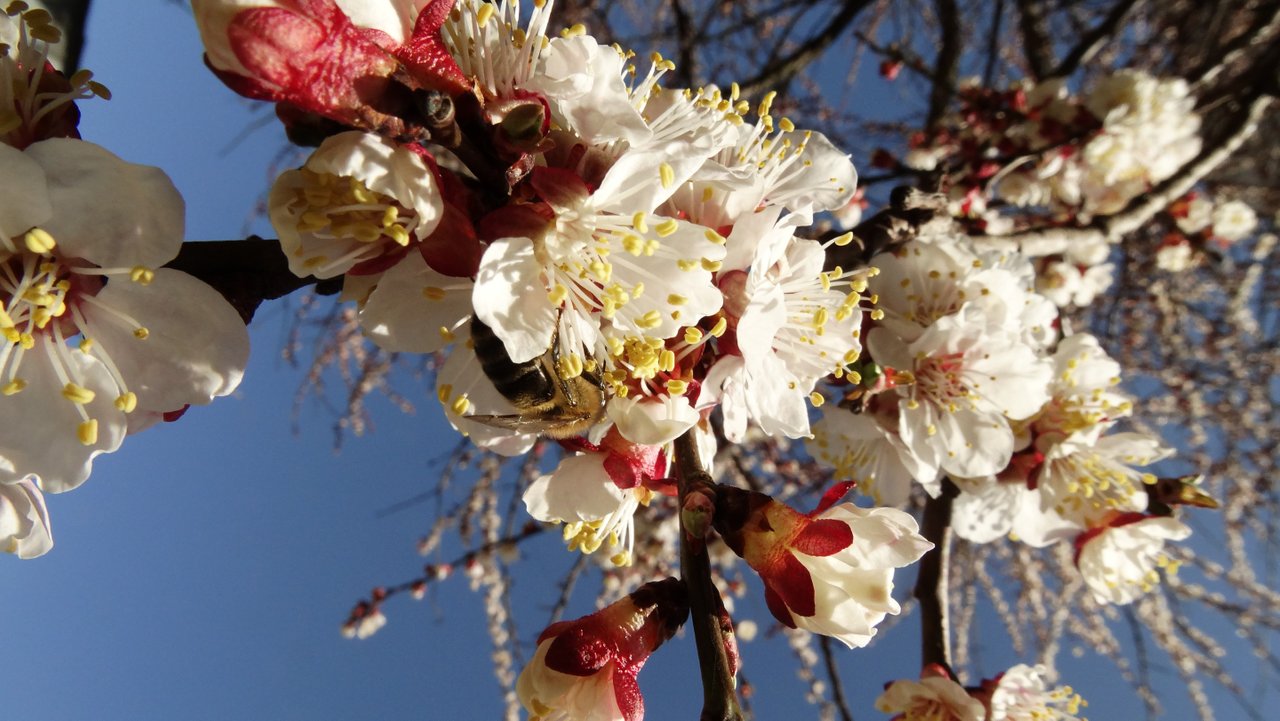 Photos taken with a Sony Cyber-shot DSC-HX300 camera
I edited a photo in the program PhotoDirector, which I also installed on my smartphone.
Author @barski
Ukraine
For my publications, I do not use stock photographs, it is fundamentally important for me to use photographs that I have made with my own hands for publication and I can name them - authorial work.