During my time as a Housesitter I took quite a few photos of the dogs we were taking care of. Here is a selection of some of them.
All photos were taken by me with a Olympus OMD EM 10 Mark III camera and a Olympus M.Zuiko Digital 45mm F1.8 Lens.
Since my favorite motifs in photography are landscapes and animals it was always a pleasure to take photos of all the animals.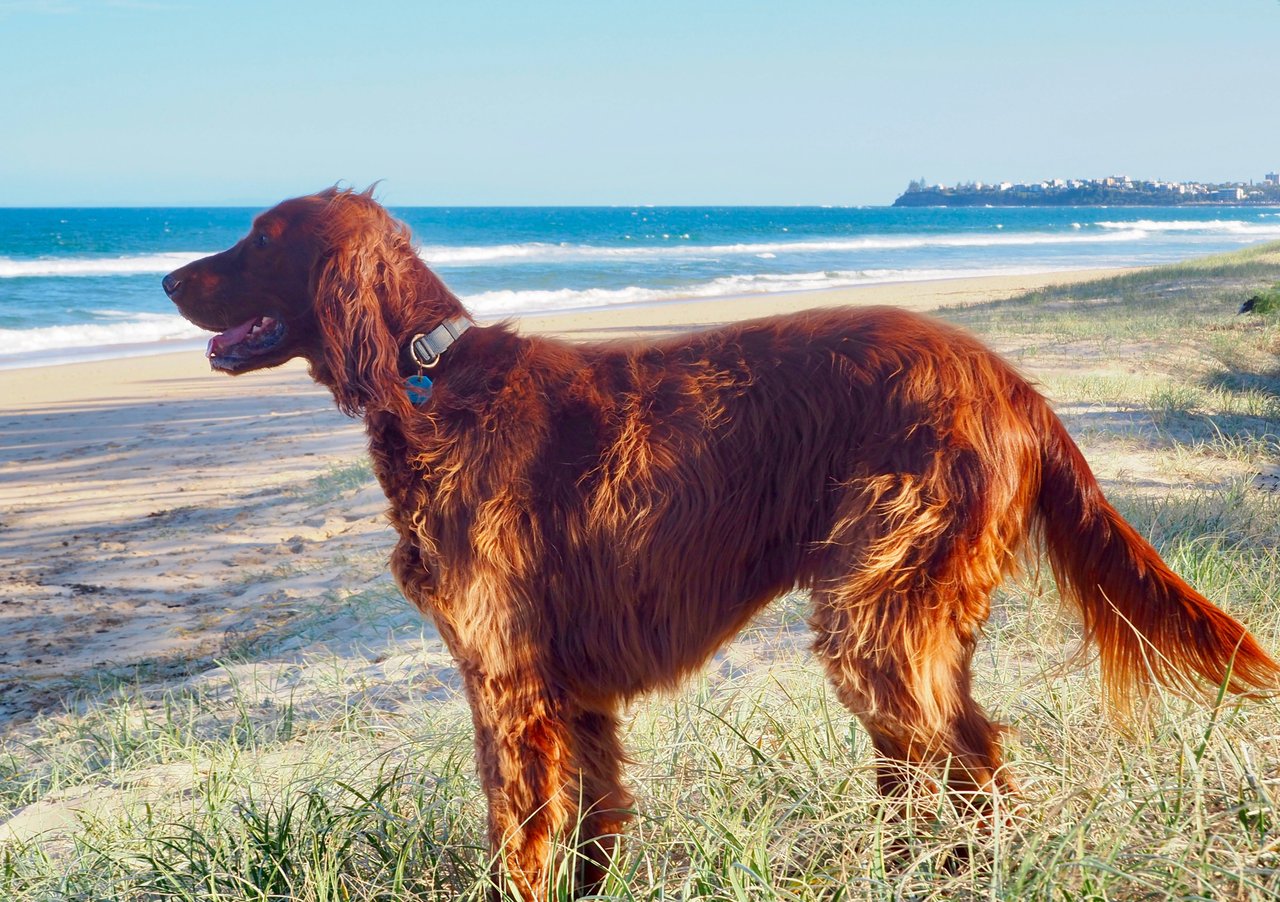 Paddy - Irish Red Setter
---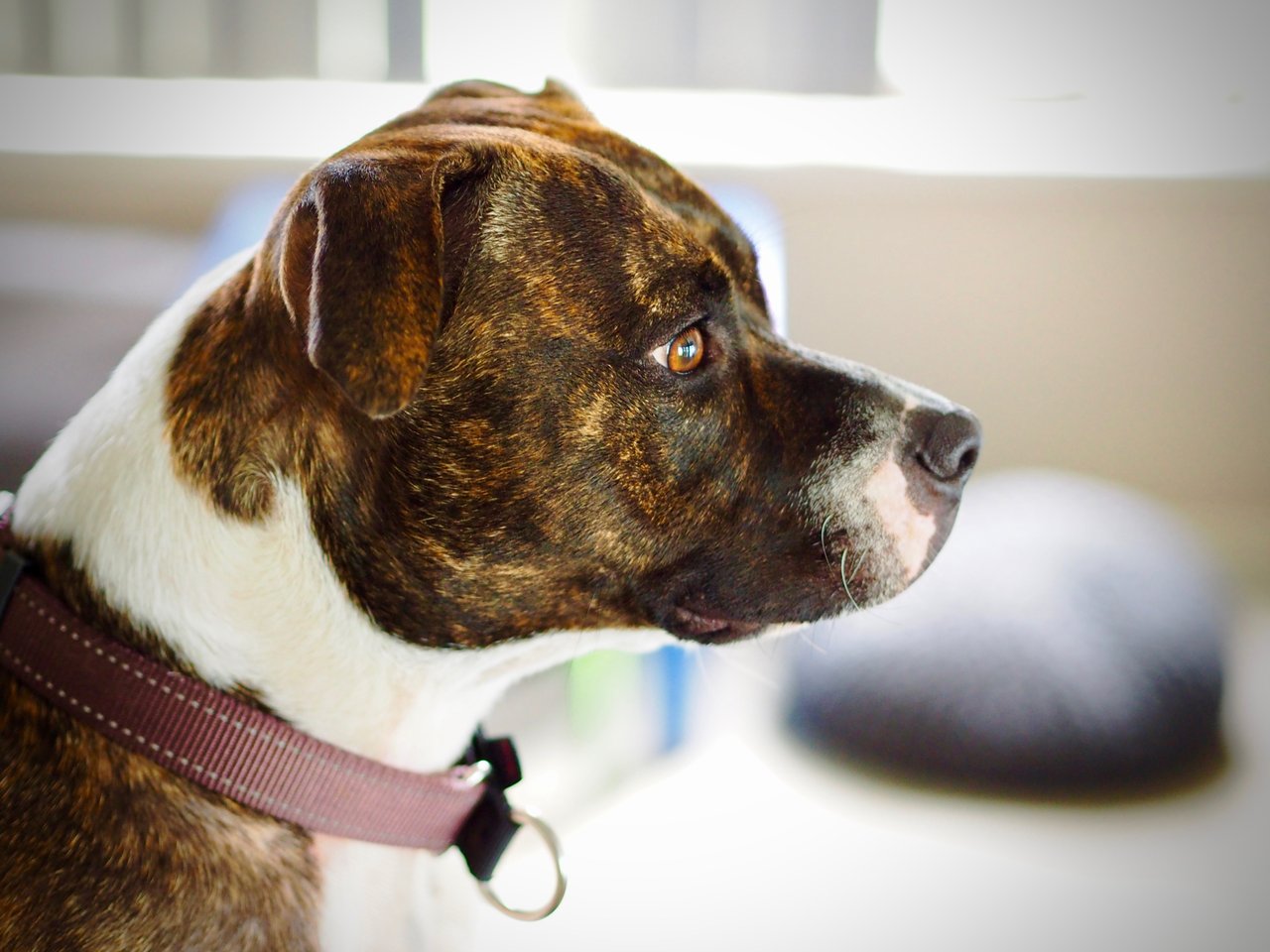 Franky - Staffordshire Terrier
---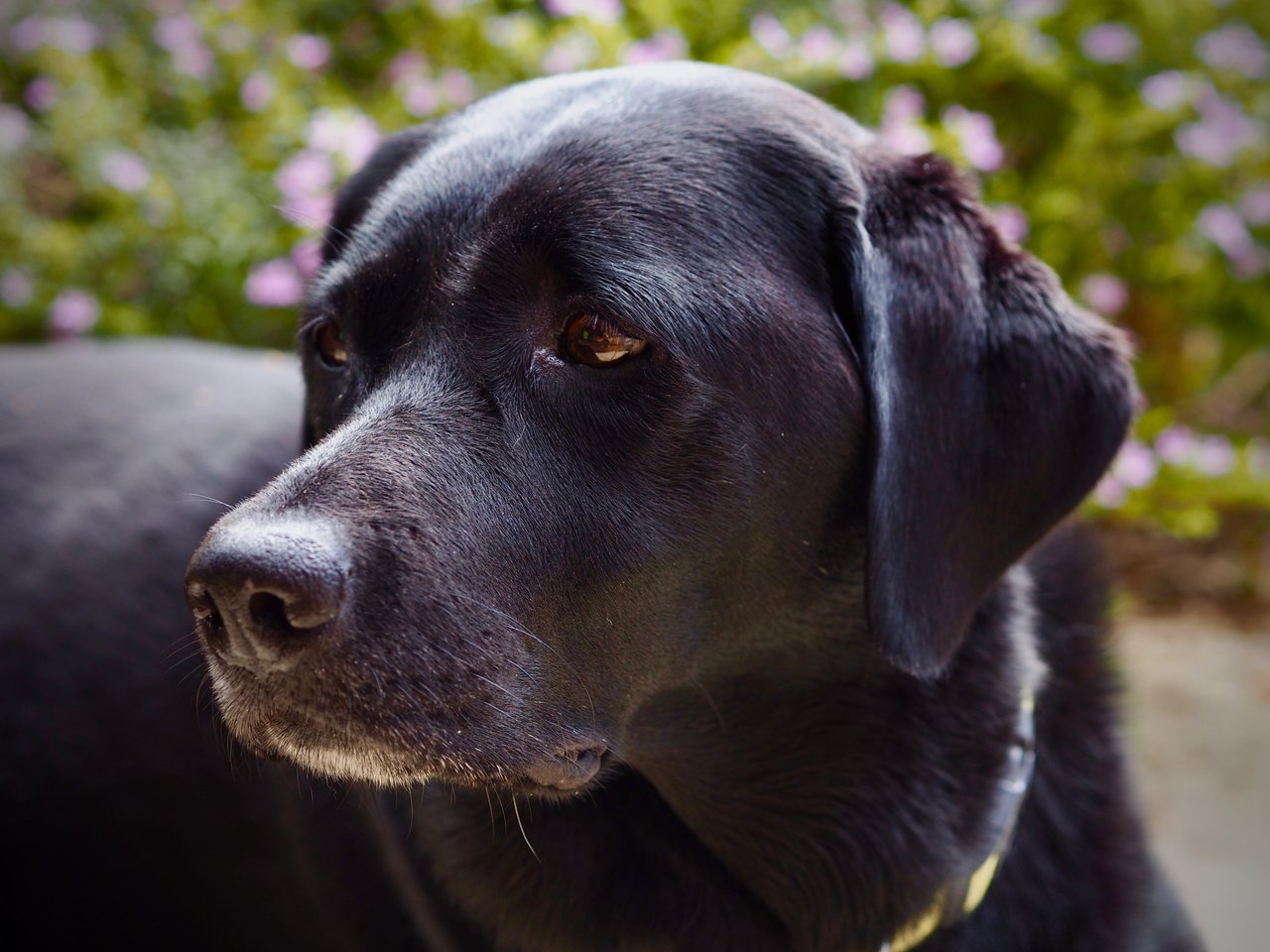 Bella - Black Labrador
---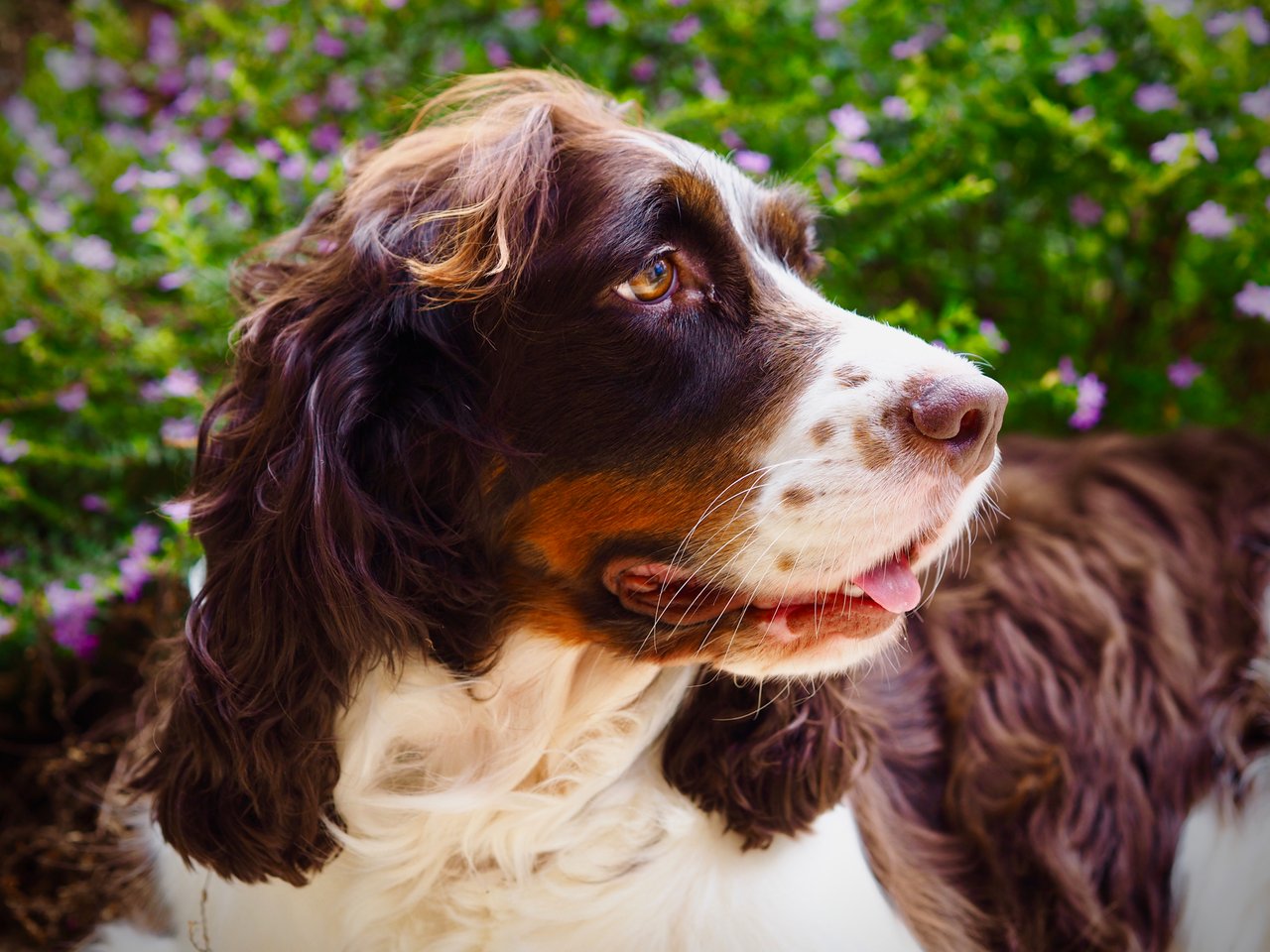 Indie - English Springer Spaniel
---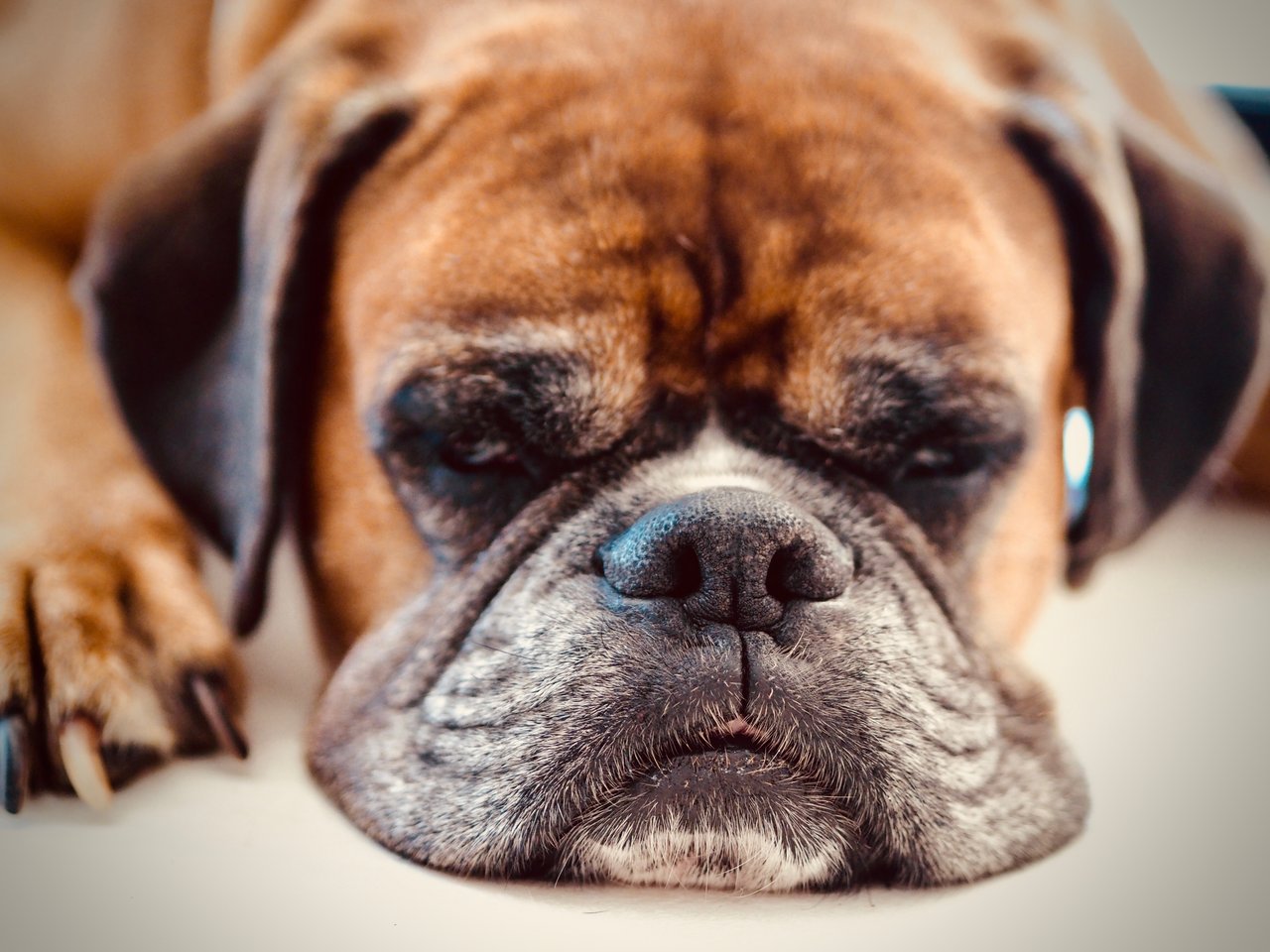 Dougie - German Boxer
---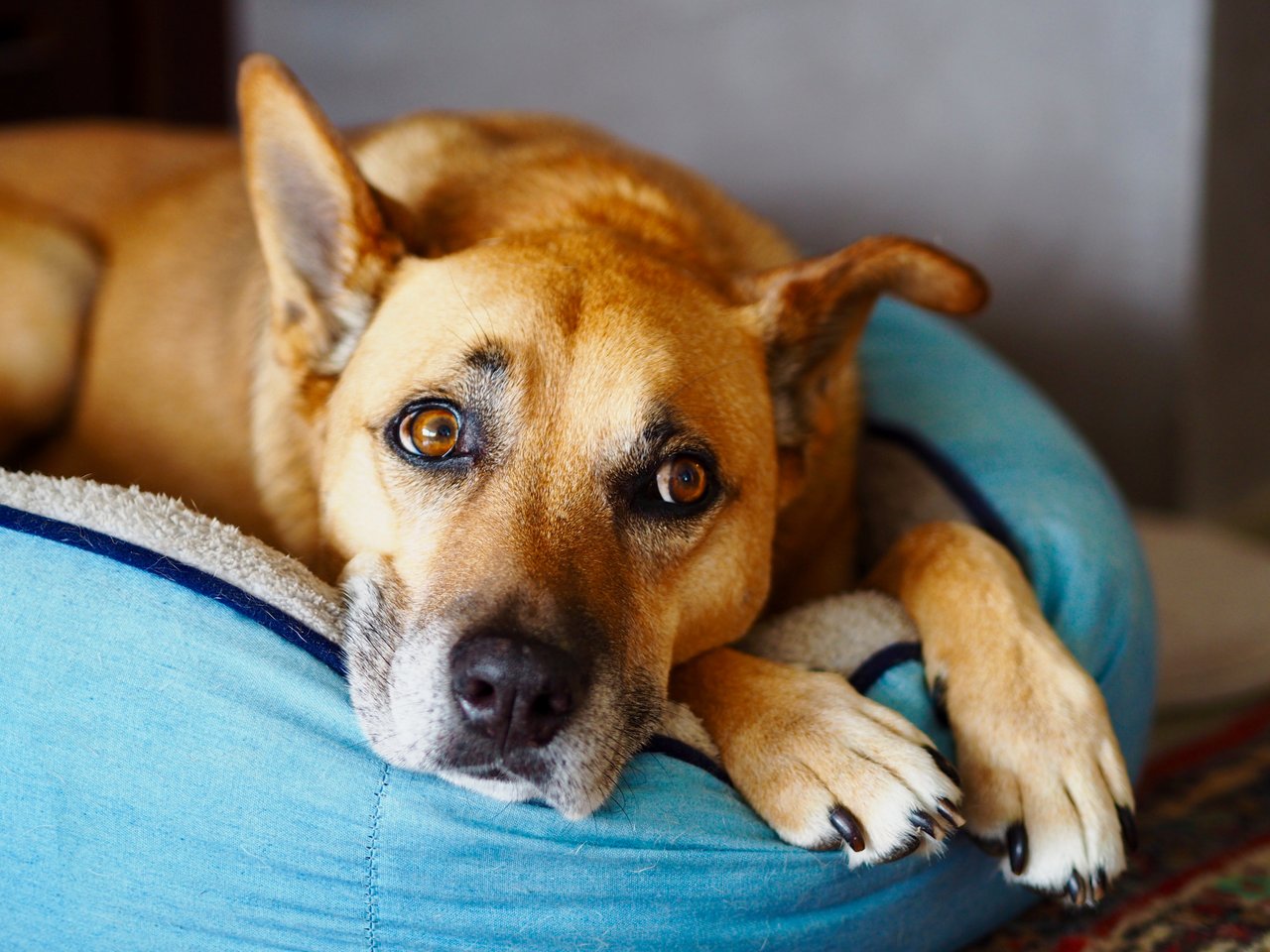 Rusty - Dingo Cross
---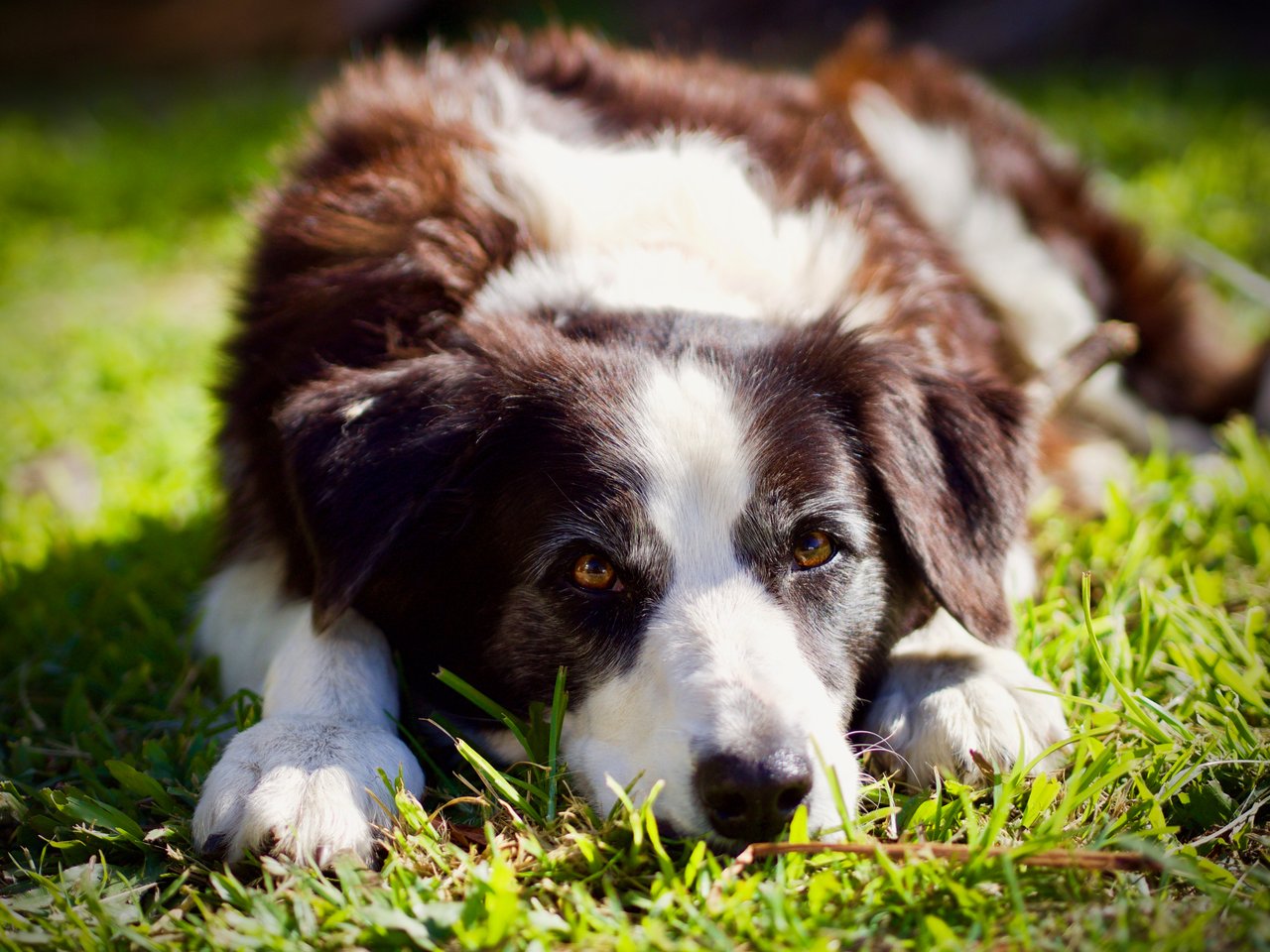 Bubbles - Border Collie
---
I hope you did like the photos of the dogs. Unfortunately due to COVID19 we are not able to continue with our Housesitting Journey which is really sad. I guess I need to find a other way of shooting photos of dogs.