THIS POST WAS WRITTEN USING SQUIBLER'S MOST DANGEROUS WRITING APP. IT SETS A TIMER FOR 5 MINUTES AND WILL DESTROY EVERYTHING YOU WROTE IF YOU STOP FOR MORE THAN 3 SECONDS. FUN!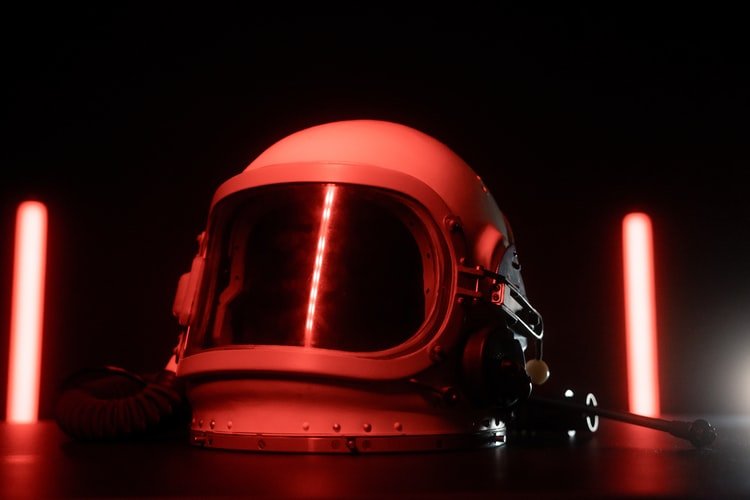 December 2020. Doug and Bob have completed their mission. NASA and SpaceX successfully collaborated to revolutionize space travel. It is time to come back home.
"Alright buddy, time to go home", Bob had the biggest smile on his face. What they never realized was that there wasn't a single living human soul on Earth. Everyone had perished for our own behavior.
Doug turns the radio on to request the triggering of the landing process. Bob slowly crawls back to the station and lays his hands on the Doug's shoulders. This is a special occasion. It will be the happiest day for many in 2020, this Christmas.
There is no reply. Doug reaches out again. Only static. No answer. "Do you read?" he asks. "DO YOU READ?" he screams. The static noise blankets the atmosphere. There is nothing but numbness and empty thoughts.
A single tear drops runs down the Bob's cheek. This was the last mission from earth. Doug had sent the last audio transmission to earth. There would be no more missions, no more transmissions, no more Christmases with the family.
They stare down the planet, trying to search for Earth. Empty, alone and sad. 2020 what a year.
"Merry Christmas and thank you for flying with Falcon9."
---

Follow me on twitter and instagram
---
Affiliate links

Appics
Steemmonsters
Actifit
Drugwars
Delegate for support.
Bittrex
Binance
Ionomy
Cryptex
Uptrennd. Get a 100 points with my link!