Hello hivers,this is another contest by @nathanpieters,you can still join while it last by clicking Here
Happy birthday to you @nathanpieters, actually I have been looking out for this contest because you made mention of it in your last contest though the date was not disclosed,am actually making my entry this late because I am seeing this now,I stopped blogging for over a week,my Facebook account was hacked and the hacker was pretending to be me and scamming my friends,I was really depressed especially when my close relations fell victim,every minute my phone was ringing,my friends were paying for an investment that didn't exist,I felt pained because their was nothing I could do,I wished I could recover back their monies.
Let me not bore you,I made afang soup today.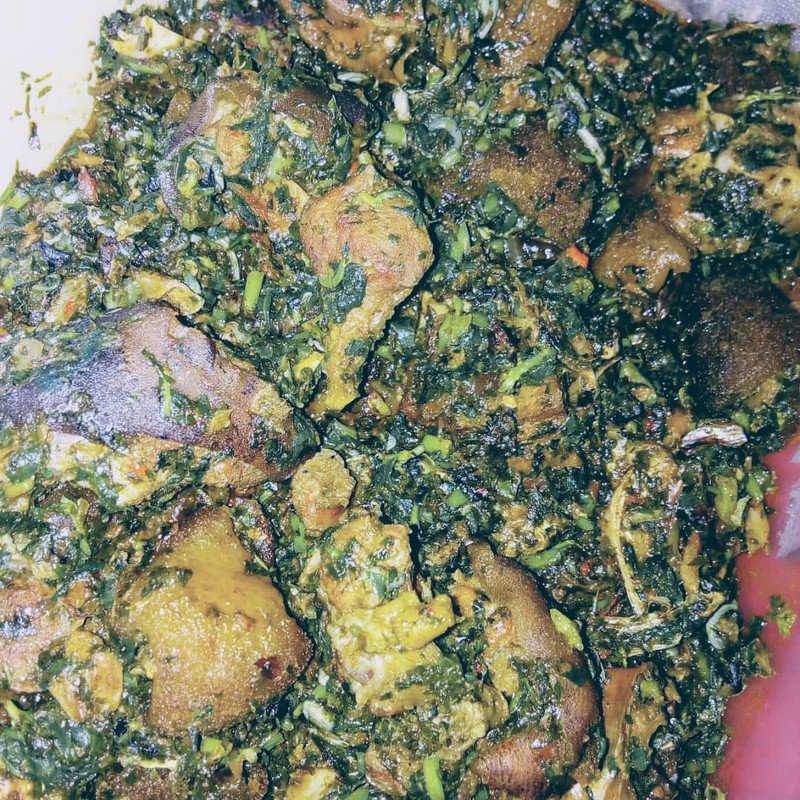 Afang soup is a native soup of the Akwaibom people of Nigeria
Ingredients:
*Afang leaf(grinded or pounded)
*Water leaf
*Assorted meat
*Periwinkle (optional)
*Crefish
*Salt
*Stockcube
*Onion
*Red oil
*Stockfish
*Fish
*Fresh pepper
METHOD OF PREPARATION
Steam your meat spicing it with salt,pepper and onions,then add your already washed fish and stockfish. Afang soup doesn't require much water so you have to be mindful of the quantity,add enough oil and allow the fish to cook,once it's well cooked add your waterleaf,allow to boil for about 5 minutes,this is to help the water content to dry up,then add your crefish and stockcube,if you are adding your periwinkle,you can add it now but you must have pre-cooked it already,then add your afang,check for a great taste and then your soup is ready.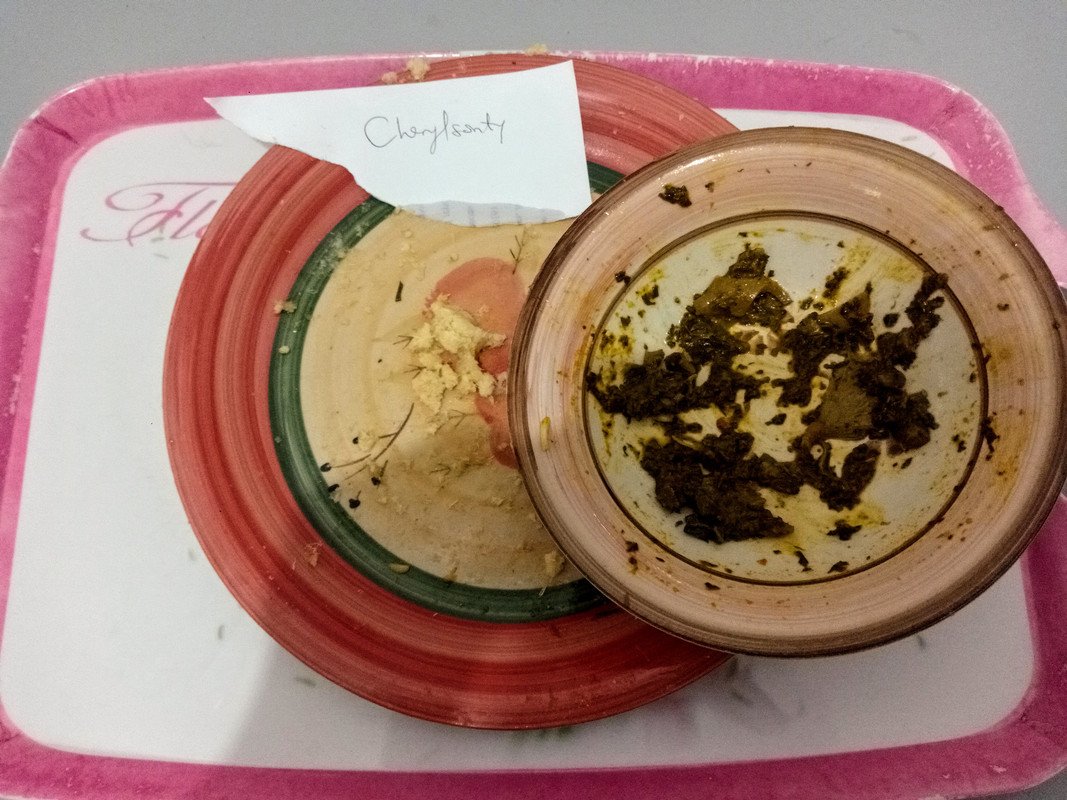 I also made something very light for dinner(noodles garnished with scentleaf,fresh tomato and egg).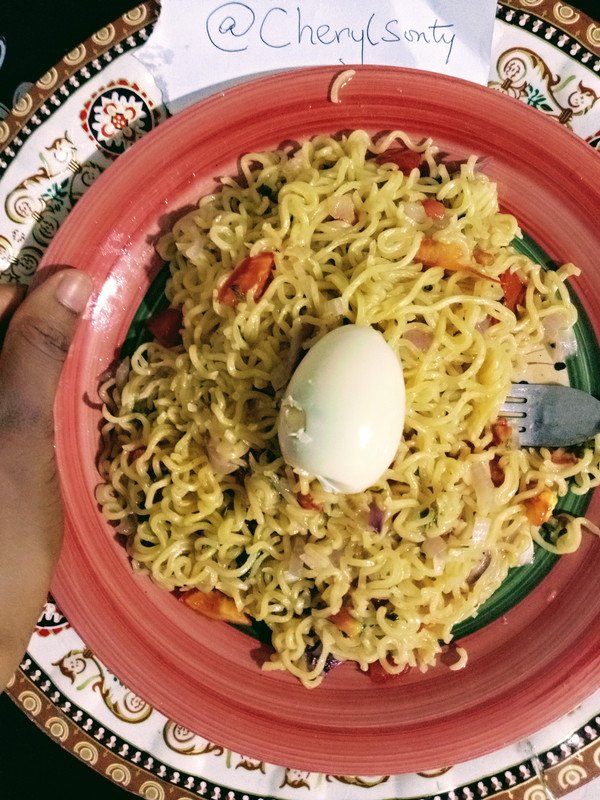 MY WISHES FOR YOU
May you continue to grow in wisdom,may lines continue to fall for you in pleasant places,may you be honoured amongst men. Cheers xx