From the balcony of my house, it is possible to observe a piece of history of my city, Villa Verdi, a historic villa of the eighteenth century that has been abandoned over time by the heirs who have not been able to manage a heritage but have preferred to quarrel among themselves.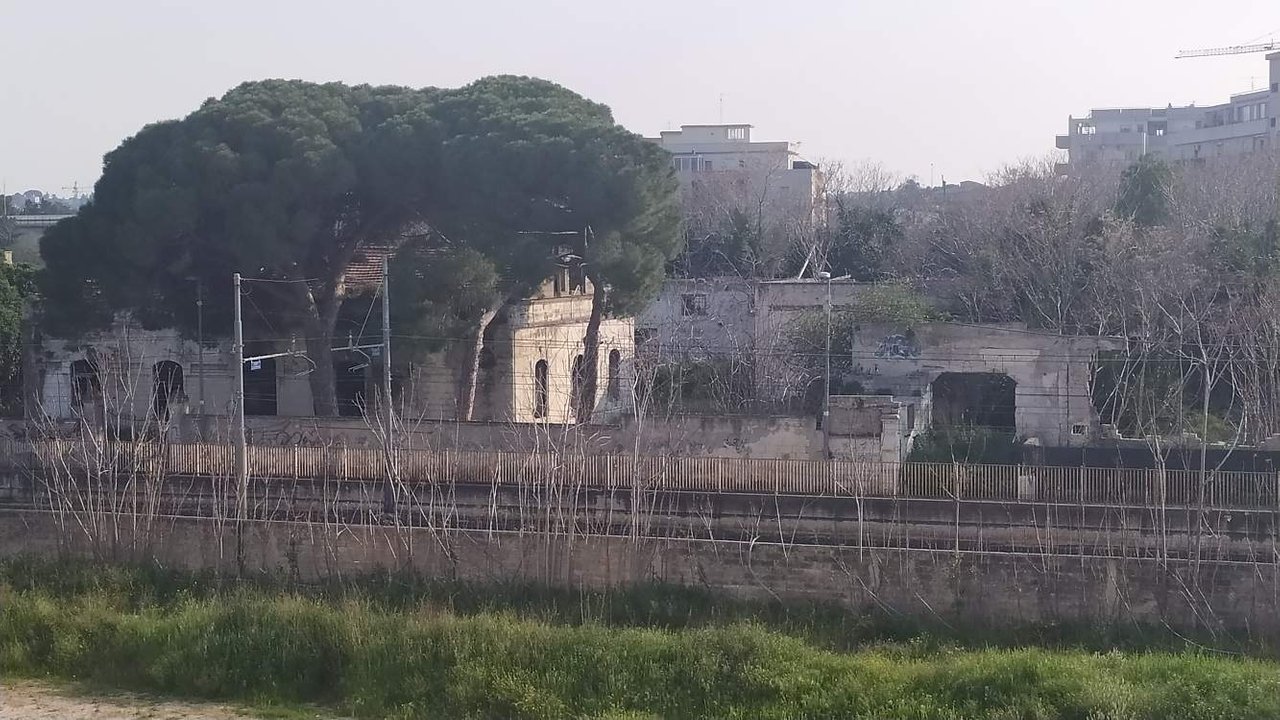 ---
Before the railway was born and the residential center of the city expanded, the villa, at the time very well cared for and inhabited, shone in the middle of nature. Inhabited by noble people who traded in the textile sector, the villa was full of valuables, looted over time. It is possible to see the remains of a stable: in those days all the rich lords owned private horses to be able to move around or travel for longer distances. Here the railway arrived at the end of the nineteenth century.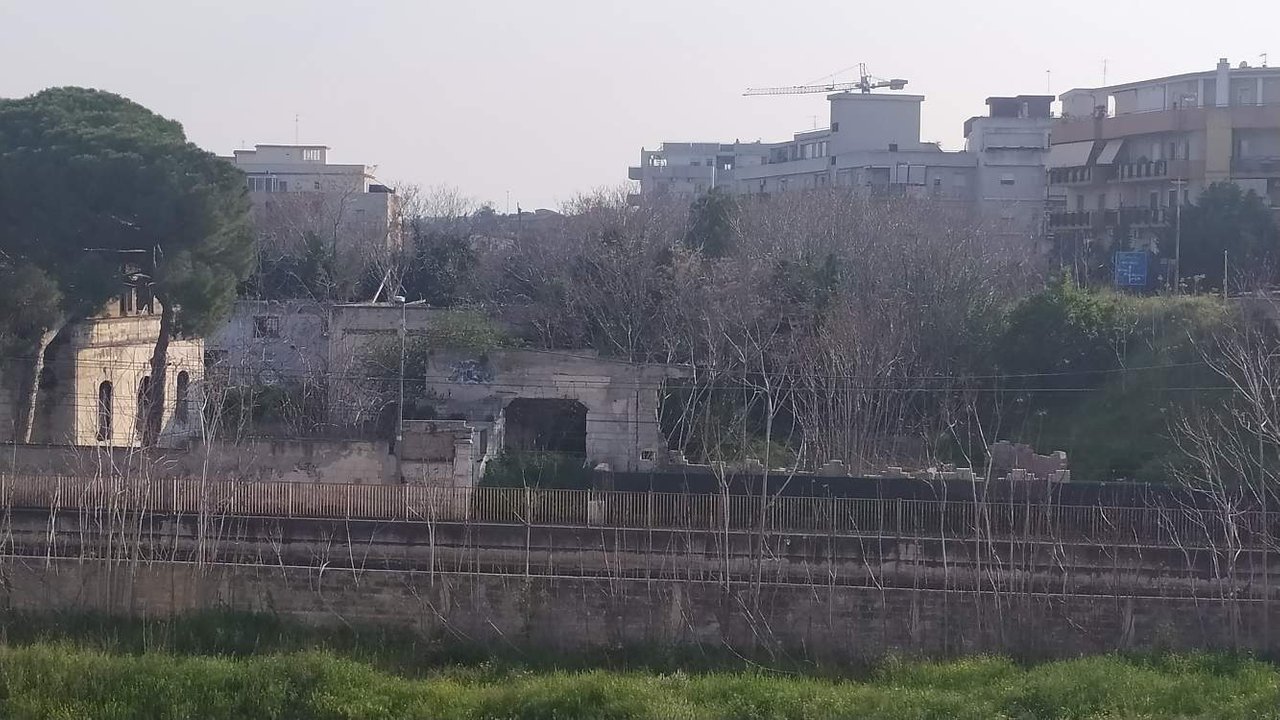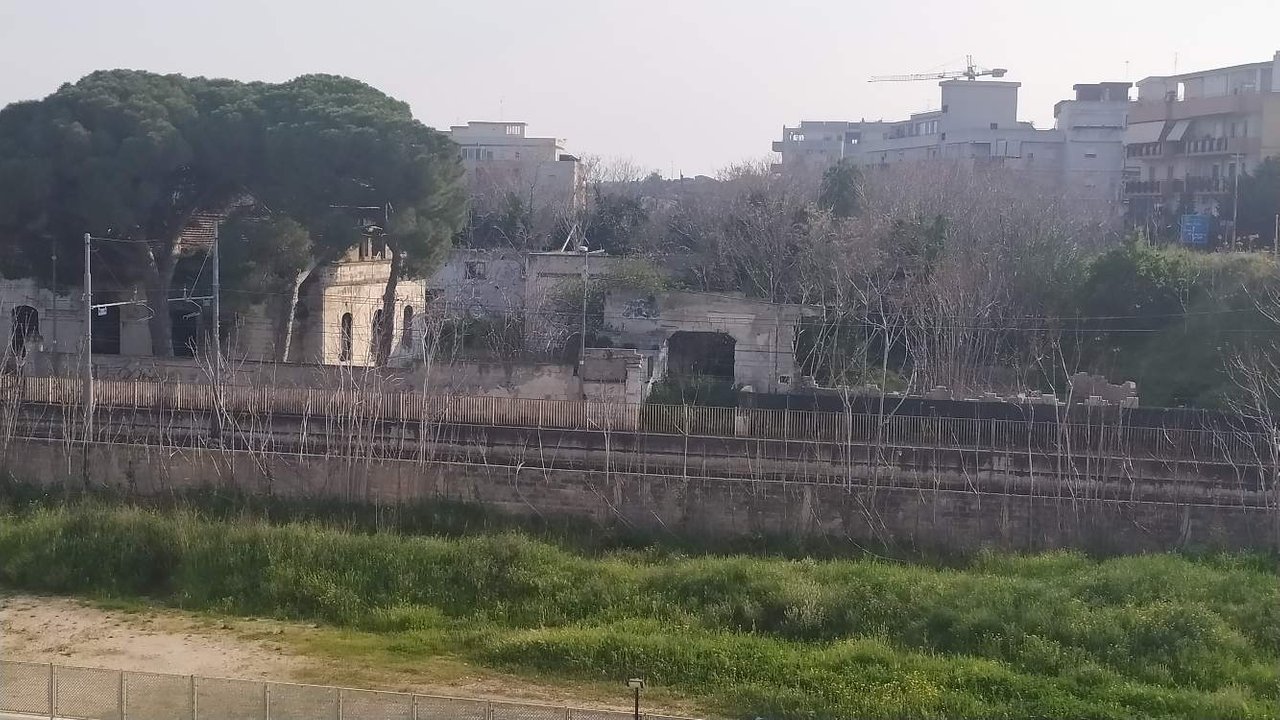 ---
To date, unfortunately it is an old ruin, an occasional refuge for nomads although measures have been taken recently by the owners. Rain and neglect destabilized the stone structure and part of it collapsed on itself.
Last summer a fire definitively caused the roof to collapse and the surrounding area was recently secured.