Okay I start this post by saying that I have no vices in life: I don't smoke, I don't play, I don't drink alcohol (every now and then you drink a lemon liqueur but only in the company of friends and after dinner as a digestive)! But I have a vice or rather a passion certainly common to many others: food. I love food, salty or sweet, and I love eating the food that my wife, mother, mother-in-law and friends prepare. I admit, however, that I have not dedicated much, apart from the preparation of some simple cake.
---
I also admit that I am a person who likes to be self-employed and contribute to collaboration at home but due to work and a lack of aptitude for working in the kitchen, this lockdown made me want to try, assisted by my wife, to make some dishes. This commitment of mine has already been activated at the same time as the start of the lockdown in Italy, now more than 3 weeks have passed, and I dedicate at least a couple of hours a day between lunch and dinner.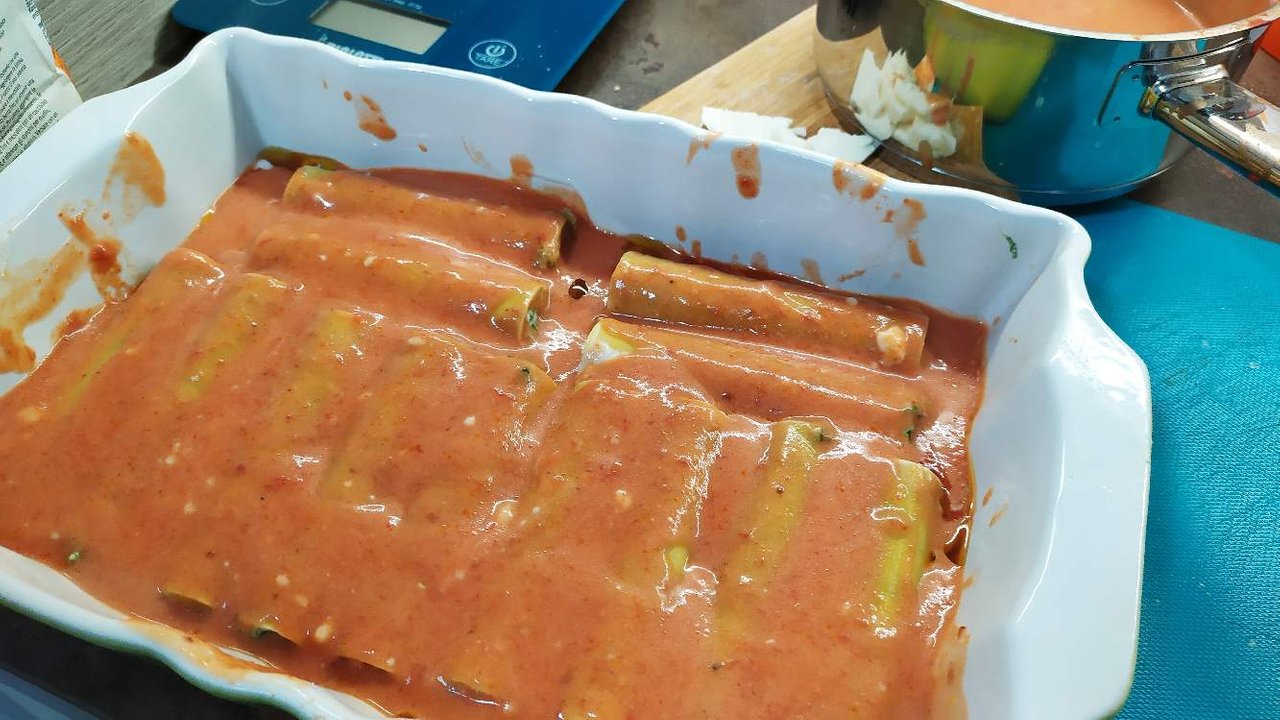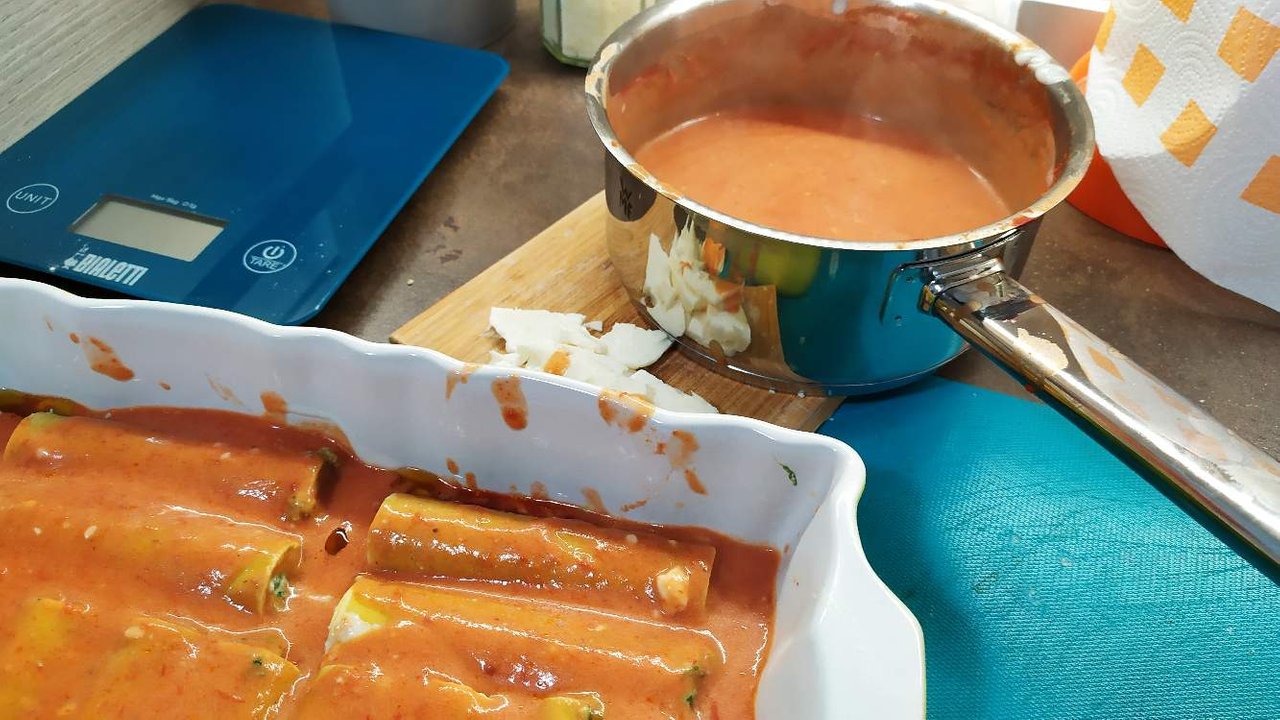 ---
I can say that I like it and the results are not that bad: today I prepared the cannelloni with ricotta and spinach, with the homemade bechamel and I guarantee you that the result is not bad at all, in fact my wife congratulated 🎉. My desire to engage in the kitchen derives from the now coming arrival of our first child, an immense joy despite the difficult groups we are experiencing but a constant commitment that the assistance of a child requires over time.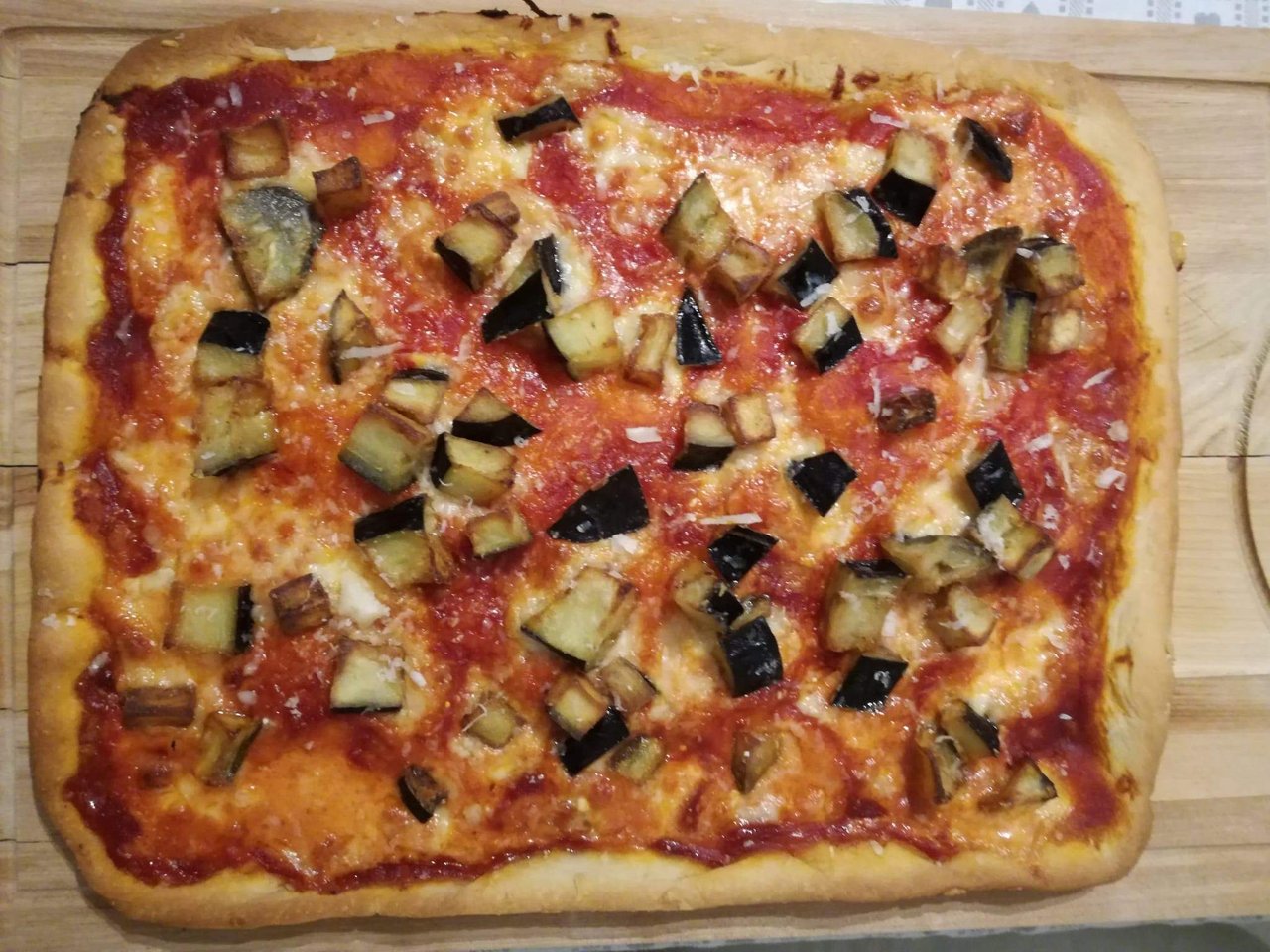 ---
I want to be a good father but also a good husband and take care of the kitchen while you take care of the child, I consider it an important help for the family. My personal goal is to become independent in preparing lunch and dinners, with simple dishes and perhaps even more complex and refined over time. I will continue to cook with more commitment and passion than ever and I will try to publish some of my recipes because the commitment that we employ today in our forced leisure activities must be preserved even when the quarantine is passed because it is right to dedicate time to our creativity and to our hobbies.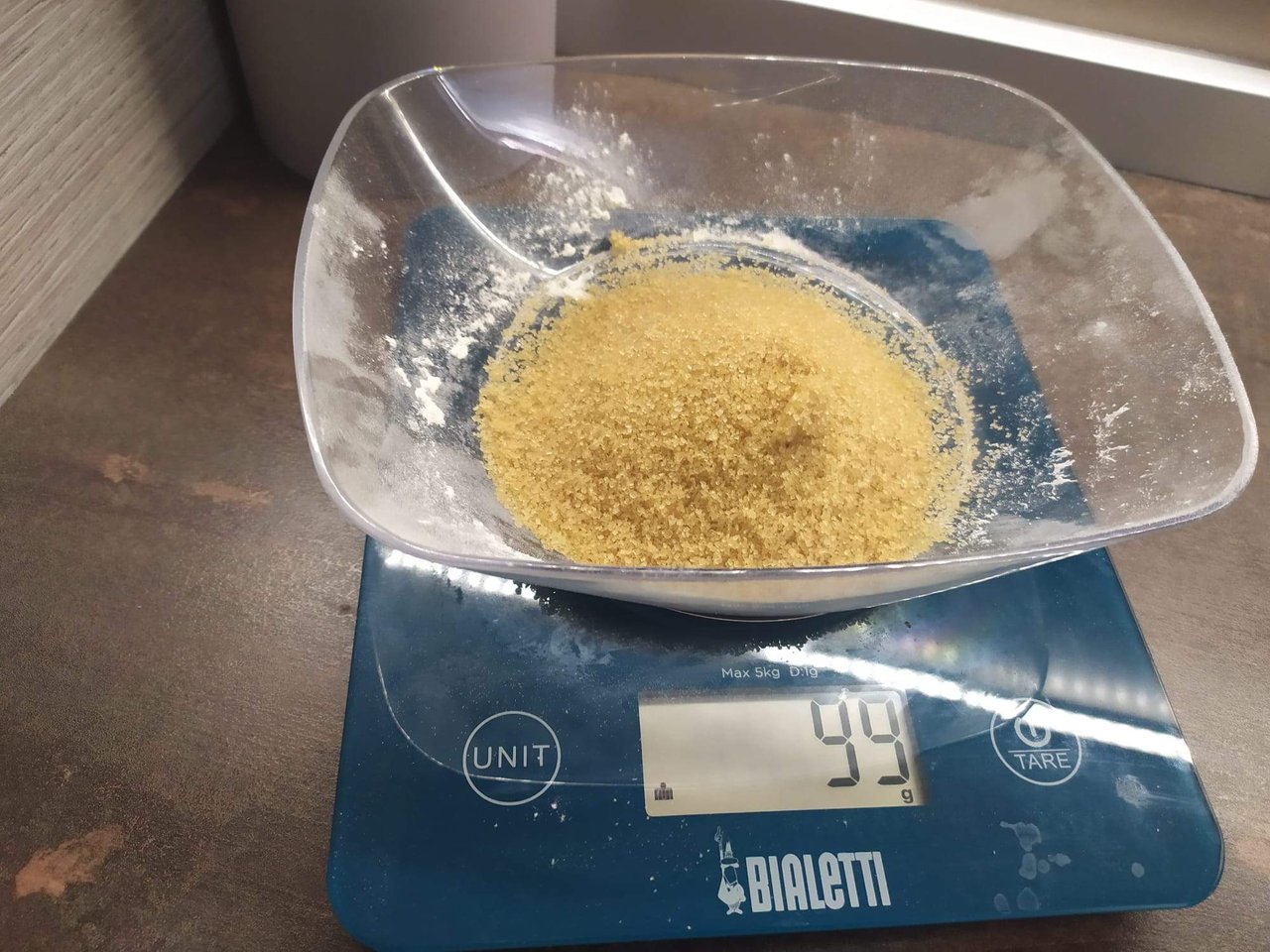 ---
The lesson that Coronavirus is imparting to the human community is severe and will leave its mark. I believe that we must continue to pursue our goals for ourselves and in the name of all those victims who fell in this battle that forced us to stay at home, so that the dead were limited.