The quarantine forced us to stay home for several weeks and we will probably continue to stay at least until the end of these months. I have thought many times about what I would do on the day the quarantine ended. But thanks to the @theycallmedan initiative I now have a very specific order!
1. Walk on the waterfront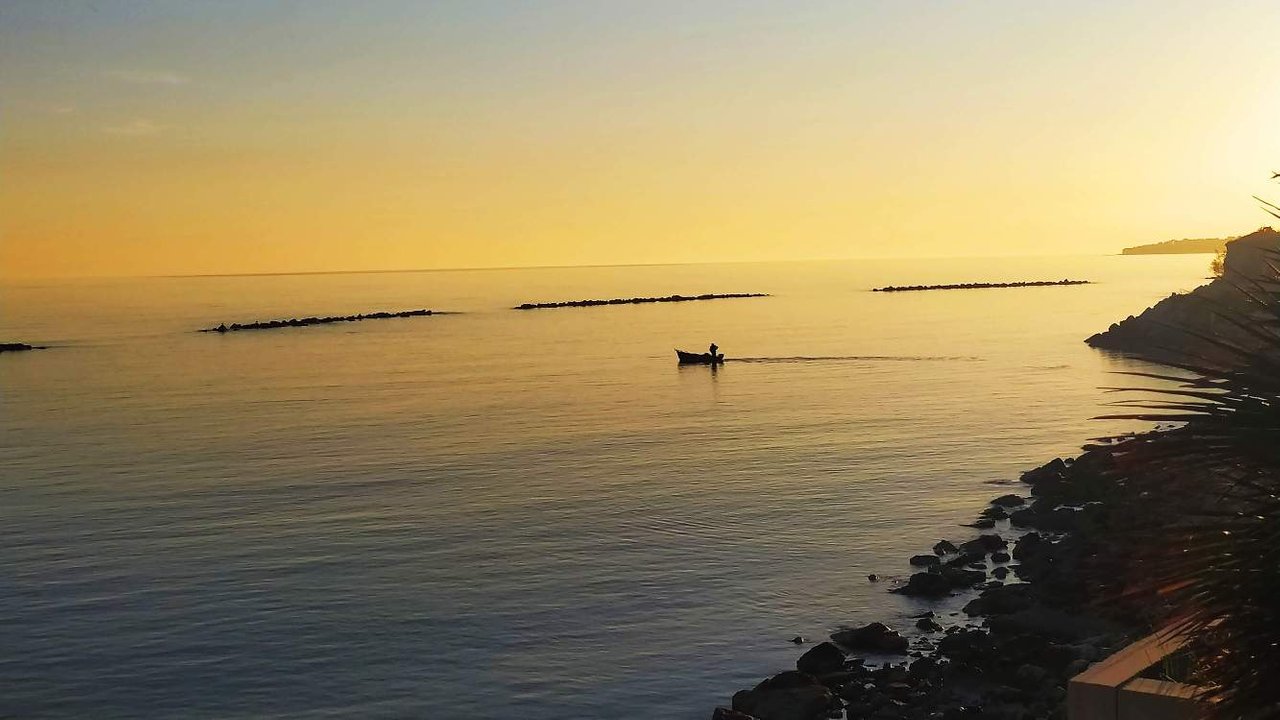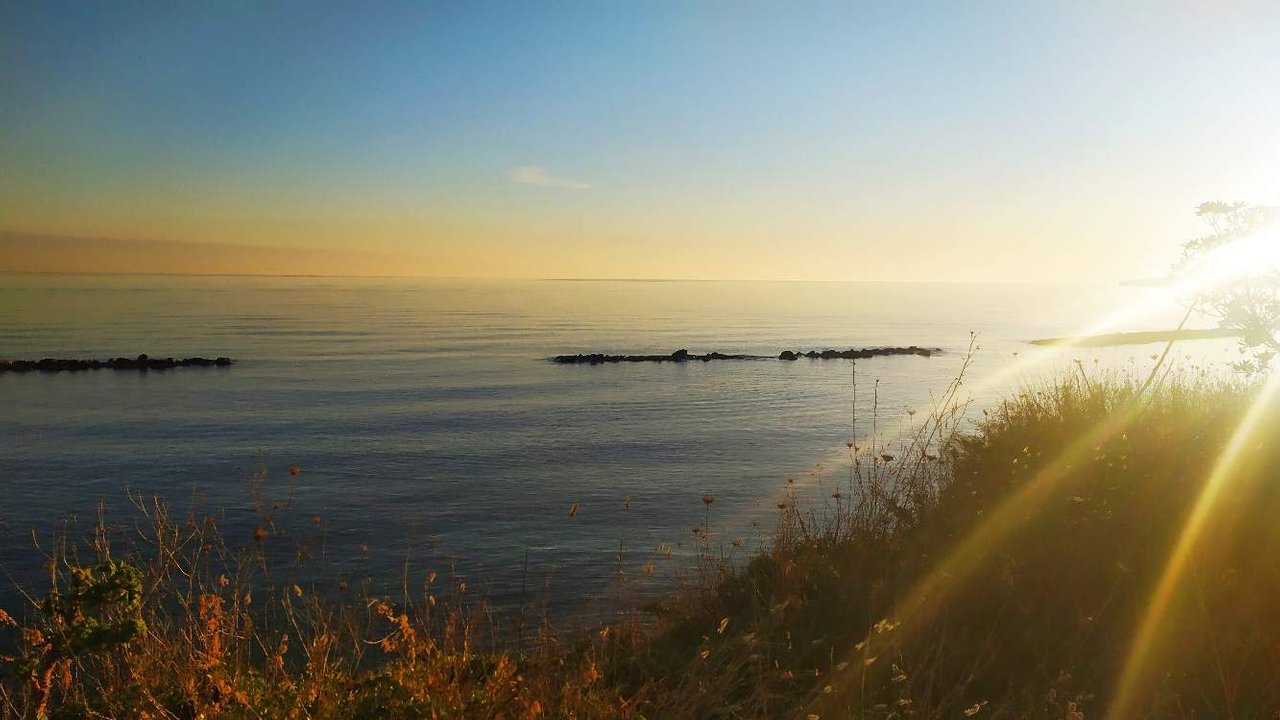 ---
What most relaxes me is walking in solitude early in the morning when people are still sleeping or waking up. I really appreciate the quiet of the first light of the day, the scent of the sea, the sound of the wind in the trees and the liveliness of the birds. The feeling of peace fills my mind and heart and helps me face the day in the best way.
2. Pizza with friends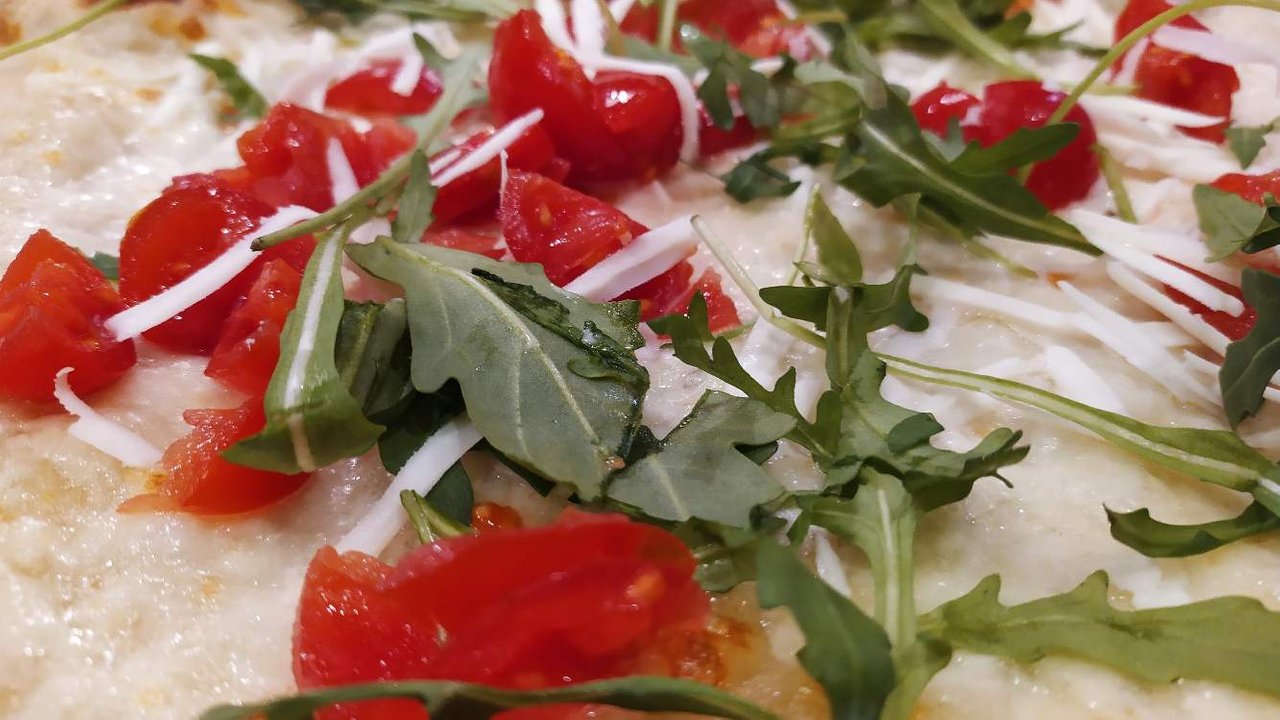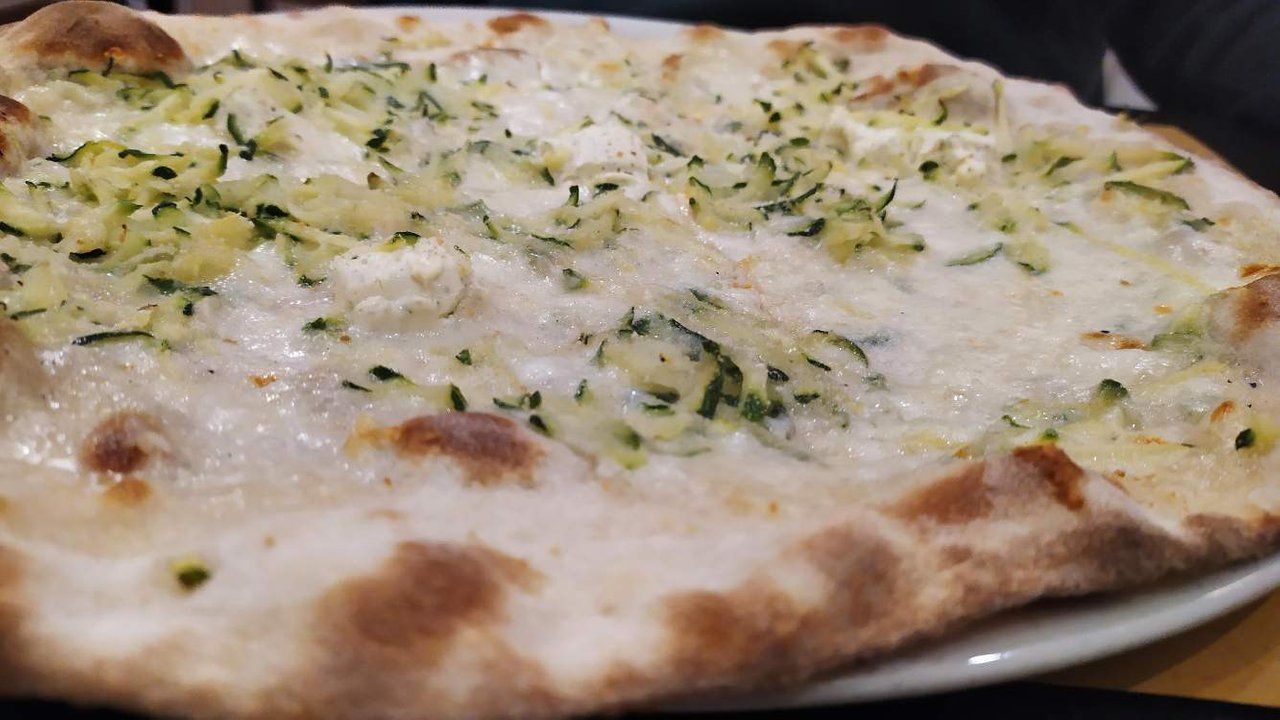 ---
The luck of living this bad experience in the modern era allows us to be close even when we are far away. But despite everything I miss being able to embrace them, touch them, kiss them. I miss the evenings sitting at a table eating pizza and drinking beer. What's more pleasant than eating with friends? And we will make a toast in memory of all those who have taken this battle and the families who have not been able to mourn their deceased relatives.
3. A dip in the sea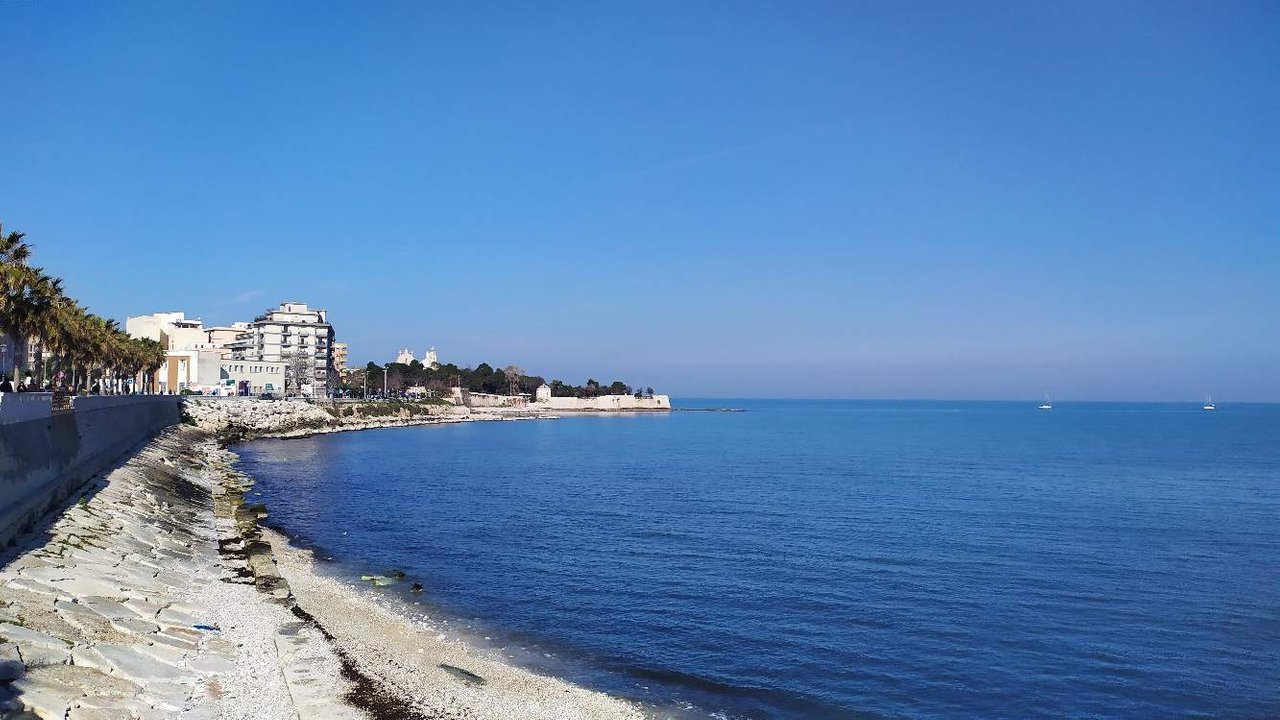 ---
I was born and live in a city where the sea is our air, our oxygen. I learned to float before than to walk and even if the sea water is still cold now, I have a great desire to dive inside, swim and take back the freedom that I have lost in these weeks. The sea is the place where I have spent part of my life and in this moment when we are becoming aware of how precious our life is, I want to dive where everything has life: water
I thank @theycallmedan for this other nice initiative. Writing in these difficult moments helps people to imagine beautiful scenes and to calm our hearts. We must cling to happy moments. We really need it.